Did 50 Cent and Cuban Link break up? The couple ignited split rumors during the week of June 14 after the personal trainer/aspiring lawyer allegedly deleted many of their posts from her Instagram page. While the two have yet to address the rumors, fans think this is a clear sign that something has happened in their relationship.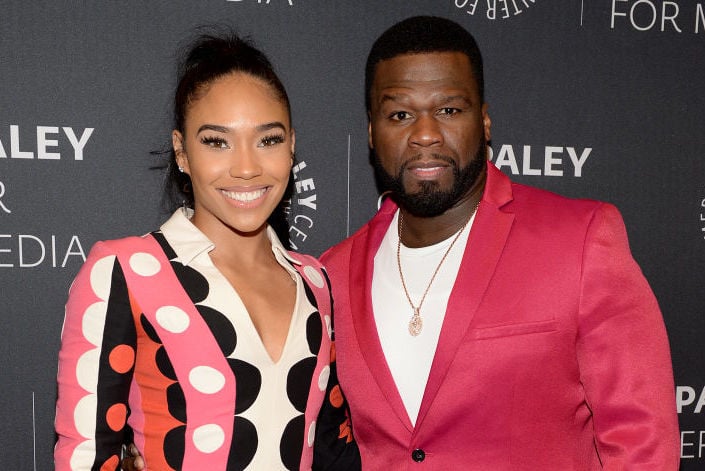 50 Cent's relationship with Cuban Link
It's unclear how these two connected, but Cuban Link (real name Jamira Haines) said in an old Instagram Live that they had their first date at a restaurant.
50 Cent chimed in and said, "The first time I went to meet her, she gave me an address and it was the restaurant." He thought the address was to her home, but Cuban Link chose to direct him to the restaurant since they didn't really know each other.
"I had to make sure you were like … real. You wasn't coming to my house," she said.
In August 2019, they made their debut as a couple at a premiere party for Power Season 6. Distractify reports that Cuban Link confirmed their romance later in the evening on Instagram, writing: "I love how y'all are happy that I'm happy, that's love! Some of it might be fake but it's the thought that count[s]. I see y'all comments!! Can't get to all but thank you."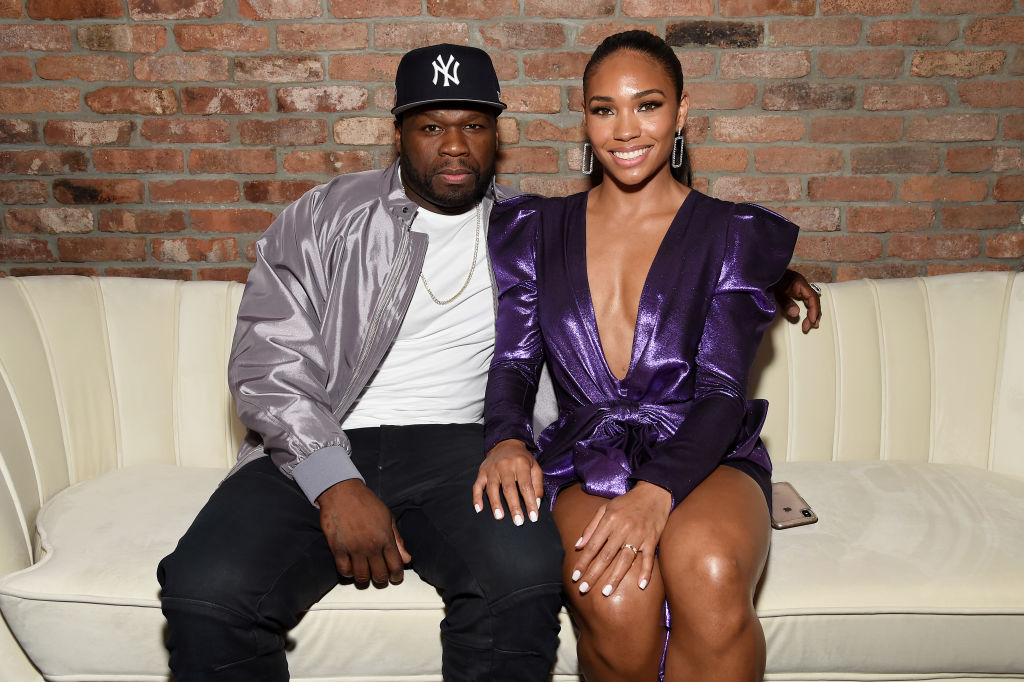 Did 50 Cent and Cuban Link break up?
On June 16, Ace Showbiz noted that Cuban Link had wiped almost all traces of 50 Cent from her Instagram page. She had previously had several photos and videos on her page featuring the rapper but now, it seems that only one remains. It's a video of them on the red carpet at the February premiere of the ABC legal drama For Life, which she captioned, "FOR LIFE."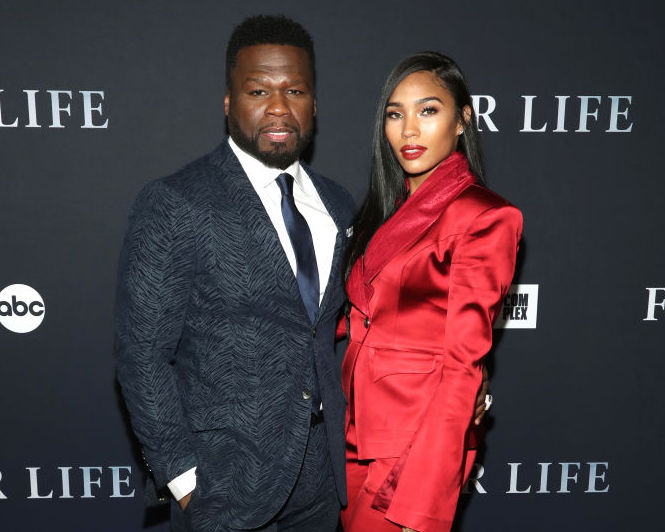 Around the same time she removed the photos, she posted a photo saying, "haven't been in my apartment in forever," which only fueled split rumors given that she had reportedly been quarantining with 50 Cent.
When one fan prodded her on why she deleted their pictures in the comment section of a recent photo, Cuban Link simply said: "This is MY page not OURS .. But subtle reminders are essential."
Who did Cuban Link and 50 Cent date before their relationship?
For her part, Cuban Link was previously linked to Philadelphia rapper Omelly, who is known for his work under Meek Mill's label, Dreamchasers.
50 Cent, on the other hand, has been linked to a string of stars, including Chelsea Handler and Ciara. He shares a son with model Daphne Joy and another with his pre-fame girlfriend, Shaniqua Tompkins.
Fans really seemed into his relationship with Cuban Link but if they did split, maybe it was for the best.
Read more: Why Did 50 Cent and Ciara Break Up?
Source: Read Full Article