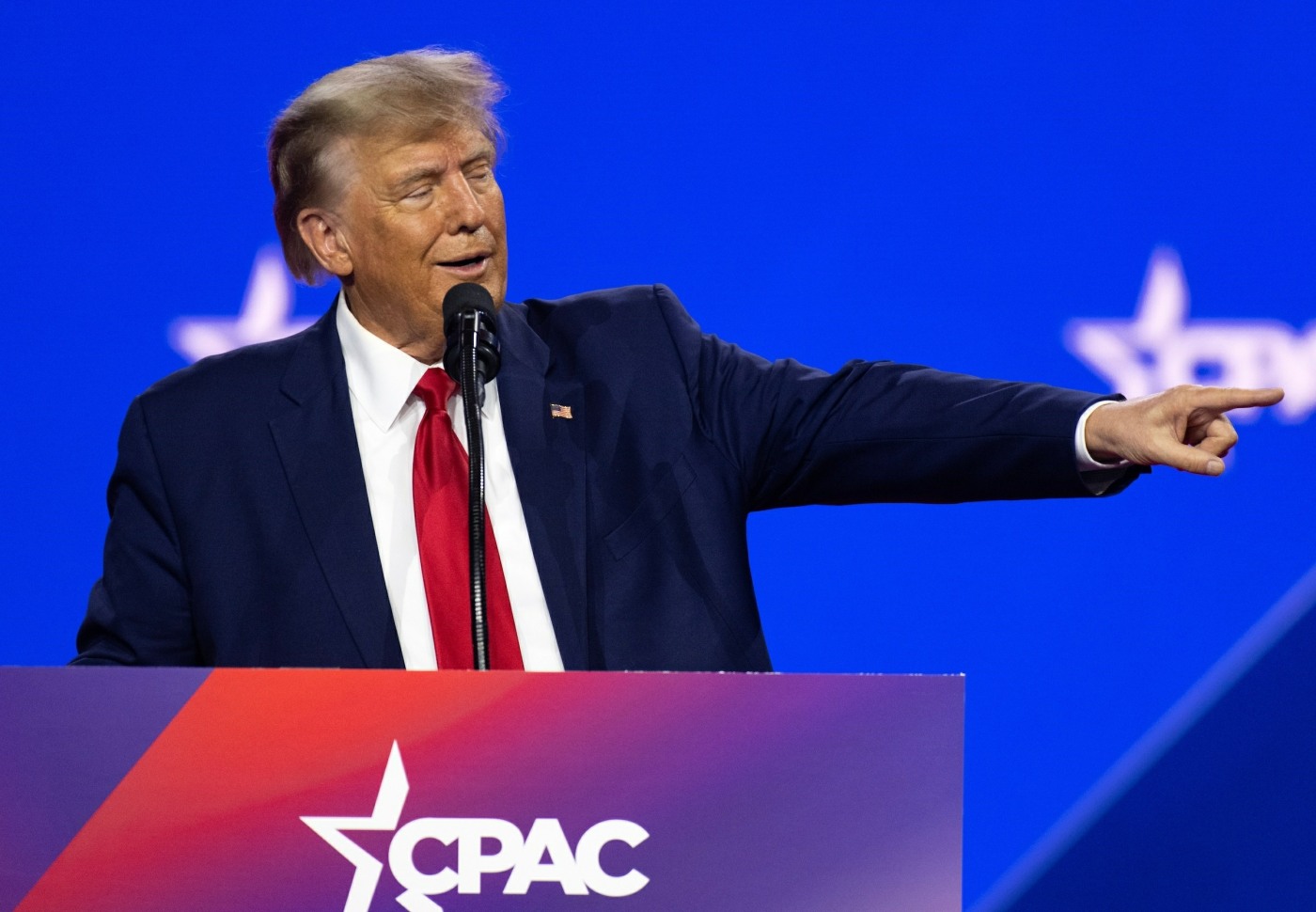 On Saturday, "C U Next Tuesday" was trending and I honestly thought it was just some random niche celebrity thing, because Elon Musk's Twitter is unspeakably broken. But no, as it turns out, people were being hilarious about Ol' Diaper Don, Donald Trump. During the Dark Brandon administration, I've gotten used to tuning out the daily political conversations, as I've said before. I trust Joe Biden, and I love the fact that I'm not spending every single day in a state of terror because of what the man in the White House might do on Vladimir Putin's orders. Well, over the past year, there's been a lot of movement in multiple investigations and prosecutions of Trump associates and Trump businesses. The investigations in New York have gotten especially heated, so much so that Donald Trump believes that he's about to arrested. On Tuesday. Thus, C U Next Tuesday.
With a Manhattan grand jury indictment likely but its timing unclear, Donald J. Trump sought to rally supporters to his side, declaring that he would be arrested on Tuesday and calling for protests.

Mr. Trump made the declaration on his site, Truth Social, at 7:26 a.m. on Saturday in a post that ended with, "THE FAR & AWAY LEADING REPUBLICAN CANDIDATE AND FORMER PRESIDENT OF THE UNITED STATES OF AMERICA, WILL BE ARRESTED ON TUESDAY OF NEXT WEEK. PROTEST, TAKE OUR NATION BACK!"

Two hours later, a spokesman issued a statement saying that Mr. Trump had not written his post with direct knowledge of the timing of any arrest, adding, "President Trump is rightfully highlighting his innocence and the weaponization of our injustice system."

But Mr. Trump's social media post had immediate impact: Within hours, Speaker Kevin McCarthy, one of the most powerful people in federal government and who partly owes his position to Mr. Trump, posted on Twitter that he was calling for investigations into whether federal funds were being used for "politically motivated prosecutions," a thinly veiled threat to Manhattan's district attorney, Alvin L. Bragg.

Prosecutors working for Mr. Bragg have signaled that an indictment of Mr. Trump could be imminent. But they have not told Mr. Trump's lawyers when the charges… would be sought or an arrest made, people with knowledge of the matter said. At least one more witness is expected to testify in front of the grand jury, which could delay an indictment, the people said. One of the people said that even if the grand jury were to vote to indict the former president on Monday, a Tuesday surrender was unlikely, given the need to arrange timing, travel and other logistics.

The statement from Mr. Trump's spokesman did not explain how he had landed on Tuesday as an arrest date. One person with knowledge of the matter said that Mr. Trump's advisers had guessed that it could happen around then, and that someone might have relayed that to the former president.
[From The NY Times]
It's the Lucy-with-the-football thing from Peanuts. How many times are we going to get our hopes up that Diaper Don will be handcuffed and dragged to prison? HOW MANY TIMES? I honestly believe that *if* there's an arrest warrant issued, it won't happen on Tuesday and the New York DA absolutely would not be able to arrange a surrender that quickly. My argument would be: why does Trump need to surrender anyway? Why not send people down to his Florida compound and hog-tie him and ship him back to New York? Anyway, I'm hopeful yet not getting my hopes up. C U Next Tuesday!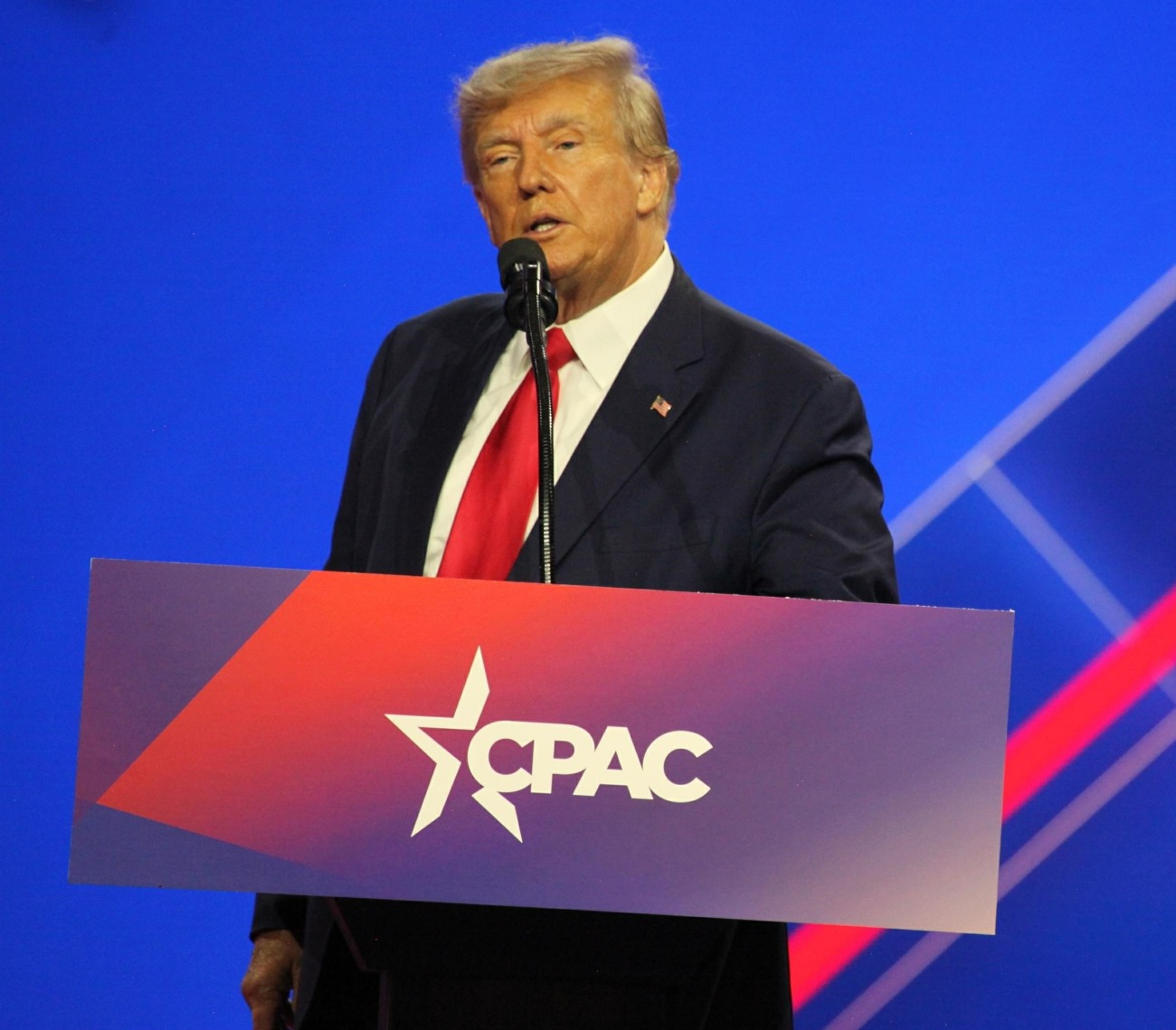 Photos courtesy of Backgrid.
Source: Read Full Article