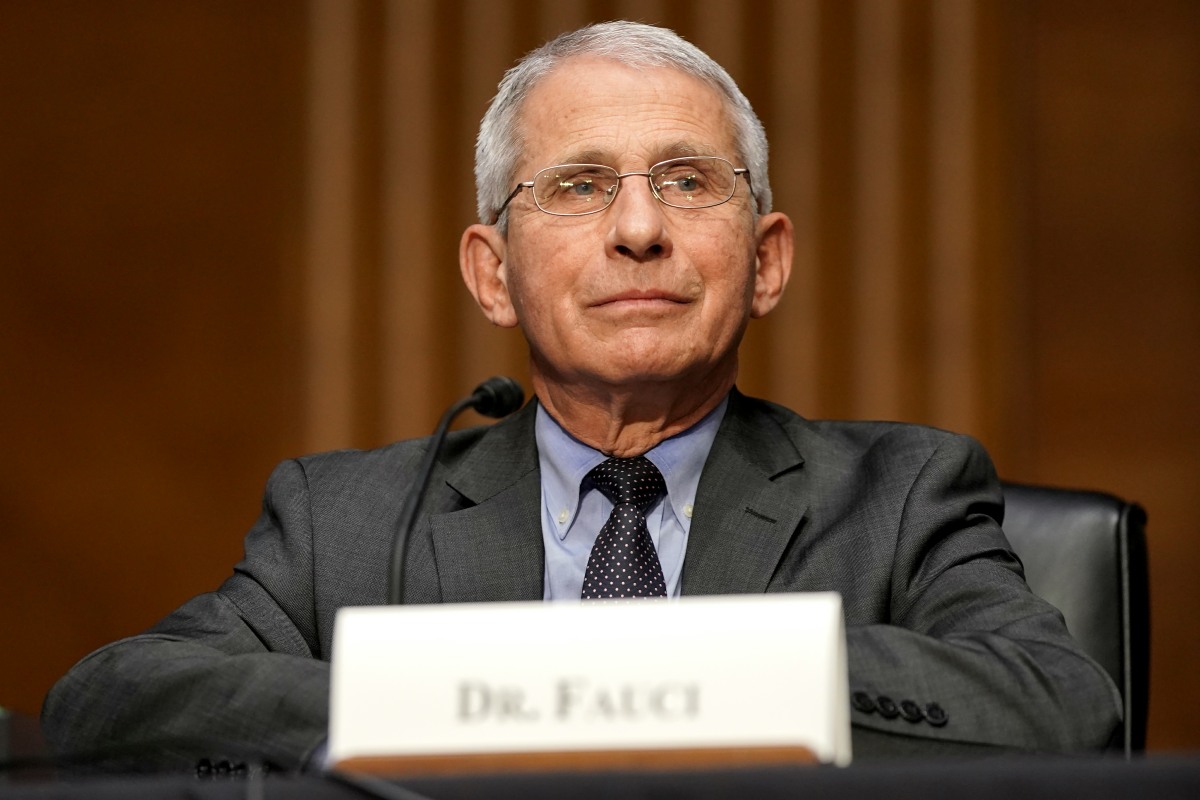 The good news for Nicki Minaj is that she's one of the stories of the week, and national and international political figures and scientists are saying the name "Nicki Minaj." The bad news is that Minaj is an international story because of her crazy anti-vaccine idiocy throughout the whole f–king week. Nicki decided to inform her Barbz (and the world) that she wasn't attending the Met Gala because the gala had a vaccine requirement and she's unvaccinated. She also revealed that she tested positive for Covid before the VMAs and that's why she skipped that Sunday night event. But the icing on the cake was when Nicki tweeted this:
— Nicki Minaj (@NICKIMINAJ) September 13, 2021
So we have Minaj's cousin's friend in Trinidad with vaccine-induced swoleballs and now everyone is talking about this very serious condition!! People like… Boris Johnson and Dr. Anthony Fauci. I cannot.
Anthony S. Fauci, director of the National Institute of Allergy and Infectious Diseases, pushed back against a coronavirus vaccine conspiracy theory shared by Nicki Minaj — insisting there is no evidence that it causes infertility after the pop star tweeted about her cousin's hesitancy to get vaccinated and sparked a social media controversy.

Fauci, in response to a question Tuesday from CNN's Jake Tapper about Minaj's claim, said "the answer to that, Jake, is a resounding no." "There's no evidence that it happens, nor is there any mechanistic reason to imagine that it would happen. So the answer to your question is no." Other medical experts have long said that claims about infertility linked to vaccinations are unsubstantiated.

The Minaj saga extended all the way to the United Kingdom, forcing Prime Minister Boris Johnson to say he is "not as familiar with the works of Nicki Minaj as I probably should be" and to urge people to get immunized against the coronavirus, highlighting the ongoing struggles against coronavirus misinformation. British Chief Medical Officer Chris Whitty called Minaj's claim a "myth" and said that those spreading untruths about coronavirus vaccines "should be ashamed."

Fauci said: "She should be thinking twice about propagating information that really has no basis except a one-off antidote, and that's not what science is all about."
[From The Washington Post]
It's all fun and games until Dr. Fauci tells off Nicki Minaj for spreading Covid disinformation to millions of Barbz. I'm a little bit surprised that Fauci – and other public health experts – didn't use Minaj's disinformation to highlight the medical studies which have shown that actually getting Covid does affect men and their bajingos. There's medical evidence to suggest that Covid – especially long-term Covid – could really lead to impotence (temporarily at least). The problem is not vaccine-induced swoleballs – the problem is what happens to your junk when you get a bad case of Covid and survive. Get vaccinated to save your junk, men.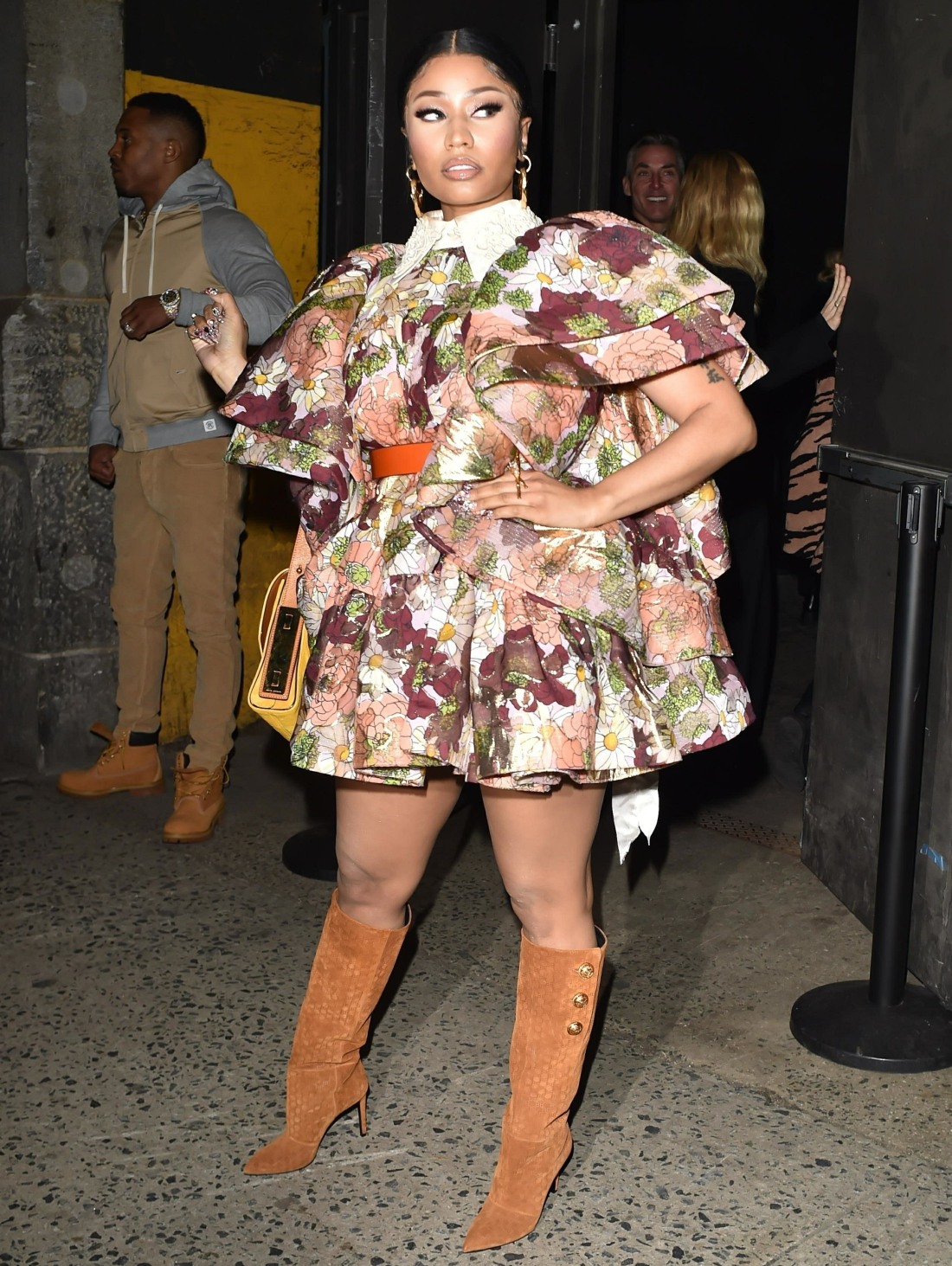 Photos courtesy of Avalon Red and Backgrid.
Source: Read Full Article