This sounds like an absolute nightmare!
Game Of Thrones actress Josephine Gillan has claimed her 8-month old daughter was "kidnapped" by social services in Israel, and she's resorted to begging the public for help in her fight to get the infant back.
The 31-year-old, who played prostitute Marei in the hit HBO series, said her daughter Gloria was being looked after by a friend when she was taken away in the middle of the night by "sick and twisted" social services officials earlier this month. 
Gillan shared a video on Twitter showing Gloria allegedly being taken away by a female social worker and two men in uniform, adding in the tweet she has "no idea where she is": 
The actress claimed her baby was put in the care of her friend about three months ago, under the orders of social services, while Gillan underwent therapy for postnatal depression. She insists the arrangement was approved by authorities, yet social services still came in the middle of the night and "took to another family."
Gillan claims she's not allowed to see Gloria nor have contact, noting she was "not there" at the time social services stormed her friend's home and "was not aware of what they had done." The heartbroken mother insisted neither she nor her friend has done anything wrong, and accused Israeli social services of illegally taking her daughter away from her.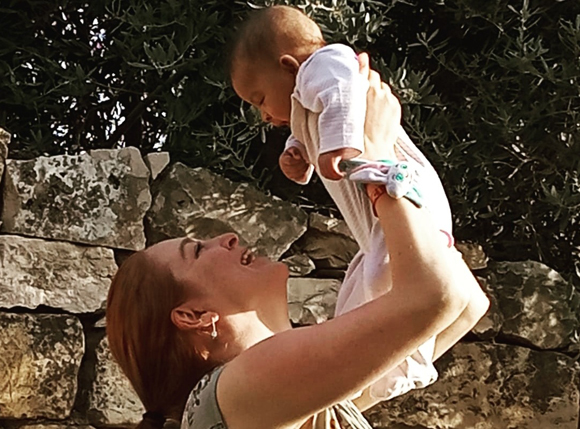 With nowhere else to turn, Gillan started a GoFundMe page to help pay for the legal costs to get her daughter back. She wrote:
"Good lawyers are costly but worth it for my baby to have a chance of happiness and love that she deserves!  So I'm reaching out for donations to please help raise enough money to bring her back to where she is safe and loved! No child should be without there parent! Especially if they are good and care for the child devotedly! I appreciate you reading this and please find it in your heart to help and also your prayers would mean alot also! I'm heartbroken at the moment and just want to see and be with my baby girl again."
The Jewish Brit reportedly moved to Israel to have her baby shortly before she was born. According to Israeli outlets, one of the reasons Gillan moved there was because she was afraid British social services would take away her child. 
A Channel 12 source claimed Gillan "flew to the UK for an extended period" after leaving the baby with her friend, "which caused the intervention of the welfare authorities and the courts."
Before appearing in GoT, Gillan earned her living as a sex worker and by starring in adult films. In 2016, she told DailyMail.com the HBO series saved her from a life of prostitution. Ironically, she played a prostitute in the show. 
Here's hoping the actress is reunited with her baby soon enough. Click HERE if you want to make a donation to her GoFundMe.
Related Posts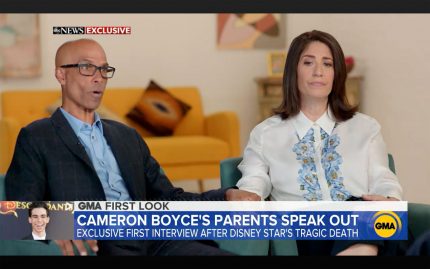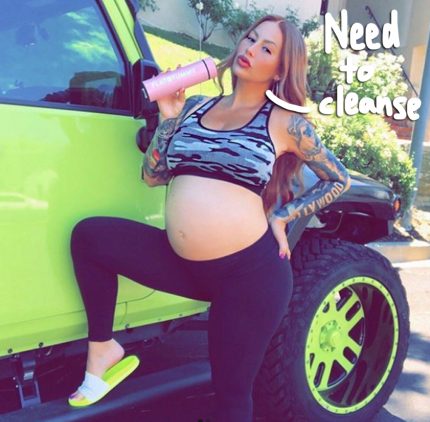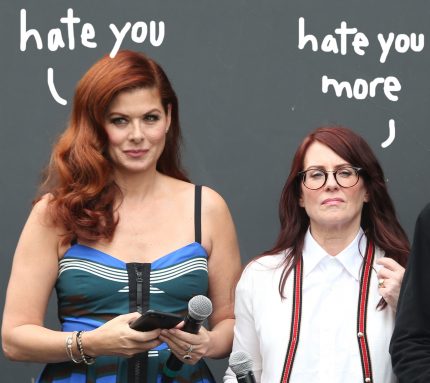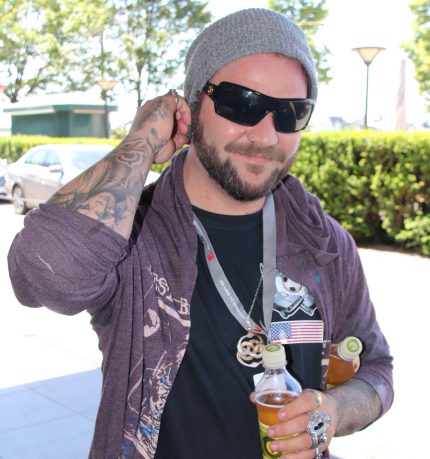 Source: Read Full Article