I was minding my own business today and decided to do a post about celebrity couples that met on Instagram.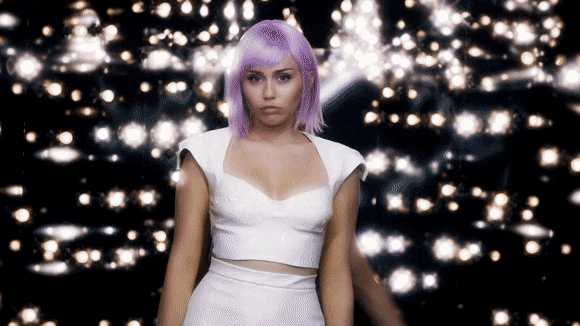 I knew the hottest couple in the history of romantic love, Ricky Martin and Jwan Yosef, met on Instagram.
On Andy Cohen's radio show Ricky said he met him while scrolling on Instagram: "I'm an art collector and I'm scrolling and I see this beautiful piece of art and I'm like, 'Whoa, how cool! Who's this?' And I start checking and all of a sudden I'm like, 'Ooooh, oooooh. Yes definitely.' And then I wrote to him and we were talking for six months without me hearing his voice. Nothing sexy. It was all about art. And then one day I went to London and met him."
I had heard about Dylan Sprouse and Barbara Palvin meeting on the grid, too.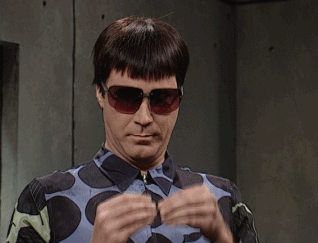 Sophie Turner and Joe Jonas met on Instagram.
Sophie told Harper's Bazaar: "We were following each other on Instagram and he direct-messaged me one fine day, out of the blue."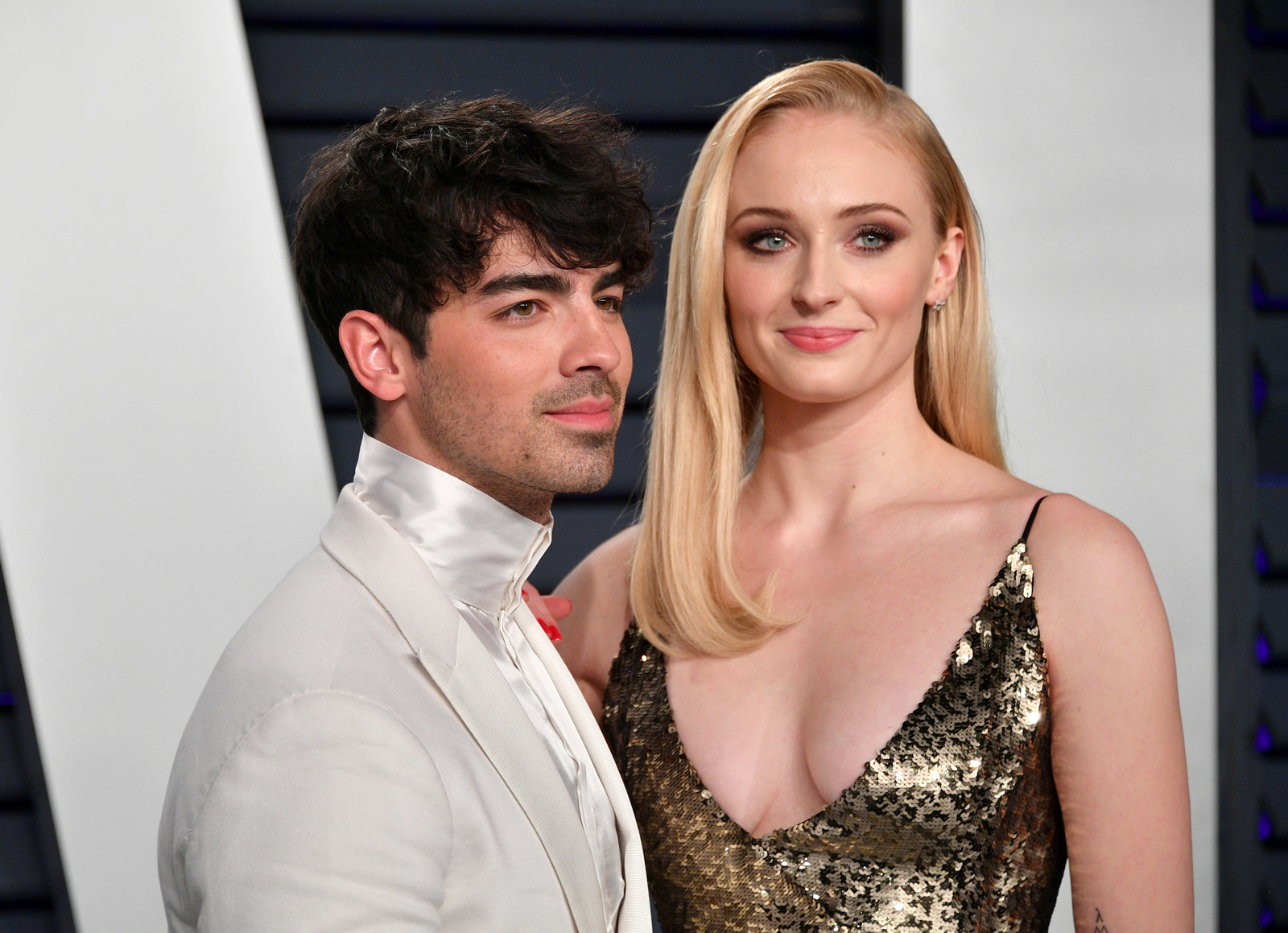 The rest is history, and by history I mean on January 1, 2017 Sophie posted a picture of Joe on her Instagram becoming once and for all: Instagram official.
Joe recently thanked "Game Of Thrones," the show, for introducing him to Sophie.
Sooo, basically, we can guess that Joe followed Sophie after watching "Game Of Thrones" and then slid into her DMs.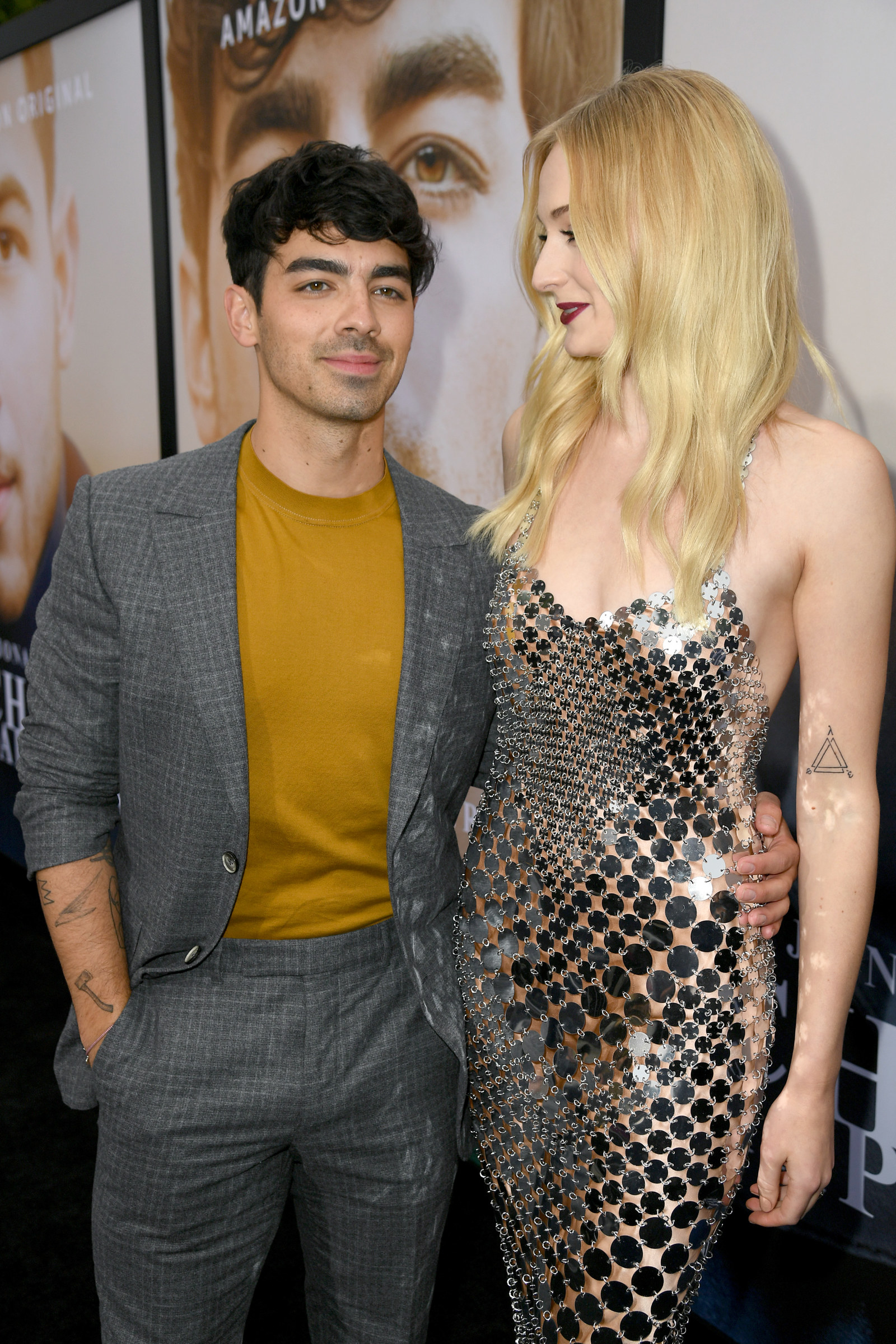 The other Jonas that met his spouse on social media is Nick Jonas.
Nick met Priyanka Chopra on Twitter.
It started when Nick texted Priyanka's co-star Graham Rogers: "Priyanka. Is. Wow.'"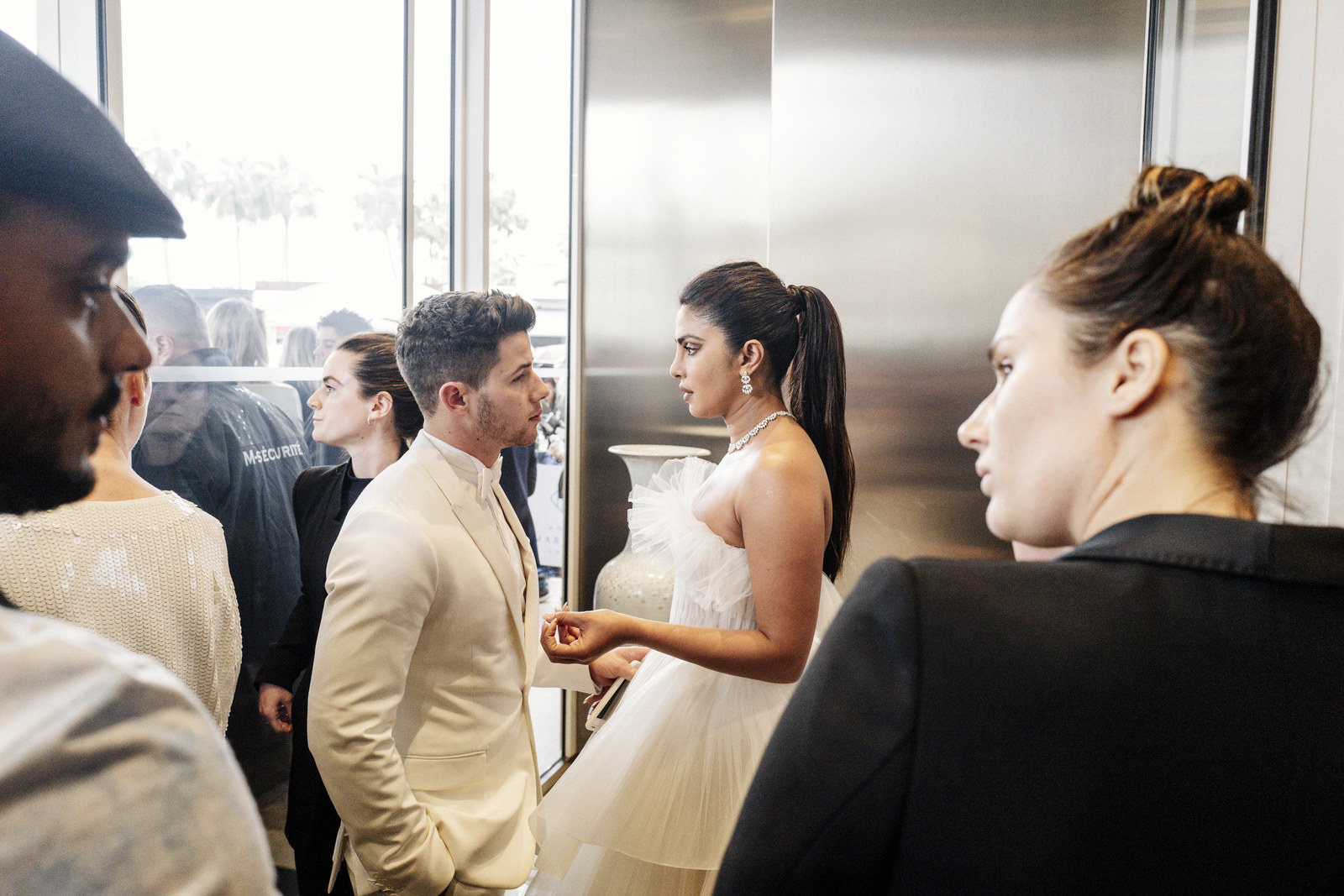 Then Nick DM'd her.
Priyanka told Vogue: "It was Nick who sent the first message."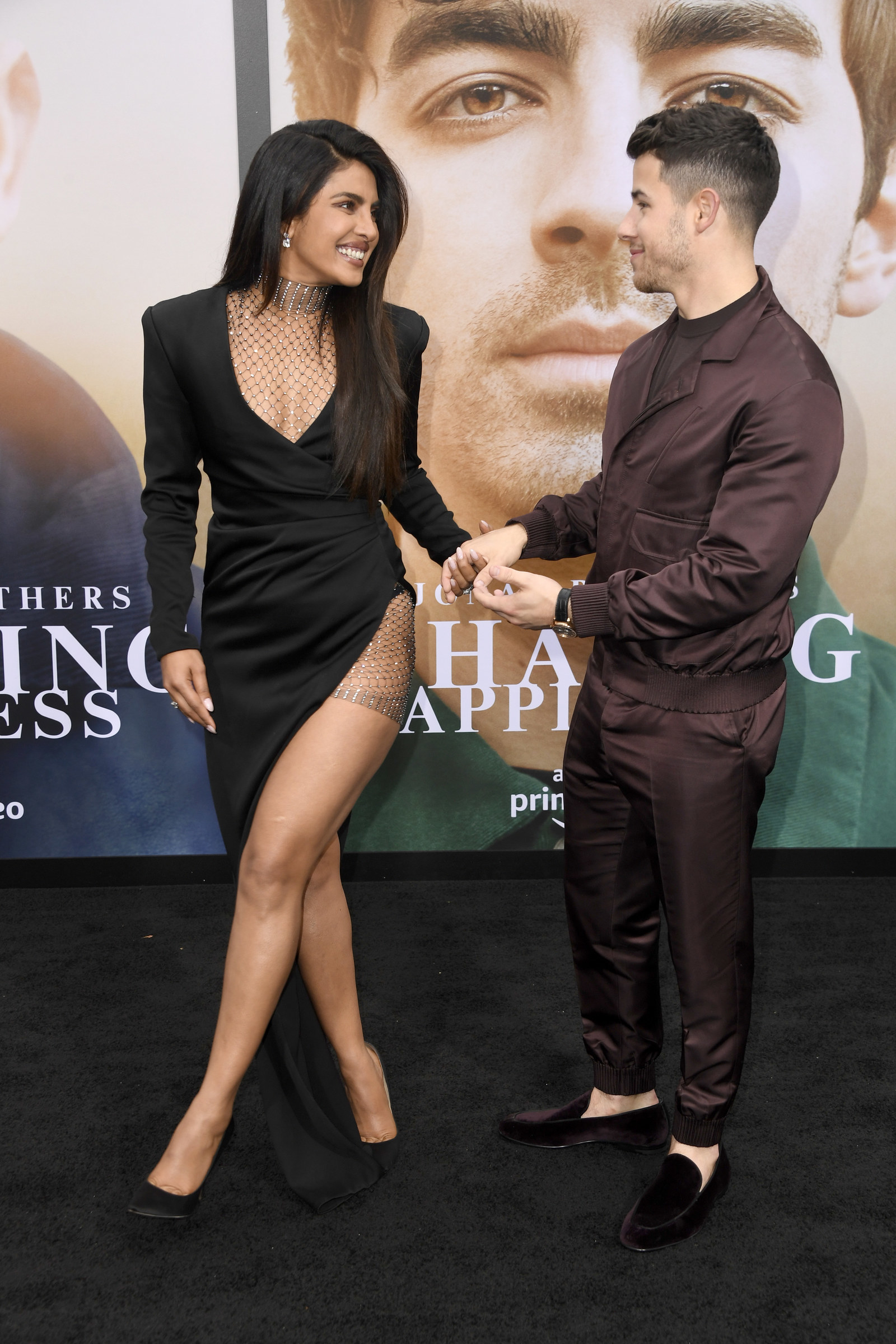 In the DM, Nick said: "I'm hearing from a few mutual friends that we should meet."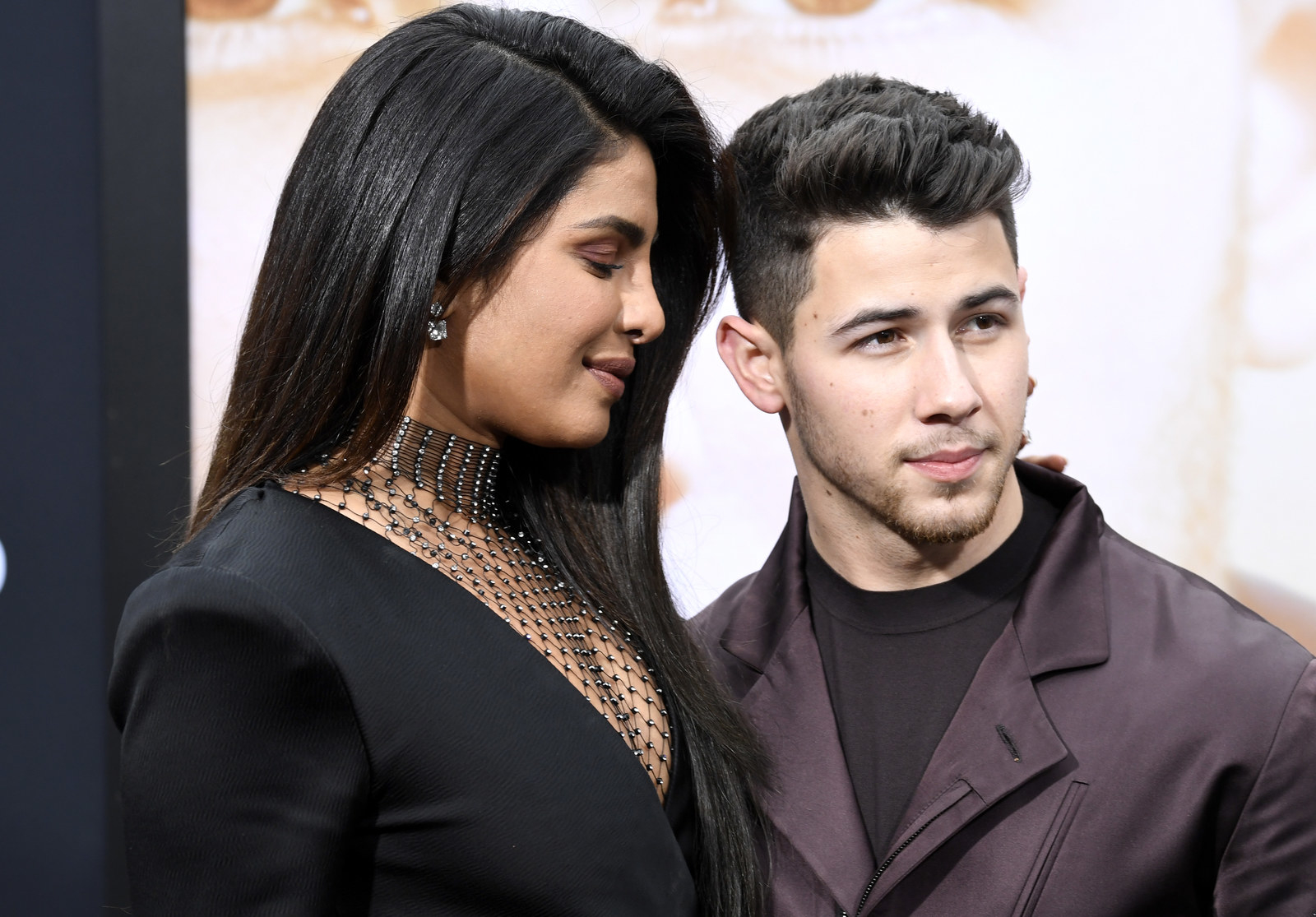 Priyanka responded: "My team can read this. Why don't you just text me."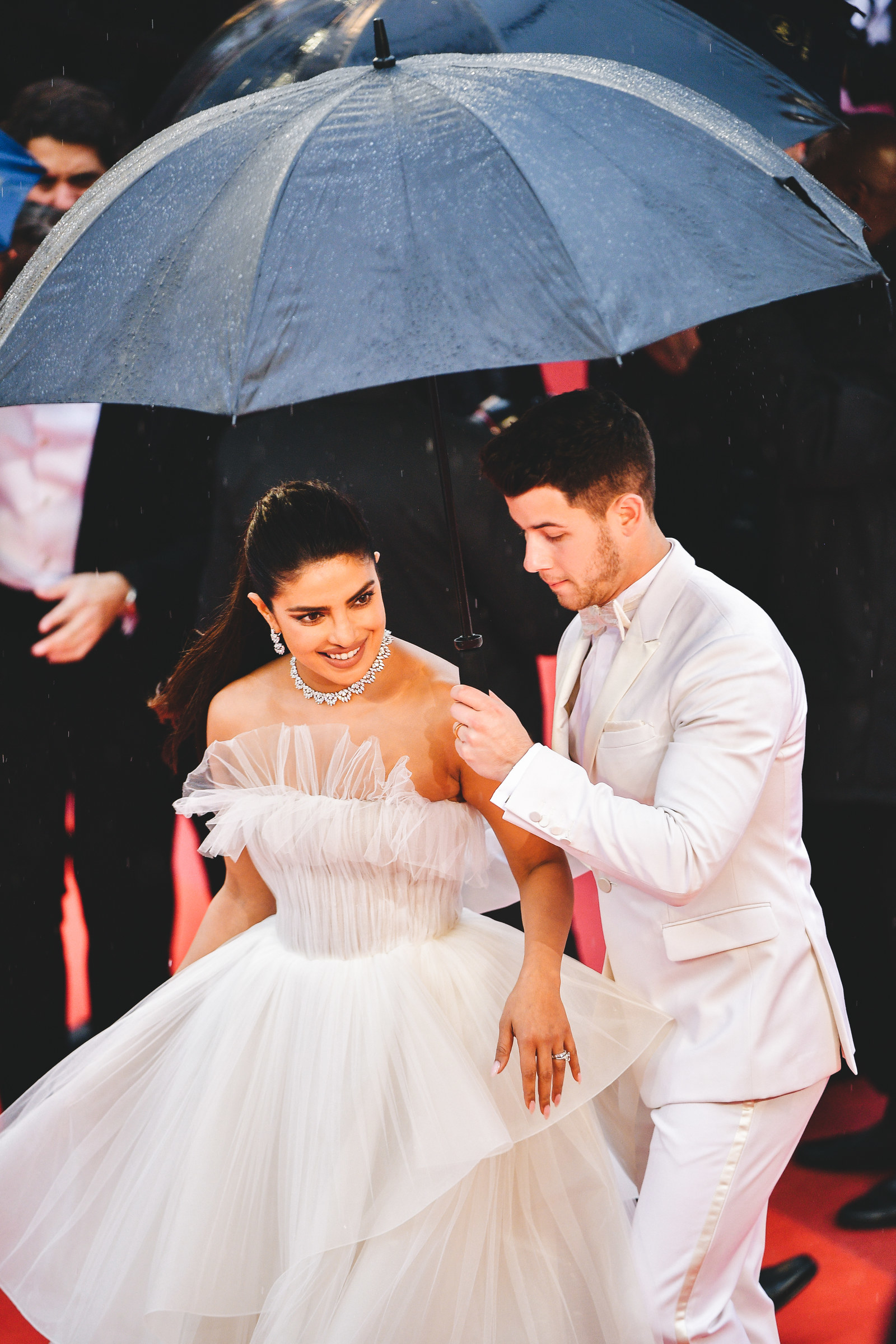 Eventually they met up at the Oscars and the rest is Jonas history.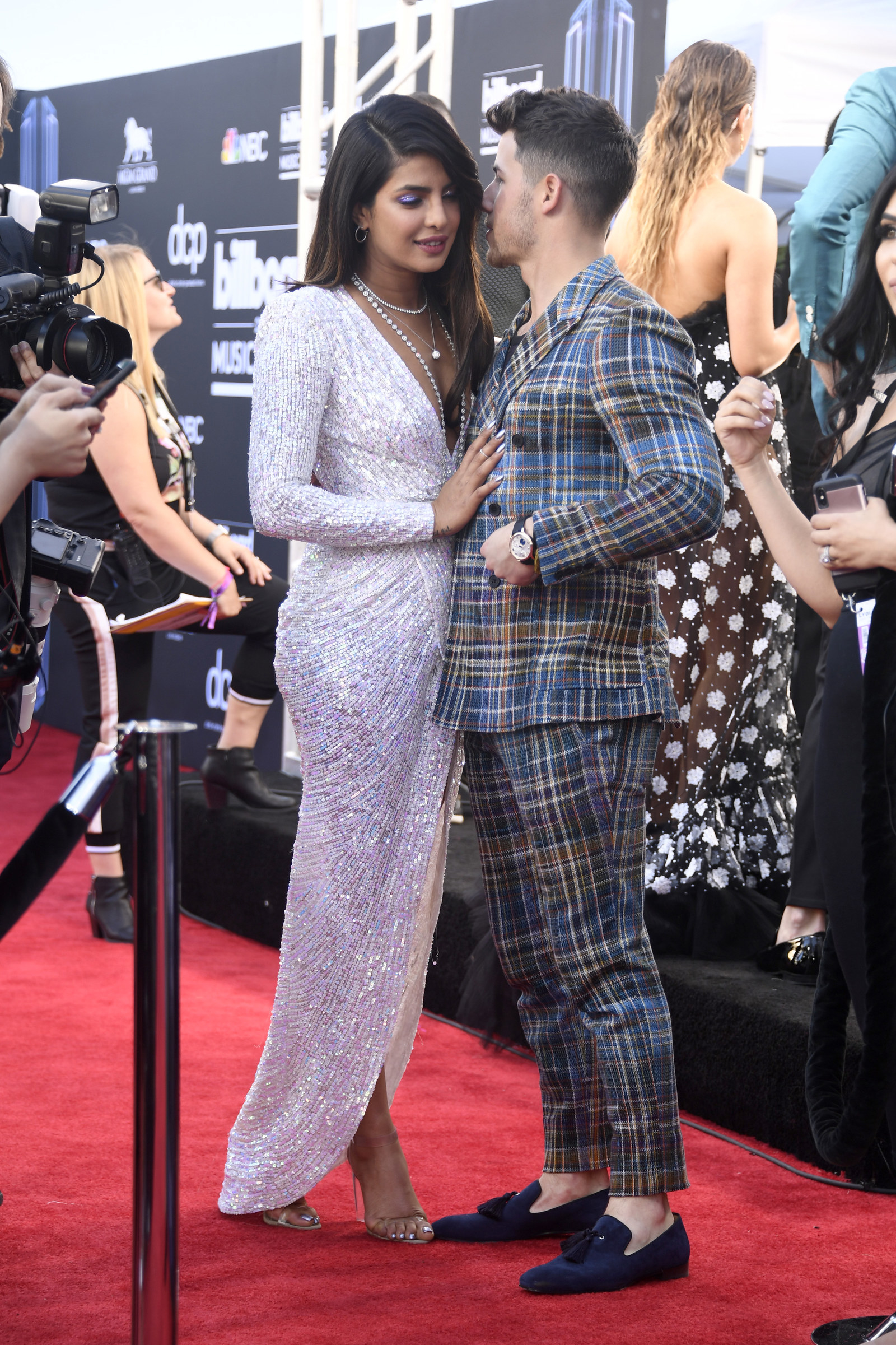 Boom. There you have: The Jonas Brothers are masters at sliding into DMs.
Oh, and for the MANY of you wondering, Kevin met his wife on a family vacation in the Bahamas in 2007.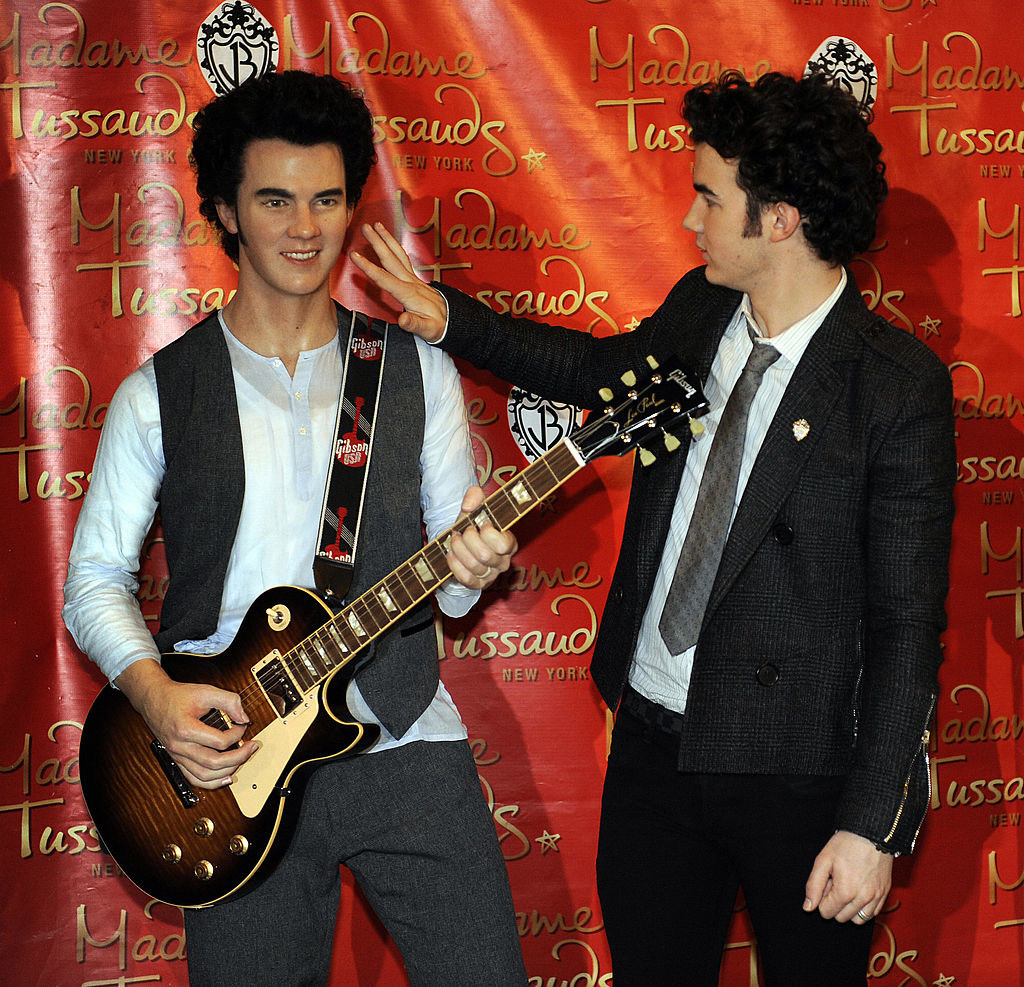 Source: Read Full Article