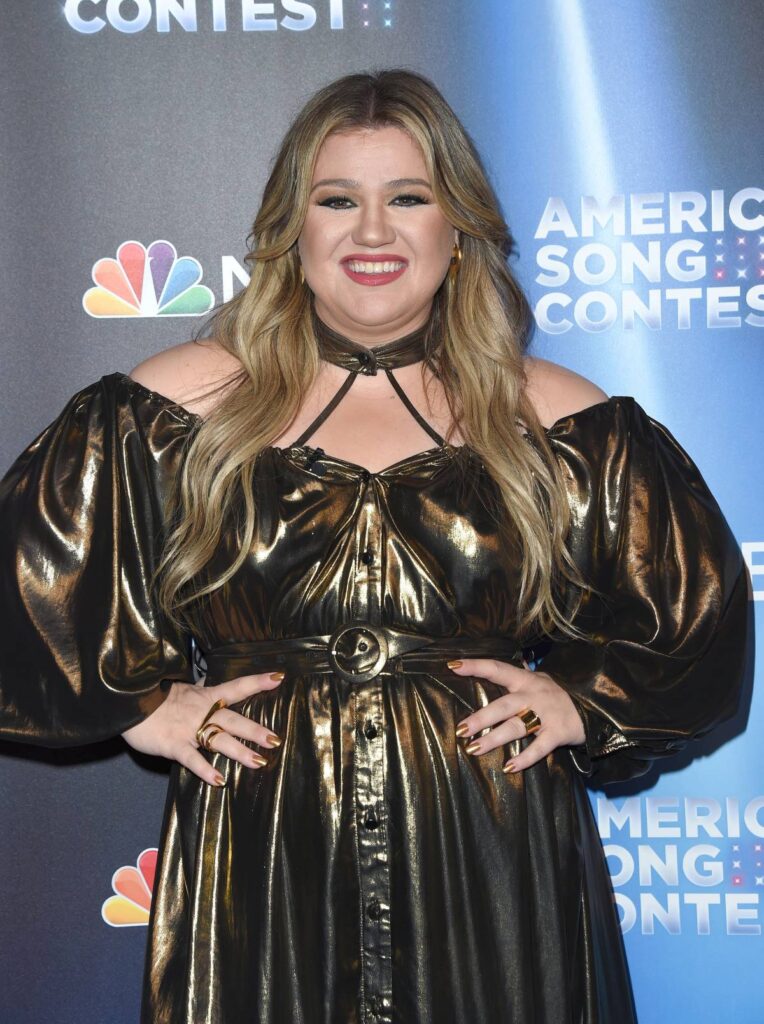 I heard this Kelly Clarkson story the other day and it broke my heart. She was on The Angie Martinez IRL Podcast talking about how her kids were doing with her divorce to their father, Brandon Blackstock, and Kelly admitted they were really sad about it. Obviously, that didn't surprise me, but listening to Kelly talk about navigating her kids feelings about the breakup knowing everything she went through in that messy split, I just want her to find some peace. Kelly said she understands what her children are feeling, too, because her parents were divorced and she felt the same way.
Kelly Clarkson isn't afraid to share the reality of her divorce.

The "Because of You" singer recently reflected on her split from Brandon Blackstock, the father of her children River, 8, and Remington, 6. Kelly said that River and Remington sometimes tell her the heartbreaking truth of how they feel about their parents' divorce.

"I literally ask my kids every night when we're snuggling, 'Are you happy? And if you're not, what could make you happier?'" Kelly explained during the March 13 episode of The Angie Martinez IRL Podcast. "Sometimes they'll say, especially the past two years, and it kills me and I want them to be honest, so I don't ever say, 'Oh god, don't tell me that,' but a lot of times it would be like, 'You know, I'm just really sad. I wish mommy and daddy were in the same house.'"

Explaining that "they're really honest about it," Kelly shared why she's glad they're candid: "I'm raising that kind of individual. I want you to be honest with me."

While hearing that from her children may be hard, Kelly said she can understand her little ones' feelings because she grew up in a similar situation.

"I just sit there and I'm like, 'I get it. I'm from a divorced family as well. I get it. That sucks. But we're going to work it out. And you are so loved by both of us,'" Kelly noted. "I think communicating with them and not treating them—not treating them like an adult, because they're not—but not treating them like a child. They're not small feelings. Those are huge feelings, and those are huge emotions."

Not only do Kelly's children tell her how they feel about the dynamic, but they also pick her brain as well.

"My kids ask me all the time, 'So you don't love him anymore?'" Kelly shared. "I'm like, 'No, I don't know if that goes away.'"
[From Yahoo! Entertainment]
"They're not small feelings. Those are huge feelings, and those are huge emotions." This is an important distinction that Kelly makes. They are kids but these are very big feelings and minimizing them would be confusing, at the very least. Treating them too much like adults would have its own issues, so it's best to address the emotions directly. But I also feel for Kelly knowing what level of sadness the kids are going through and not able to alleviate that until they are old enough to understand.
The part that got me is the 'So you don't love him anymore?' question. OMG how do you answer that? I mean, maybe Kelly really does still love her ex, but I couldn't tell my impressionable child I stopped loving their father for fear they'd assume I could stop loving them. I'm sure therapists have mastered the proper response to this so if anyone has it, I'd love to hear it.
See, this is why I appreciate when celebrities talk about these things. I get to ask questions I never knew I had.
Embed from Getty Images
https://www.instagram.com/p/CoeC_UIrsUw/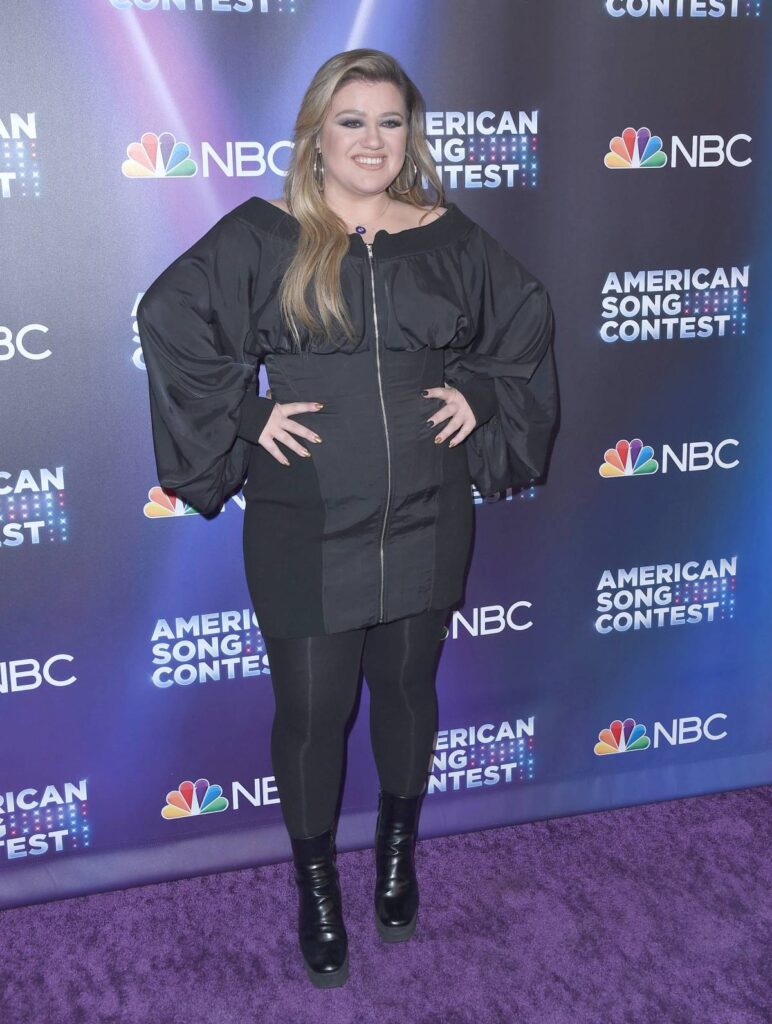 Photo credit: JPI Studios/Avalon, Getty Images and Instagram
Source: Read Full Article