Kim Zolciak-Biermann and her family had quite the bumpy experience at LAX over the weekend.
On Saturday, daughter Brielle Biermann wrote a series of tweets — some of which were deleted — detailing an alleged incident between her brood and Delta Airlines while en route to Atlanta, Georgia.
Related: Brielle Biermann Loves Her Plumped-Up 'Duck Lips'!
The 22-year-old initially wrote:
"If I f**king miss my flight home i swear to God"
According to a screenshot of a deleted tweet, the Don't Be Tardy star claimed the carrier kicked her entire kin off their flight after dad, Kroy Biermann, was held up at security with their service dog.
She reportedly wrote:
"Tommy at gate 27 delta LAX just kicked my WHOLE FAMILY OFF the flight to ATL bc we were waiting on my dad with our service dog to finish going thru security & kJ &  kash started crying bc they thought we left him and Kaia was literally S**TTING AND HE KICKED US OFF!!!!! WTF"
Hours later, momma Kim tweeted her daughter's deleted post, and claimed law enforcement investigated the situation — penning:
"Unacceptable @delta but police are not involved"
Then, at 11:12 p.m., Brielle revealed her family finally jetted out of Los Angeles, saying:
"GUESS WHAT. IM LEAVIGGGG FINALLLYYY!!!!!!!!"
Per People, the Biermann family and Delta Airlines did not immediately respond to a request for comment.
As we reported earlier this month, Brielle's ex — Michael Kopech — got engaged to Riverdale actress Vanessa Morgan.
The athlete posted a video on Instagram of him popping the question, with the caption:
"So I'll start with the obvious: I love you. I love you intensely, passionately, & also at times, recklessly. I make decisions on the spur of the moment (i mean look at how our relationship has gone up to this point). I'm a very non traditional type of person and I know I've found my match in you when it comes to that especially. Our relationship probably doesn't make sense to many people for a s**t ton of reasons, but we're not doing it for them. We know this is forever. Why would we wait? lol. You literally stayed by my side when I felt I had lost my mind. You stayed by my side for these seemingly random changes of my life. You stayed when often times I didn't deserve it. You've loved me for ME from day one. Completely unselfishly. You're undeniably the spark that reignited my fire. You're deserving of much more than just this moment but this one just felt particularly magical. I'm incredibly humbled by the love that you give and I only hope I can portray a fraction of the love and light that you carry with you. I'll never have enough words to tell you how much I love you, but I promise to always show you.
But for now, I'll finish this how I started: I love you. SO MUCH. @vanessamorgan"
In a February interview with TooFab, Brielle opened up about why their relationship didn't work out.
According to the Bravolebrity, the baseball player apparently wanted to take a "break," and expected she would wait for him. She revealed:
"It was more of him wanting to take a break, and he wanted me to wait on him… And I was like, 'I'm not gonna wait on you, dude. You clearly wanna go f**k around. You think I'm stupid? I'm not stupid. I'm not gonna be waiting for you to return. I have a life, too.' He was like, 'In a year, we can date.' I was like, 'Are you insane? No.'"
Have you ever seen someone get kicked off a plane? Dish in the comments!
Related Posts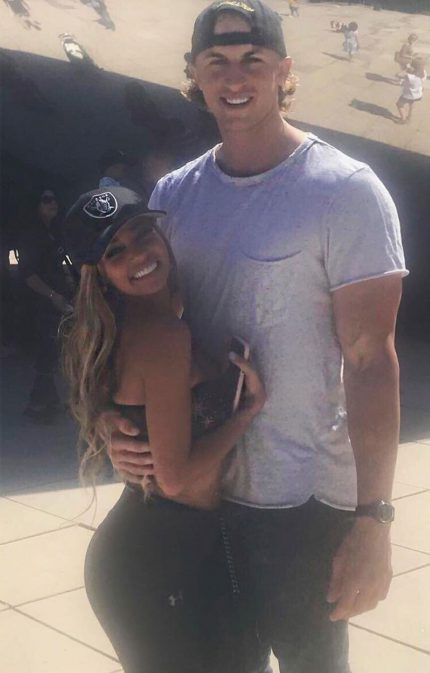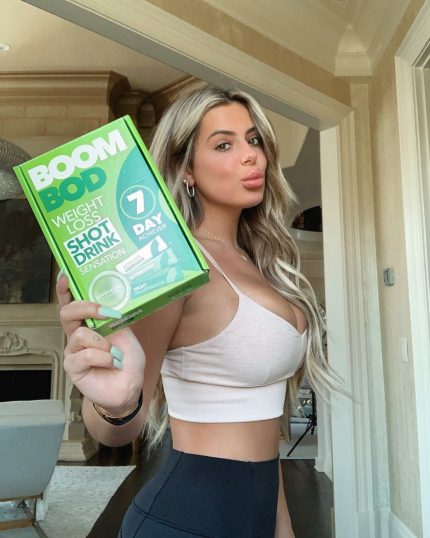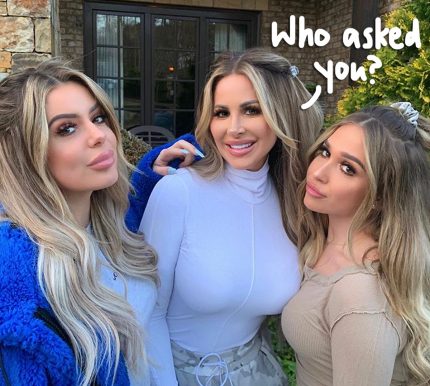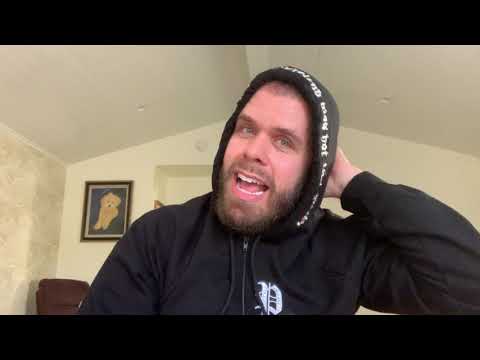 Source: Read Full Article