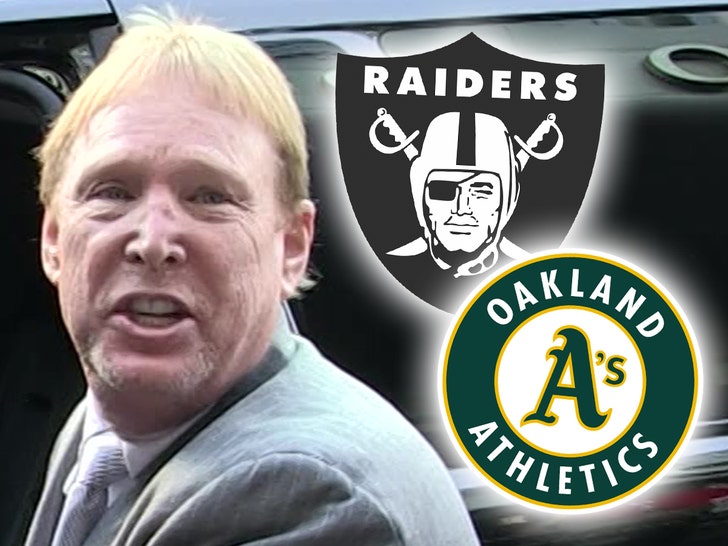 Mark Davis is blasting the Athletics, after the organization took another step towards leaving Oakland for Las Vegas, with the Raiders owner accusing the A's of screwing over the Bay Area!
Davis' beef with Oakland goes back to a time when he claims the organization prevented his football team from potentially building a new stadium on land the A's held the rights to but weren't using.
"I won't forget what they did to us in Oakland," Davis told the Las Vegas Review-Journal. "They squatted on a lease for 10 years and made it impossible for us to build on that stadium."
Davis continued, "They were looking for a stadium. We were looking for a stadium. They didn't want to build a stadium, and then went ahead and signed a 10-year lease with the city of Oakland and said, 'We're the base team.'"
Mark's comments come on the heels of news the Athletics signed a binding agreement to purchase 49 acres of land in Vegas with the intention of using the site to build a new stadium.
Of course, Davis brought his team to Sin City in 2020.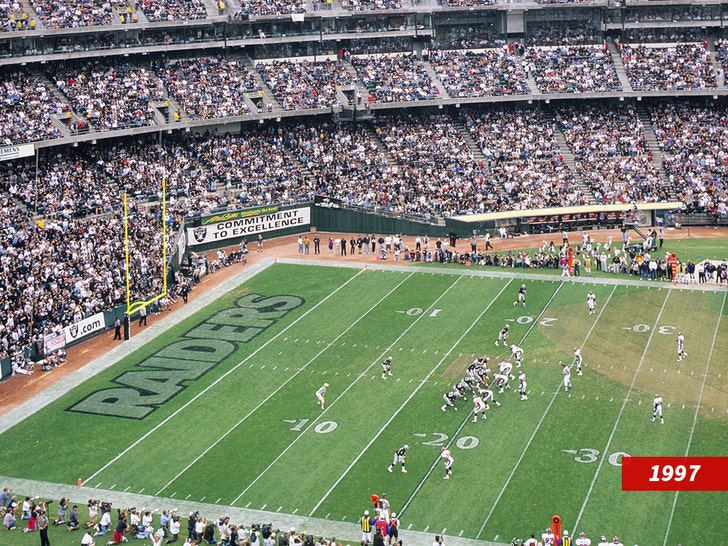 The Raiders used to share the Oakland Coliseum with the A's. Still, the relationship was far from peaceful, according to the 67-year-old owner, who says the team leaving Oakland without anything is "pretty screwed up."
Davis admitted he has "a lot of personal animosity towards the front office," explaining how they tried to phase the Raiders out of their marketing plans even with them still playing in Oakland.
"They marketed the team as 'Rooted in Oakland,' that's been their mantra through the whole thing," Davis said. "The slogans they've been using have been a slap to the face of the Raiders, and they were trying to win over that type of mentality in the Bay Area. Well, all they did was f**k the Bay Area."
Davis made it clear he has "nothing against the players" on Oakland's team … and says he's happy the Raiders ultimately ended up in Vegas but feels "the A's never gave us a real good chance to stay up in Oakland."
Source: Read Full Article