Generally keeping a low profile in public, the 26-year-old adopted son of the former Hollywood couple debuts his fresh hairstyle with a selfie captioned, 'new face.'
AceShowbiz –Connor Cruise, who has been keeping a low-profile over the years, has offered a glimpse at his private life. On Tuesday, June 8, the adopted son of Nicole Kidman and Tom Cruise unveiled a new rare snap in which he flaunted his fresh short haircut.
The 26-year-old son of the former Hollywood power couple took to his Instagram Story to unveil his latest hair transformation. Seemingly proving that he is ready for summer, the son of the "Mission: Impossible – Fallout" actor stared straight at the camera in his rare selfie with his new buzz cut hairstyle and tidy facial hair. Over the photo, he joked in a caption that read, "New face, who dis?"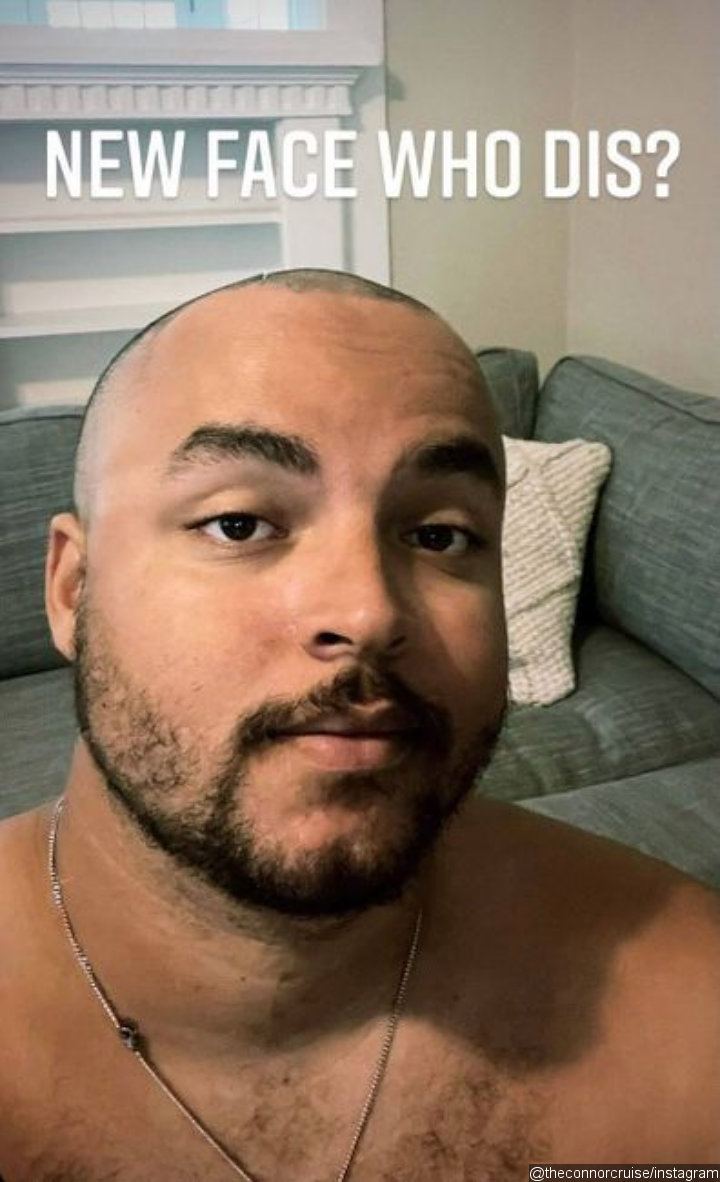 Connor Cruise unveiled a new rare selfie via Instagram Story.
Though Connor rarely posts a selfie, he often shows his passion for fishing on his Instagram page. In his latest post, which was dated April 20, the passionate fisherman was photographed smiling at the camera while showing off the huge fish he caught with his pal. As opposed to the new snap he shared on his Story, he could be seen still sporting short curly hair and a hearty beard in the old pic.
In March, Connor revealed his latest passion after a number of his close friends praised his amazing cooking skills. "After many friends telling me I have finally decided to start a food IG @connorsmeatshack with my bestie @kimj526," he captioned his post at the time. "Give it a follow if you like backyard steaks, bourbon, chicken, or really whatever we are feeling like that day."
A month later, Connor continued to show his cooking skill on his Instagram account by sharing a short clip of mouth-watering grilled ribs. In the caption, he penned, "Easter Prime Rib was a home run @connorsmeatshack."
Connor was adopted by the "Edge of Tomorrow" actor and "The Undoing" actress, who tied the knot in 1989, shortly after his 1995 birth. His sister Isabella, who is now 28 years, was adopted by the twosome three years earlier in 1992. In 2001, however, the former couple decided to go separate ways.
Both Connor and Isabella were raised in the Church of Scientology by their ambassador father. A source told PEOPLE that they "are completely dedicated Scientologists just like Tom." Offering more details, a separate source added, "Connor lives in Clearwater, which is the church's main hub. He still deejays but he has really become a big fishing guy." The insider also claimed that "he's content with living a quieter life."
Source: Read Full Article