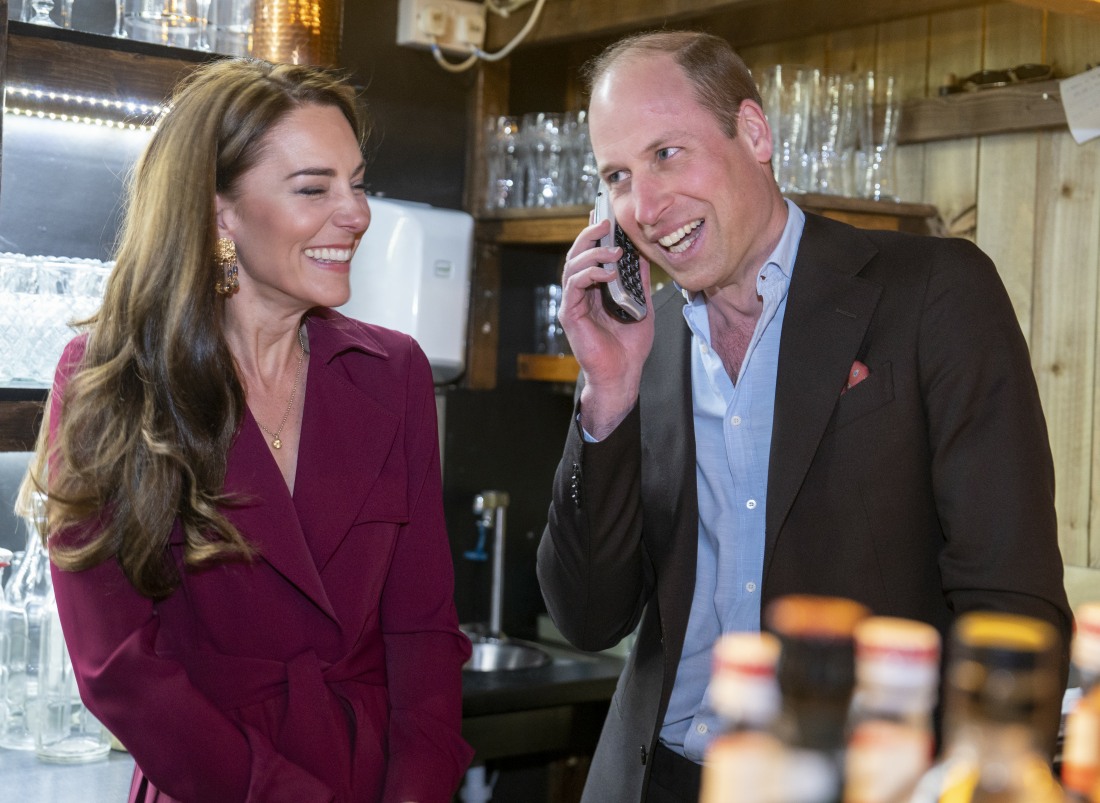 On Monday, People Magazine ran two strange exclusives about Prince William. Kensington Palace is definitely trying to get attention for William post-coronation, and they seem to be on a briefing spree. KP already talked to the Times of London about William "already thinking about" his coronation and how it will be different from his father's. Now those same palace courtiers went to People Mag to ensure that American readers also know that William has ants in his pants about planning his own coronation:
Prince William is reflecting on the coronation of his father, King Charles — and looking ahead. The Prince of Wales, who paid a key role at the historic coronation on May 6 and gave a tribute to his "Pa" at a star-studded Coronation Concert the following day, will do things differently when his time comes, aides confirm.

Although cognizant that any change of reign is a long way off, royal sources confirm to PEOPLE that his crowning ceremony will reflect an ongoing mission by Prince William, 40, to be "relevant" and modern.

Prince William is said by those close to him to constantly looking at modernizing monarchy and increasing its relevance to this century. A spokesman tells PEOPLE, "The Prince and Princess are keen to do things in their own way."

Prince William and his wife, Kate Middleton, 41, have wanted to set themselves apart in their royal roles throughout their public life: They adopt fewer but meaningful causes that they can champion over a long period, and in their new roles as Prince and Princess of Wales, that is becoming ever more apparent. For example, William won't be having an investiture as Prince of Wales — unlike his father who was "crowned" by his mother, Queen Elizabeth, at Caernarfon Castle.

During their trip to Singapore, they will endeavor to shine a light on the recent finalists who have had a huge impact. Using what royal aides call the accelerator element of the Earthshot, business leaders and investors will be convened at the event to help scale the solutions and support them further, encouraging the "optimism" that is Prince William's key motivator for the awards.

All this will showcase Prince William's approach "to modern royalty," a royal source adds.
[From People]
A Promise to be Keen: The Peg and Buttons Story. These two are the whole-ass Prince and Princess of Wales and they still operate like a couple of dumb 20-somethings, doing nothing except looking ahead to when they'll have all of the power and money (and they still won't do a damn thing). Why did William want American audiences to know that he is for sure thinking about when his father is going to die and how keen he will be at that time? I'm also shocked that KP didn't mention something about that fakakta "golden thread" of Peg and Buttons' busywork. Meanwhile, People Mag also had an exclusive about Earthshot, which will be held in Singapore this November. William wants people to know that he's keen to do Earthshot differently too.
The Prince of Wales' environmental project announced on Sunday that the third annual awards ceremony will be held in Singapore on Nov. 7. Hannah Jones, CEO of the Earthshot Prize, exclusively tells PEOPLE about the next location, what it's like to work with the Prince of Wales and how the Earthshot team is revving up momentum to make this year more impactful than ever.

"I think he and we are all very excited to be in Asia. We think it's a real opportunity to spotlight what countries around the region are doing, what people are doing," Jones tells PEOPLE of spotlighting optimism in Singapore and Southeast Asia. With just six months to go, she adds that the Prince of Wales "doesn't stay still. His ambition continues to grow, and rightly so. The focus is still completely, 'What are we doing to impact? What is our impact? How do we scale our impact? How can we go faster?' "

Accelerating momentum, the third annual awards ceremony will commence with an inaugural Earthshot Week. Starting Nov. 6, the special week will see global leaders, businesses and investors convene in Singapore to explore exciting opportunities with Earthshot Prize winners and finalists aimed at accelerating their solutions and bringing about tangible action to repair the planet. Members of the public will also be invited to experience local activations centered on the 2023 cohort of Earthshot solutions.
[From People]
I swear to god, people in Kensington Palace read this blog. Didn't I say exactly this? Didn't I write about the importance of giving environmentalists the space to network and collaborate? Didn't I write about how Earthshot could, at its best, facilitate growth and innovation by bringing different international environmentalists together? I said that last year, after William refused to invite the finalists and winners to Boston, because he wanted to hang out with celebrities, not grubby peasants. So now, suddenly, William will invite the finalists to Singapore and give them a whole week to meet with each other (and hopefully investors, because the prize money scheme is shambolic too).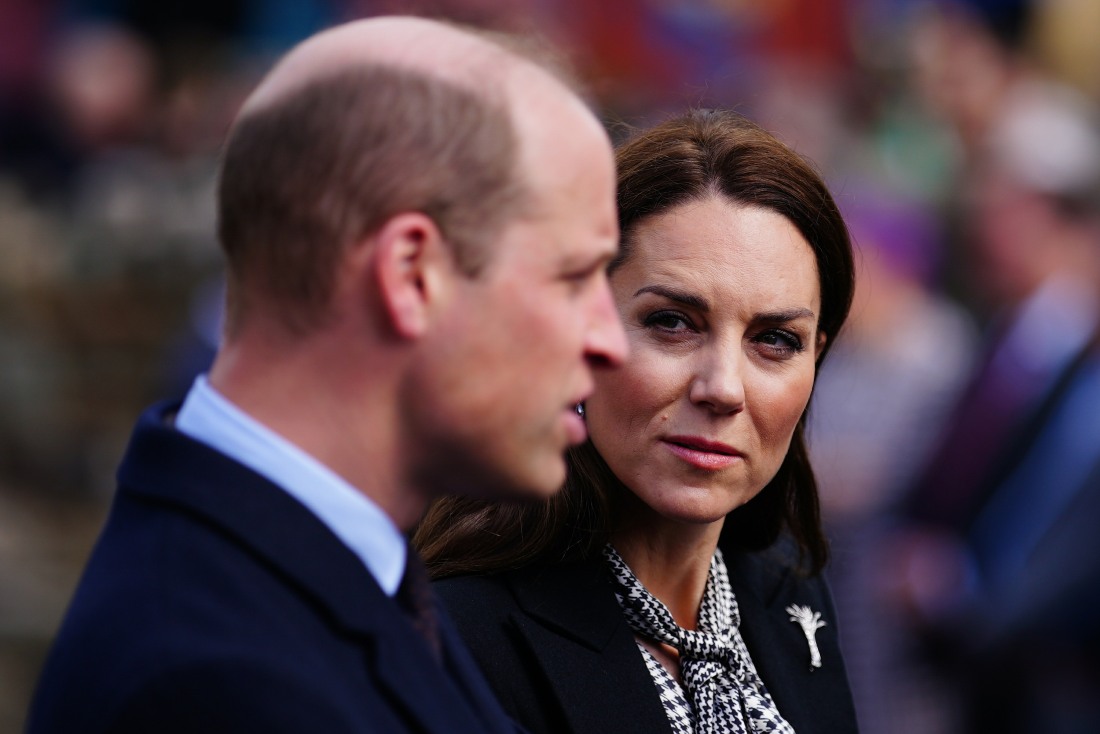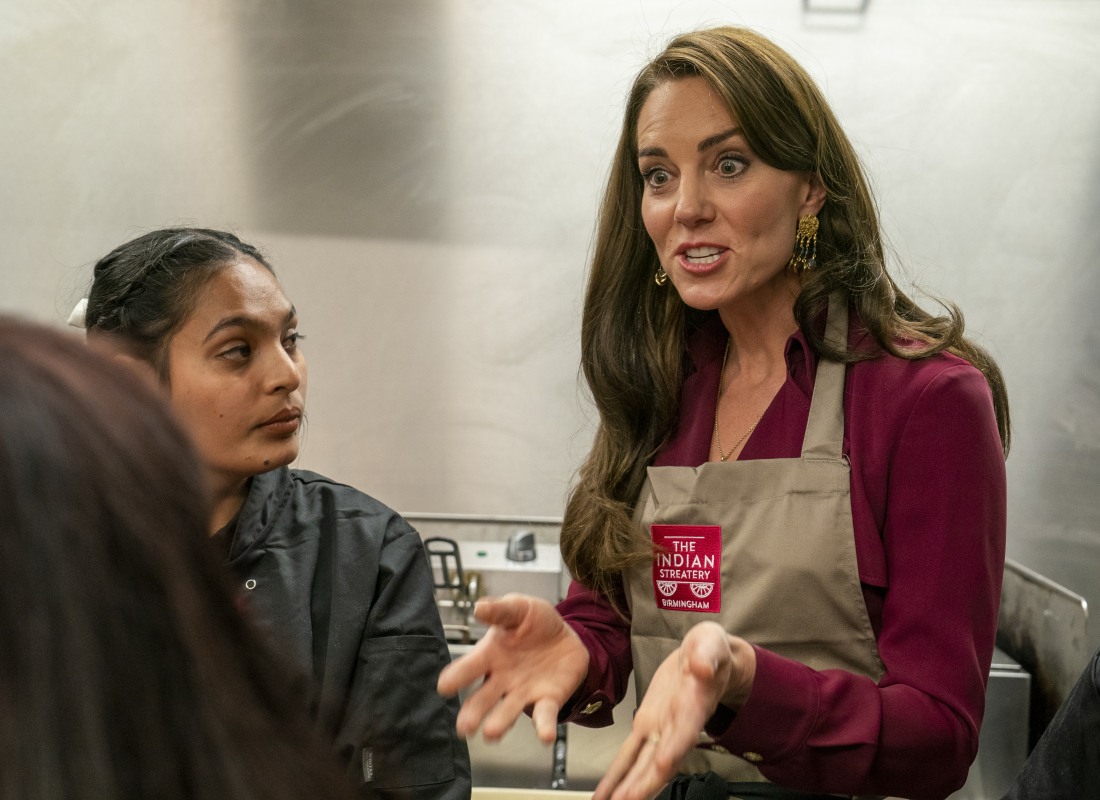 Photos courtesy of Avalon Red, Cover Images.
Source: Read Full Article