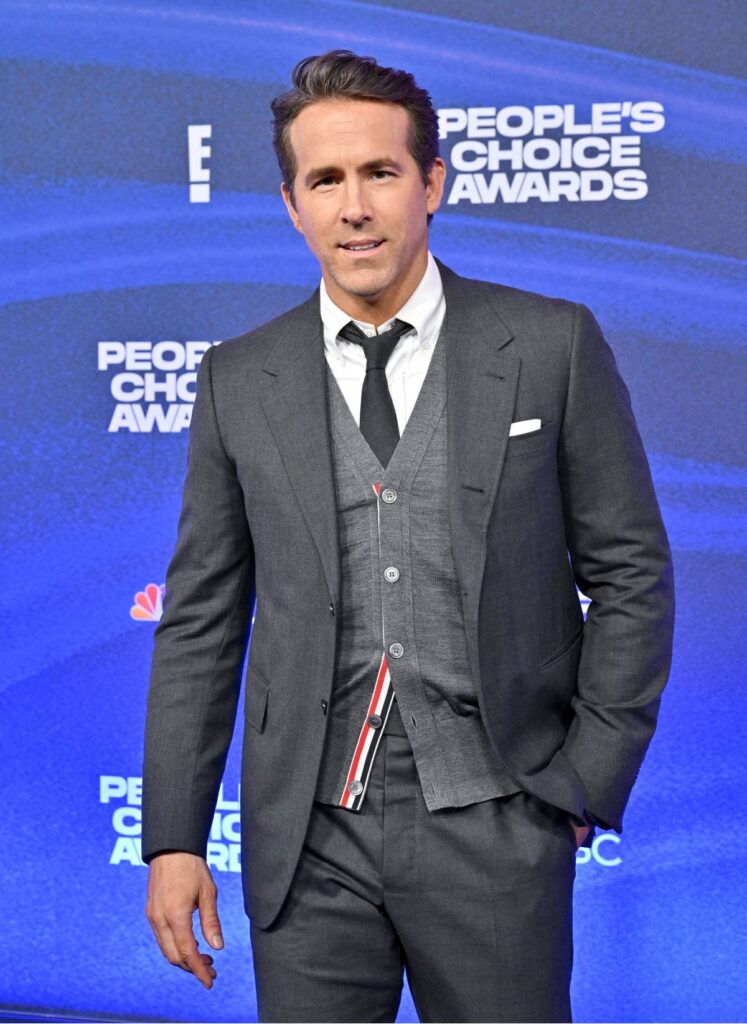 As we've discussed before, Ryan Reynolds has many businesses to keep his family afloat for a few lifetimes. He either owns, partners or has a vested interest in several lucrative deals and credit to him, he's gotten in on the ground floor of some smart choices. He also cuts bait at the right time, too. I'm not implying that his business fail, but he knows when to accept the right offer. Like when he sold Aviation Gin for $610M two years after investing in it. Well, he's one-upped himself by selling off his minority ownership of Mint Mobile to T-Mobile to the tune of $1.35 billion.
Ryan Reynolds' Mint Mobile has just been acquired.

The 46-year-old Deadpool actor released a video sharing that his company, of which he is a minority owner, has been acquired by T-Mobile in a deal valued at up to $1.35 billion.

"Mint Mobile is the best deal in wireless and today's news only enhances our ability to deliver for our customers," Ryan said in a statement Wednesday.

"We are so happy T-Mobile beat out an aggressive last-minute bid from my mom Tammy Reynolds as we believe the excellence of their 5G network will provide a better strategic fit than my mom's slightly-above-average mahjong skills. I am so proud of the entire Mint team and so excited for what's to come," Ryan joked.
[From Just Jared]
In the announcement, which I posted below, T-Mobile's Mike Sievert and Ryan let customers know that Mint has run on the T-Mobile network since its inception. So they assure everyone who likes Mint that nothing will change, including pricing and customer service. I'm not sure I'd buy that if I was a Mint patron. Folks don't spend over a billion dollars without a motive. Those numbers, man – after a while they just don't seem real. Since I am currently working on my 1040s, my first thought was how that was going to affect his taxes. But I don't think billionaires have to worry about things like that. I don't use either company so I don't know if I should be consoling people or congratulating them right now. I can congratulate Ryan, certainly. That's a nice chunk of change to pocket. I wonder if Blake told him that if he wanted to sink any more money into his Wrexham Football Club, he was going to have to sell off one of his toys to do so. I don't blame her… or him. I won't go into details in case Welcome to Wrexham airs season two.
Here's the announcement. It's typical Ryan cuteness. I enjoyed it, and Mike does a pretty good job meeting Ryan at his irreverence. But this merger might actually worry some folks. I wonder if this silly little back and forth is enough to assure Mint users or are people sorry they trusted Deadpool with their wireless needs about now?
— Ryan Reynolds (@VancityReynolds) March 15, 2023
https://www.instagram.com/p/CplCthgpJg0/
This is Ryan and his mom Tammy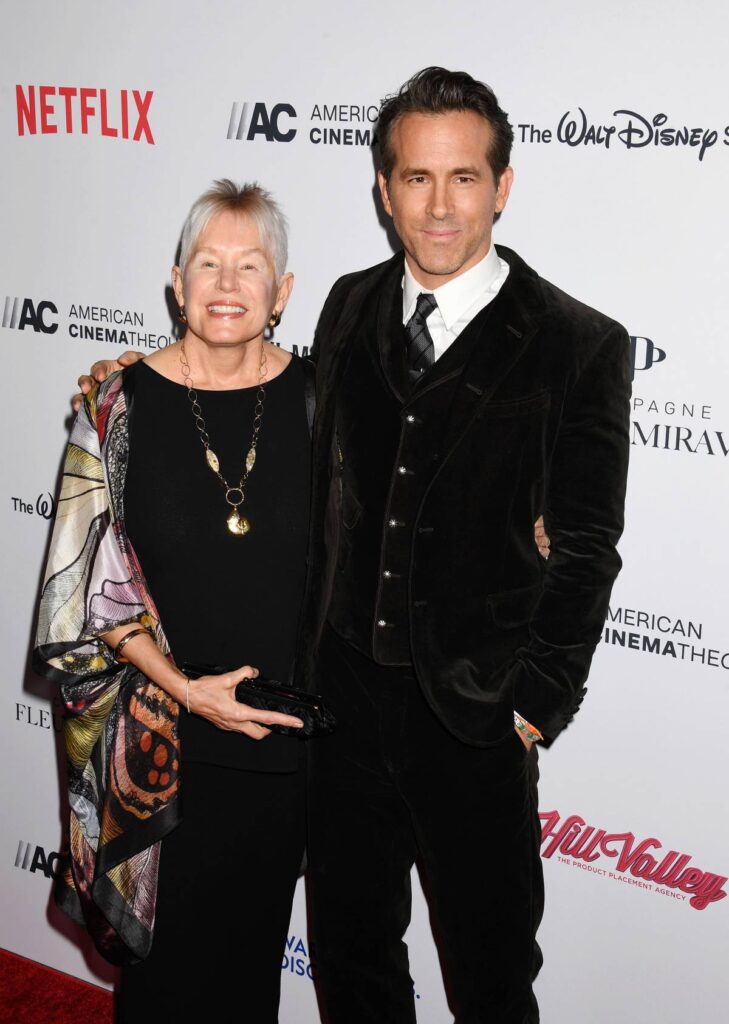 "So you think I should sell to Virgin Mobile instead of T-Mobile?"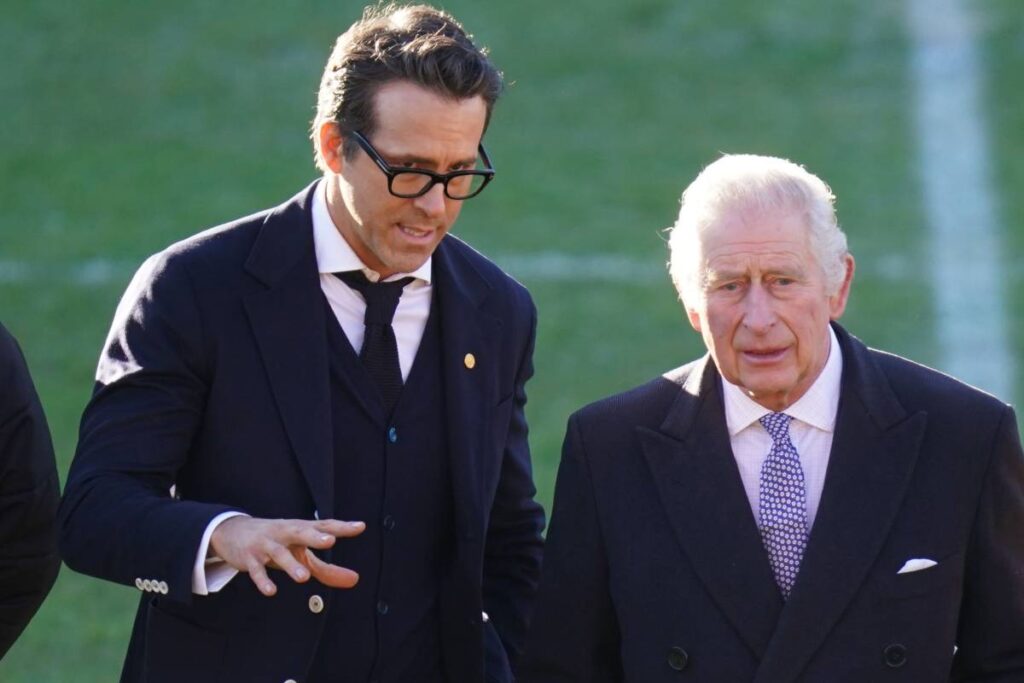 Photo credit: Cover Images, Twitter, Instagram and Jeffrey Mayer/Avalon
Source: Read Full Article