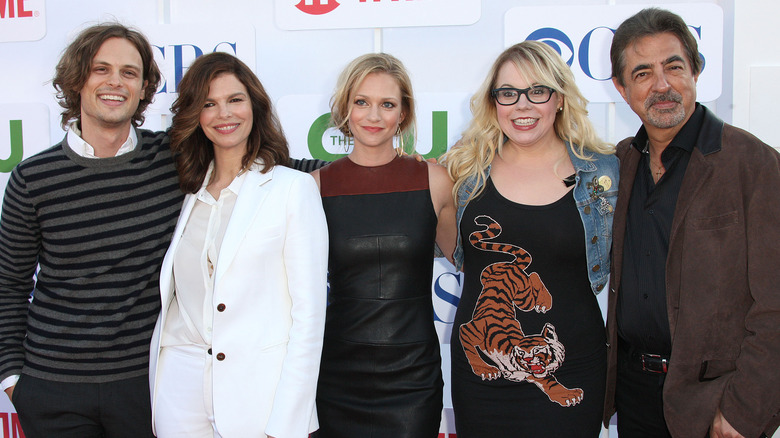 "Criminal Minds" is a police drama that premiered on CBS in September 2005 and enjoyed a tremendous run of 15 seasons and 324 episodes before its finale aired on February 19, 2020. As many long-running television shows tend to do, the show had (and still has) a loyal fanbase that is very motivated and very, very opinionated.
It's nearly impossible that everyone will like everything about a TV show, even when that show is their absolute favorite. When it comes to the characters on "Criminal Minds," this certainly applies. Some though, like Spencer Reid and Aaron Hotchner, will likely always be crowd-pleasers no matter what era the show is streamed in, which is good news. As Adam Rodriguez told CBS Watch Magazine, the show already has a brand-new wave of fans.
"I meet young people all the time, teenagers, who love the show and say they love the game of it all — figuring out how these processes work and the skills that go into solving crimes. I think we've probably inspired a generation of people to go into this important work — on the good-guy side, not on the bad."
The one Criminal Minds character that fans really didn't like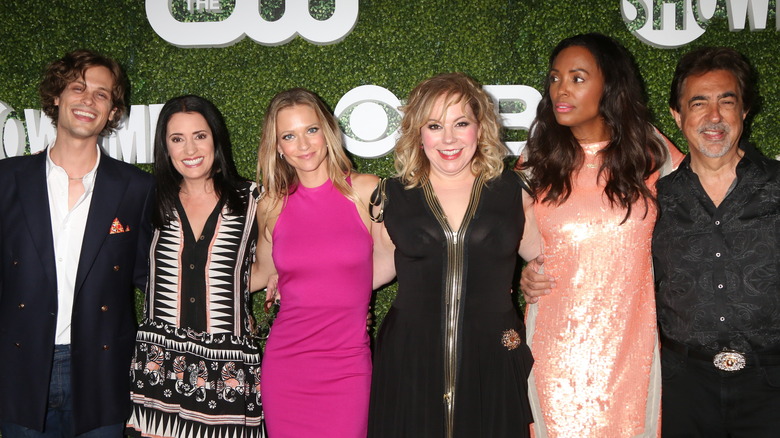 Of course, in 15 years, it's impossible for that fandom and fervor to apply to every character that's ever been on "Criminal Minds." And it turns out there's one character in particular that fans had a very difficult time responding to.
Jennifer Love Hewitt joined the cast of "Criminal Minds" in Season 10. Hewitt came on board to play Kate Callahan in the wake of the departure of series favorite Alex Blake, which may have made things quite hard for her. Fans were pretty much immediately displeased with Hewitt, and several petitions circulated calling for her removal from the show. In the end, Hewitt departed the show at the end of Season 10, but not for the reasons fans might think. It turns out the new mom just wanted to spend more time with her baby.
Showrunner Erica Messer explained to Entertainment Weekly that the departure just made sense. "Jennifer wanted to be able to give this second baby everything she gave her first, and that's taking time off to be a full-time mom. Because she's due in July, when we would start shooting Season 11, timing-wise there was no way for her to do both, to be able to give that baby everything she wanted to give that baby and still be on our show."
Source: Read Full Article