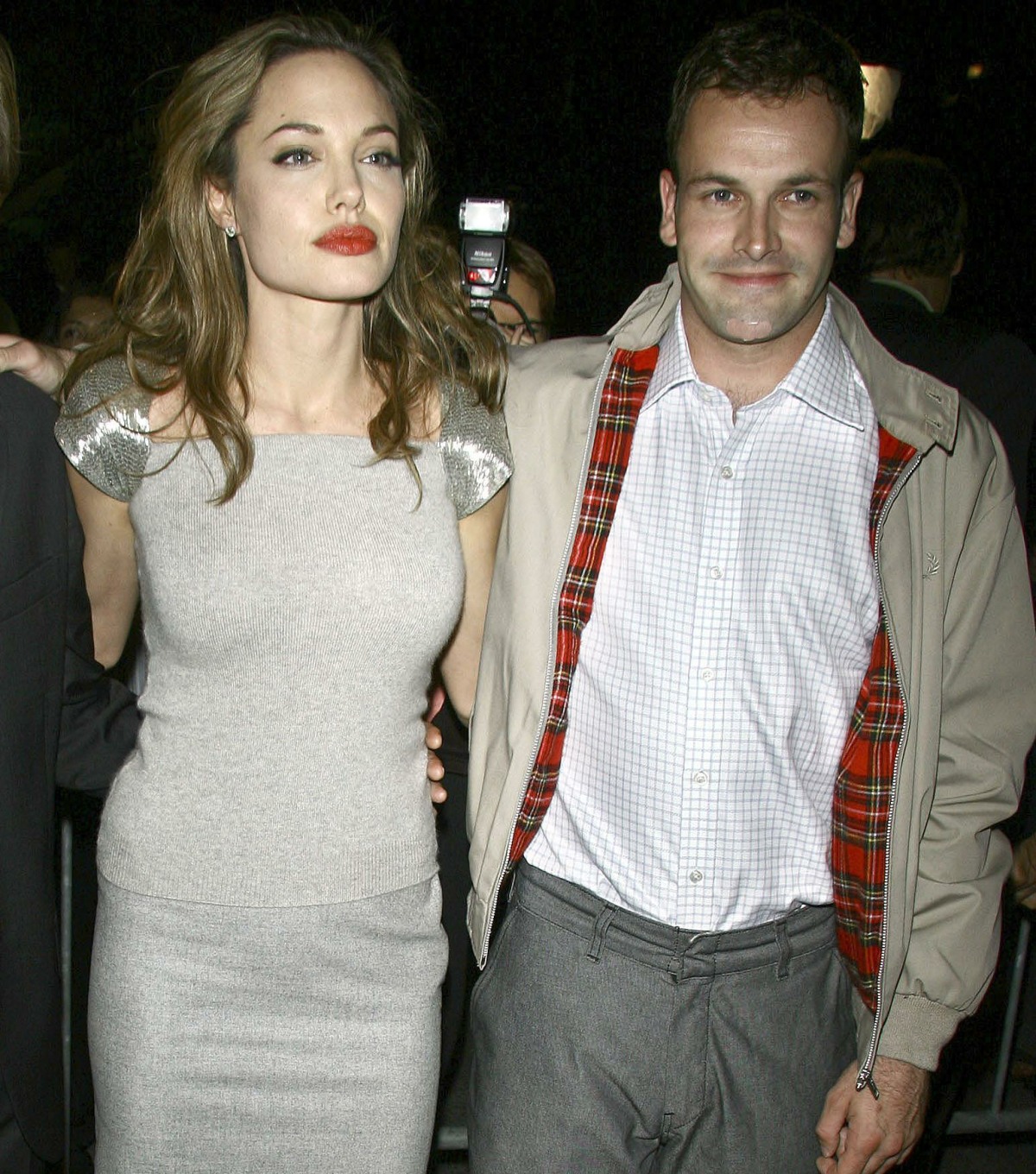 Do you guys really think that Angelina Jolie saw the Bennifer Revival and she was like "hey, that's not a bad idea?" I keep trying to figure it out – Angelina and Jonny Lee Miller have clearly been friends this whole time. I would imagine that they phased out their friends-with-benefits (exes-with-benefits) status back in 2005, when Angelina started getting hot & heavy with Brad Pitt. Jonny met Michele Hicks soon after and there was perhaps a decade-long lull where they sent the occasional card or had a phone-call check-in and that's it. So when did they decide to give their kids playdates? And now that JLM and Angelina are both single, are they seriously having playdates of their own? Well, the Daily Mail claims that Angelina was seen back over at JLM's apartment on Tuesday:
Angelina Jolie has been spending quite a bit of time at the home of her ex-husband Johnny Lee Miller, 48. The 46-year-old Oscar winner was pictured heading into Miller's Brooklyn apartment building for the second time this week and had her 17-year-old son Pax Thien Jolie-Pitt in tow, on Tuesday. Over the weekend, Angelina, who just celebrated a birthday, got together with Johnny for an intimate reunion over dinner and drinks.

Jolie looked every bit the movie star as she arrived to Miller's apartment building in a long lantern sleeved black silk maxi dress. By her side was son Pax who kept it casual and trendy in a pale pink T-shirt under a pink flannel top with charcoal jeans and trainers. Pax also sported a baseball hat and a face mask. The mother-son-duo were escorted by their security guard and reportedly spent about an hour inside the Dumbo-neighborhood building where Johnny Lee Miller lives.
[From The Daily Mail]
I'm including a link to the photos below. I saw some comments online that the DM just got their hands on these photos and that the Mail is lying about the pics being from Tuesday, June 15th. Like, they're actually from last Thursday or Friday? Could be, because I kind of think Angelina and the kids have already flown out of New York. Hm. But… it's interesting that there was a second visit to JLM's apartment, with Pax in tow. Whatever was happening between Angelina and JLM, it wasn't purely a booty call. Even though that would have been totally fine and extremely sexy.
— Daily Mail Celebrity (@DailyMailCeleb) June 15, 2021
— Daily Mail Celebrity (@DailyMailCeleb) June 14, 2021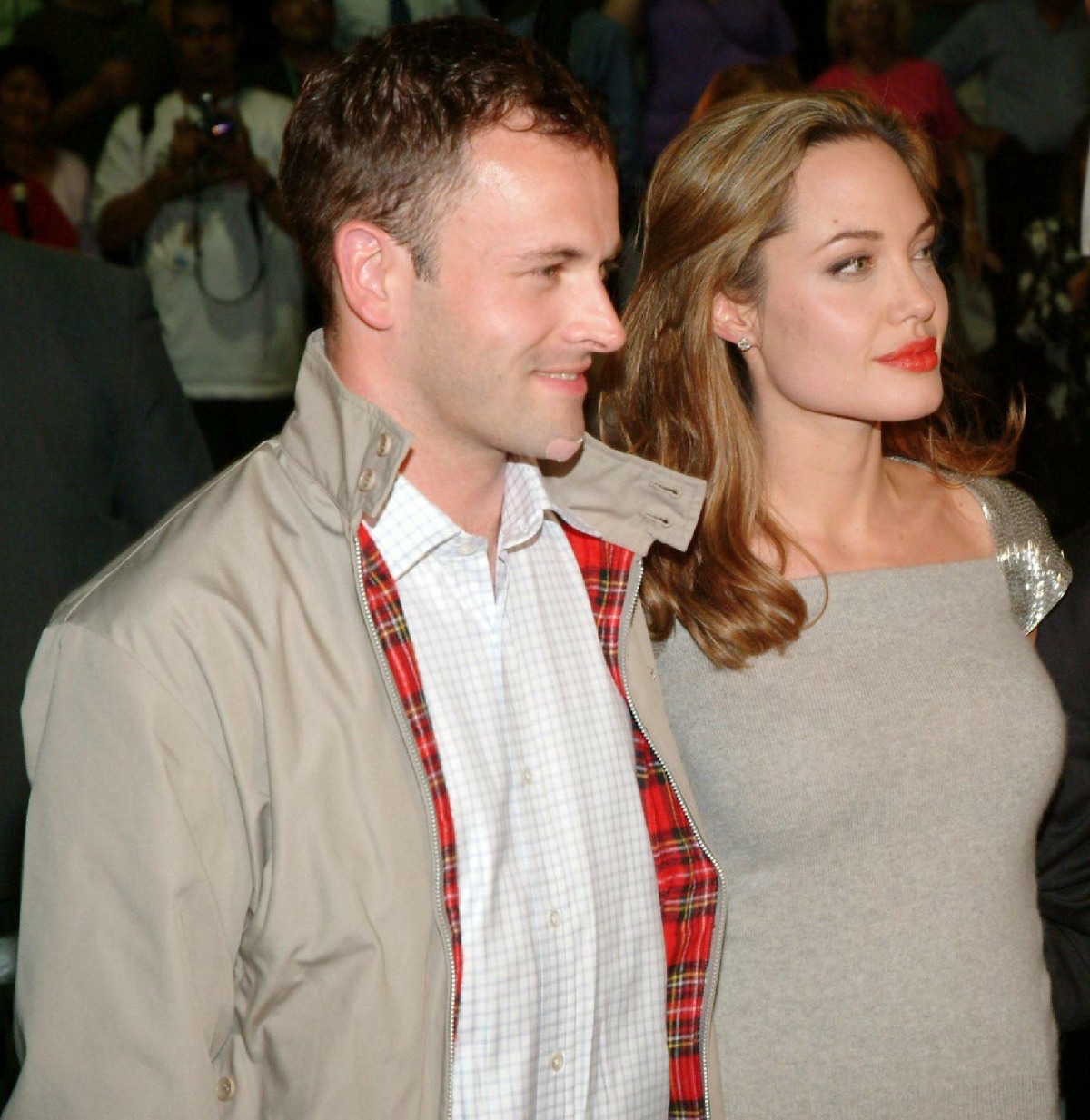 Photos courtesy of Avalon Red.
Source: Read Full Article