1.
Schitt's Creek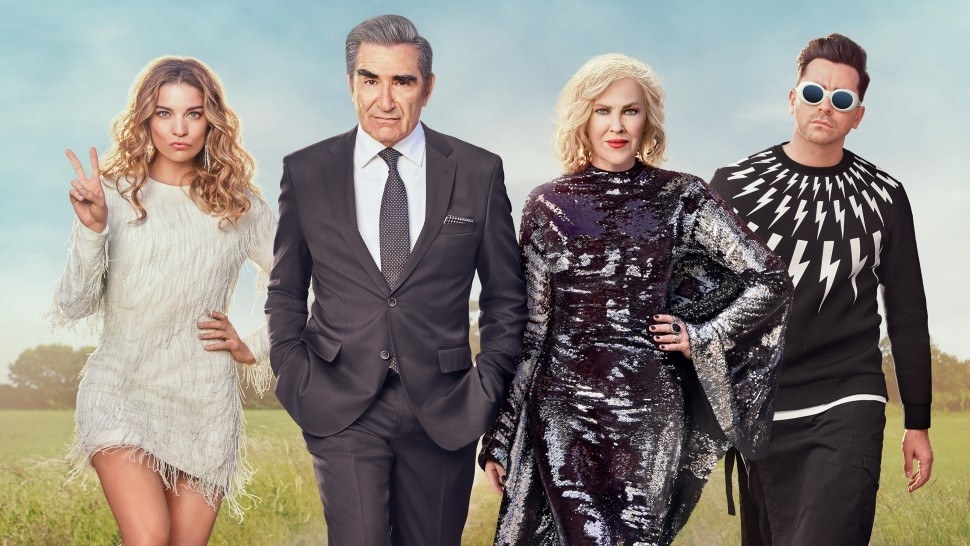 What it's about: When The Rose Family suddenly loses all of their money, they're forced to relocate and build a new life in a town they bought as a joke in the '90s called Schitt's Creek.
2.
The Good Place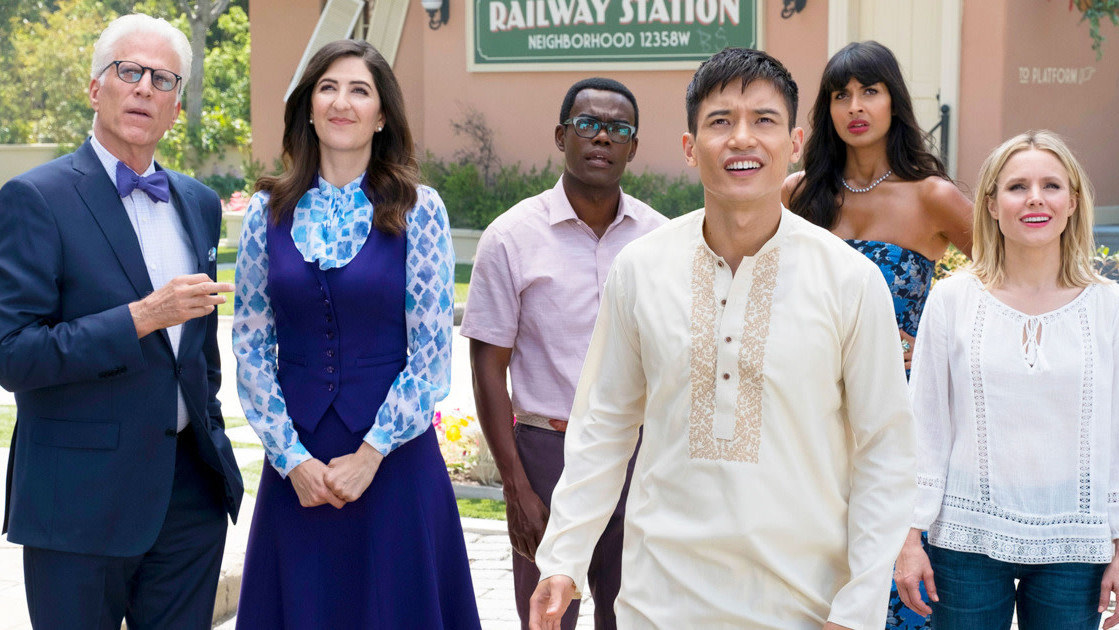 What it's about: In this iconic comedy, Kristen Bell, Ted Danson, and their gang constantly find themselves defining what it actually means to be "good" and "bad" after they've died.
3.
Sex Education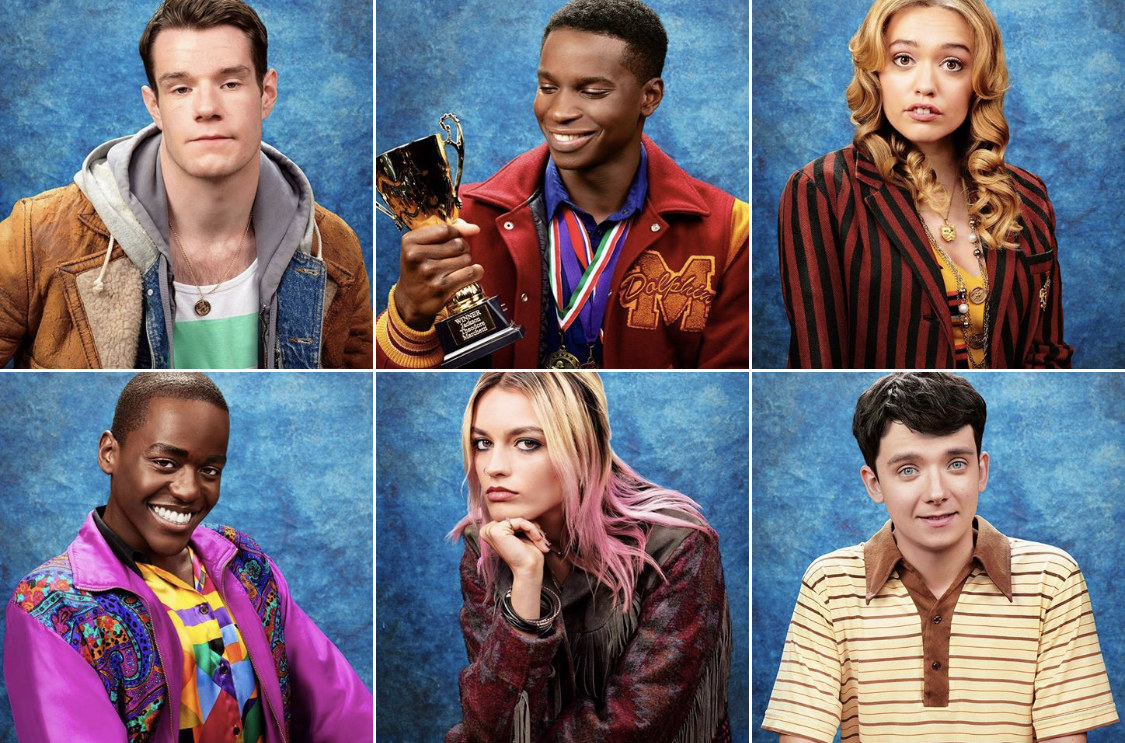 What it's about: In this coming of age show, a high school boy starts exploring his own sexuality after being raised by his sex therapist mother his whole life.
4.
Arrested Development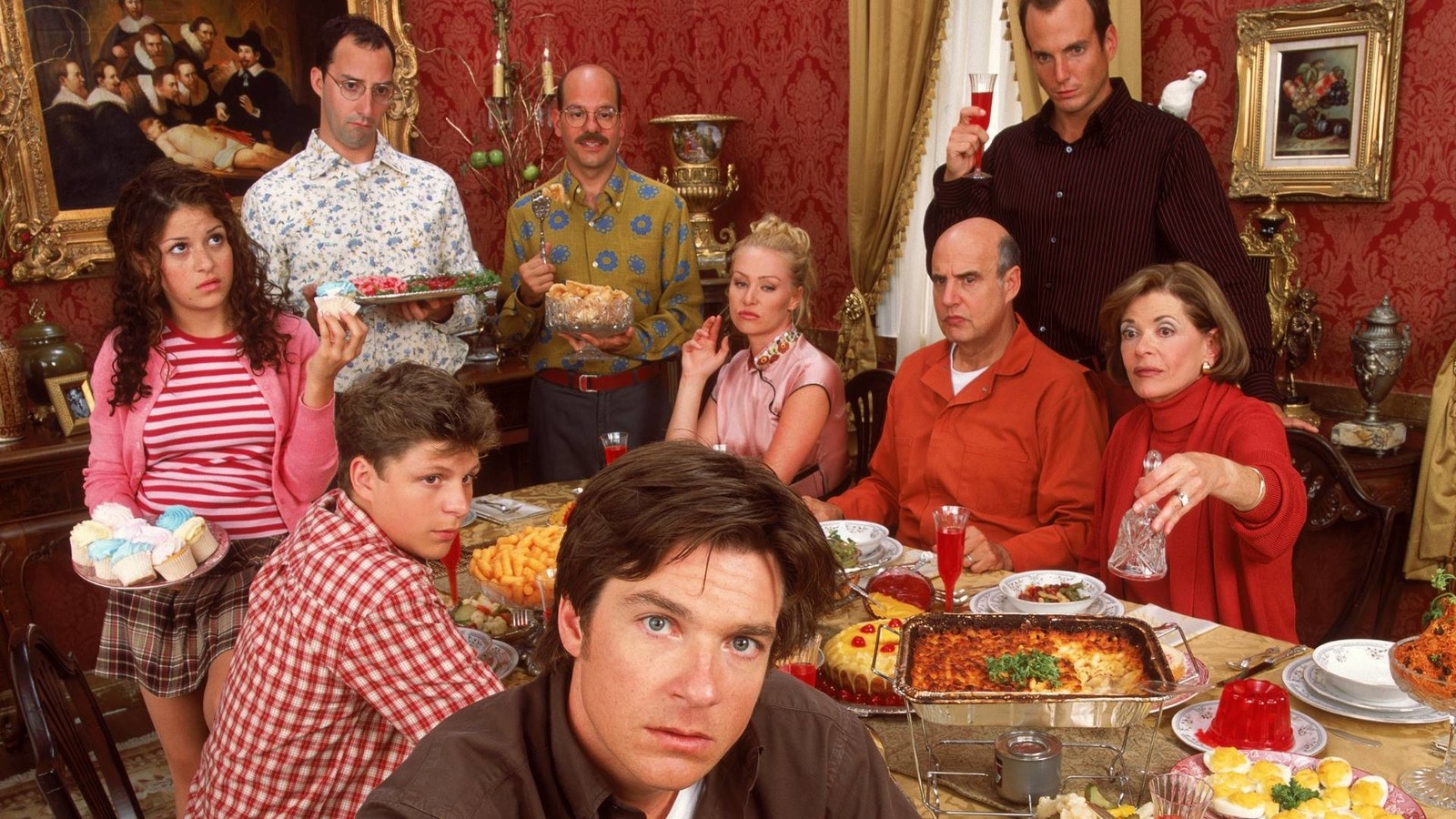 What it's about: When his father gets arrested in the pilot, Michael Bluth is then responsible for taking care of his bizarre family and bringing them back down to earth.
5.
Big Mouth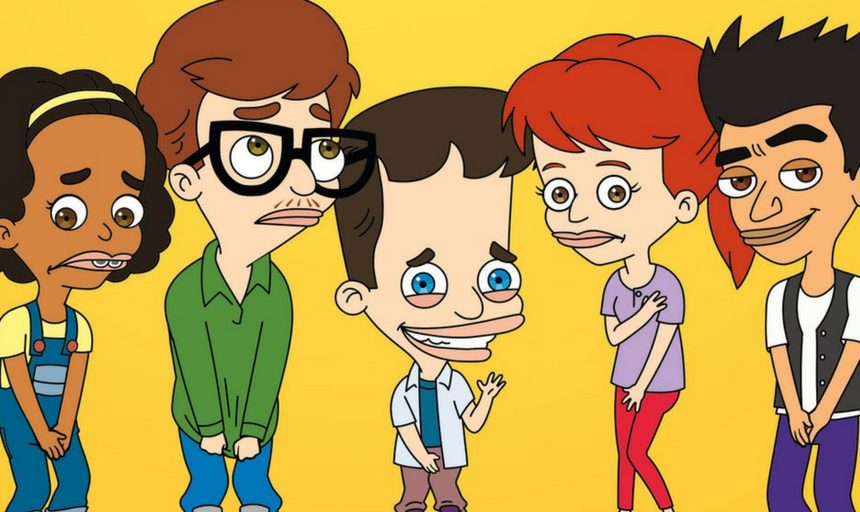 What it's about: Nick, Andrew, and their fellow pre-teen friends awkwardly and hilariously explore the realities of sex and puberty.
6.
New Girl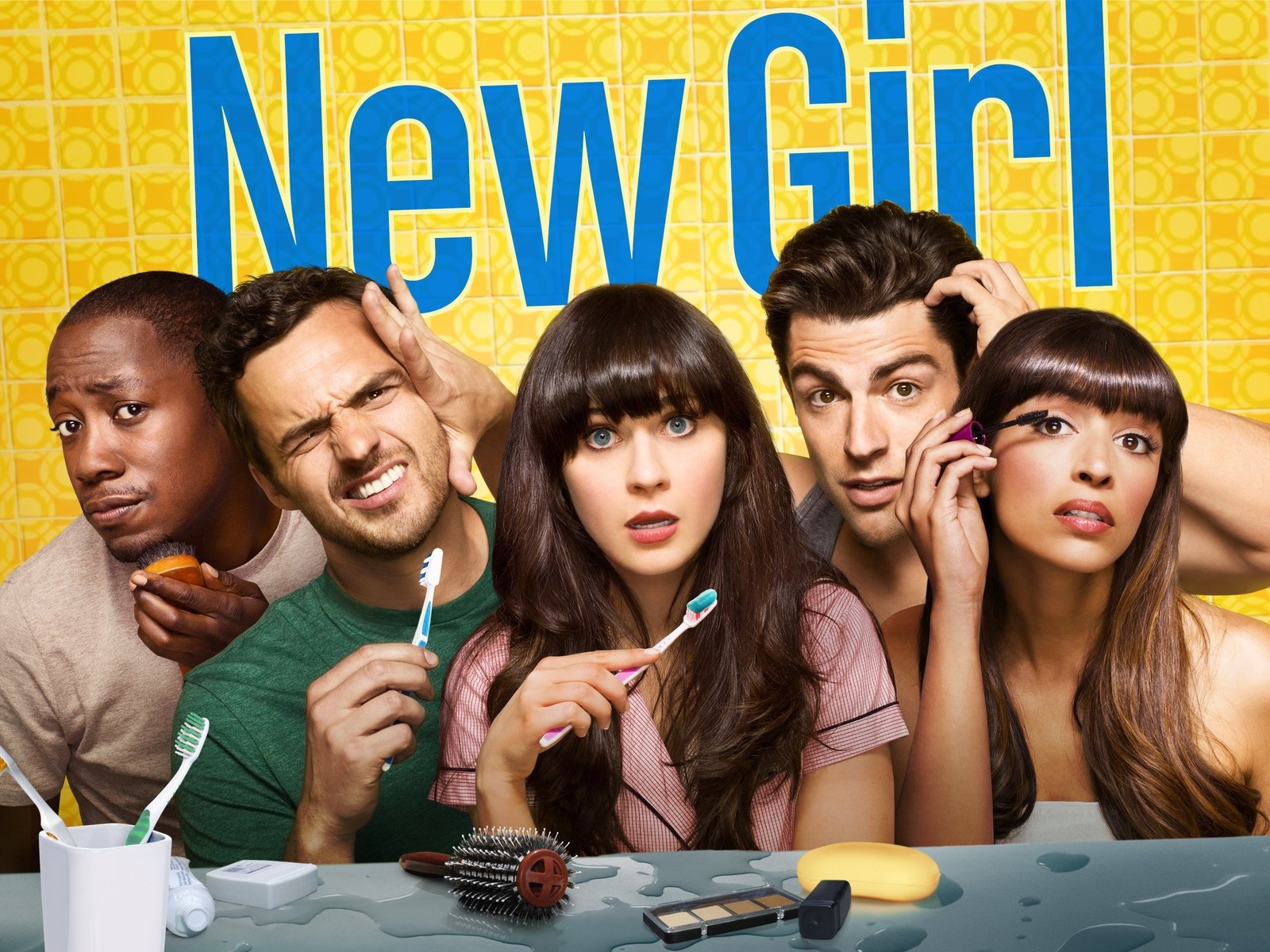 What it's about: Quirky gal Jess Day moves in with three dudes in an apartment and befriends them as they all explore typical twentysomething experiences.
7.
Portlandia
What it's about: Fred Armisen and Carrie Brownstein star in an eccentric, sketch comedy show set in Portland, Oregon.
8.
That '70s Show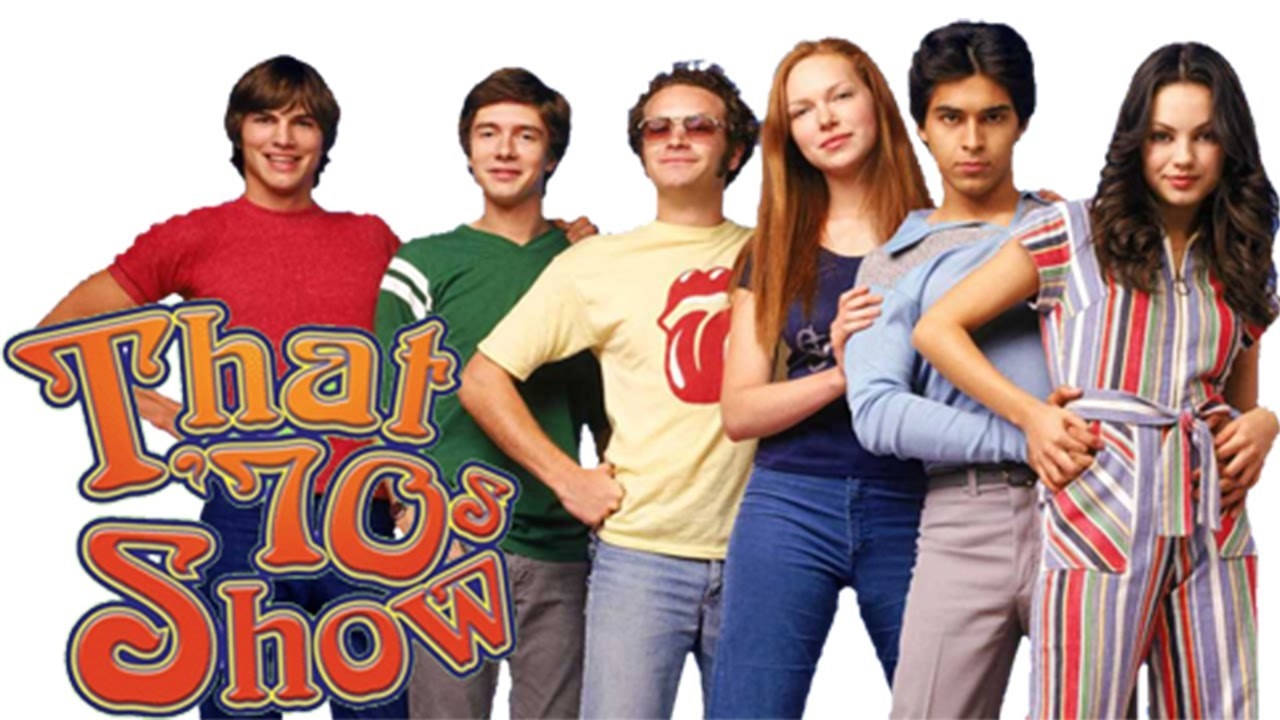 What it's about: This legendary show is about Eric Forman and his gang trying to have fun and define themselves in a small town in Wisconsin in the 1970s.
9.
Unbreakable Kimmy Schmidt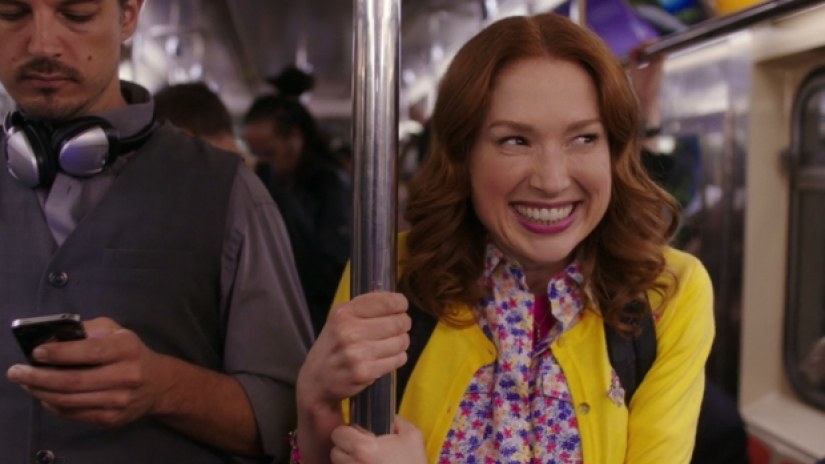 What it's about: Charming and naïve Kimmy Schmidt is finally released from a bunker she's been trapped in for 15 years and learns how to be an adult in New York City.
10.
I Think You Should Leave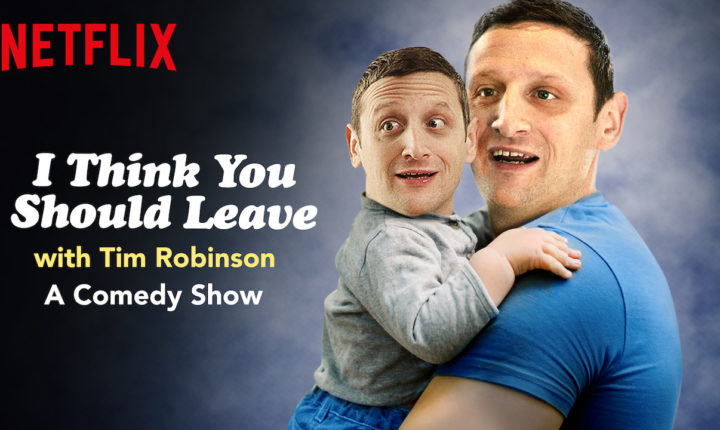 What it's about: In this hilarious sketch how, Tim Robinson pushes boundaries and does everything in his power to force people to leave.
11.
Bojack Horseman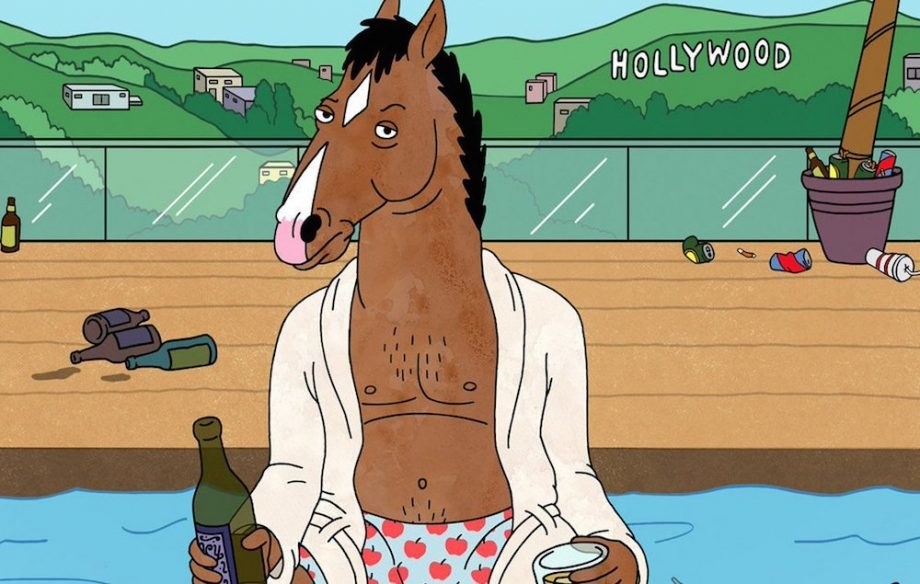 What it's about: A washed up actor from the '90s, who is also a horse, tries to revive his career while navigating through some internal struggles in Hollywood.
12.
Netflix Presents: the Characters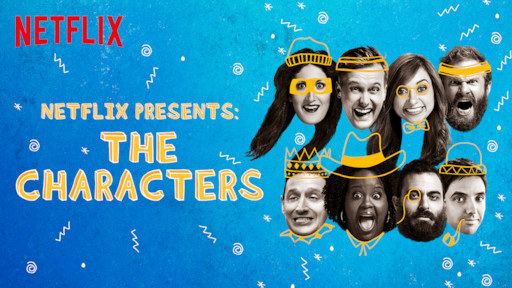 What it's about: Eight different comedians get the freedom to perform whatever kind of sketch they want in a 30 minute timespan. Lots of laughs, lots of fun!
13.
Derry Girls
What it's about: A bunch of Catholic School girls navigate their way through high school in the 1990s and get themselves caught in crazy situations.
14.
The End of the F***ing World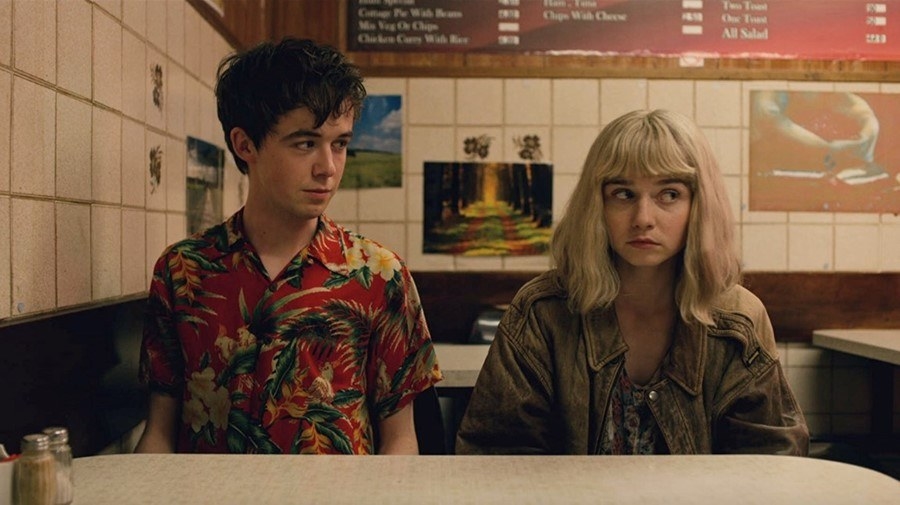 What it's about: This dark comedy centers around two moody teenagers who eventually become best friends and go on many insane adventures together.
15.
And Imposters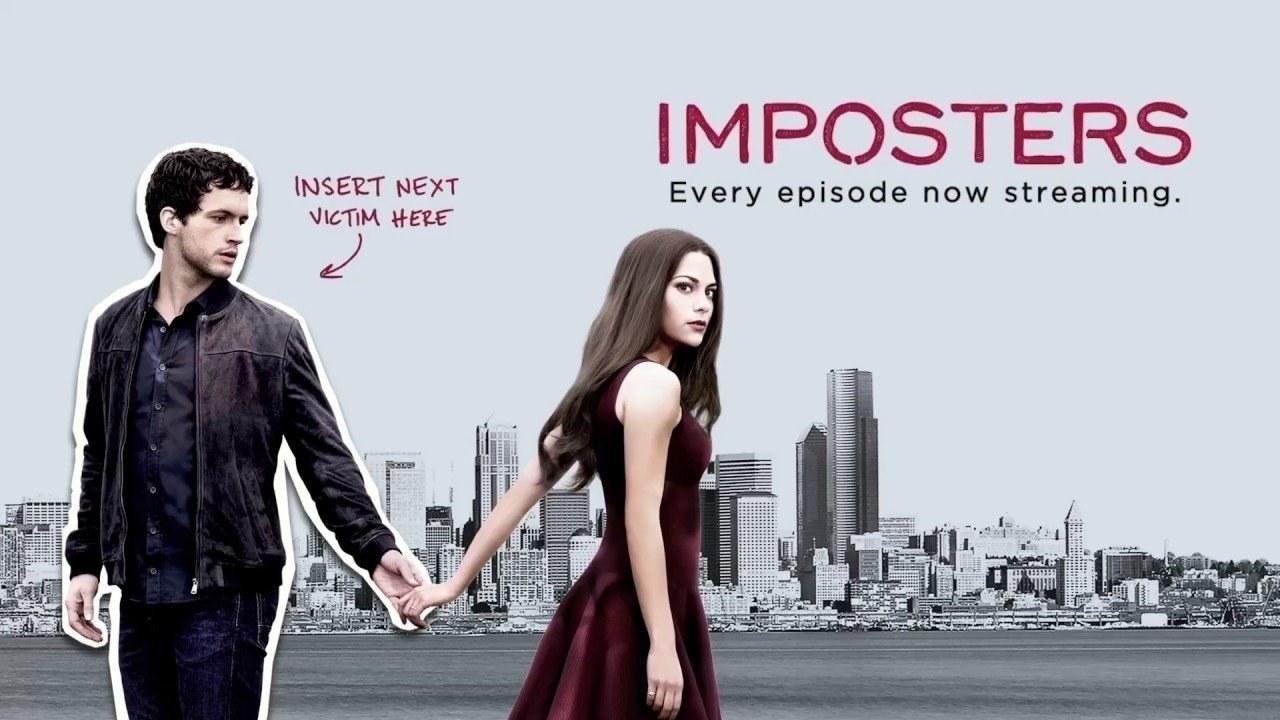 What it's about: This short lived comedy follows a woman who tricks people into marrying her and then stealing everything they've got.
Source: Read Full Article