We asked the BuzzFeed Community to tell us something tourists do in your country that's 100% not worth it, and what visitors should do instead. Here's what the locals had to say!
1.
In Denmark, the Little Mermaid statue is overrated. Instead, go to Nyhavn or Tivoli.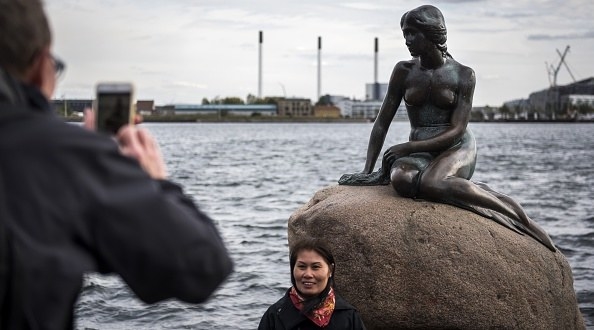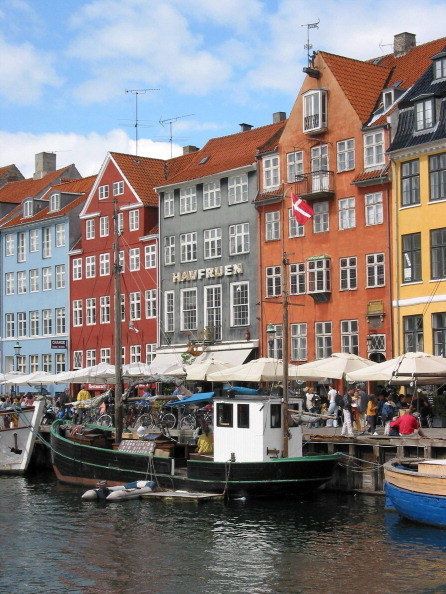 "In Denmark, the Little Mermaid is LITTLE. Really little. Go somewhere else instead, like Nyhavn or Tivoli."
—laerkeharrekildef
2.
Avoid visiting a favela in Rio. Instead, visit Ipanema or Leblon.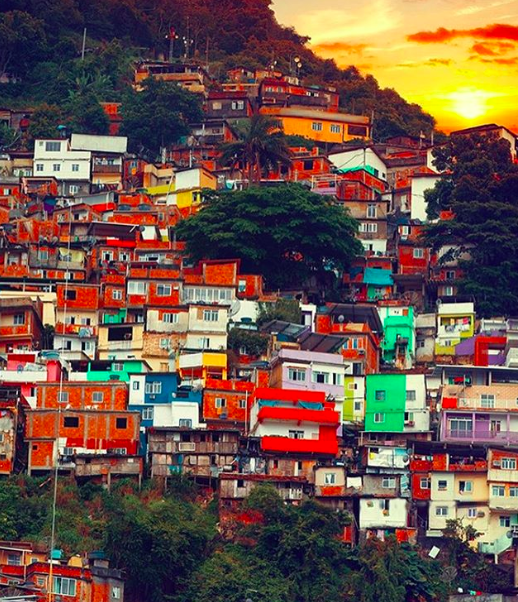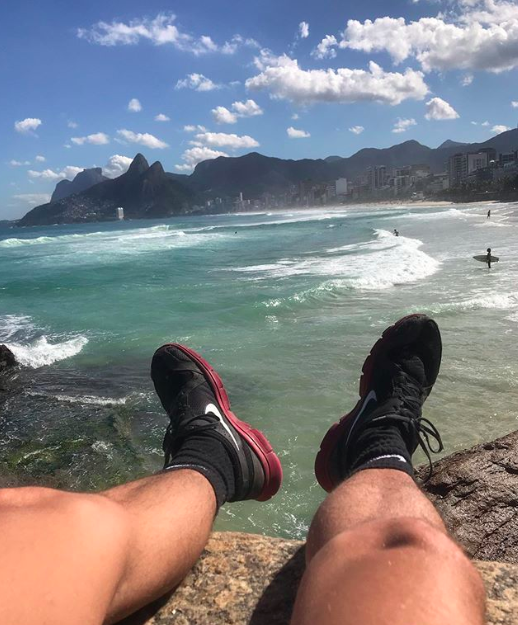 "Don't go visit a favela in Rio. I find it a little bit weird to make poverty a tourist attraction. Copacabana is beautiful, but it is crowded. I prefer staying in Ipanema or Leblon. Do go to Corcovado (where the Christ is) and Pão de Açucar. They are tourist places, although the view is amazing."
—lulinl
3.
Amsterdam isn't the only thing worth seeing in the Netherlands. Don't miss out on Delft and Haarlem.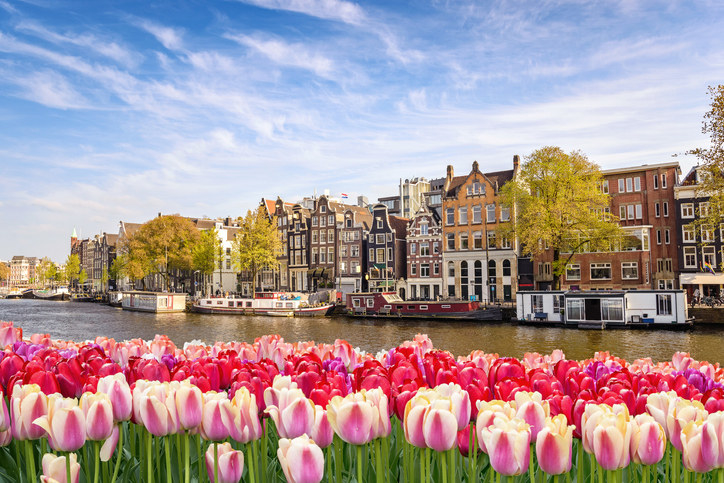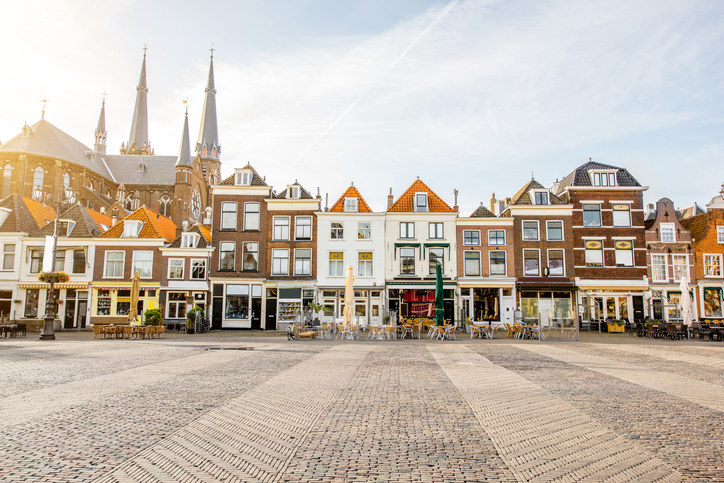 "Amsterdam is basically Dutch Disneyland. It's overpriced, and the people you see there are usually not actually living there. Yes, the canals are nice and the Van Gogh, Stedelijk Museum, and Rijksmuseum are definitely worth checking out, but other than that, I would recommend visiting a different city. Delft and Haarlem have the same historic ambiance without being tourist traps. Rotterdam has some truly great modern architecture. Leiden and Groningen are great for shopping and café hopping. The Hague (or Den Haag) has some of the best art museums (Mauritshuis, M.C. Eschermuseum, and Gemeentemuseum). And the best part? All of these Dutch cities are within three hours by train."
—r4ab481f45
4.
St. Moritz in Switzlerland can be pricey, but Lenzerheide, Brigels, and Grindelwald tend to be more affordable and just as beautiful.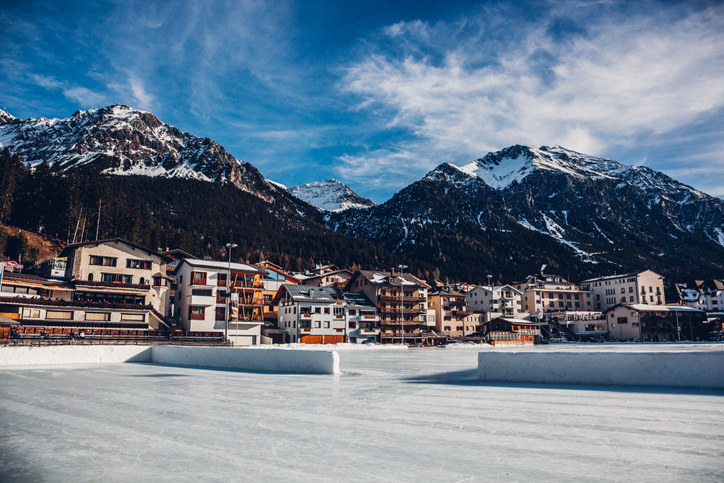 "Maybe you've heard of St. Moritz, Switzlerland. It's so pretty and wonderful for skiing, but to be honest, it isn't any better than more affordable places (such as Lenzerheide, Brigels, Grindelwald, etc.). St. Moritz is extremely overpriced, even for the Swiss, and if your intention isn't shopping for a Swarovski ski suit, you definitely shouldn't go." —anoukvie
5.
Oktoberfest in Germany is overrated, but Volksfest in the summer isn't.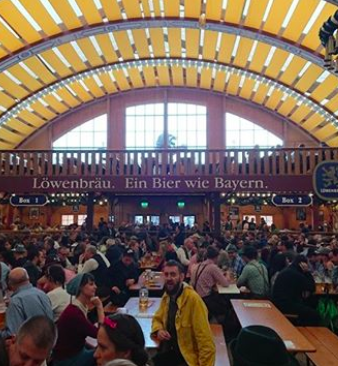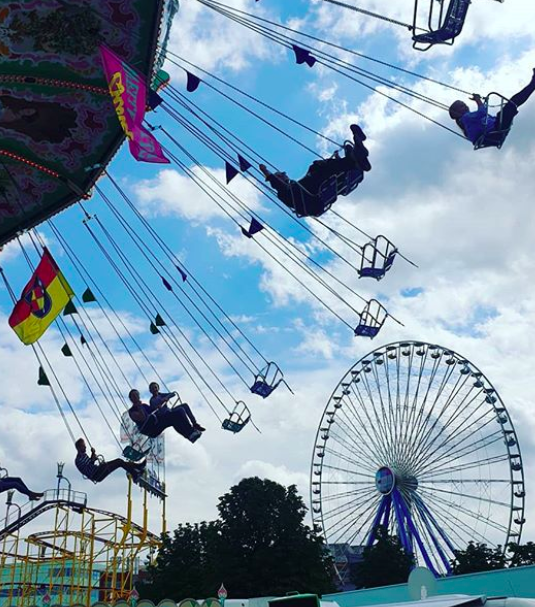 "Oktoberfest in Germany isn't worth the hype. It's crowded, stinky, and cold. Drunk old men grope everyone. You can't find a tent. It's just awful. You'd be better off going to Volksfest in summer, or a Christmas market in the winter."
—laurenalisabeth
6.
If you're going outside London, don't only see Stonehenge. Smaller villages offer amazing castles and landscapes, too.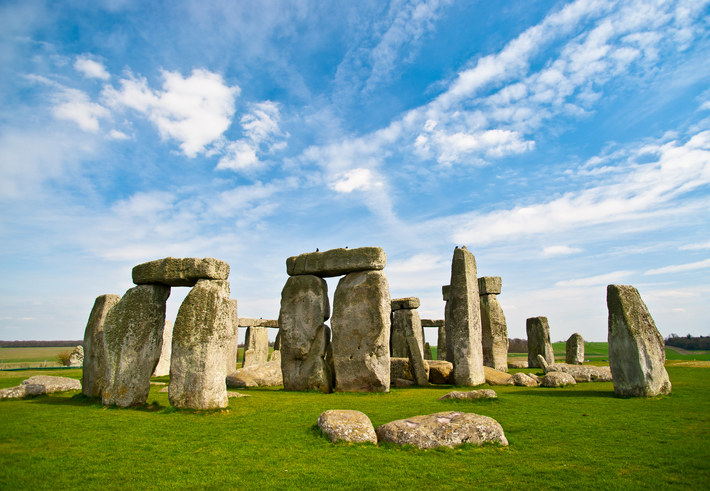 "Don't only do a Stonehenge day trip. You can see other prehistoric monuments, many Cotswold villages, stately homes, castles, and amazing landscapes all within a circumference of about an hour's drive from Stonehenge."
—squeezedmill
7.
If you're staying in the London area, Leicester Square, Covent Garden, and Camden are known for bring touristy. Instead, explore Spitalfields and the East End.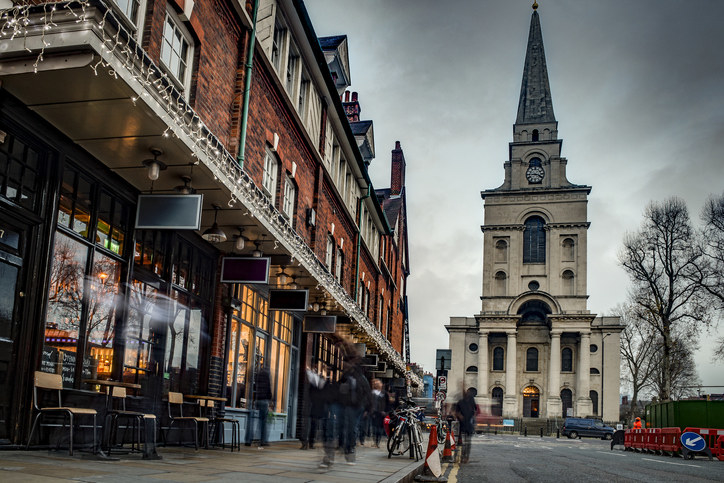 "In the UK, Leicester Square, Covent Garden, and Camden market are all horrible tourist traps. Instead, there are some great self-lead walking tours you can do around the city of London, Spitalfields, and the East End that give a much richer sense of London's history."
—squeezedmill
8.
There's not a lot to see inside of Torre de Belém in Lisbon, Portugal, so also try and visit Jerónimos.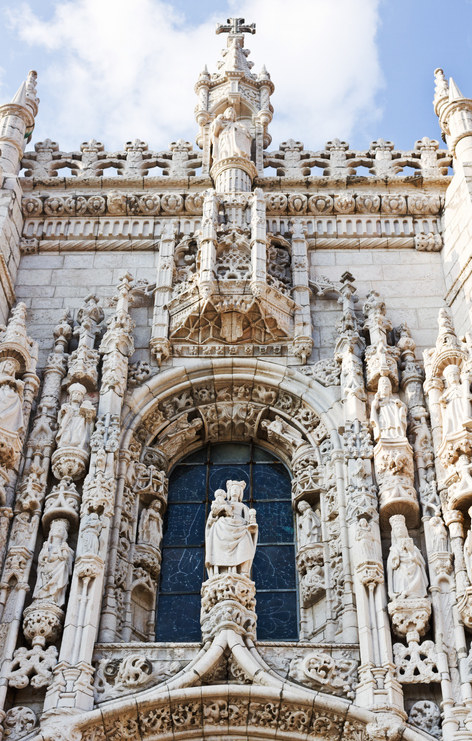 "Visiting the interior of Torre de Belém in Lisbon is a tourist thing to do. It's a beautiful historical building, but there's nothing inside it since it was used as a fortress/prison. Instead, visit Jerónimos, which is the monastery on the other side of the road. You'll see a masterpiece."
—sarad4850d5c99
9.
Don't only see the city of Istanbul in Turkey. Also check out Ephesus and Cappadocia.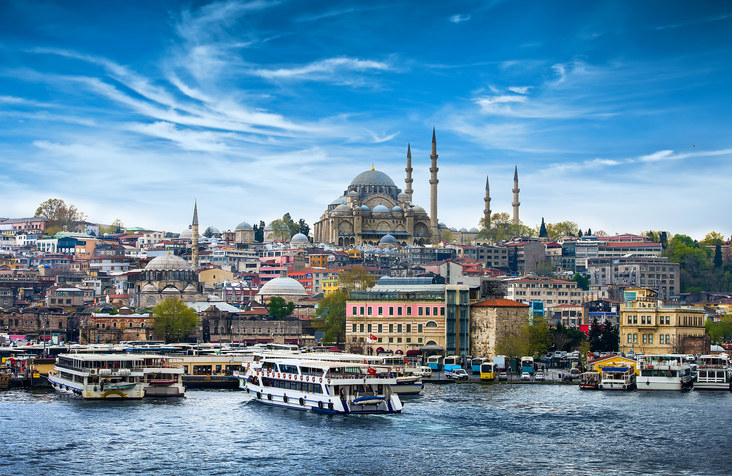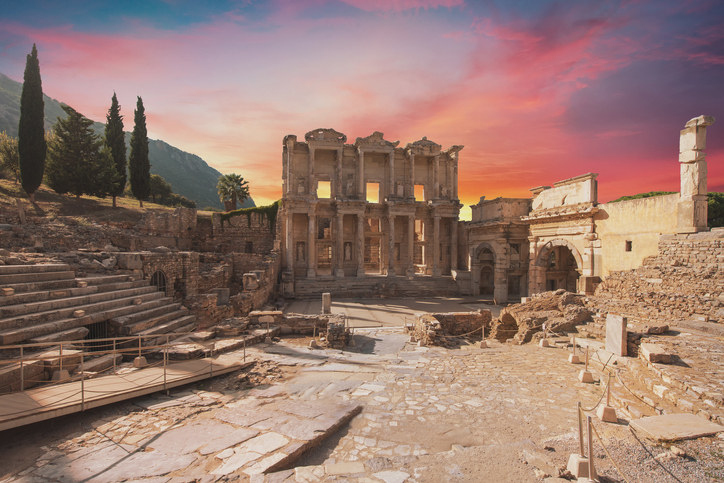 "Istanbul. I get it, it's a gorgeous city and has a lot of history. There are plenty of cities all over Turkey that aren't overrun by tourists and have richer culture, such as Ephesus and Cappadocia. Highlights of these places include the Temple of Artemis (one of the Seven Wonders of the World), the supposed location of the Last Supper, and the final resting place of Virgin Mary."
—ceylins
10.
Peggy's Cove in Nova Scotia is pretty but touristy, so don't miss out on seeing the Louisbourg Lighthouse in Cape Breton.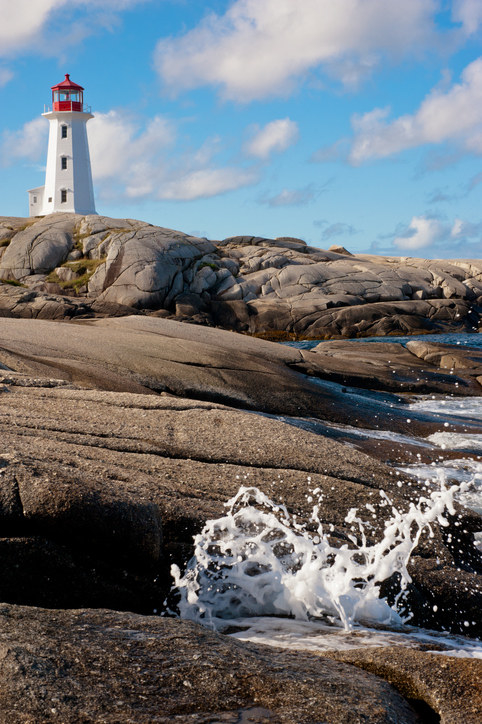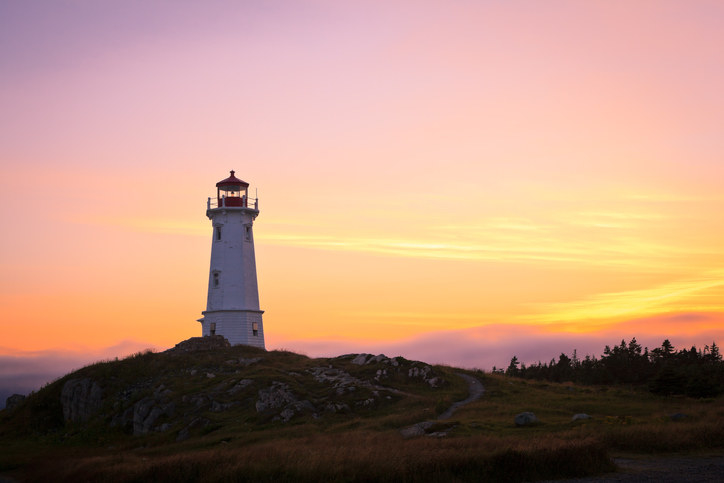 "Peggy's Cove, Nova Scotia. I mean, it's pretty and all, but it's super busy in the summer and the whole province is surrounded by water. You can see equally beautiful scenery elsewhere. If you want to see a lighthouse, scenery, and actually DO something, go to the Louisbourg Lighthouse in Cape Breton. It has a lovely trail and lots of places for picnics and nice photos with a fraction of the crowd."
—kaybelle
11.
Don't only stay in the urban parts of Puerto Rico, but instead go south and see some stunning beaches.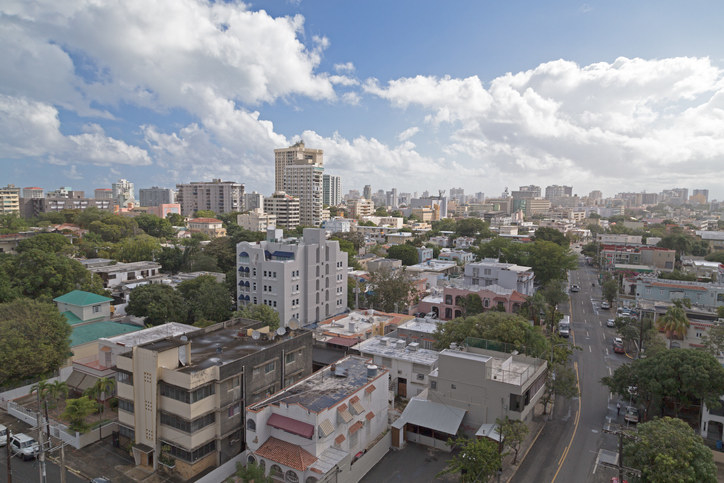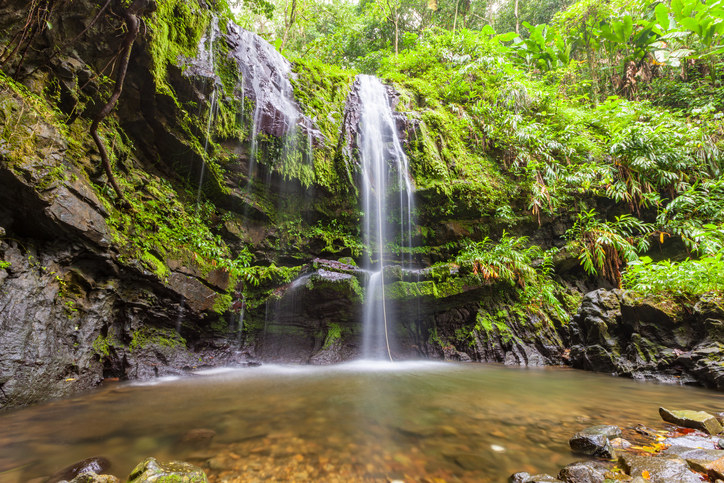 "When traveling to Puerto Rico, don't just stay in the metropolitan area. Yes, it's beautiful and cultural, but it's not even a quarter of what Puerto Rico has to offer. Travel south of the island to see the best beaches. Go to the center to experience adventurous activities in the rainforest. Or simply ask the locals what they do, because there's always a party or event somewhere."
—arianai41e5ffe84
12.
In Italy, don't just go to the popular cities like Venice, Florence, and Milan. It's also worth going to Naples, the Costiera, Salento, and the isles.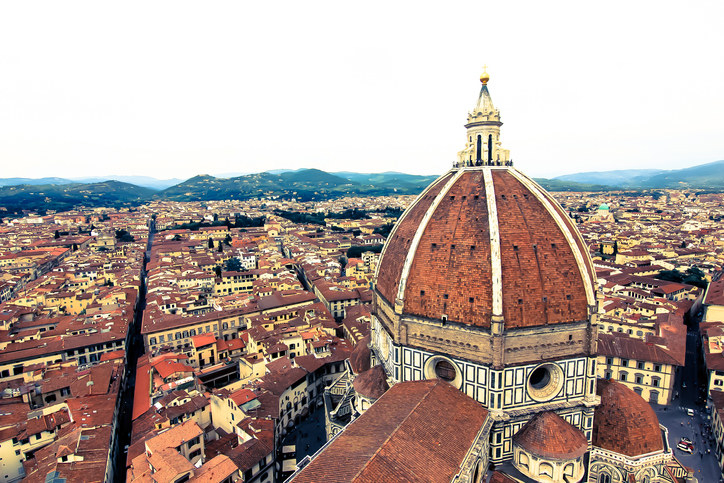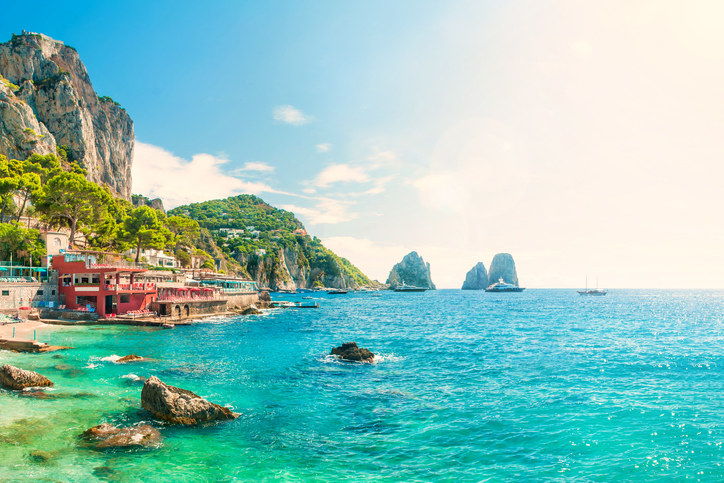 "I am from Italy, and I think Venice is the most overrated city in our country. It's certainly beautiful, but it's a tourist hell. Super expensive, super crowded, and super difficult to enjoy. It is basically not a city anymore, but a tourist park. Our country is incredibly beautiful from top to bottom, and there are so many wonderful things to see. Most tourists forgo the south of Italy completely, and it's one of the most beautiful parts. Go to Naples, the Costiera, Salento, and the isles. Stop flocking to Florence, Venice, and Milan only!"
—camillac4d4943517
13.
Bondi Beach in Sydney Australia is overrated, so try checking out North Curl Curl, Collaroy, Palm Beach, Freshwater beach, and Manly.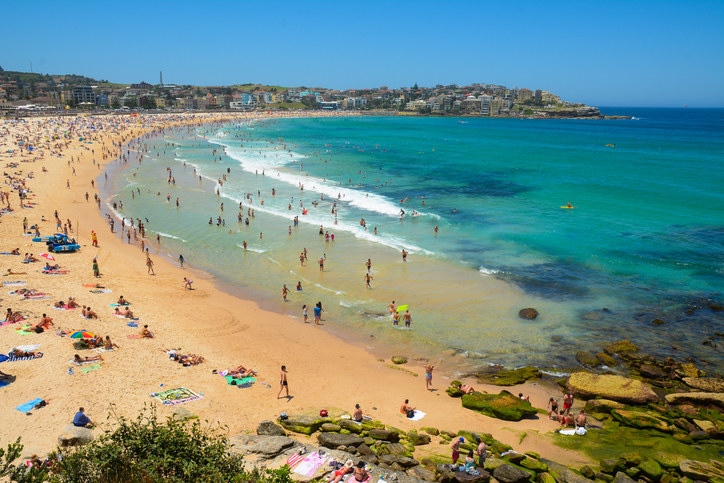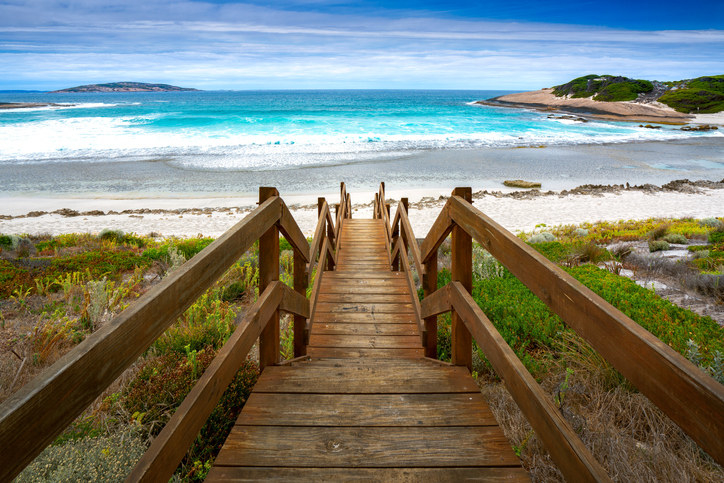 "When tourists come to Australia, most of them spend all their time at Bondi Beach as they think it's the best beach in Sydney. The reality is it's overcrowded, the surf can get really rough, and leaving anything valuable on the sand is a bad idea. I would suggest going to beaches around Bondi, like Bronte beach, Tamarrama, and Maroubra beach. You could even check out the Northern beaches like North Curl Curl, Collaroy, Palm Beach, and Manly. My personal favorite northern beach is Freshwater beach (you'll only meet locals there)."
—katie_cooper21
14.
Don't pay to go to the Pearl Tower in Shanghai, China. Instead, eat dinner at a nearby restaurant to get those incredible views.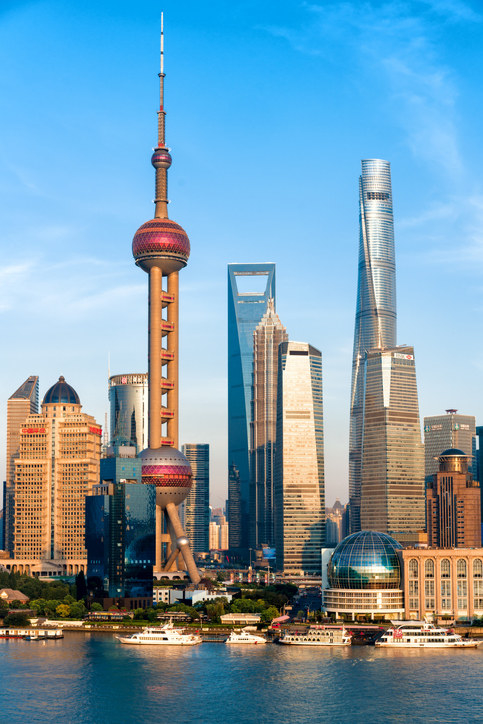 "I'm from Shanghai, and tourists will pay to go to the top of the Pearl Tower. When the pollution is bad, you can't see much. Save your money and eat dinner at one of the restaurants nearby, like Sir Elly's. You'll have better views, and the Bund is gorgeous at night."
—ewilkes13
15.
Don't only stay in Dublin, Ireland. Also check out Mayo, Kerry/Cork, and Donegal.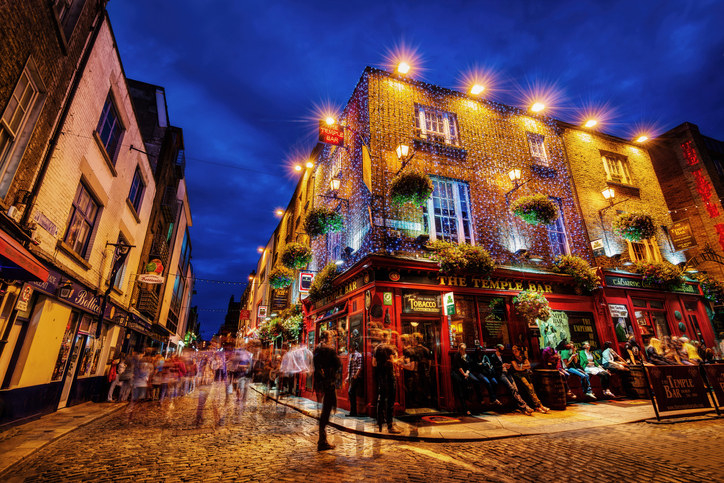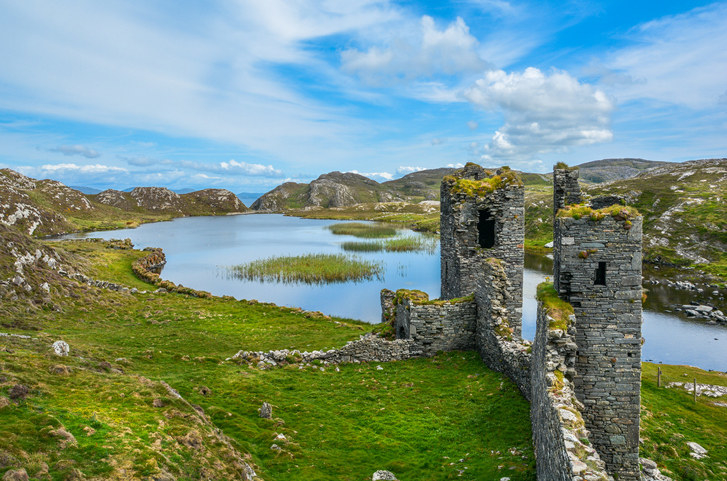 "Dublin, Ireland. It's been so gentrified that it could be any international city. If you really want to see Ireland, you need to travel west. Mayo, Kerry/Cork, and Donegal have the most incredible landscapes and a real sense of the Ireland that tourists are looking for."
—emmamcgee04
16.
Don't only visit Brussels in Belgium. Also go to Antwerp, Ghent, or Bruges.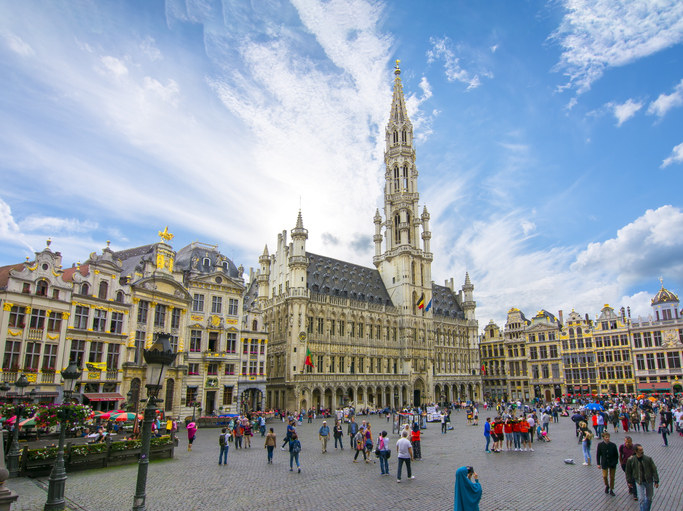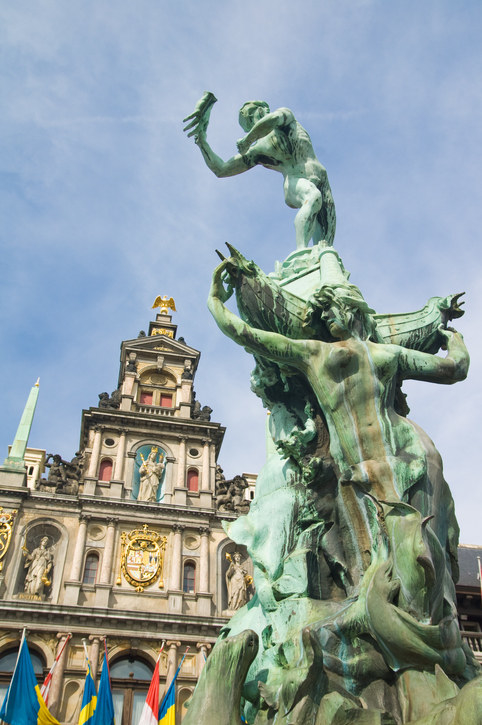 "In Belgium, do not only go to Brussels. The city can be beautiful, but the layout is terrible. To get to the better parts, you have to walk through dangerous neighborhoods and everything is overpriced. I recommend Antwerp, Ghent, or Bruges as alternatives. They're also very crowded since Belgium is literally the size of a pea, but they're also prettier in general."
—emmah4d772cdbc
17.
Don't only go to the Space Needle in Seattle, Washington. A visit to the Chihuly Gardens is also worth it.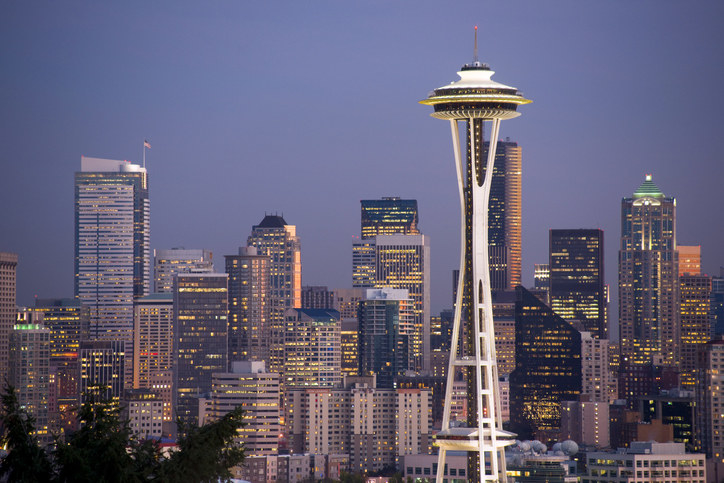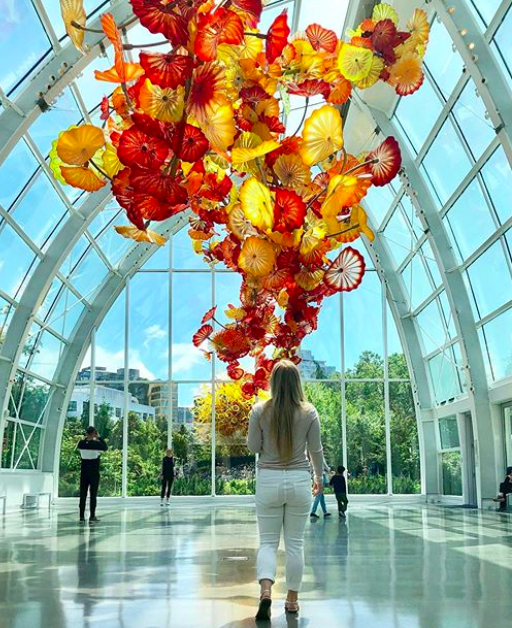 "In Seattle, Washington, skip the Space Needle. Yes, views! But it's usually rainy, freezing, and windy up there, and you can't see anything unless you go outside. Visit the Chihuly Gardens right next to it instead."
—ItsToopy
18.
In Atlanta, Georgia, forgo the World of Coke and instead check out the skyline from Jackson Street Bridge.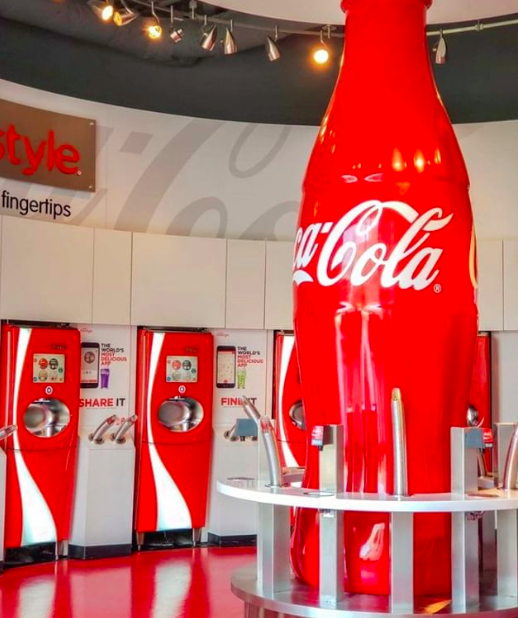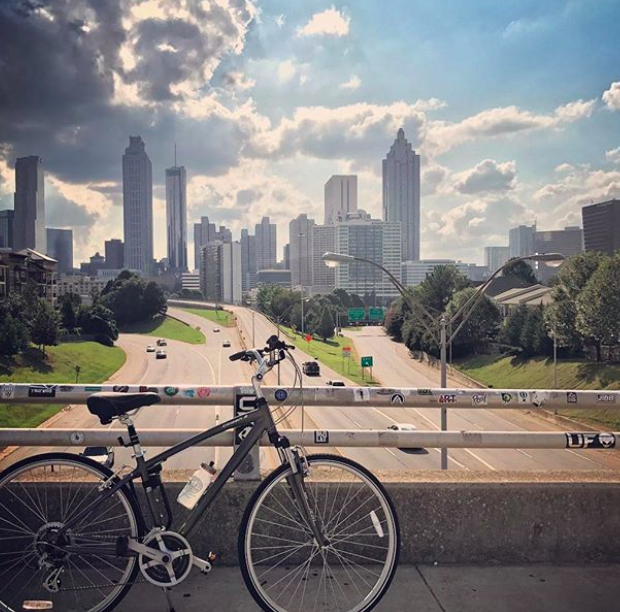 https://www.instagram.com/p/BzL4M9Ch_kC/
"In Atlanta, skip the World of Coke and check out the BEAUTIFUL skyline at Jackson Street Bridge — AKA from The Walking Dead poster."
—britmcdo
19.
Don't go to Miami Beach in Florida. Instead, go to Sanibel, Fort Lauderdale, or Tampa.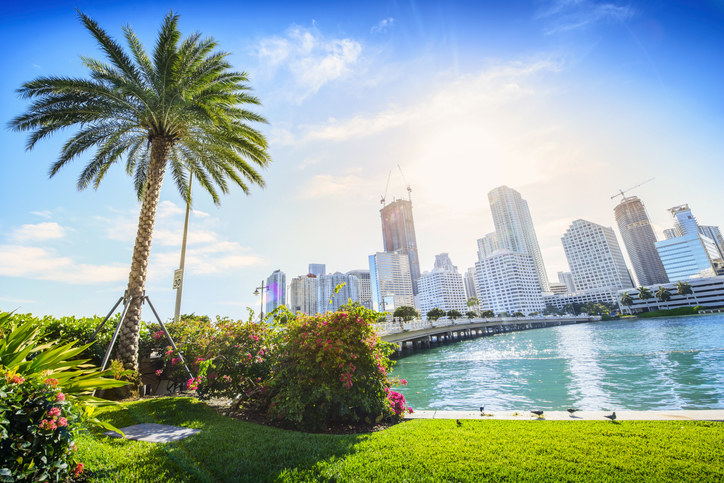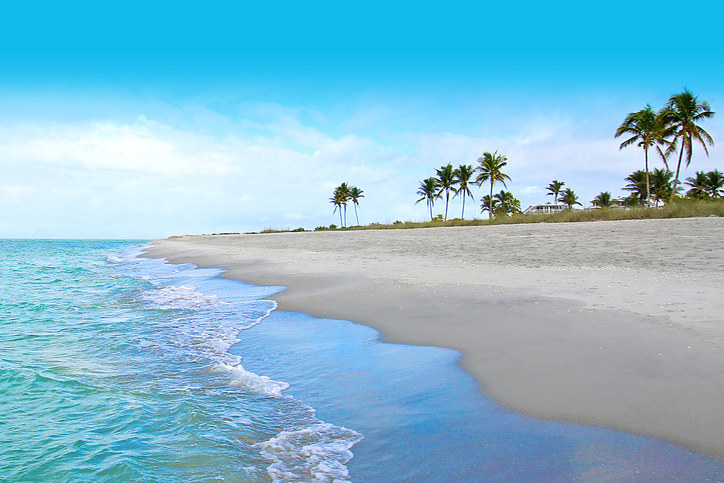 "I'm a native South Floridian who LOVES Florida, but I can tell you that Miami Beach has very few — if any — redeeming qualities. If you want beautiful beaches, head to Sanibel/Captiva. If you want action and fun by the water, go to Fort Lauderdale or the Tampa/Clearwater area. If you want a taste of what Miami is really about, explore Calle Ocho, Coconut Grove, or Coral Gables."
—kminfl
20.
Don't stand in line for the original Voodoo Donuts in Portland, Oregon. Instead go to their second location with fewer lines, or try Blue Star or Pips Donuts.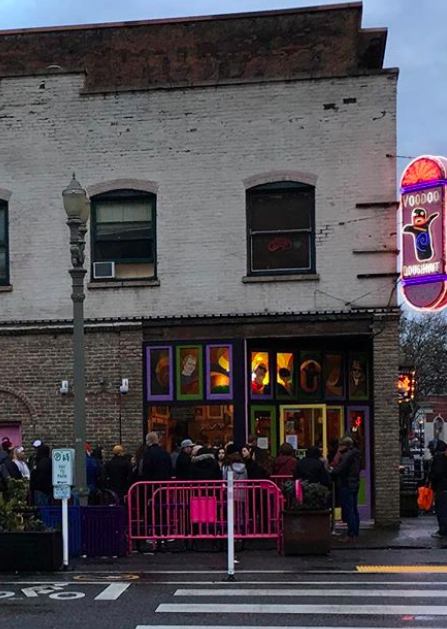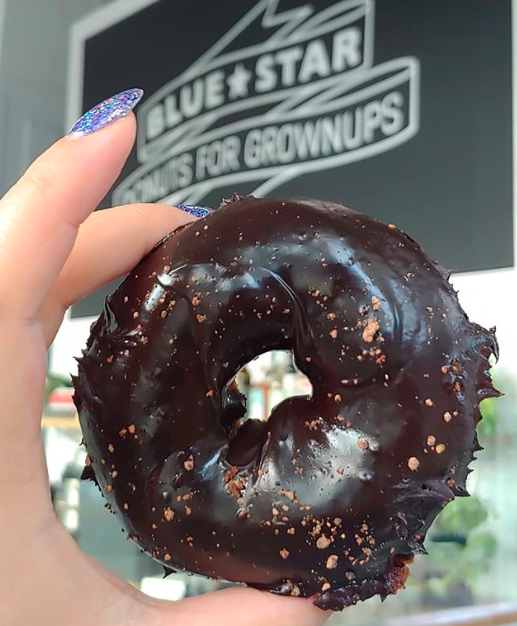 "Don't go to the original Voodoo Donuts shop in downtown Portland. The area is dirty, the lines are long, the donuts are subpar, and there are better donut shops a few blocks away."
—jessicat42
"I like Voodoo, but I always go to their second location. There are no lines, they actually have tables, and the area isn't gross and sketchy."
—selinaf4be3933de
"Go to Blue Star Donuts and Pips Donuts."
—sabrinalata96
21.
Don't only stay in Manhattan during your trip to NYC. Go to Queens and Brooklyn, too.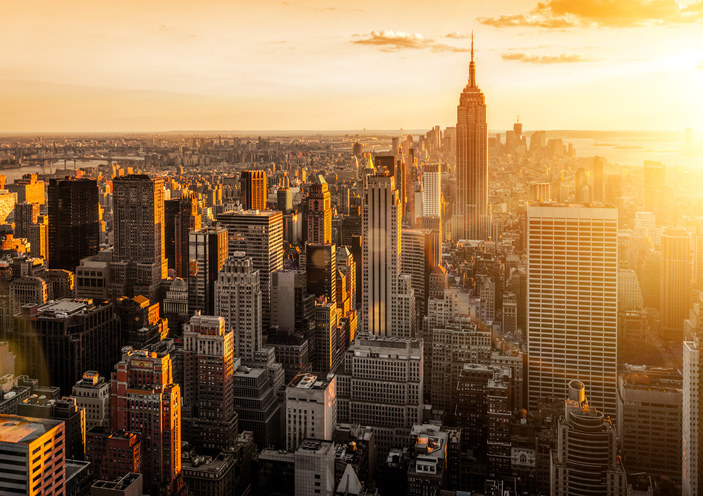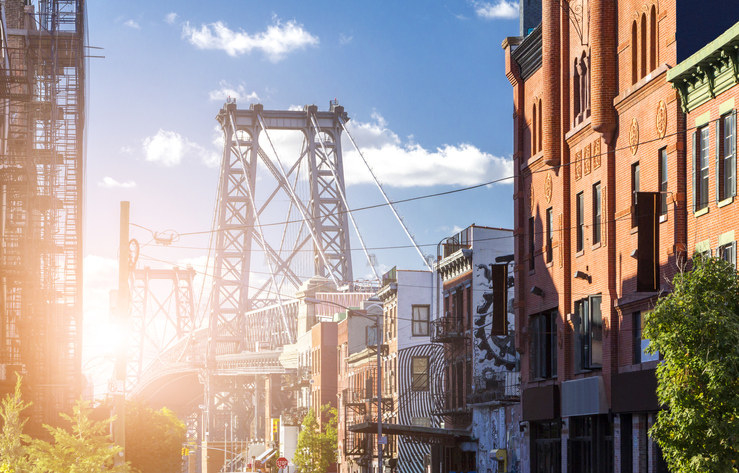 "Don't come to New York City and only visit Manhattan. It's overcrowded with tourists and a concrete jungle. The boroughs of Queens and Brooklyn are much more fun and more culturally diverse."
—tonygs
22.
Fisherman's Wharf in San Francisco, California is touristy, but it's also worth walking the Golden Gate Bridge, checking out the gorgeous parks, and trying some amazing dim sum in Chinatown.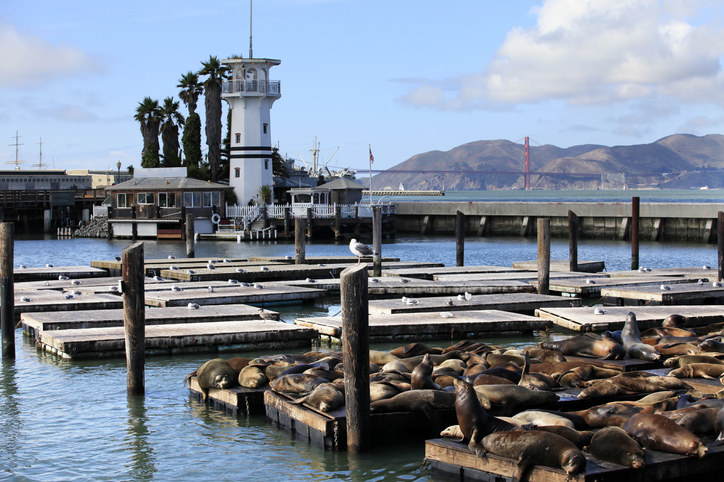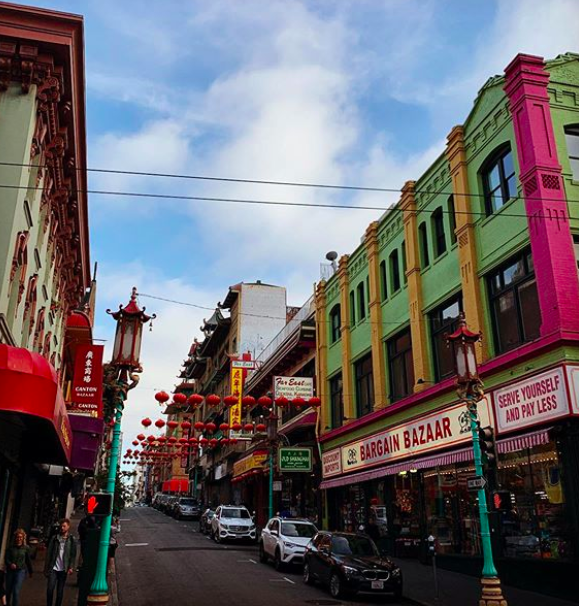 "Fisherman's Wharf in San Francisco. I understand why people go, but it is SO crowded and all the restaurants and shops are extremely touristy. If you want to do something that's unique to San Francisco, walk the Golden Gate Bridge, relax in some of the gorgeous parks, and try some amazing dim sum in Chinatown!"
—haleyw4ae66dcb9
"There is a Chinatown tour company called Wok Wiz that can give you a real San Francisco experience."
—judithf46009c74f
23.
Graceland in Memphis, Tennessee is overrated. Instead, visit the Civil Rights Museum.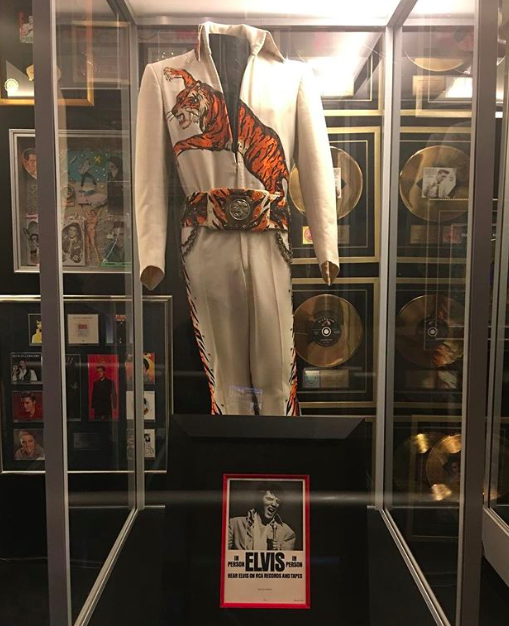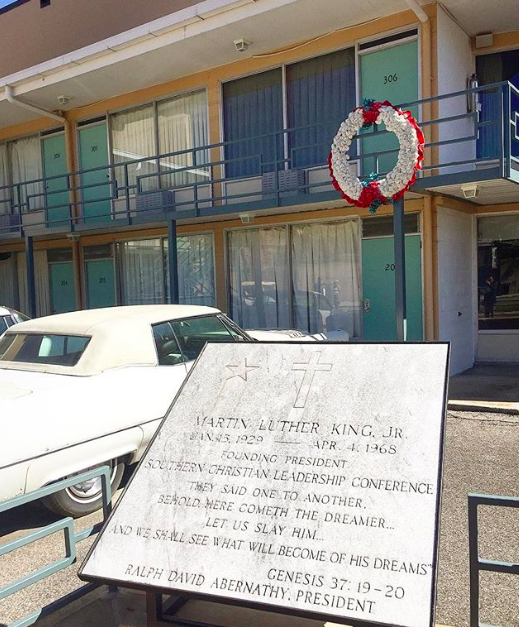 "As someone who has lived here for many years of her life, Graceland in Memphis, Tennessee (the home of Elvis Presley) is massively overrated. Many Memphians agree. The Civil Rights Museum is far more interesting if you're in the area."
—sarahf45dd7b753
24.
Avoid the Walk of Fame, Santa Monica, and Venice in Los Angeles and instead go to San Clemente, Newport, Catalina Island, and the Griffith Observatory.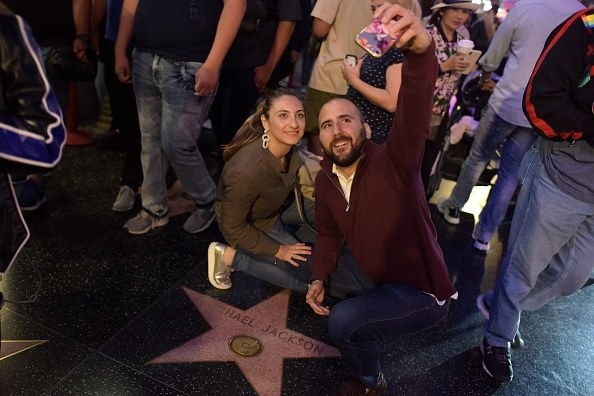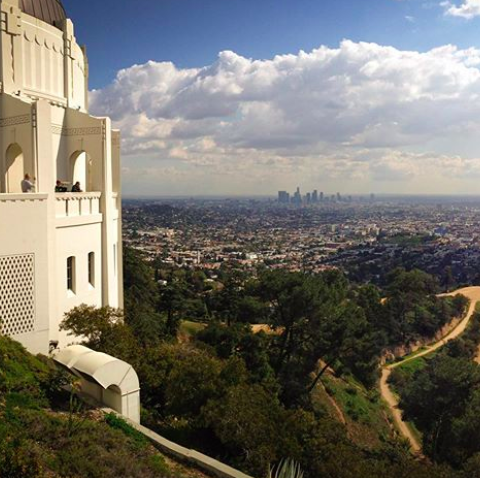 https://www.instagram.com/p/Bzta5B6oHcm/
"The Walk of Fame is literally so dirty and gross, and if you're a woman, you will get harassed by some creepy men. Santa Monica and Venice are so crowded. If you want to go to a good SoCal beach and get a taste of what beach life really is, go to Orange County, like San Clemente or Newport. Catalina Island is worth it. Knott's is a good alternative to Disney if you can't afford it, but there's nothing like Disney magic. Griffith Observatory is also worth it."
—pricklycactusflower
25.
Don't only see Mount McKinley in Alaska, but check out other gorgeous scenery, like Eagle and Symphony Lakes.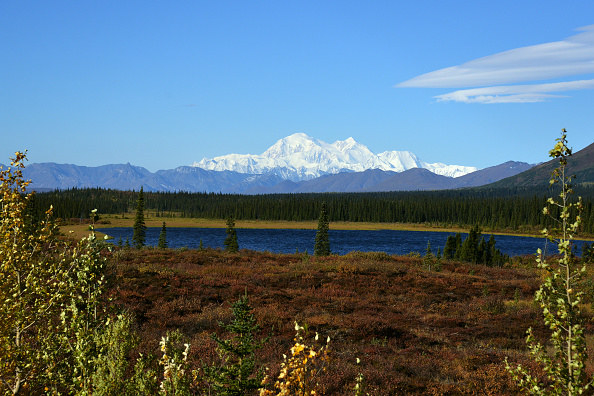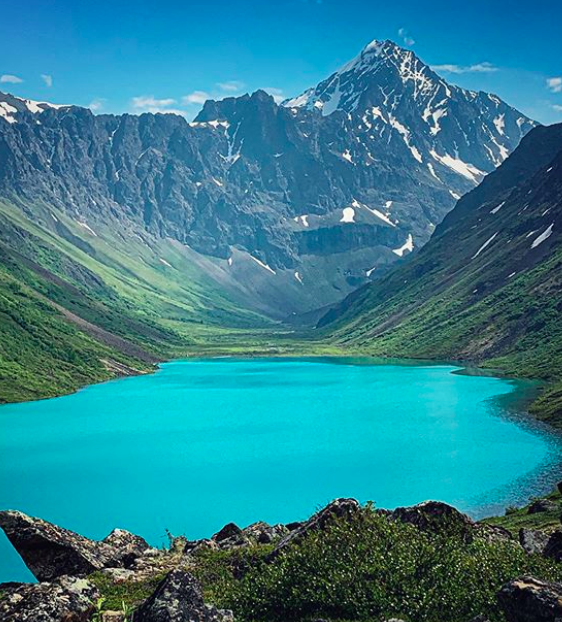 "I live in Alaska and most people come here to see Denali, (Mount McKinley) but what they fail to realize is that you can only see it on a clear day. Alaska doesn't like to play by anyone's weather expectations. While the park is beautiful, I think other areas of the state have prettier mountains and landscapes that are far less touristy. My advice is if you go to Denali National Park, don't make that the center point of your trip. Make sure to check out our other amazing rivers and lakes in addition to the Great One."
—kasetikal
26.
In Denver, Colorado, the city zoo and museums are a bit overrated. Instead, venture outside the city to go to the Rocky Mountain National Park, Red Rocks Amphitheater, and Garden of the Gods.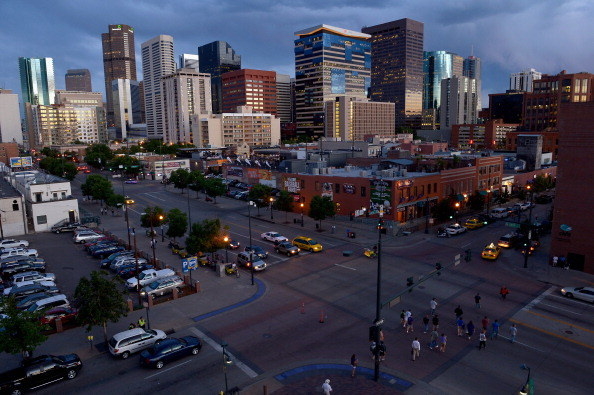 "In Denver, don't bother with the zoo, museums, or the city in general. You're better off going to the mountains, like Rocky Mountain National Park, Red Rocks Amphitheater, Garden of the Gods (that's in Colorado Springs) or snow skiing."
—fishinggrandm8
Want to be featured in similar BuzzFeed posts? Follow the BuzzFeed Community on Facebook and Twitter!
Note: Submissions have been edited for length and/or clarity.
Source: Read Full Article