With another week upon us, we have yet another installment of our product drops series. Leading the list is the third drop of Supreme's Fall/Winter 2022 collection and Palace's latest collaboration with ENGINEERED GARMENTS.
Continuing its major collaboration series for the season, Supreme is readying the release of its highly-anticipated Nike ACG Fall 2022 team-up. Made exclusively for Supreme, the New York imprint worked with Nike ACG on a series of denim and fleece offerings comprised of pullovers, pants, shorts, jerseys, short-sleeve tops and 6-panel caps.
The Week 3 range is led by the Fire Zip Up Hooded Sweatshirt, Underline Hooded Sweatshirt, and Gradient Stripe Sweater. Other standouts include the Cut Out Long Sleeve Top, Creases Short Sleeve Top, Heavy Flannel Shirt and Chino Pant. Headwear options come in the form of the Military Camp Cap and Sponsors 6-Panel. Rounding up this week's release is the boldly branded Pat McGrath Labs Nail Polish (Set of 3).
Other notable collaborations this week come in the form of Part Two of the UNDERCOVER x WTAPS "ONE ON ONE" capsule collection, NEXUSVII x HUF "Daydream Believer" collection, and release from Balenciaga and Sky High Farm. This week we also see Gucci deliver new
Sky High Farm2 of 10
Sky High Farm3 of 10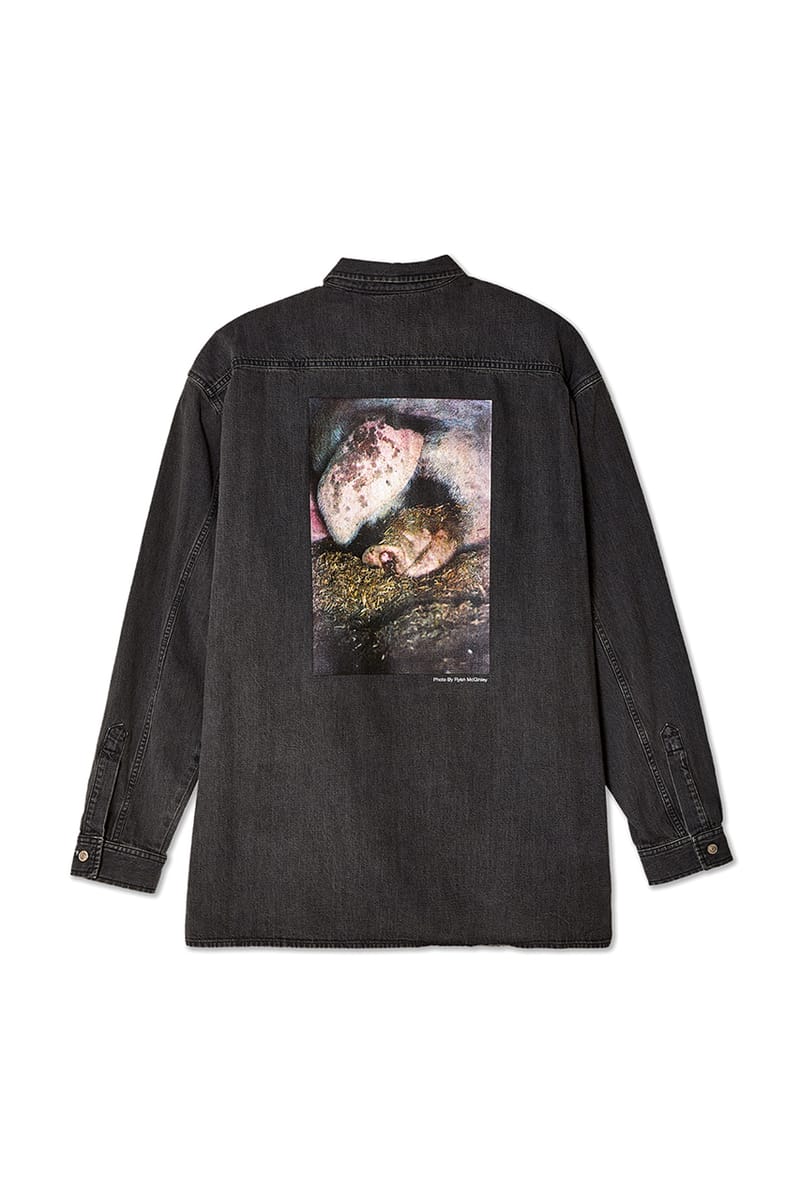 Sky High Farm4 of 10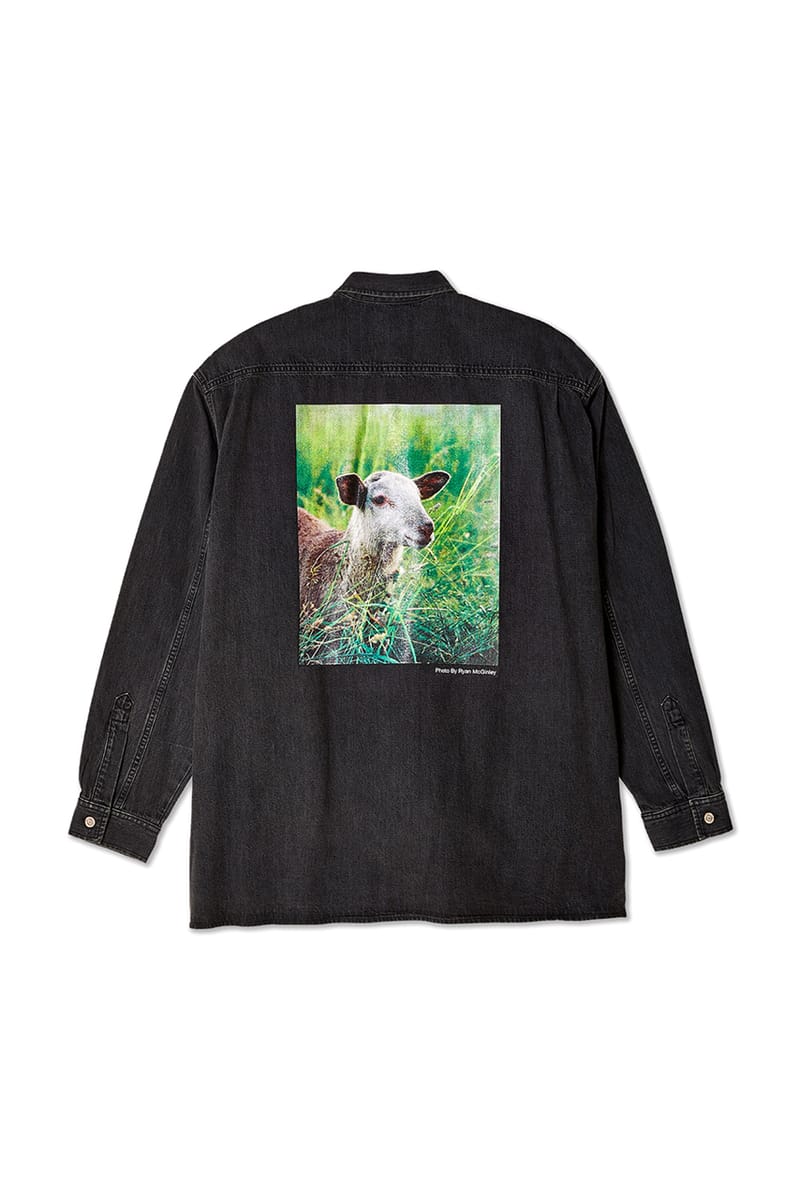 Sky High Farm5 of 10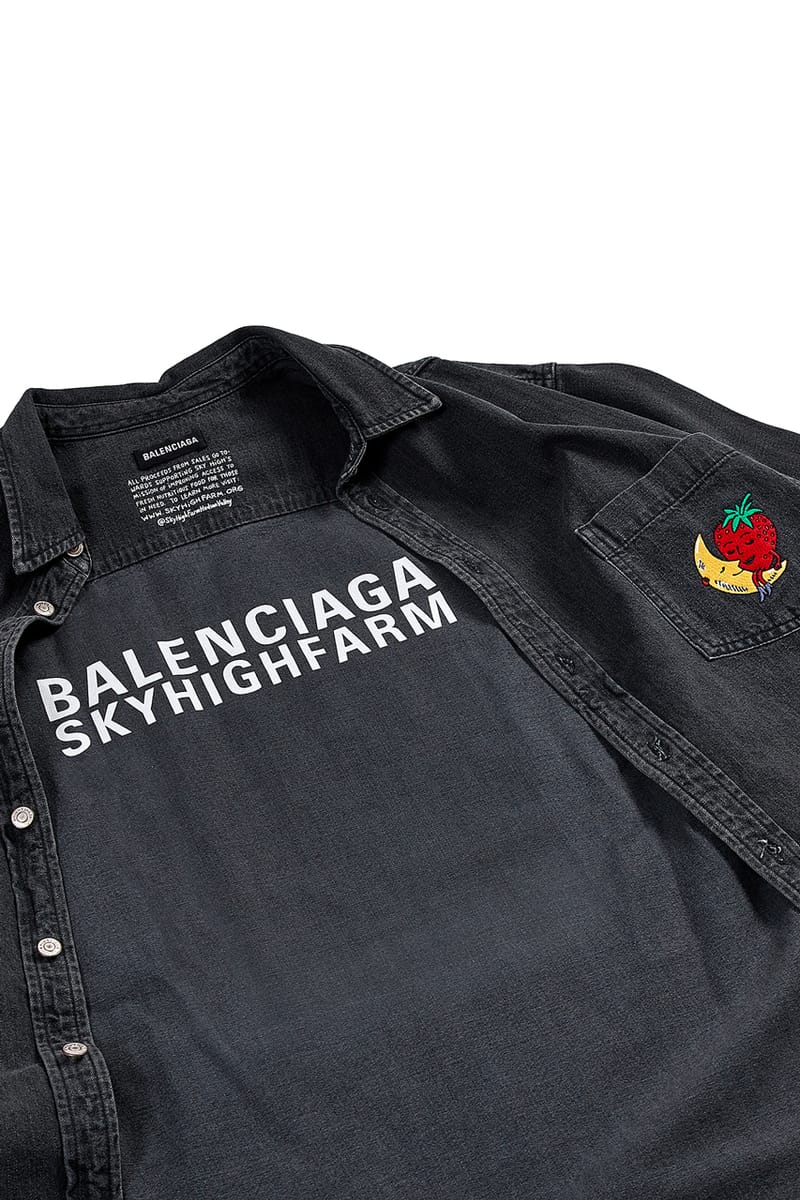 Sky High Farm6 of 10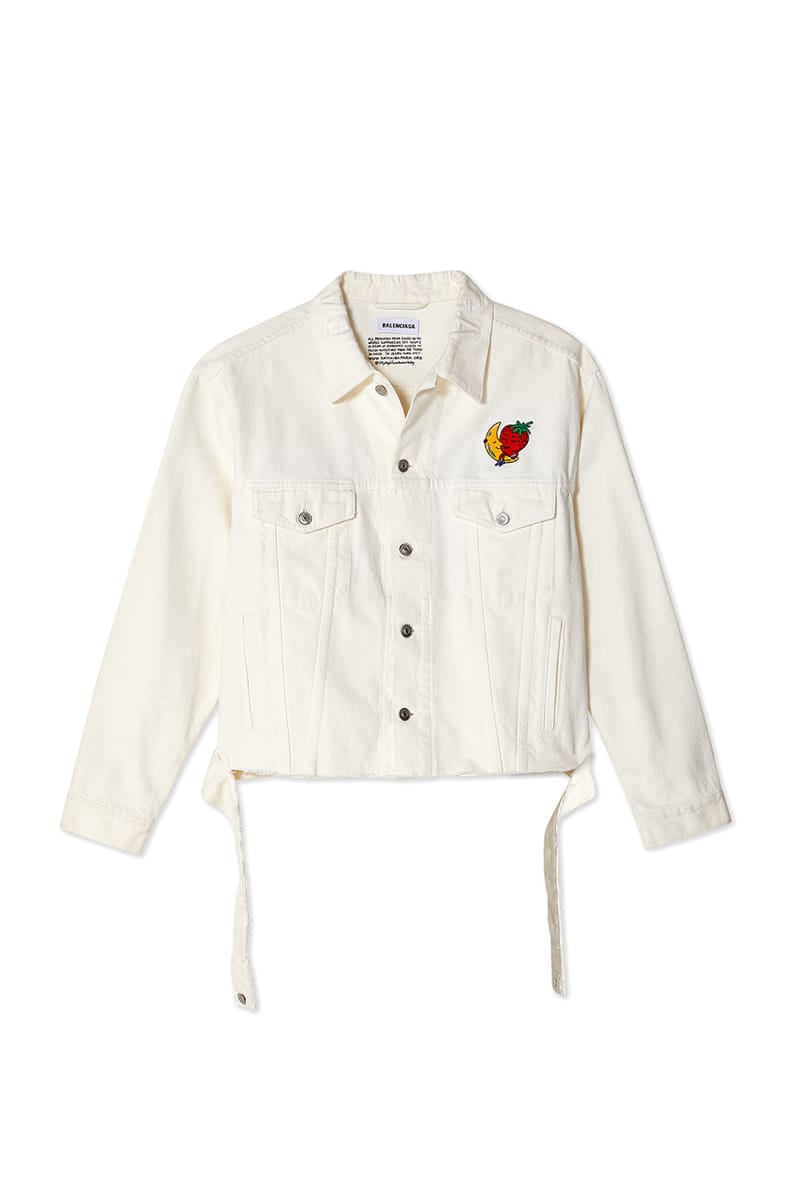 Sky High Farm7 of 10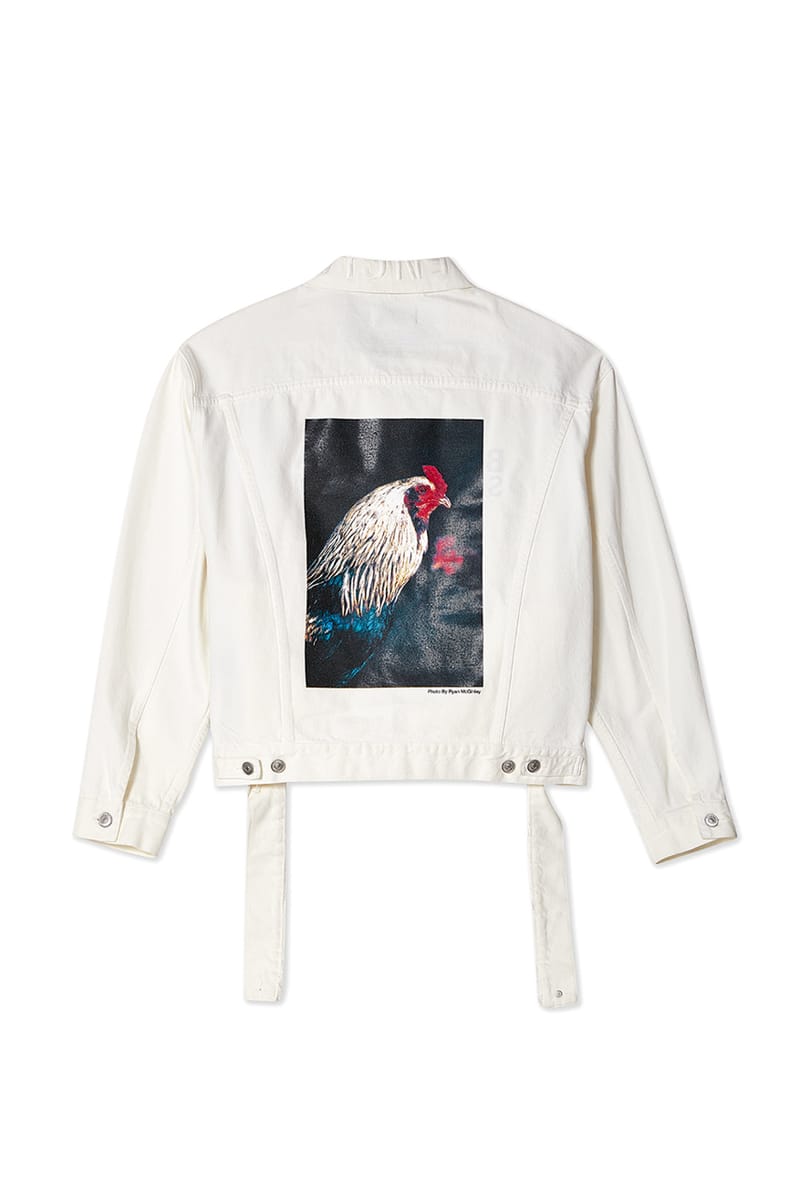 Sky High Farm8 of 10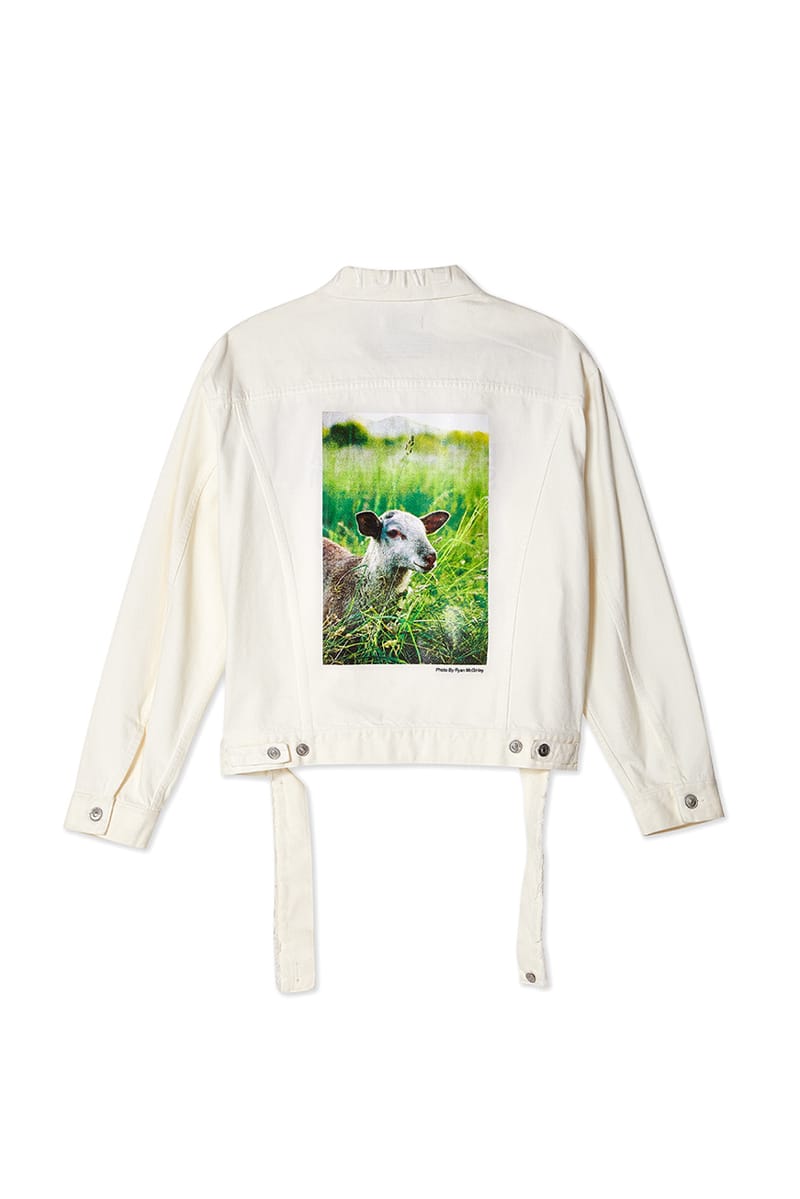 Sky High Farm9 of 10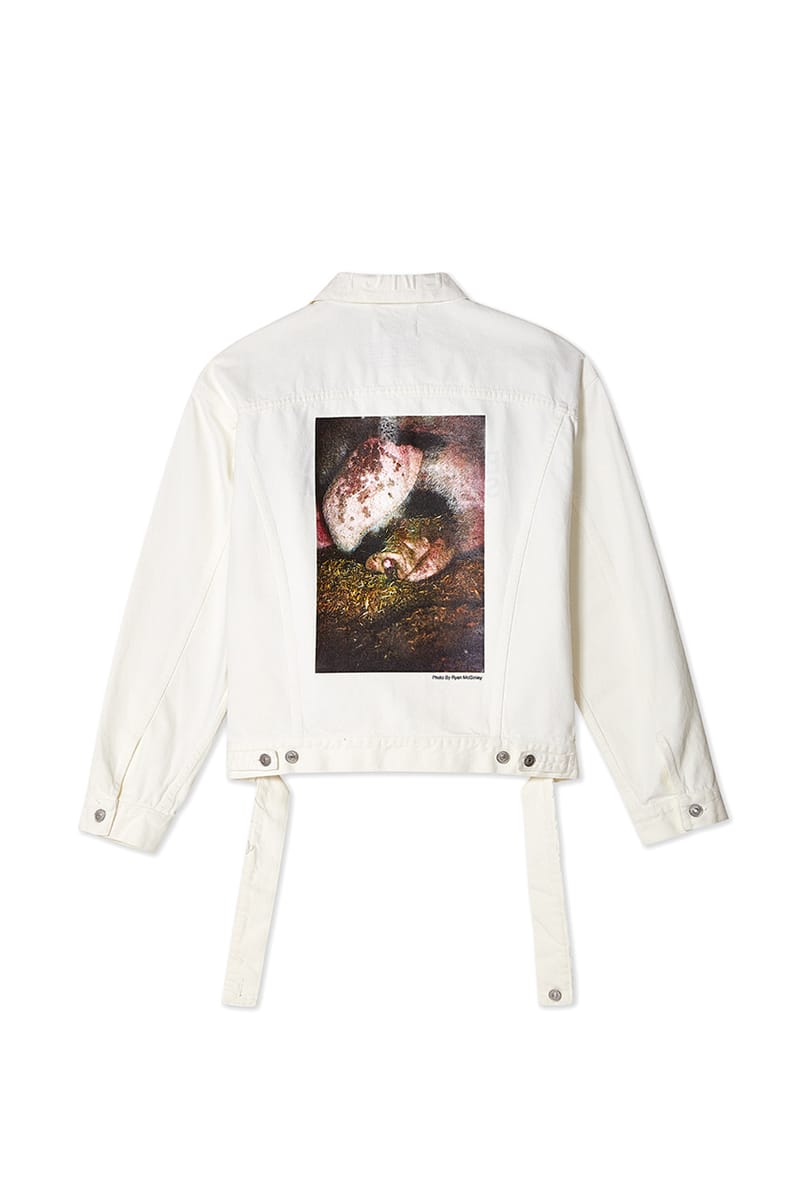 Sky High Farm10 of 10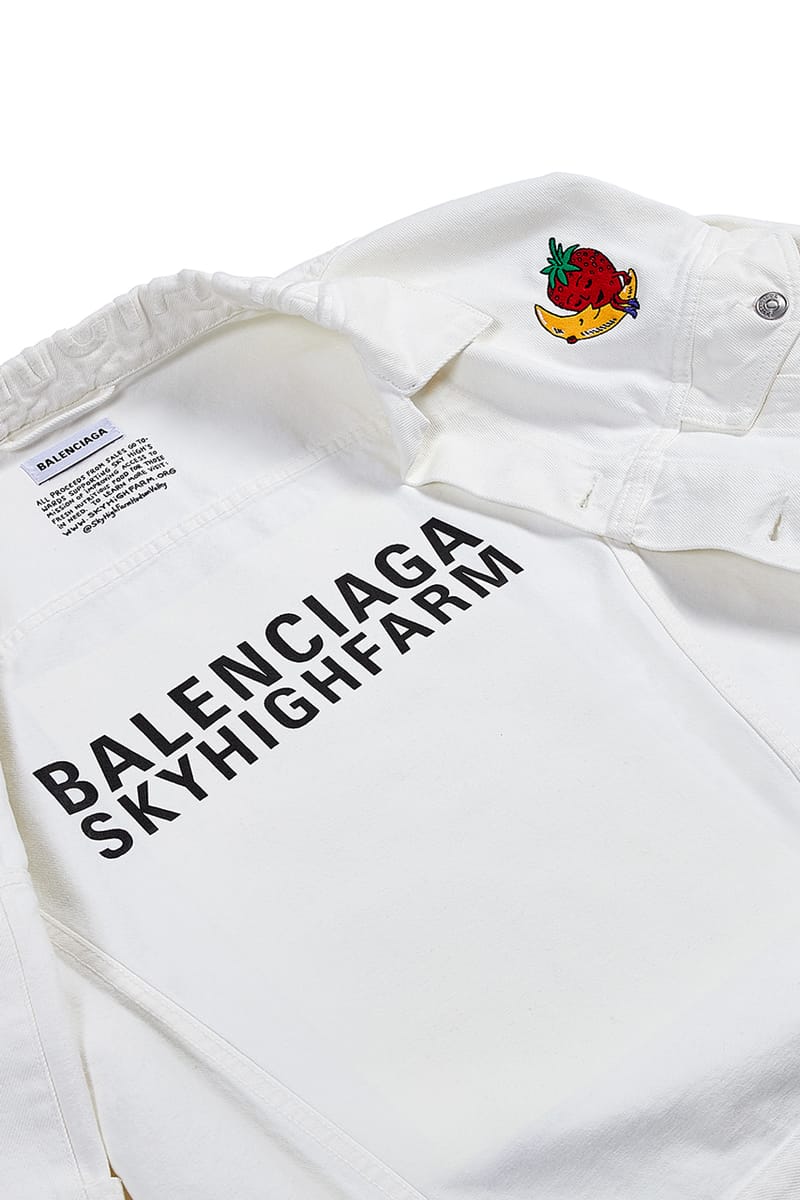 Sky High Farm
When: Now
Where: Dover Street Market
NEXUSVII x HUF "Daydream Believer" Collection
1 of 3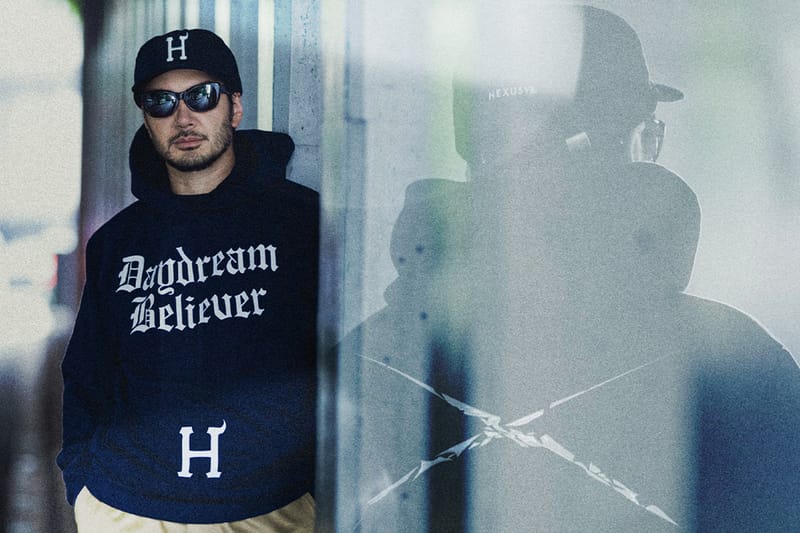 Huf2 of 3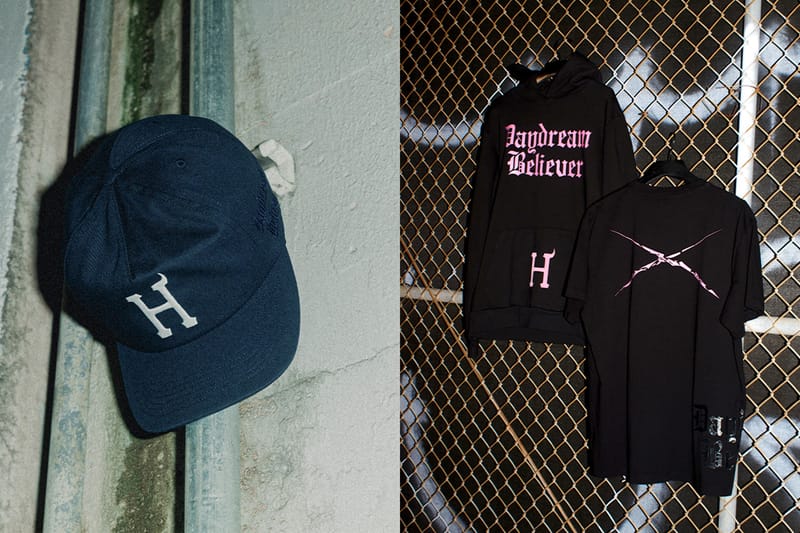 Huf3 of 3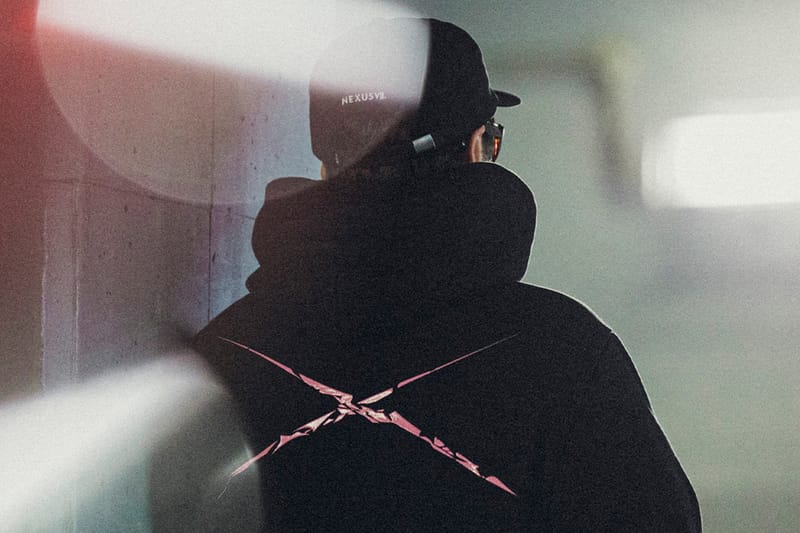 Huf
When: Now
Where: HUF
Gucci "Exquisite" Collection
1 of 29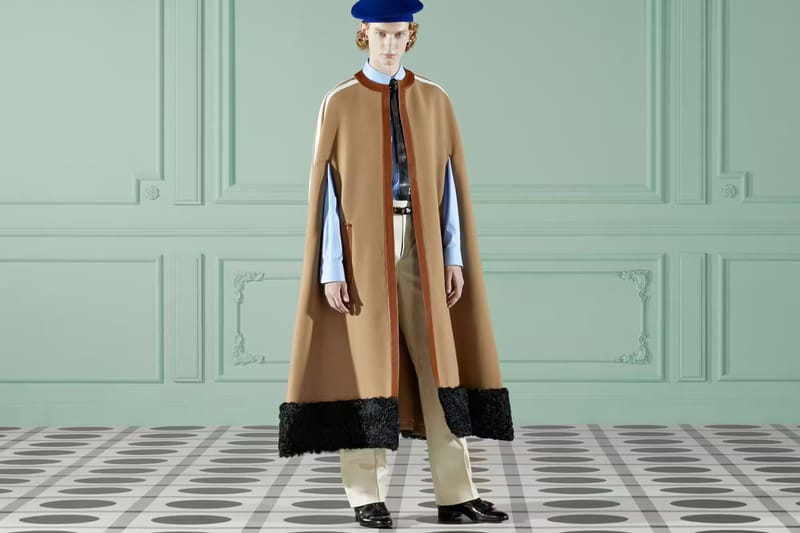 Gucci2 of 29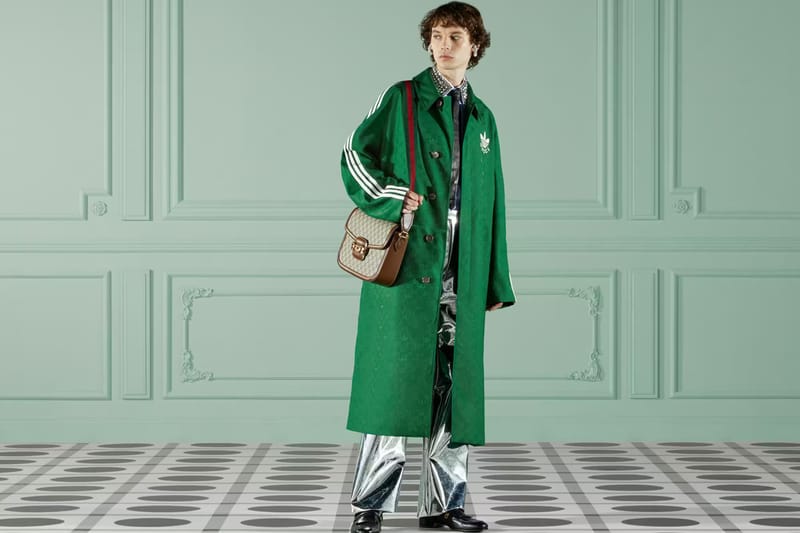 Gucci3 of 29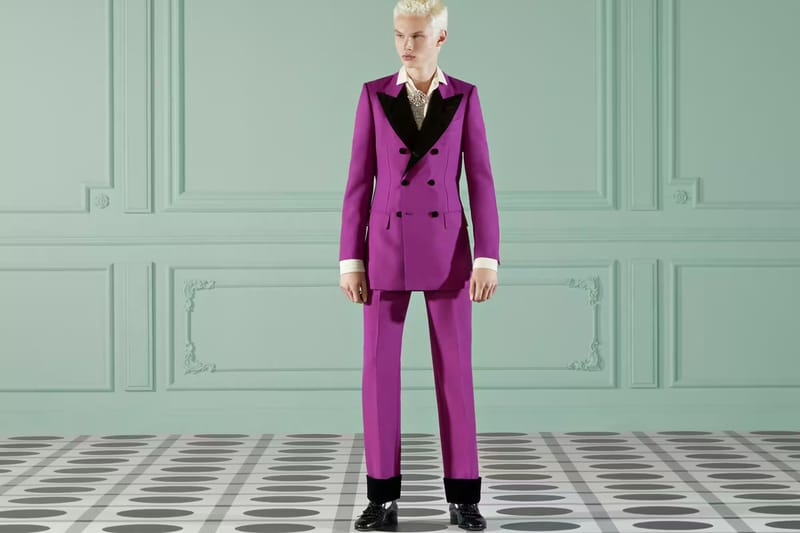 Gucci4 of 29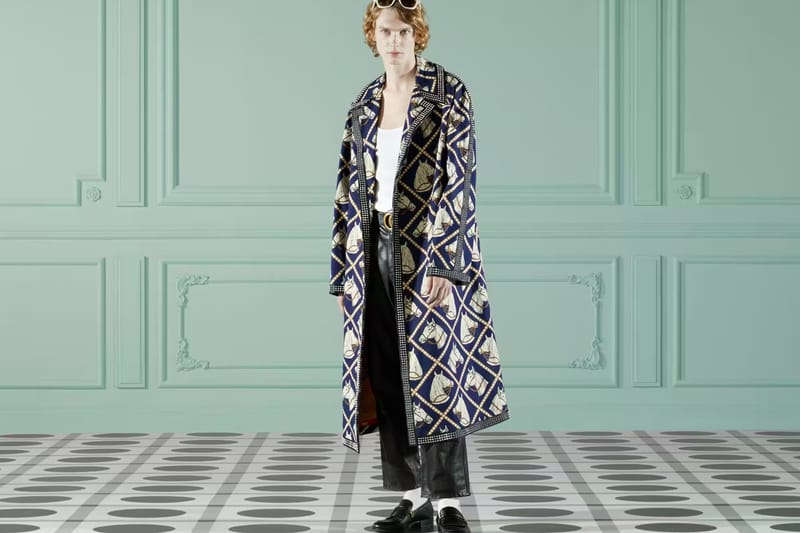 Gucci5 of 29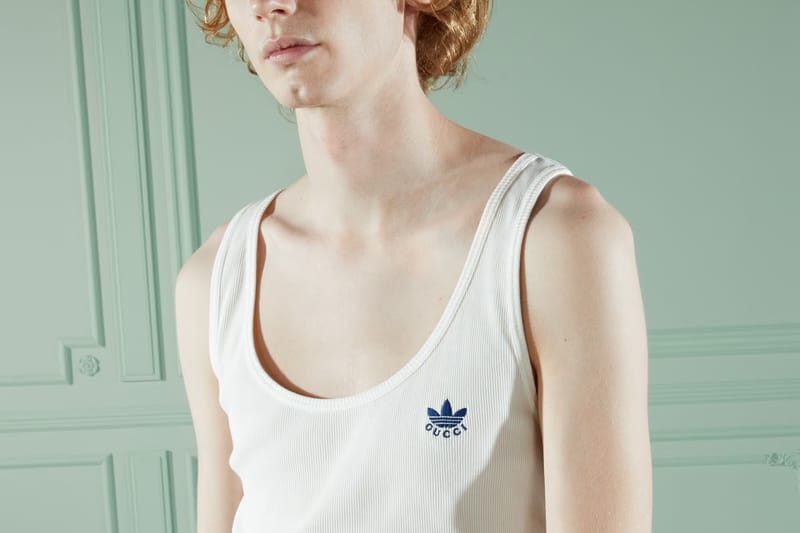 Gucci6 of 29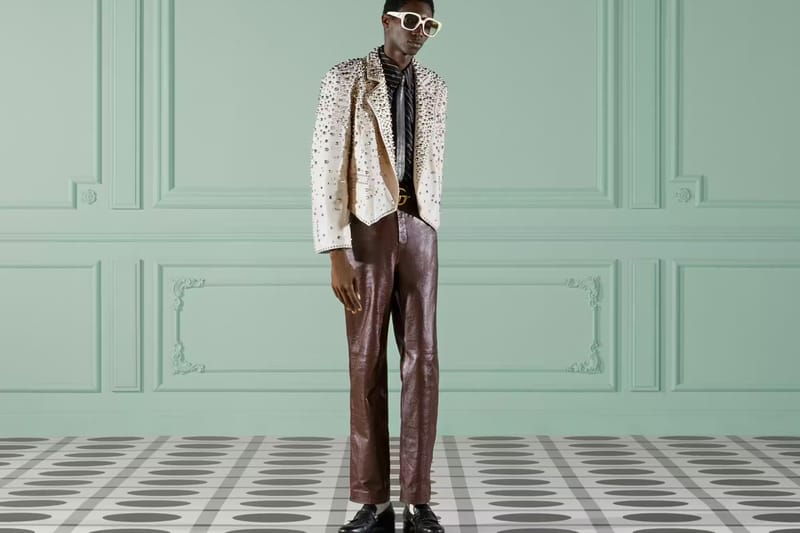 Gucci7 of 29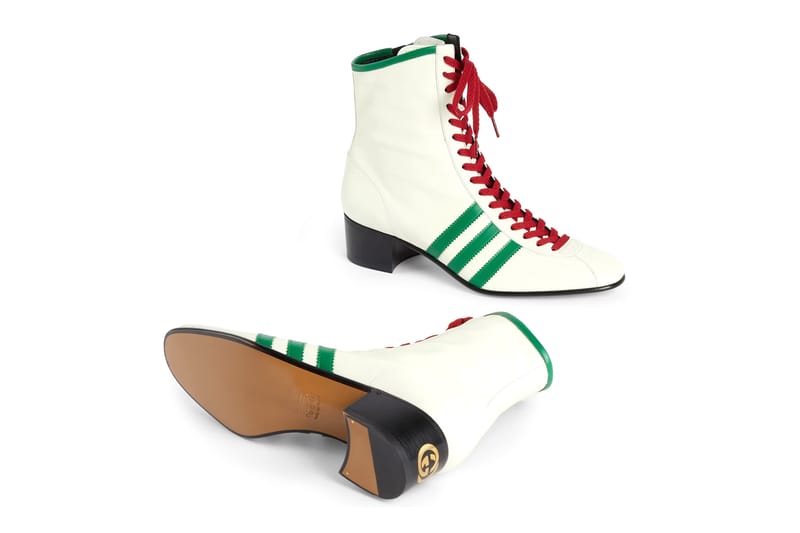 Gucci8 of 29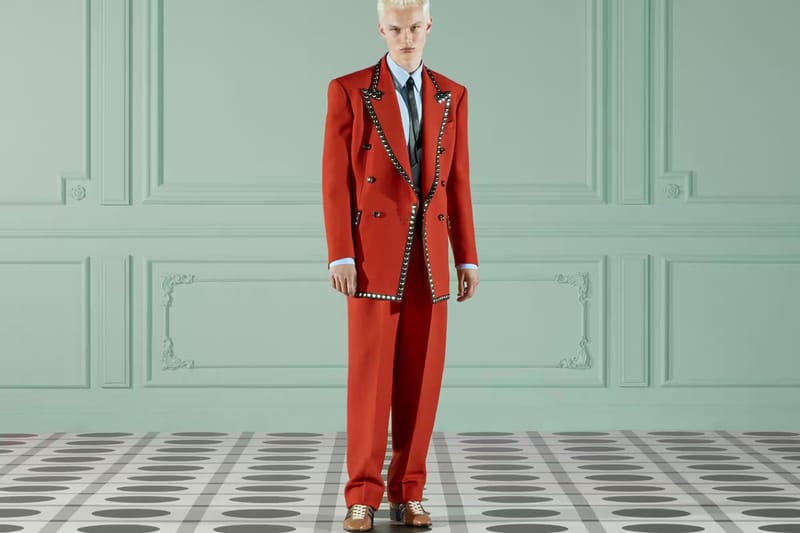 Gucci9 of 29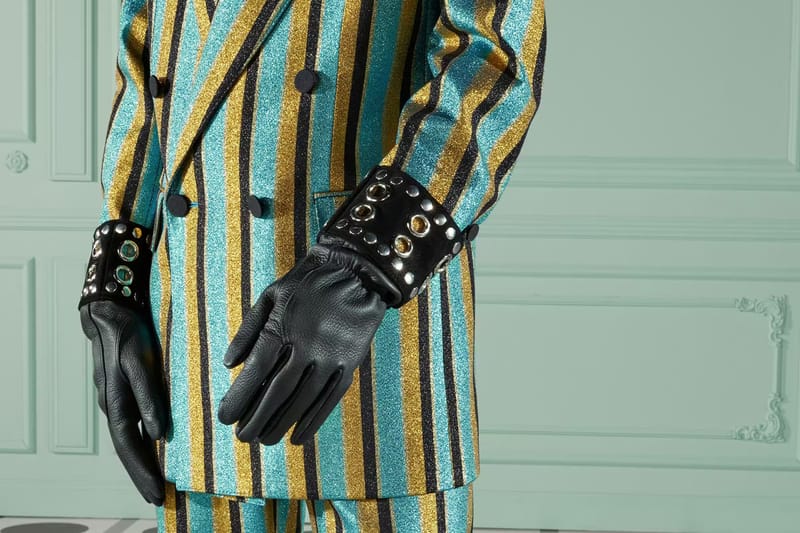 Gucci10 of 29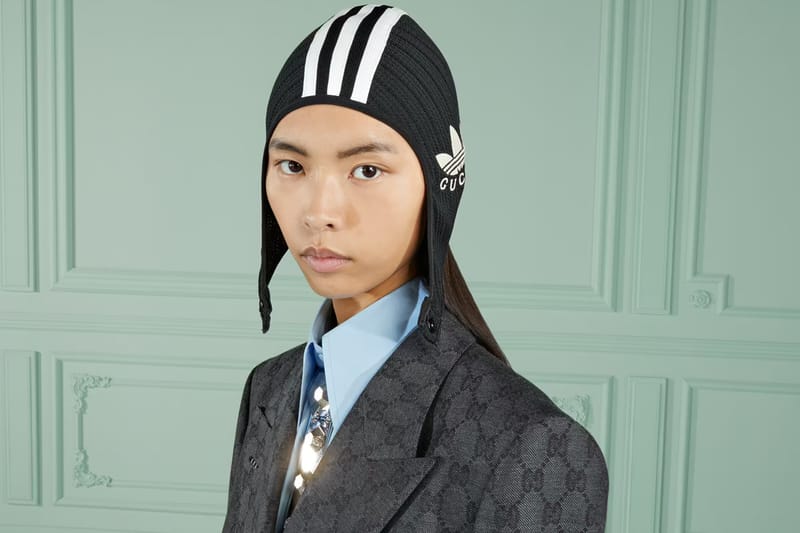 Gucci11 of 29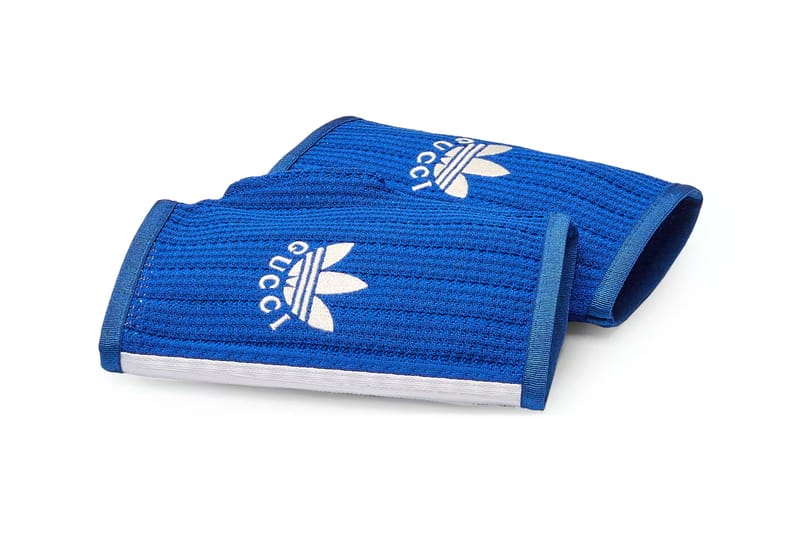 Gucci12 of 29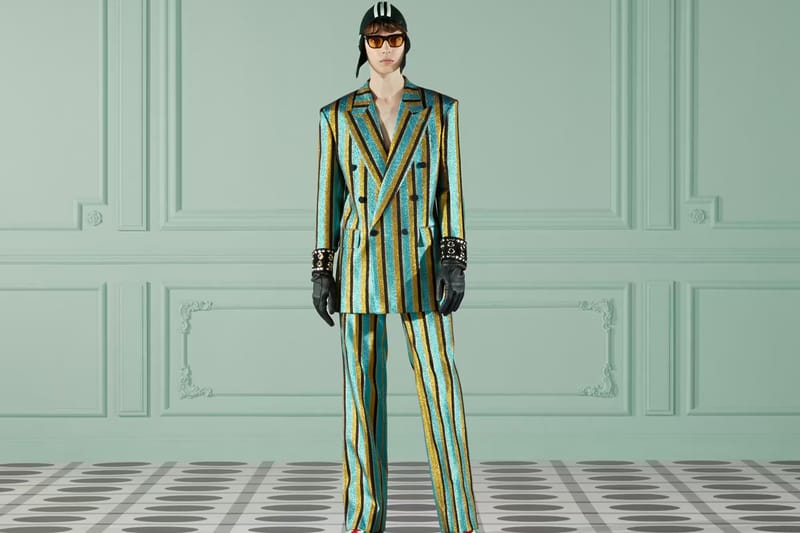 Gucci13 of 29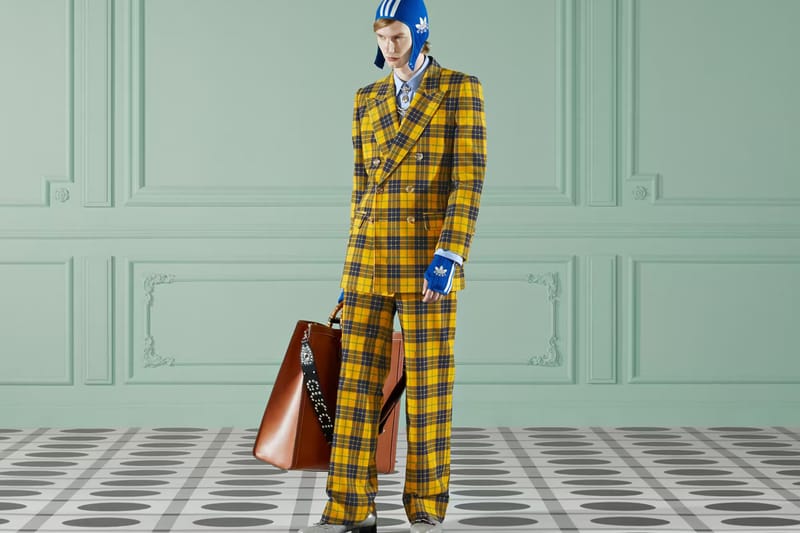 Gucci14 of 29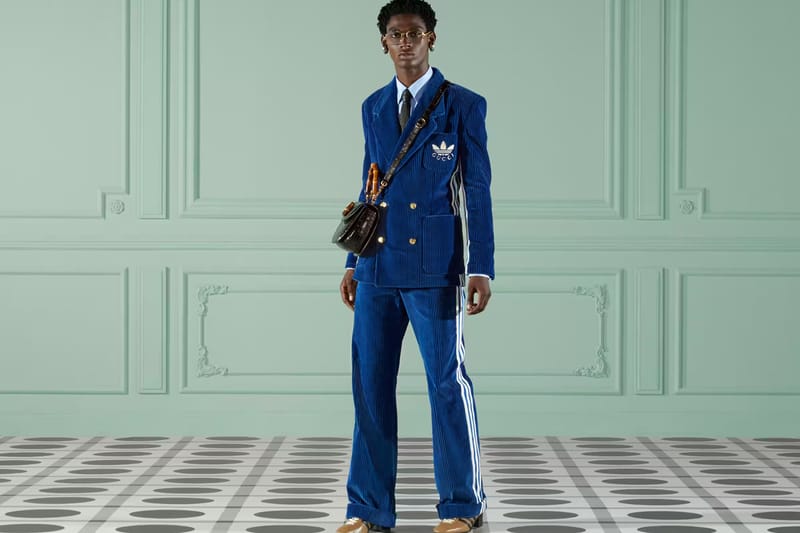 Gucci15 of 29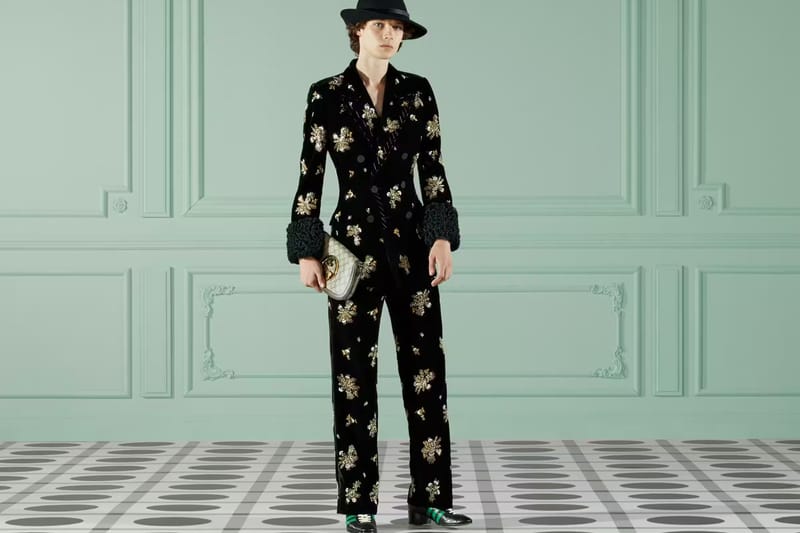 Gucci16 of 29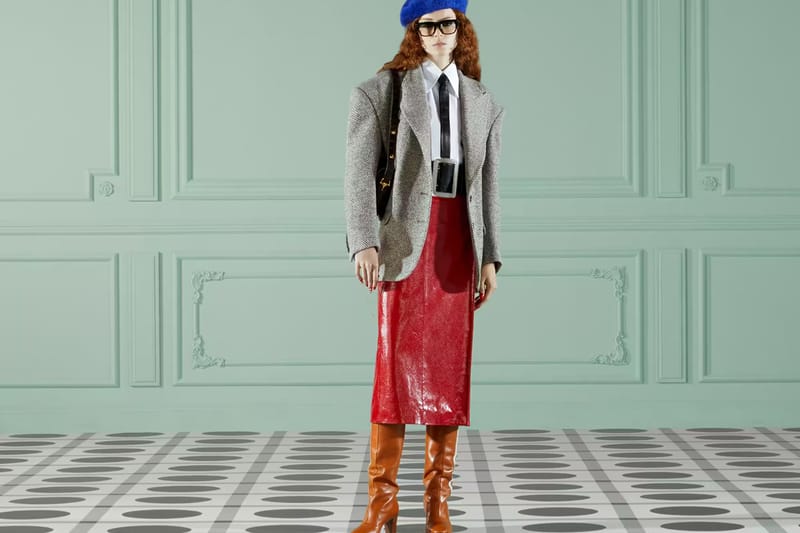 Gucci17 of 29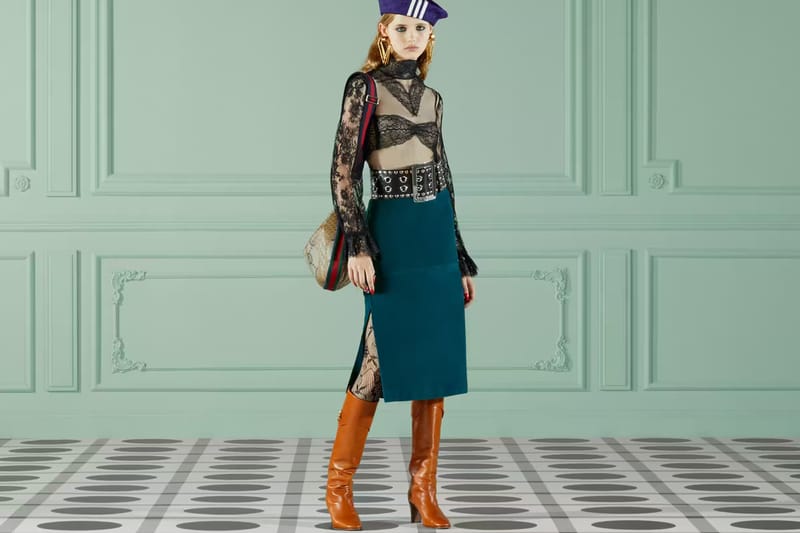 Gucci18 of 29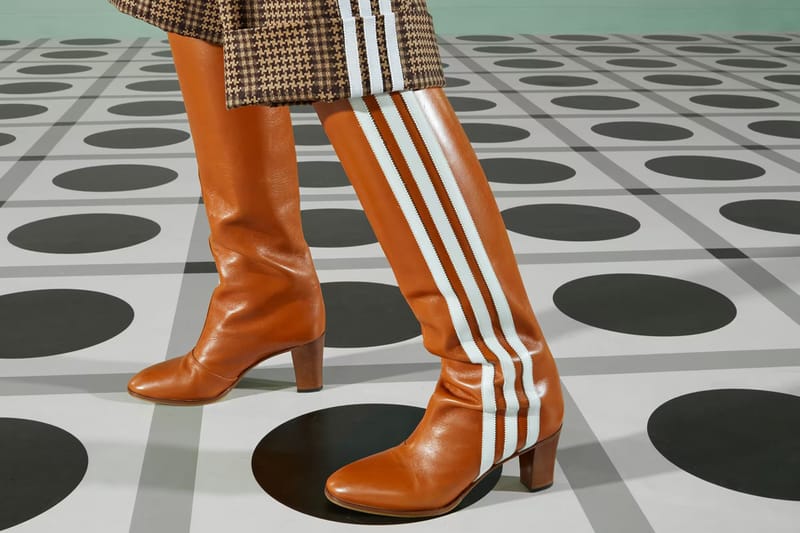 Gucci19 of 29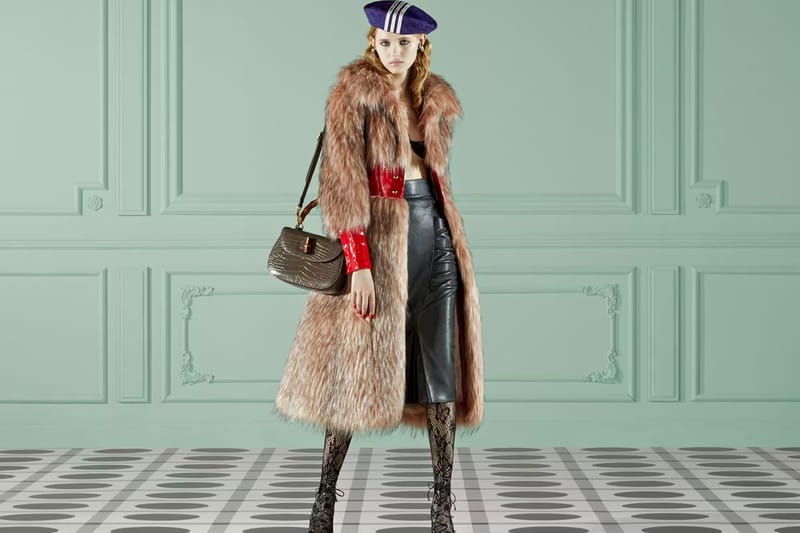 Gucci20 of 29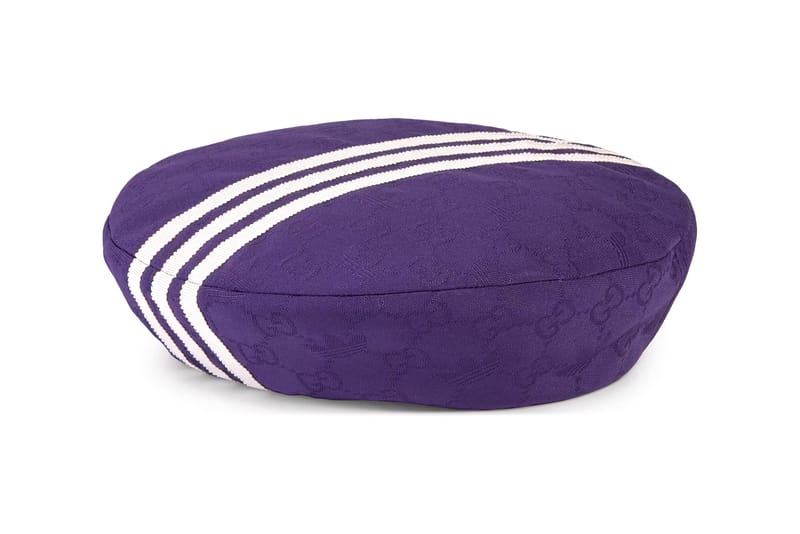 Gucci21 of 29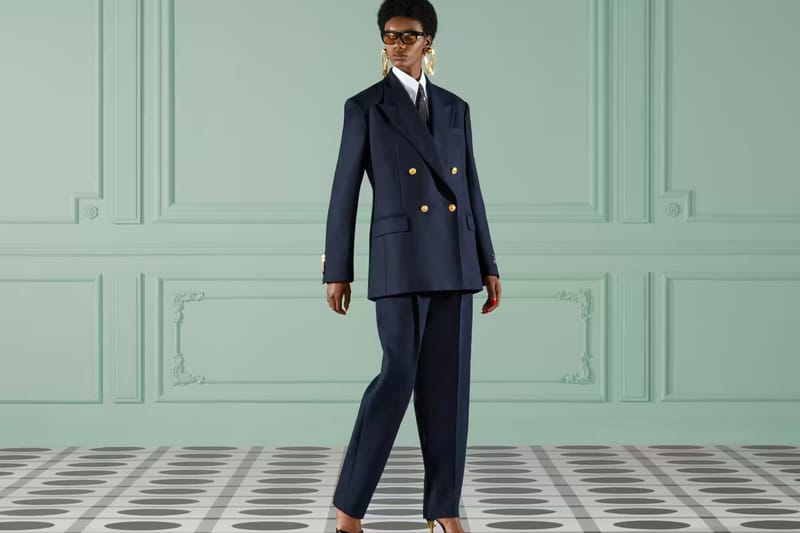 Gucci22 of 29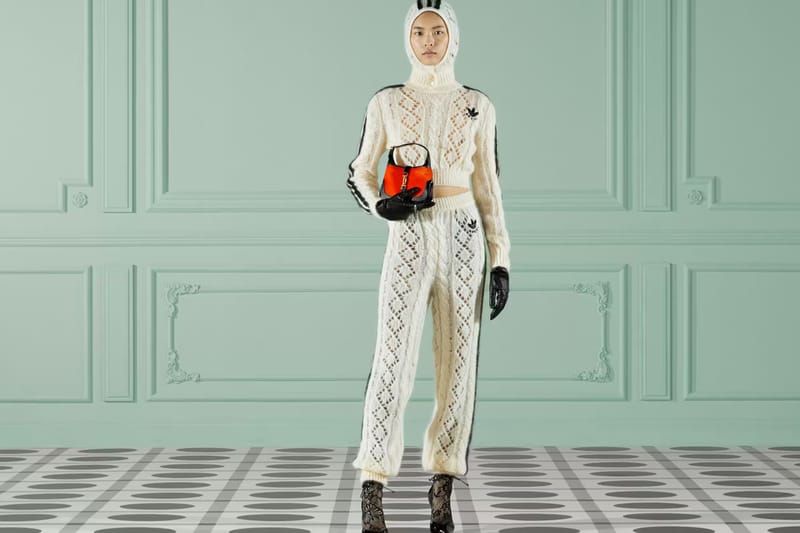 Gucci23 of 29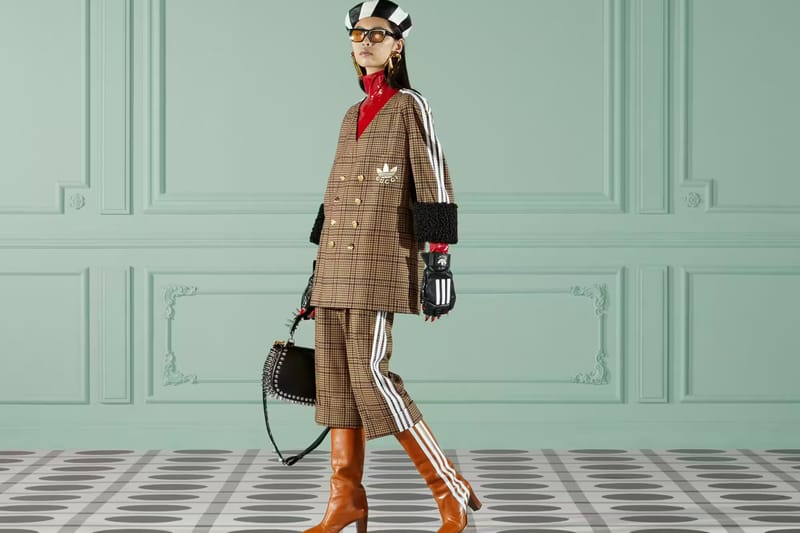 Gucci24 of 29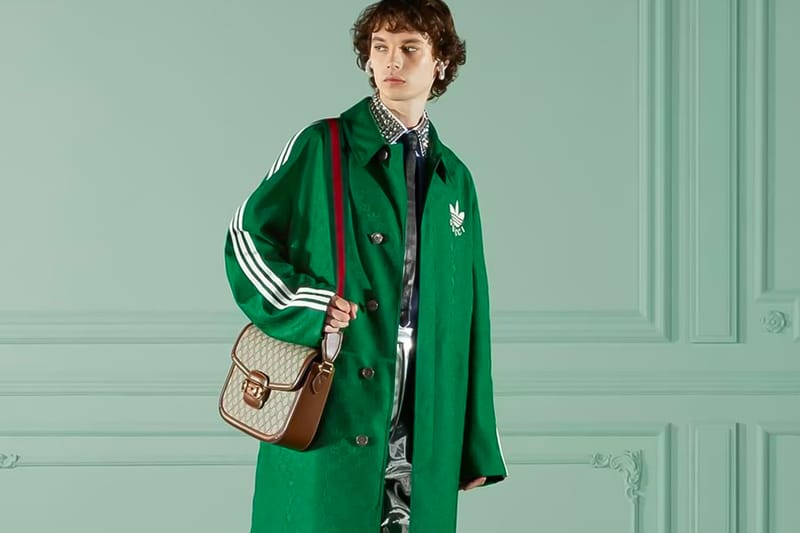 Gucci25 of 29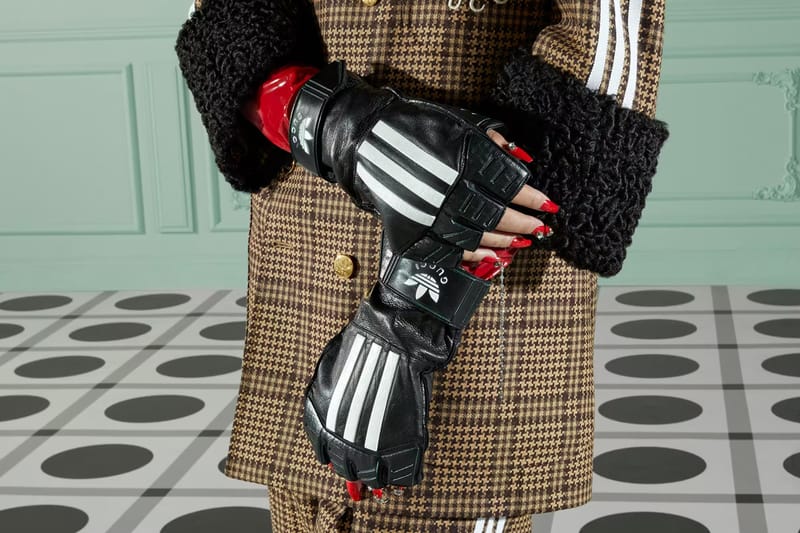 Gucci26 of 29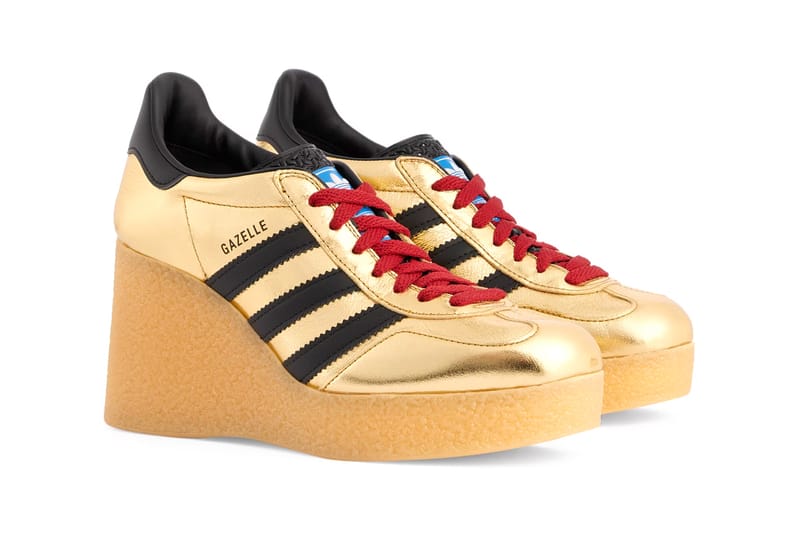 Gucci27 of 29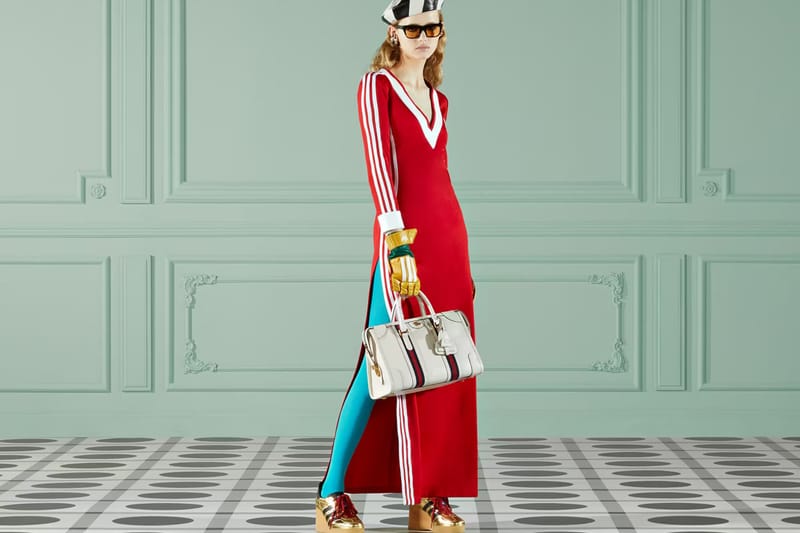 Gucci28 of 29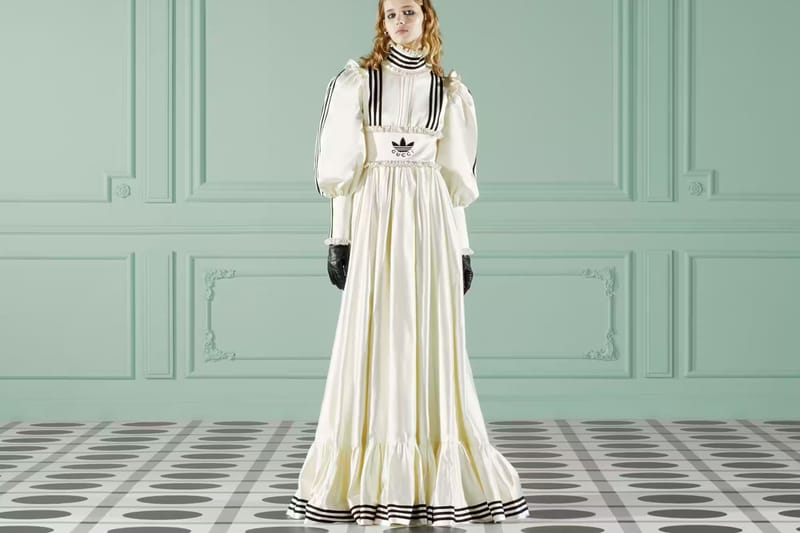 Gucci29 of 29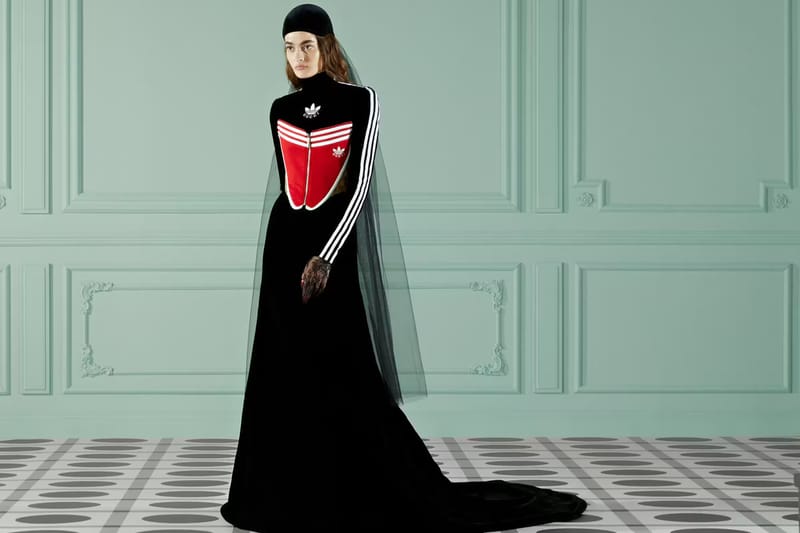 Gucci
When: Now
Where: Gucci
NemeN Fall/Winter 2022 10th Anniversary Collection
1 of 43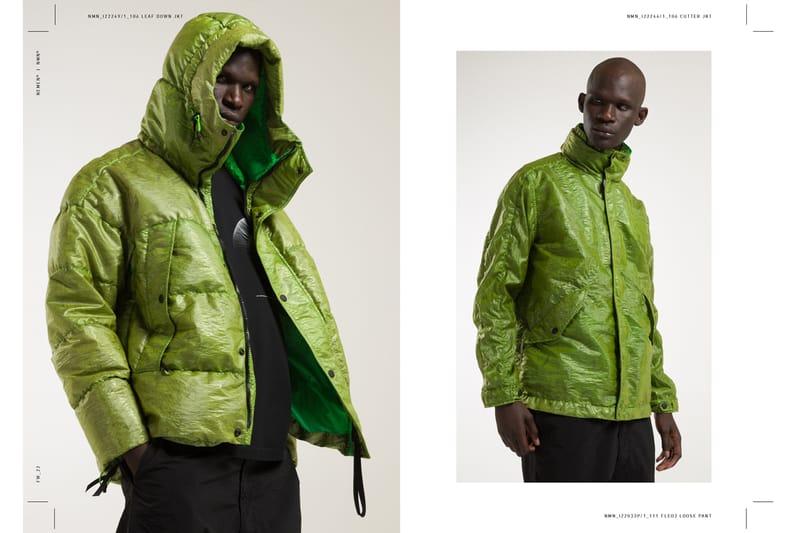 Nemen2 of 43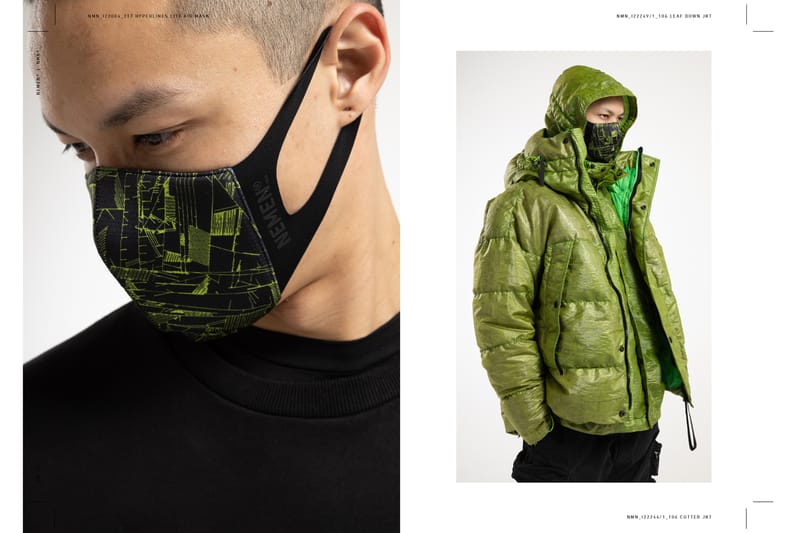 Nemen3 of 43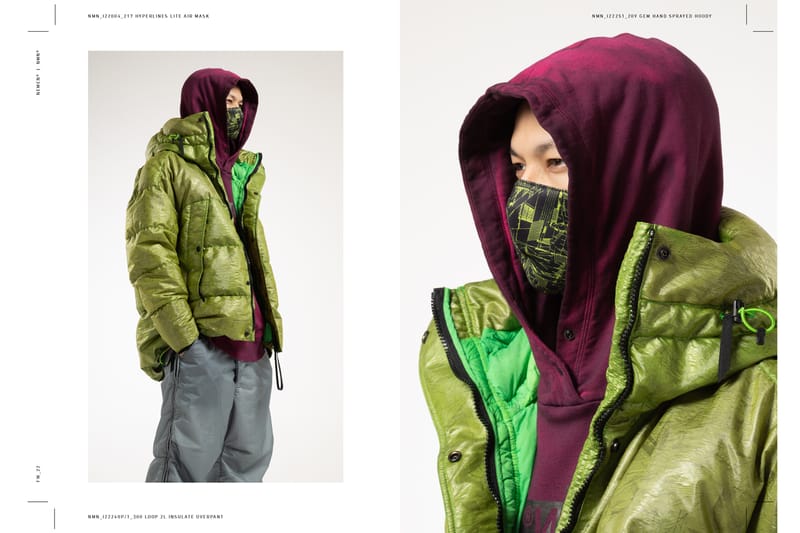 Nemen4 of 43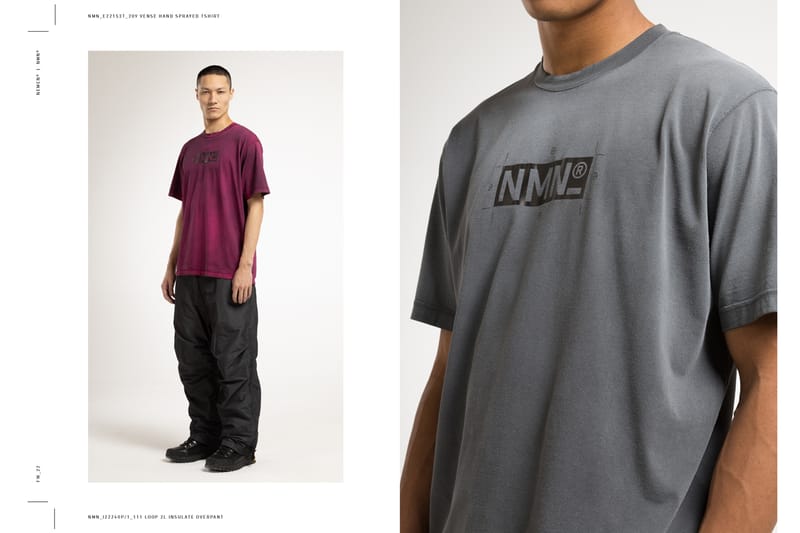 Nemen5 of 43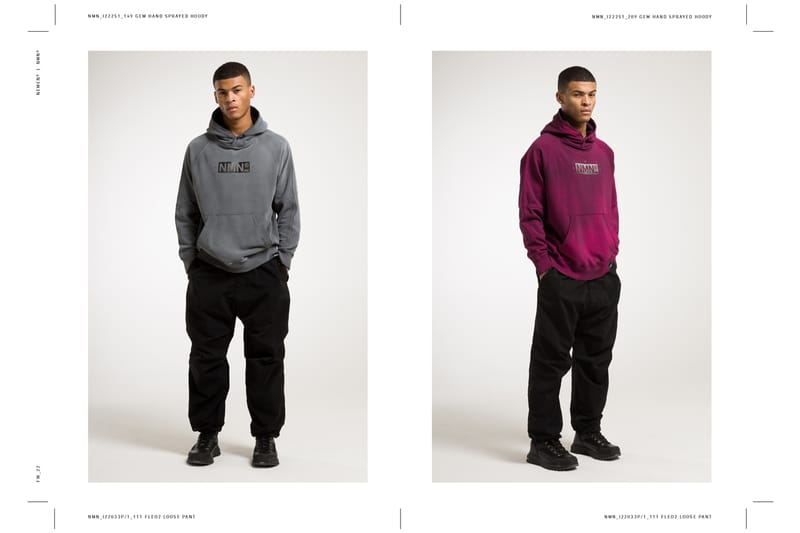 Nemen6 of 43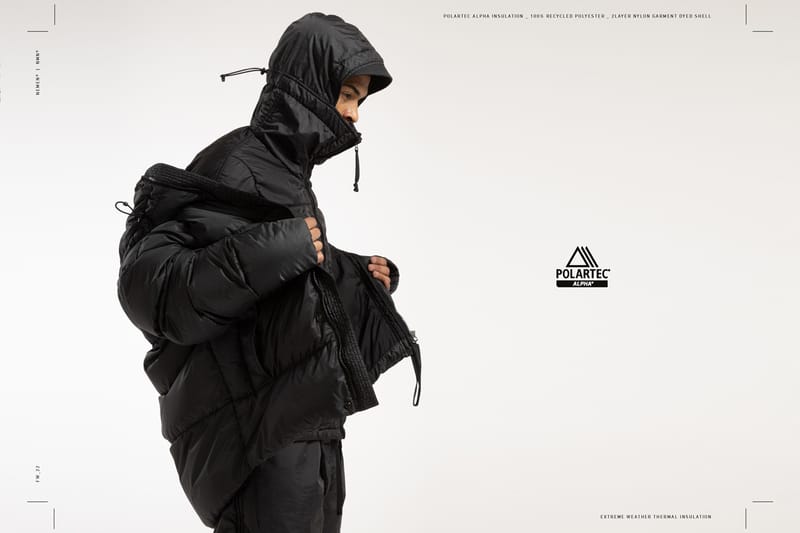 Nemen7 of 43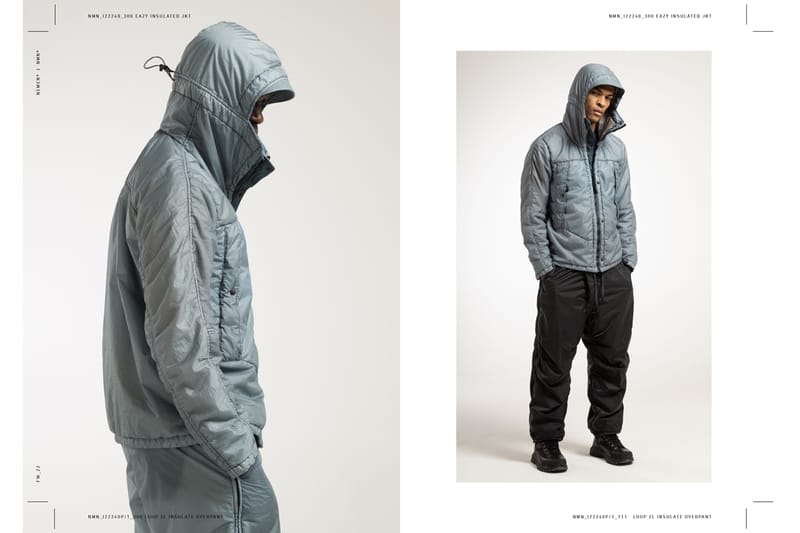 Nemen8 of 43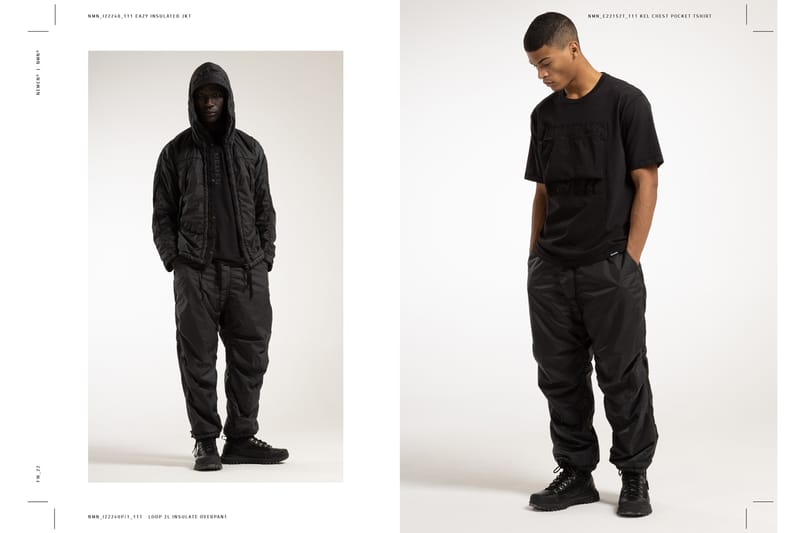 Nemen9 of 43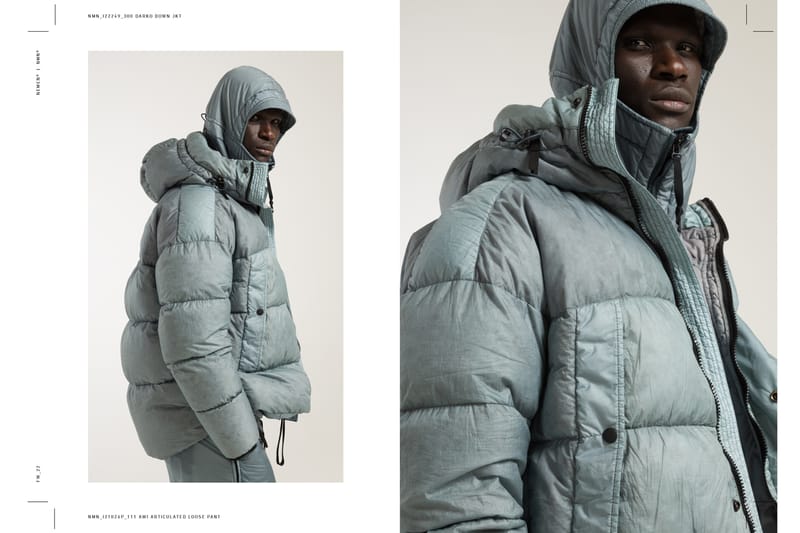 Nemen10 of 43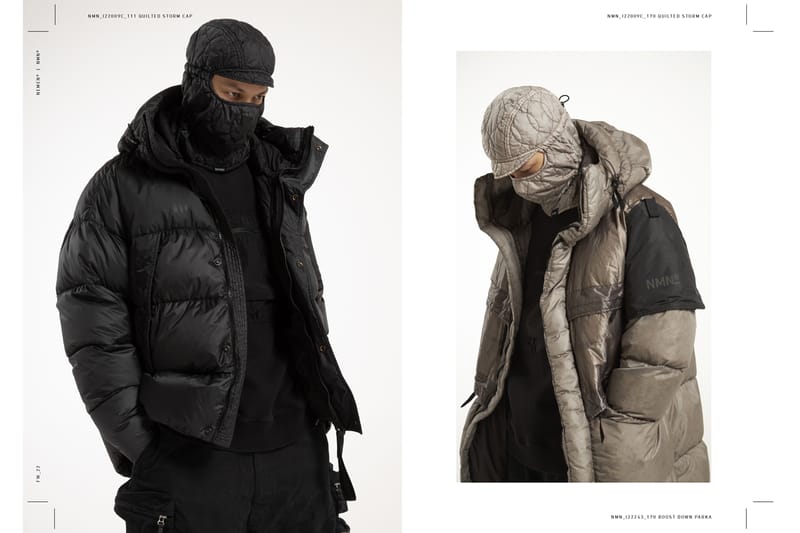 Nemen11 of 43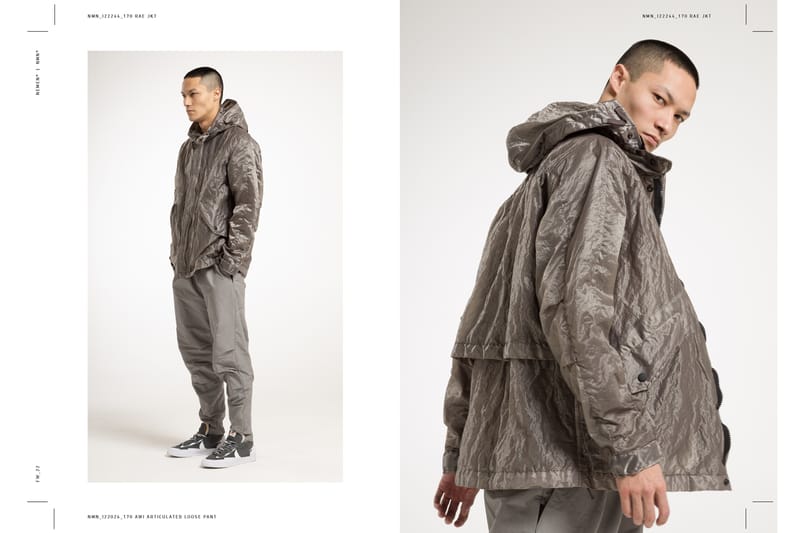 Nemen12 of 43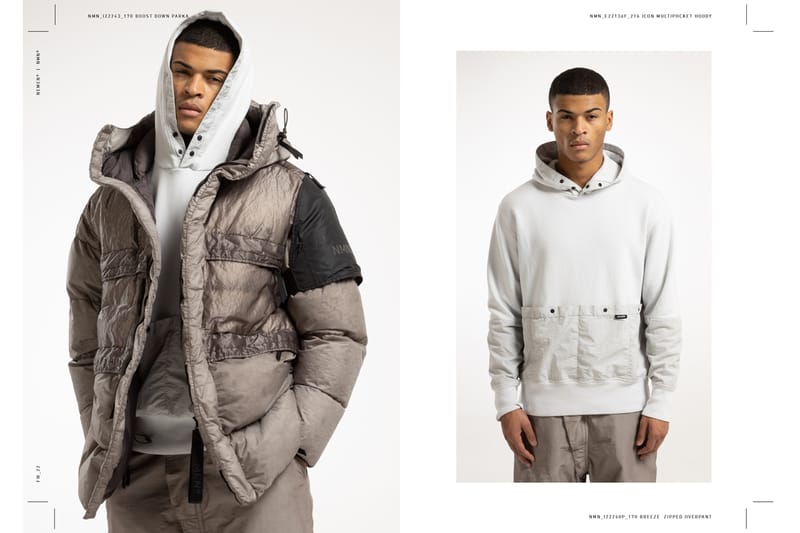 Nemen13 of 43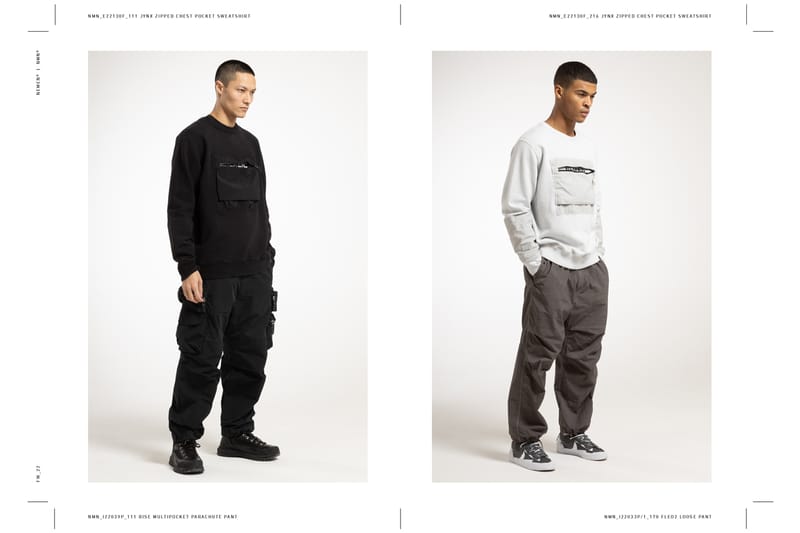 Nemen14 of 43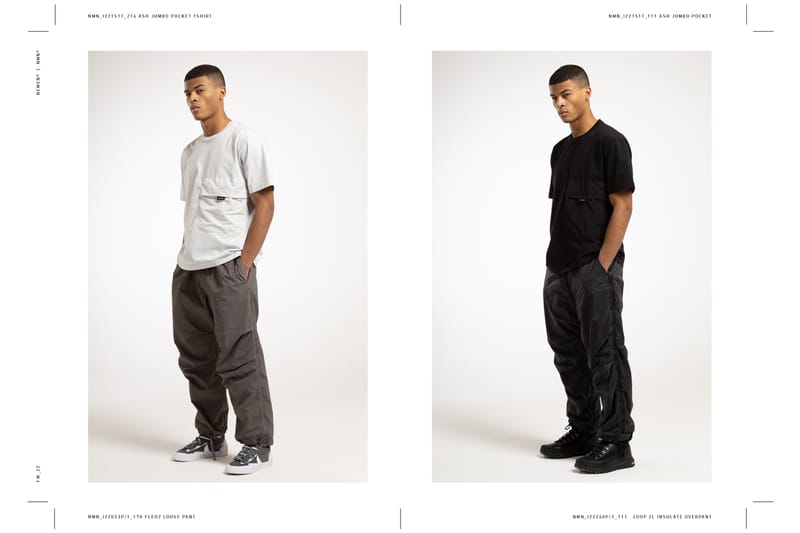 Nemen15 of 43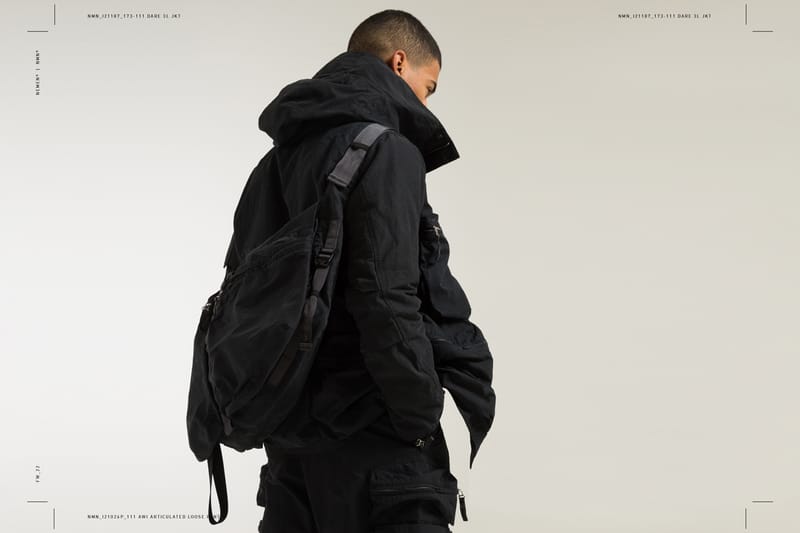 Nemen16 of 43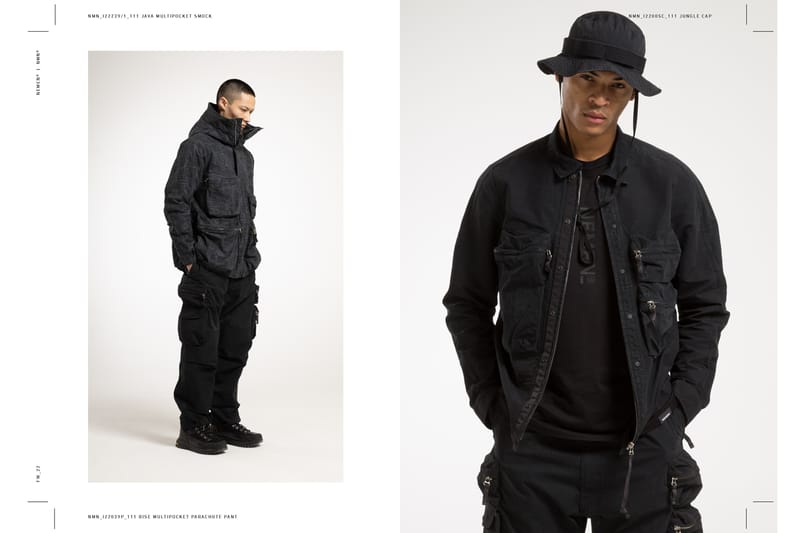 Nemen17 of 43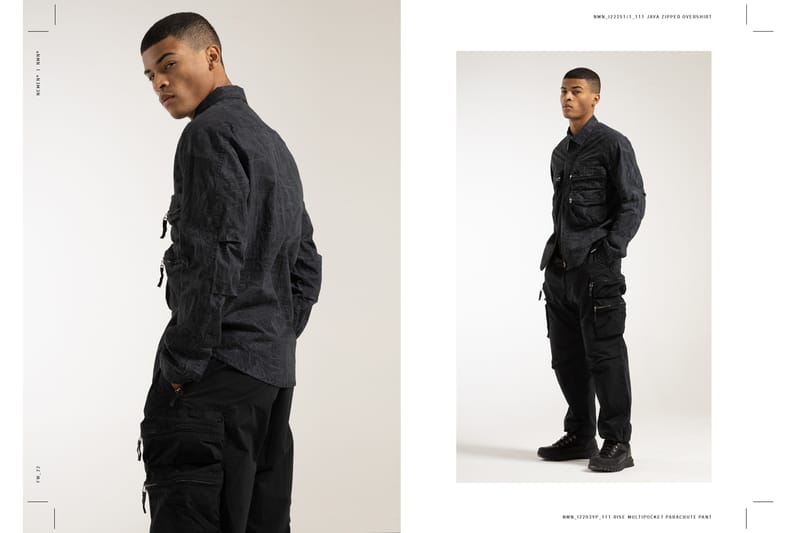 Nemen18 of 43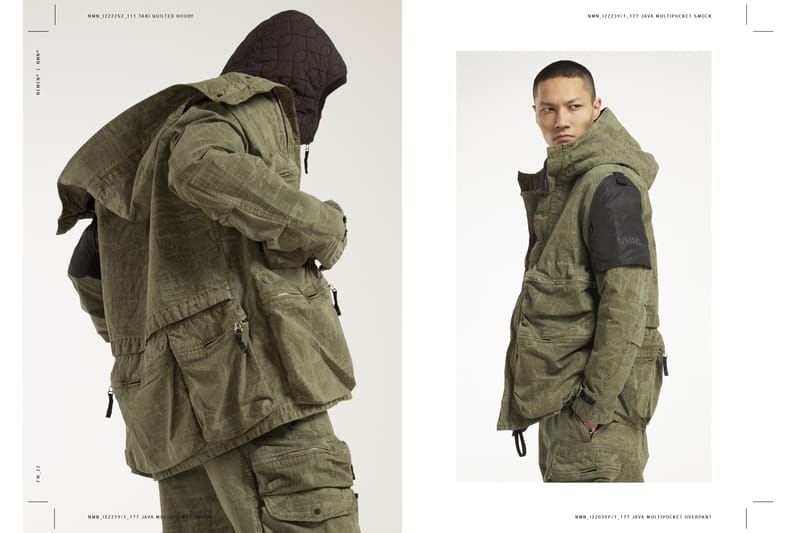 Nemen19 of 43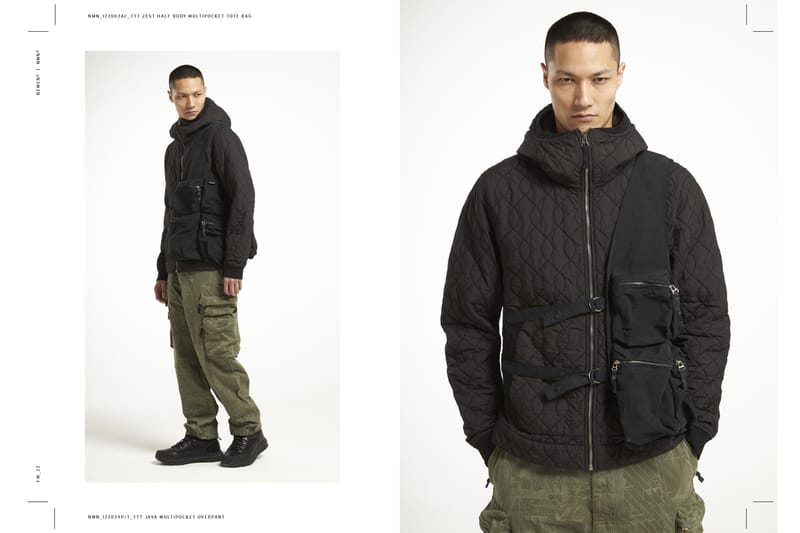 Nemen20 of 43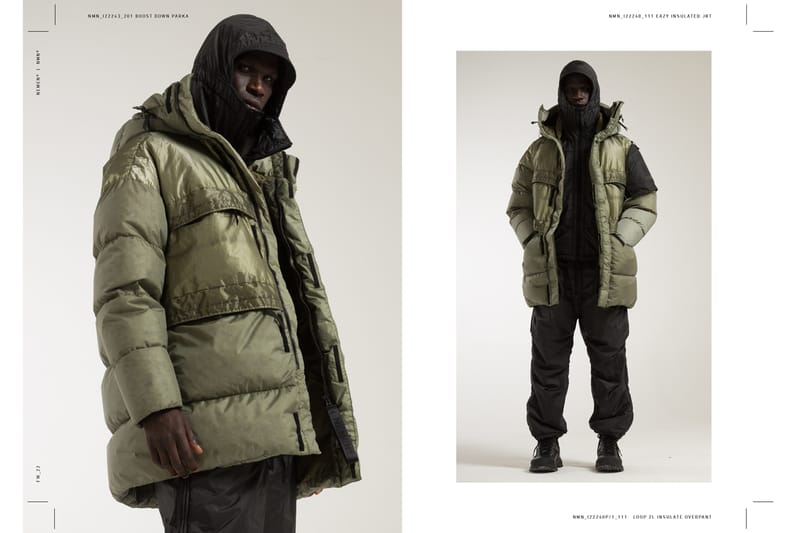 Nemen21 of 43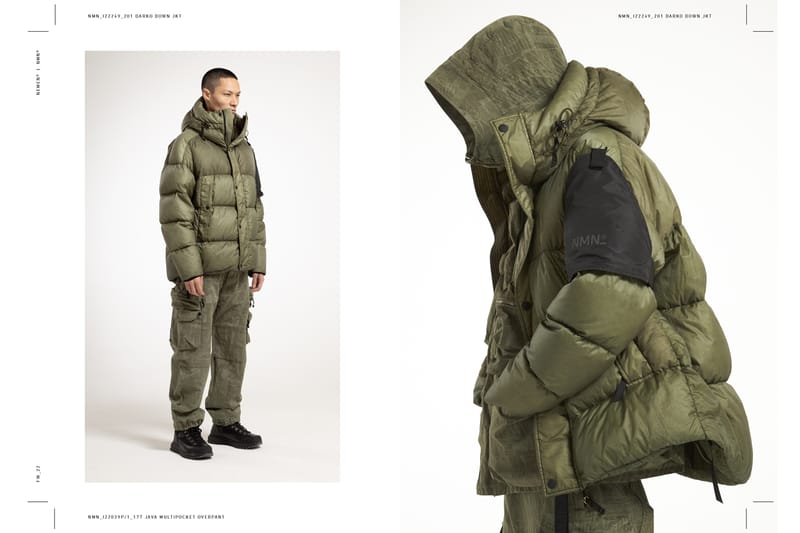 Nemen22 of 43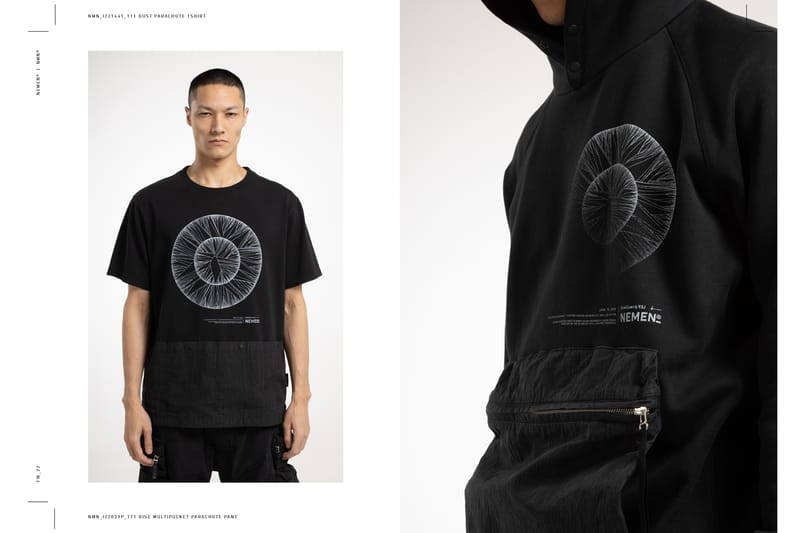 Nemen23 of 43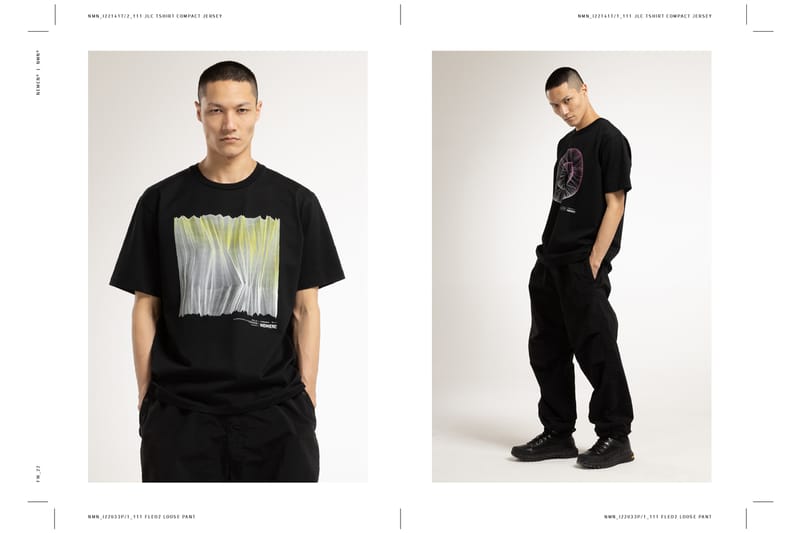 Nemen24 of 43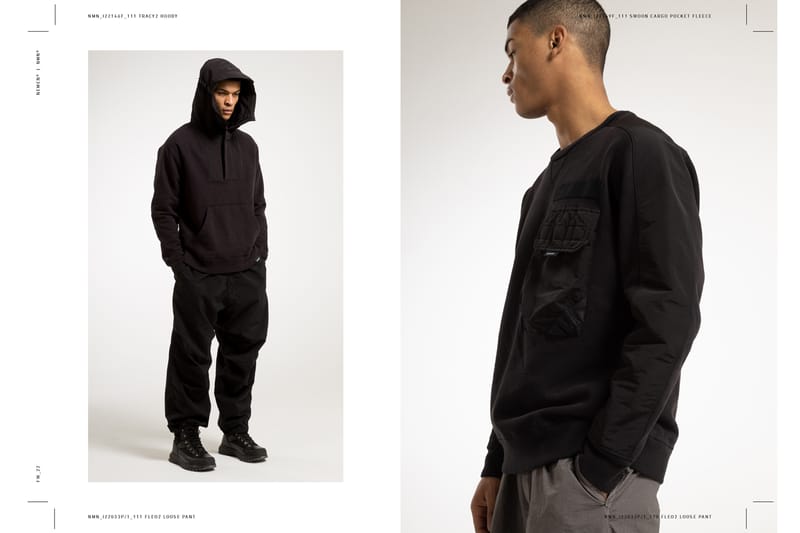 Nemen25 of 43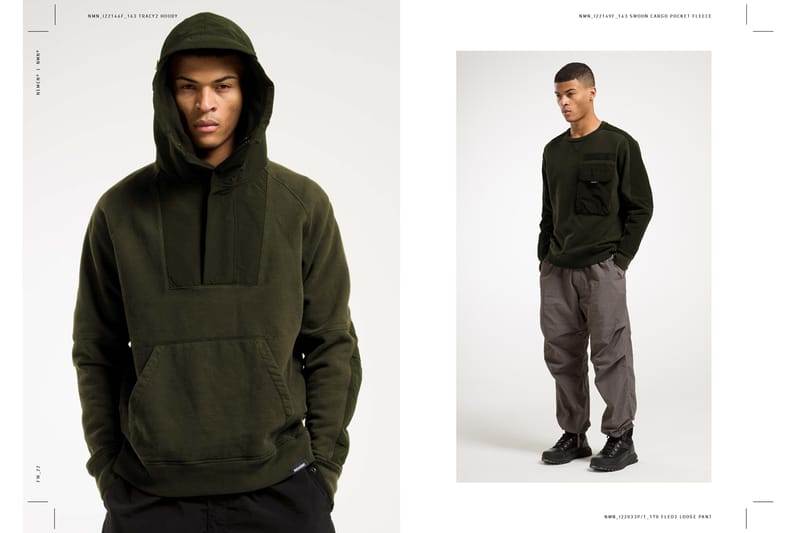 Nemen26 of 43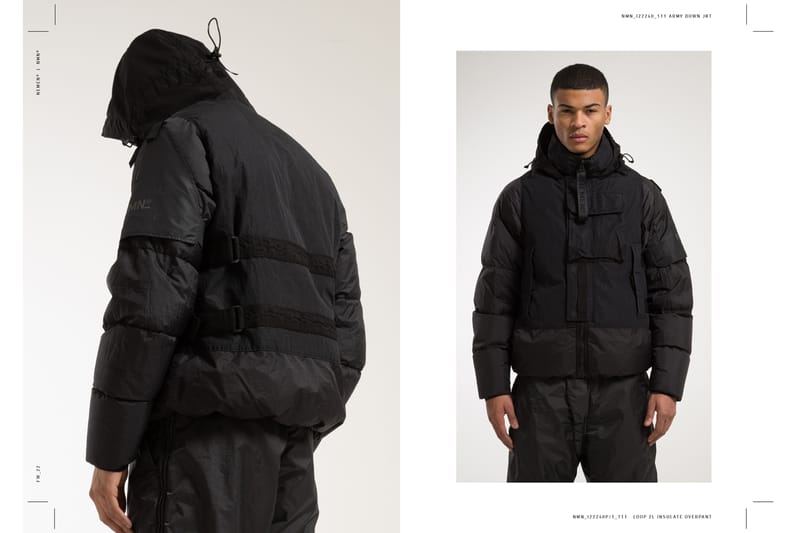 Nemen27 of 43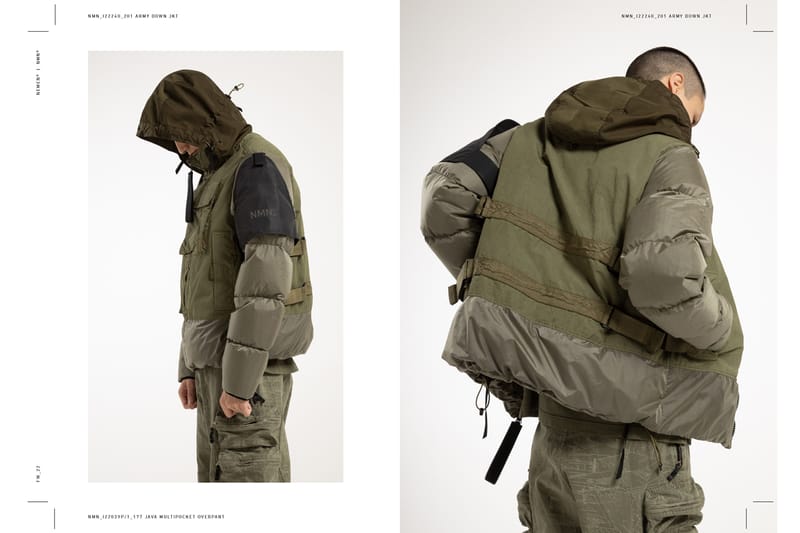 Nemen28 of 43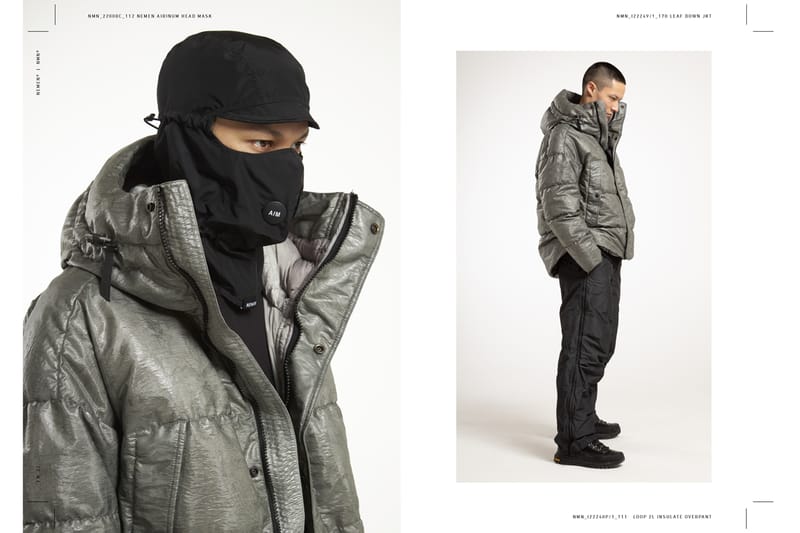 Nemen29 of 43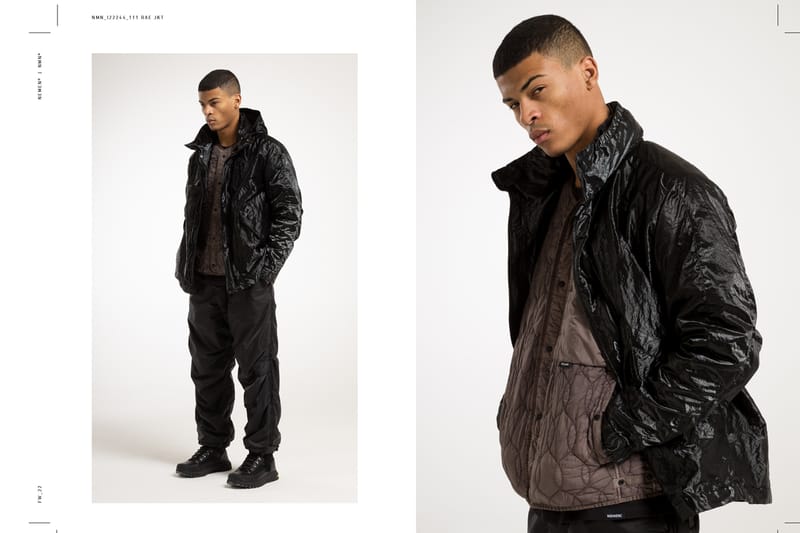 Nemen30 of 43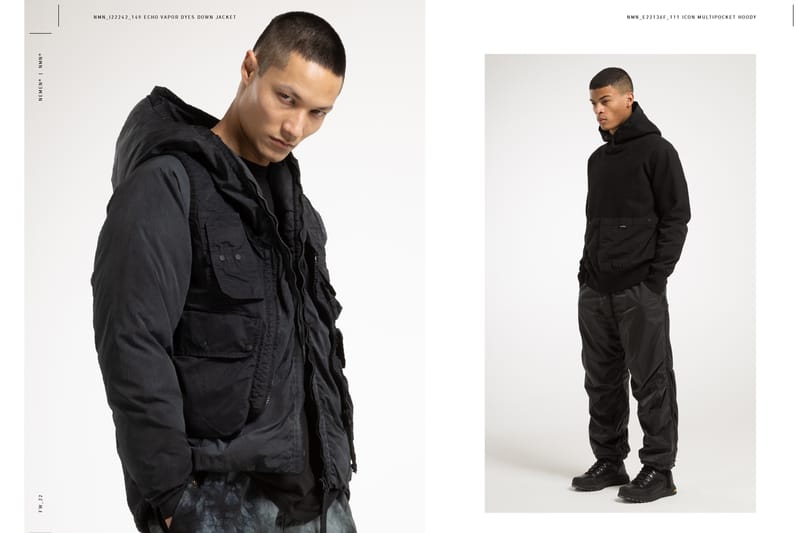 Nemen31 of 43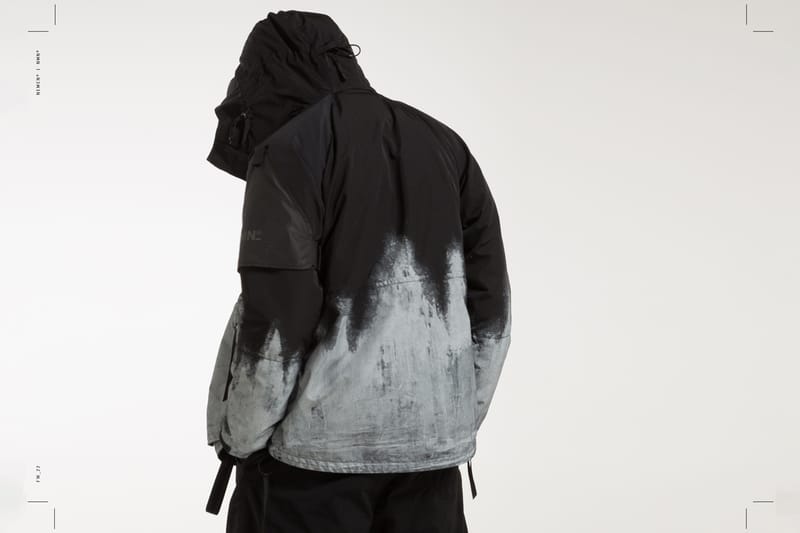 Nemen32 of 43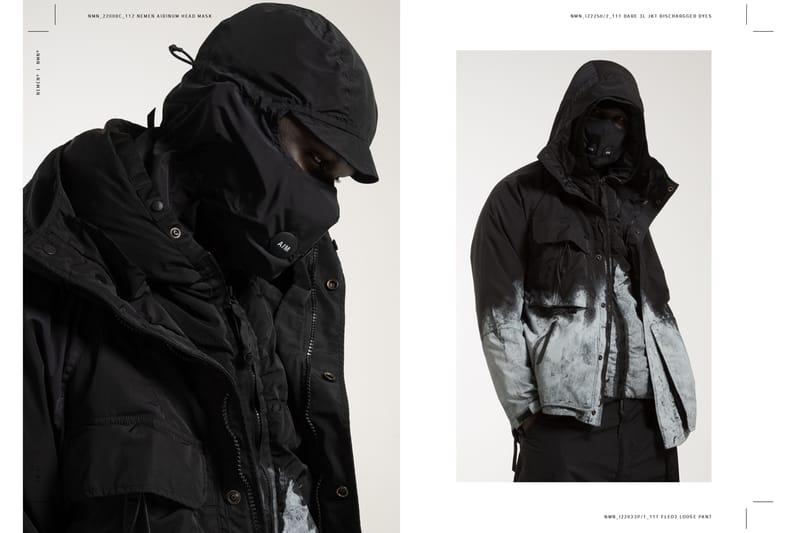 Nemen33 of 43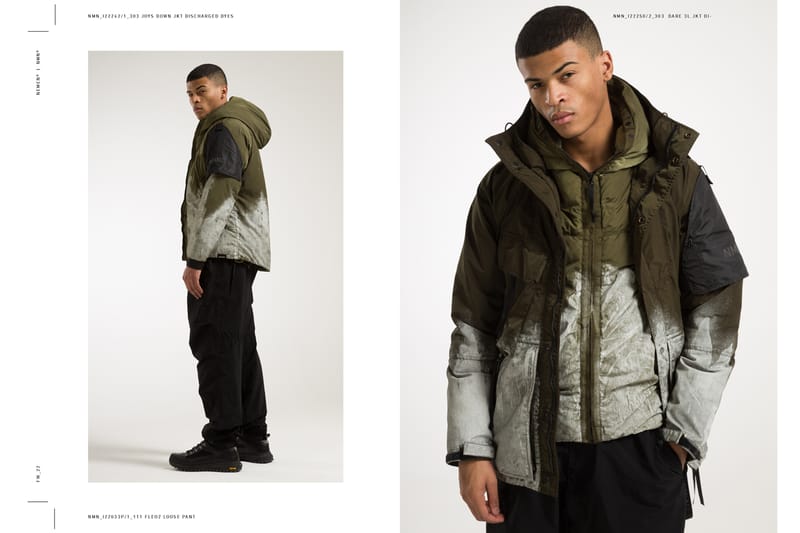 Nemen34 of 43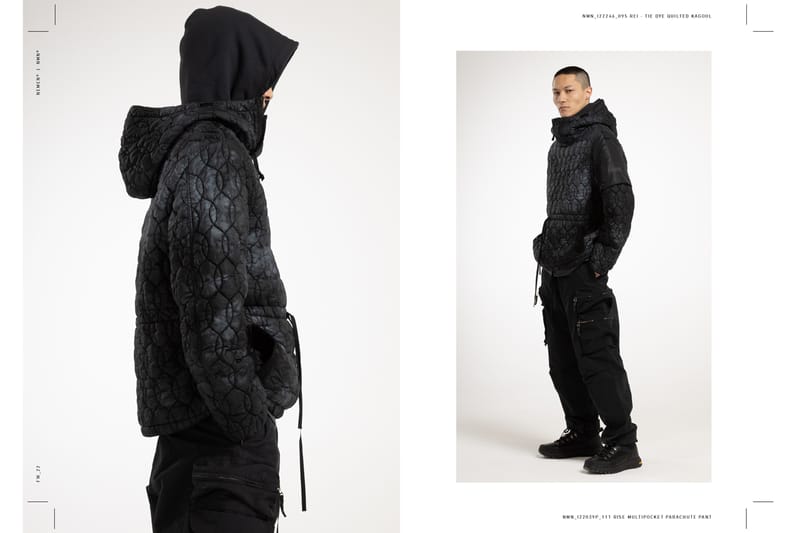 Nemen35 of 43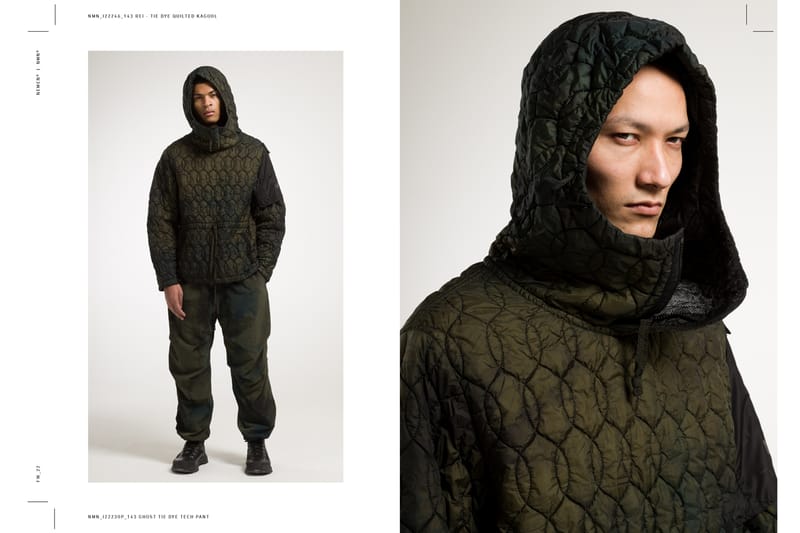 Nemen36 of 43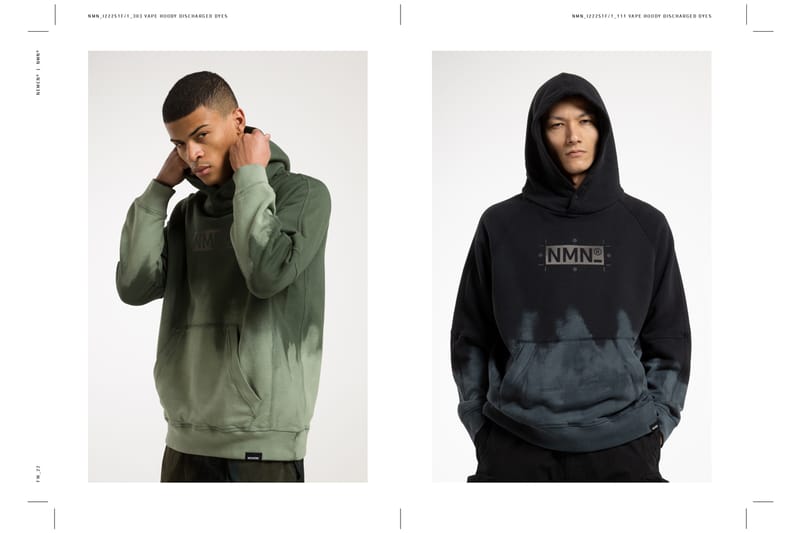 Nemen37 of 43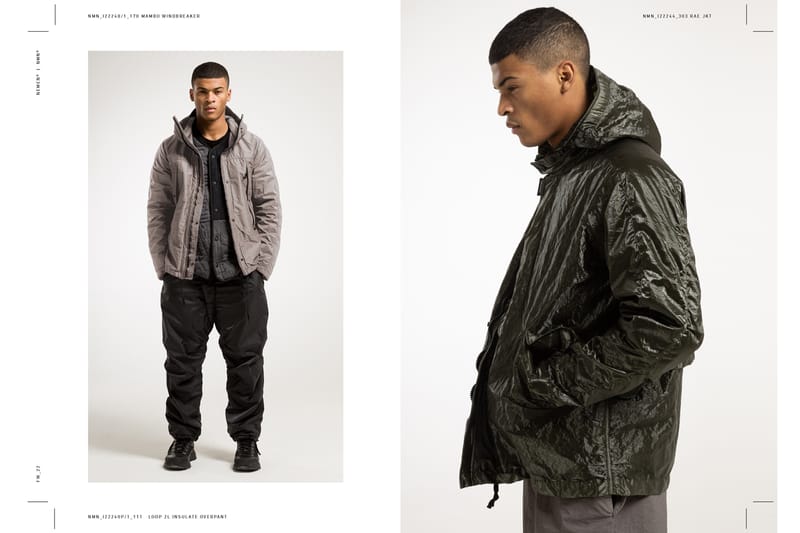 Nemen38 of 43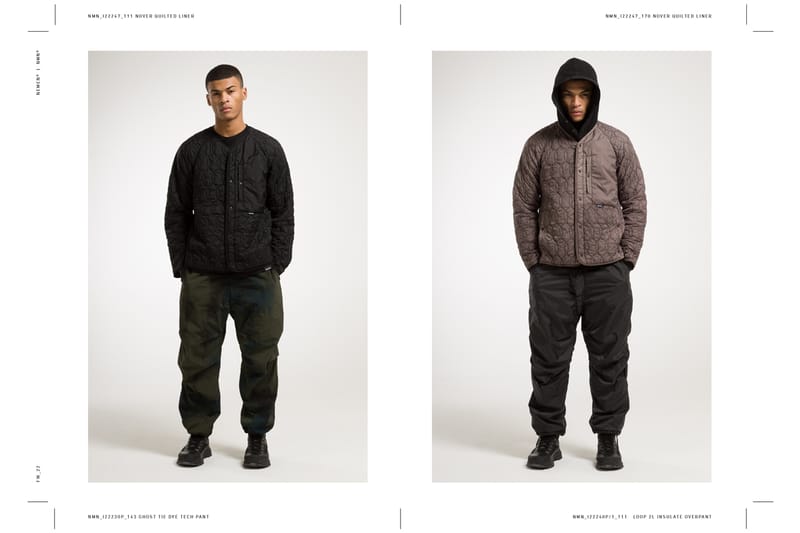 Nemen39 of 43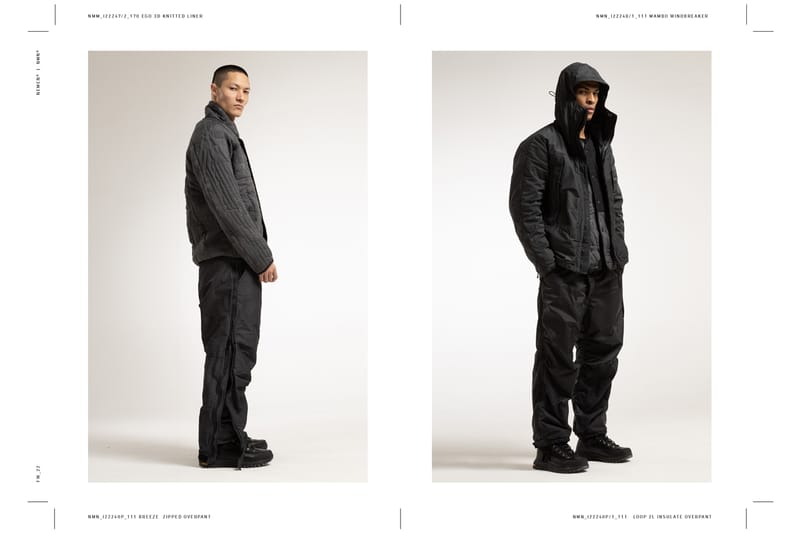 Nemen40 of 43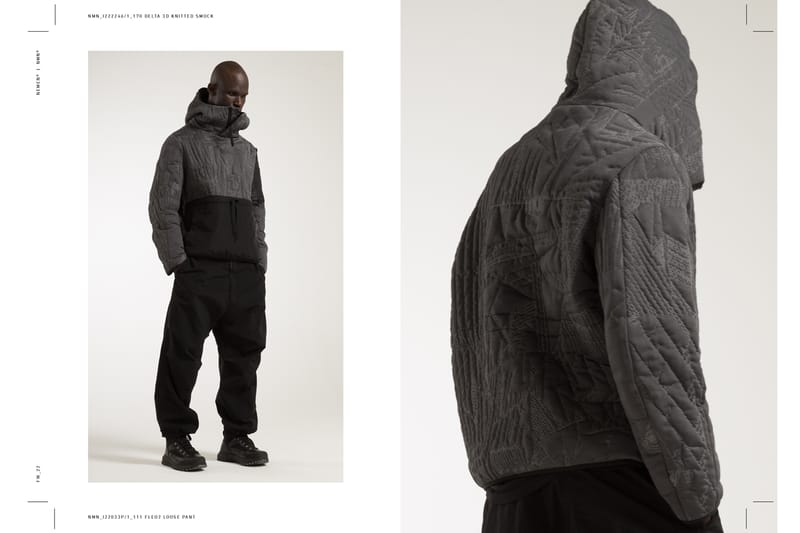 Nemen41 of 43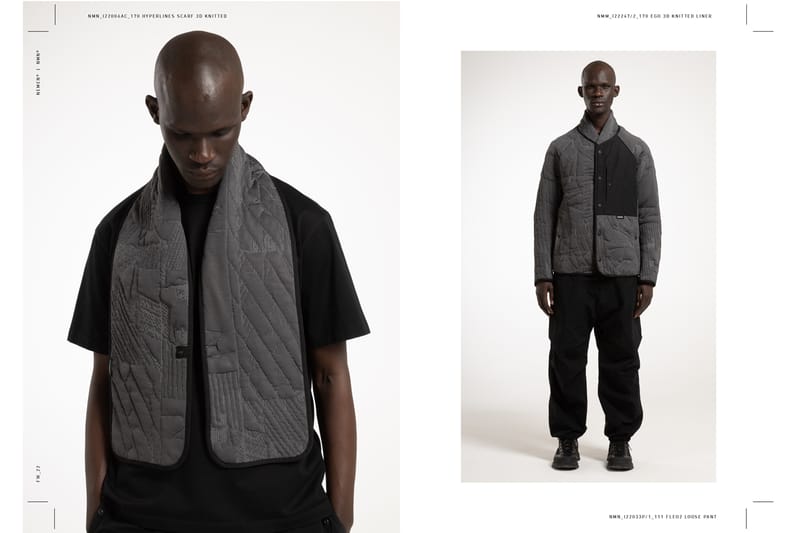 Nemen42 of 43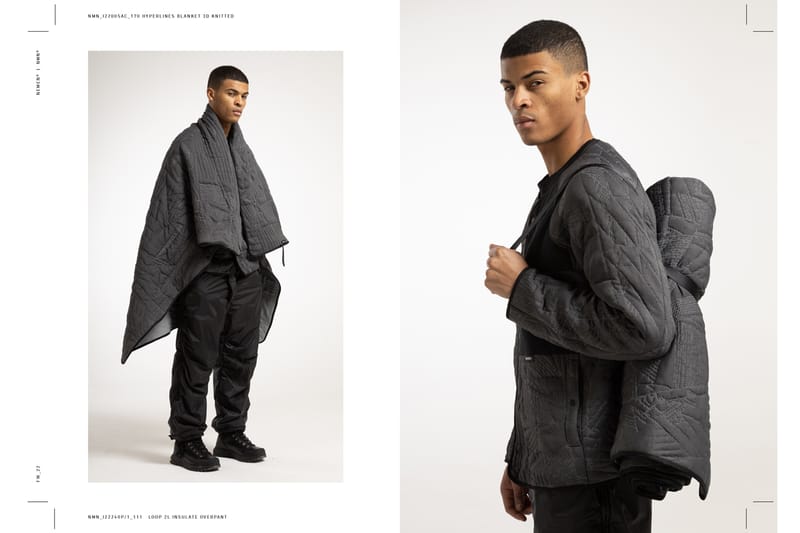 Nemen43 of 43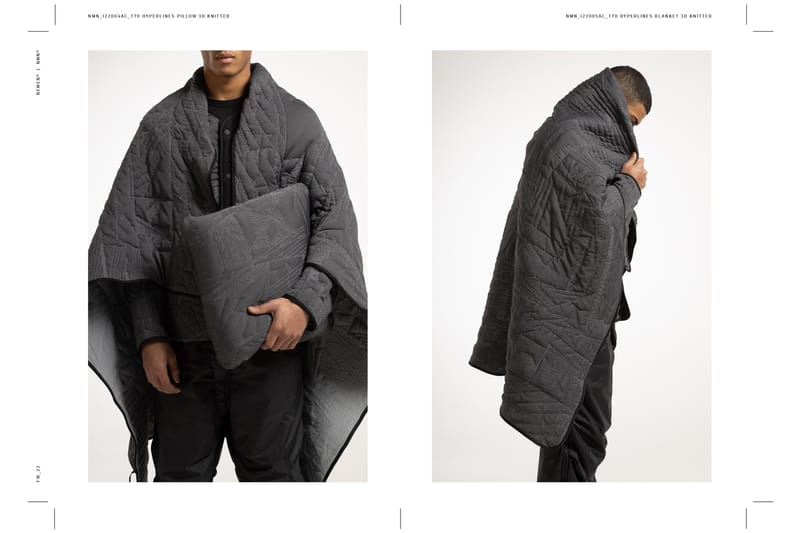 Nemen
When: Now
Where: NemeN
Supreme Fall/Winter 2022 Week 3 Drop
1 of 21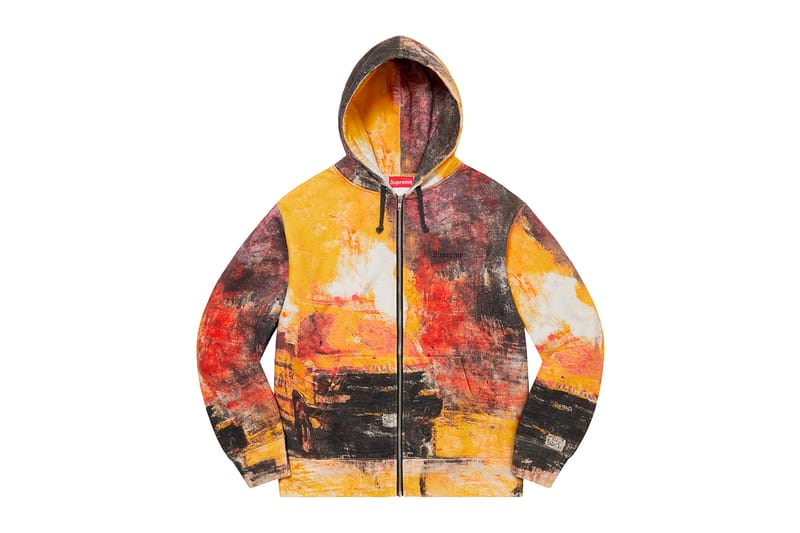 Supreme2 of 21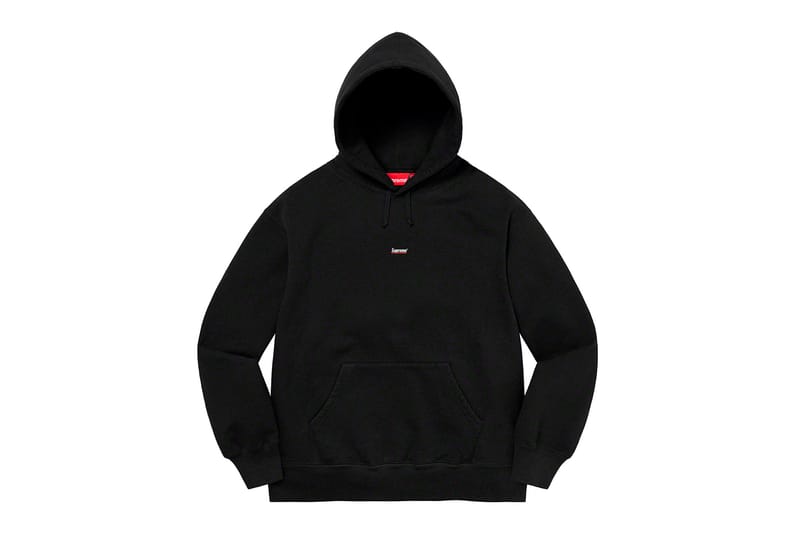 Supreme3 of 21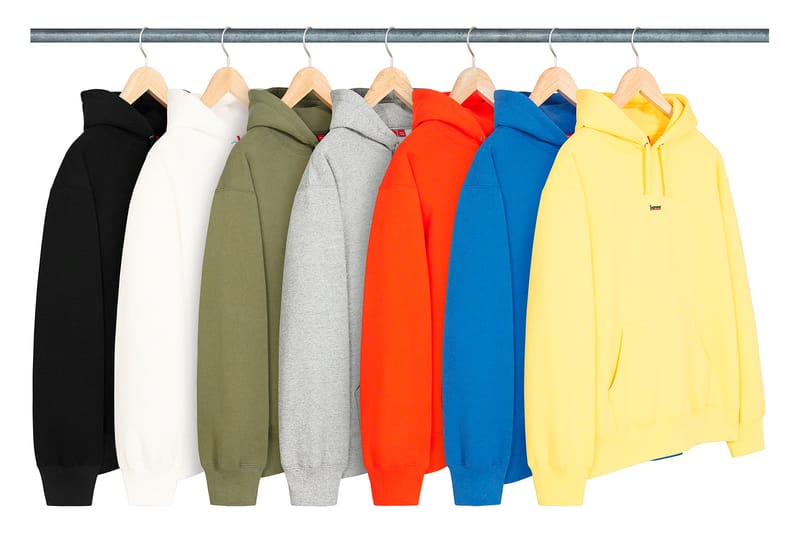 Supreme4 of 21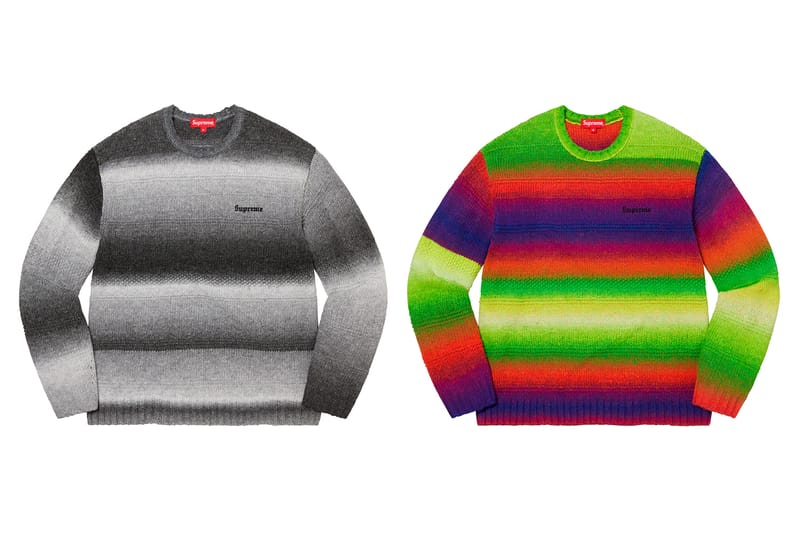 Supreme5 of 21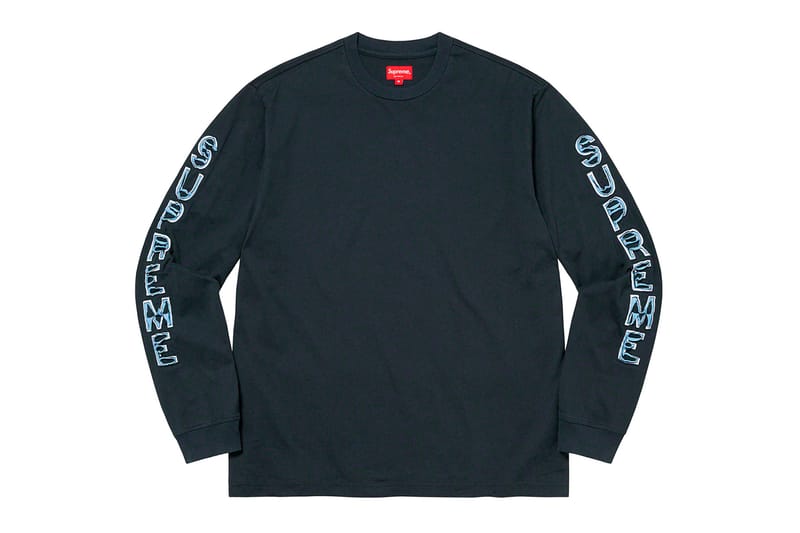 Supreme6 of 21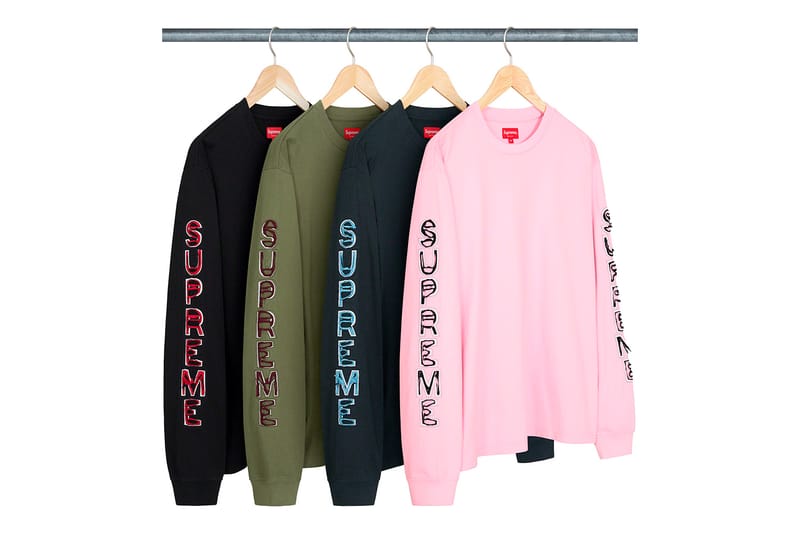 Supreme7 of 21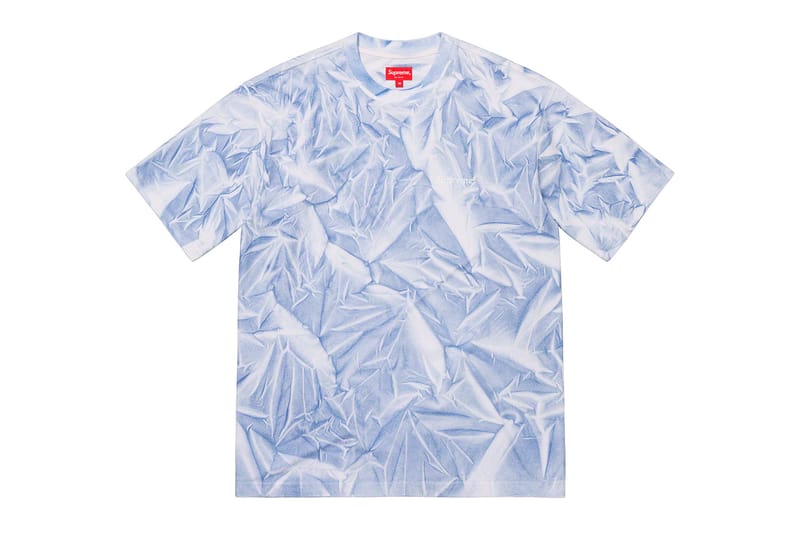 Supreme8 of 21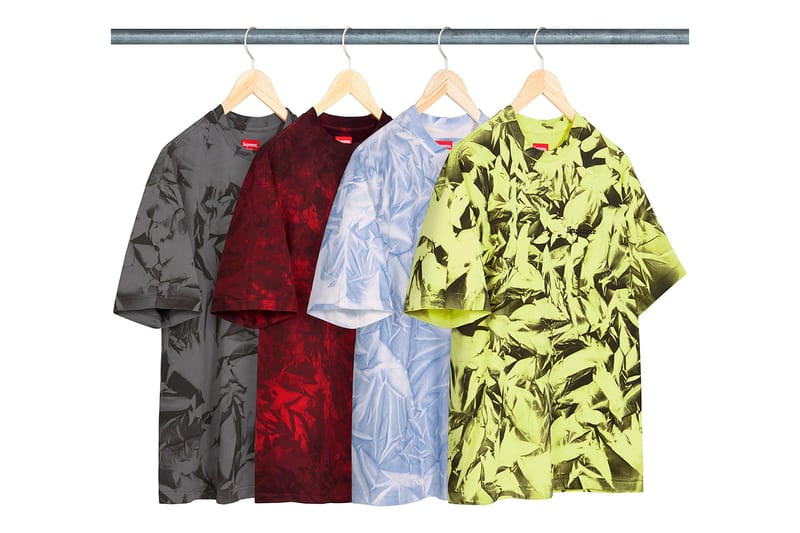 Supreme9 of 21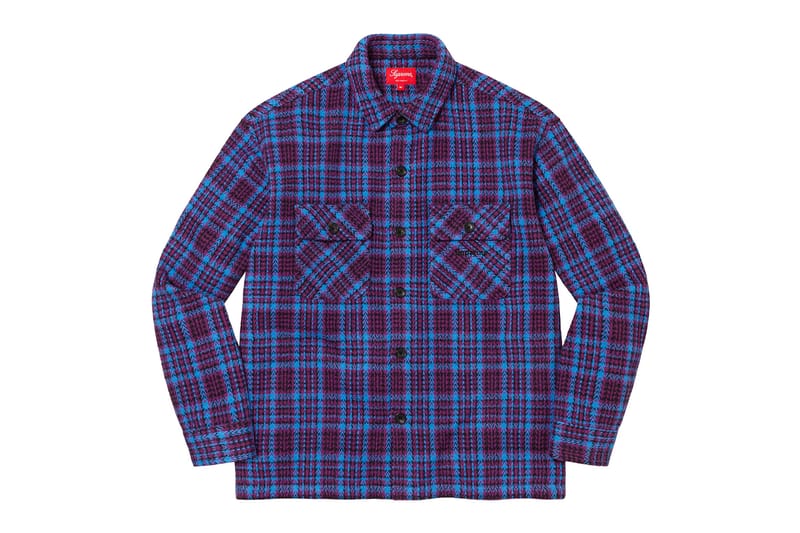 Supreme10 of 21
Supreme11 of 21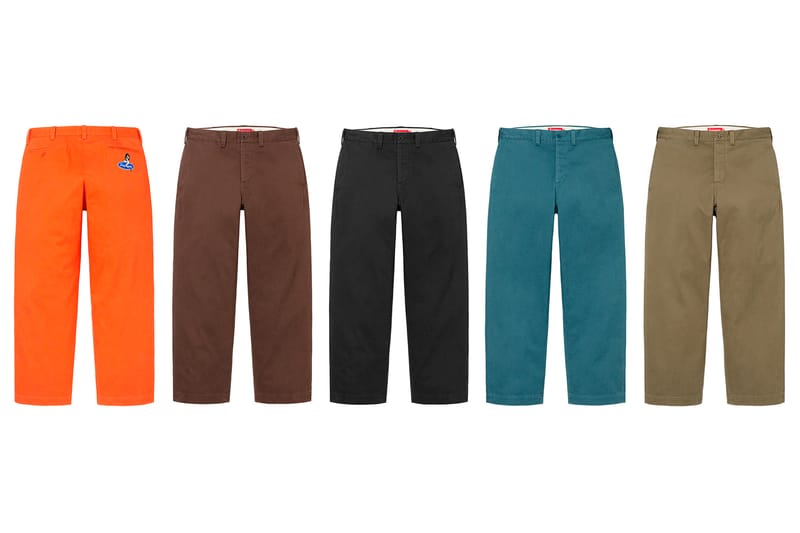 Supreme12 of 21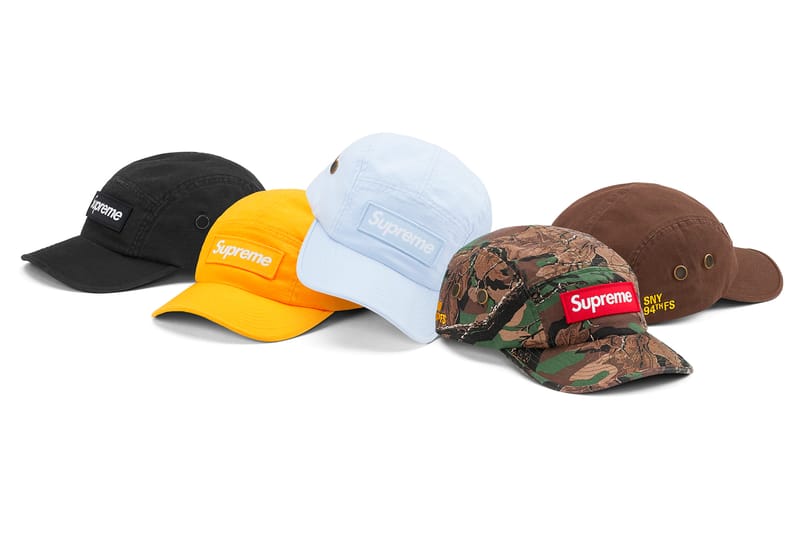 Supreme13 of 21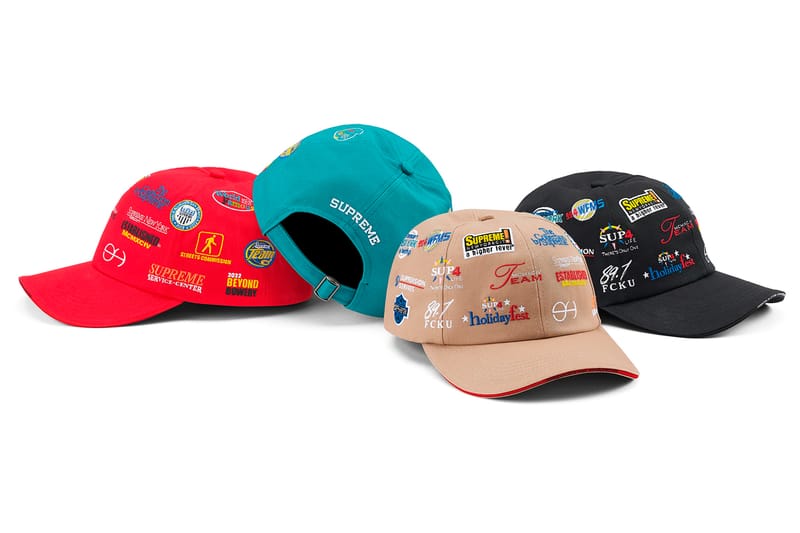 Supreme14 of 21
Supreme15 of 21
Supreme16 of 21
Supreme17 of 21
Supreme18 of 21
Supreme19 of 21
Supreme20 of 21
Supreme21 of 21
Supreme
When: September 15, 11 a.m. EDT & Japan Release September 17, 11 a.m. JST
Where: Supreme
Palace Engineered Garments Outdoor Collection
1 of 10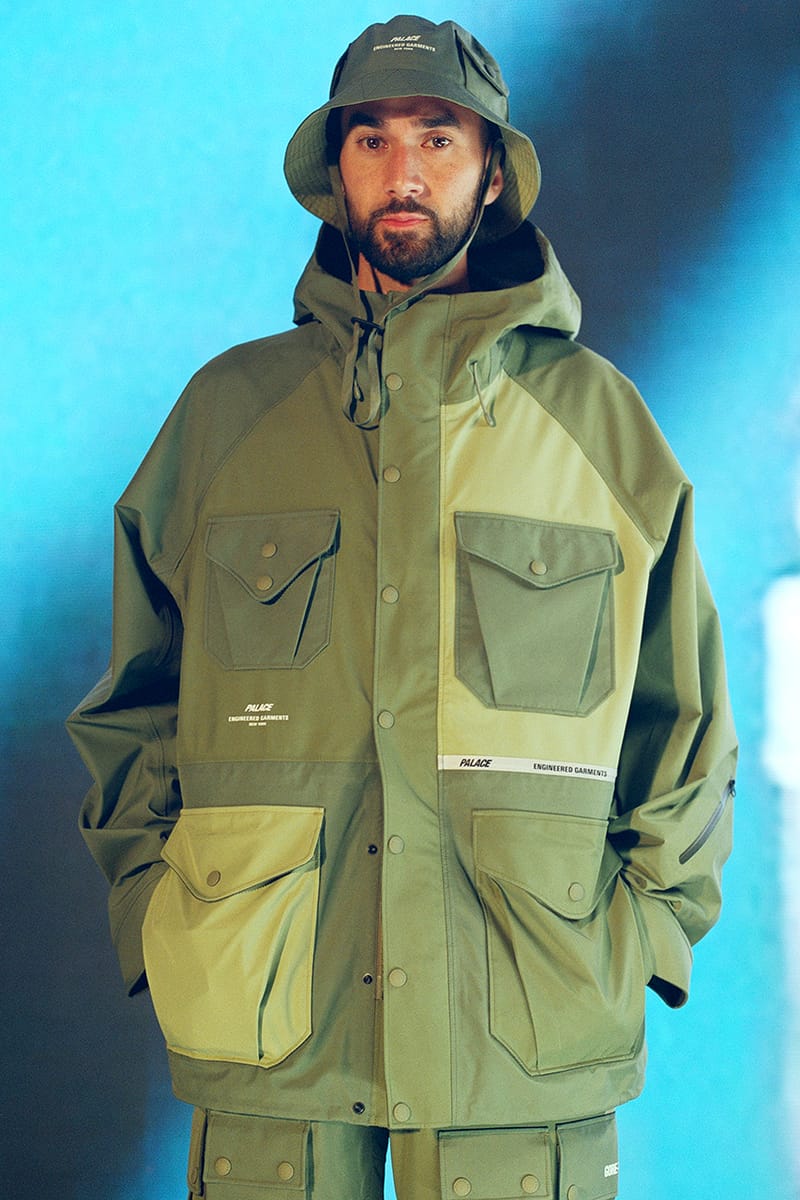 Palace2 of 10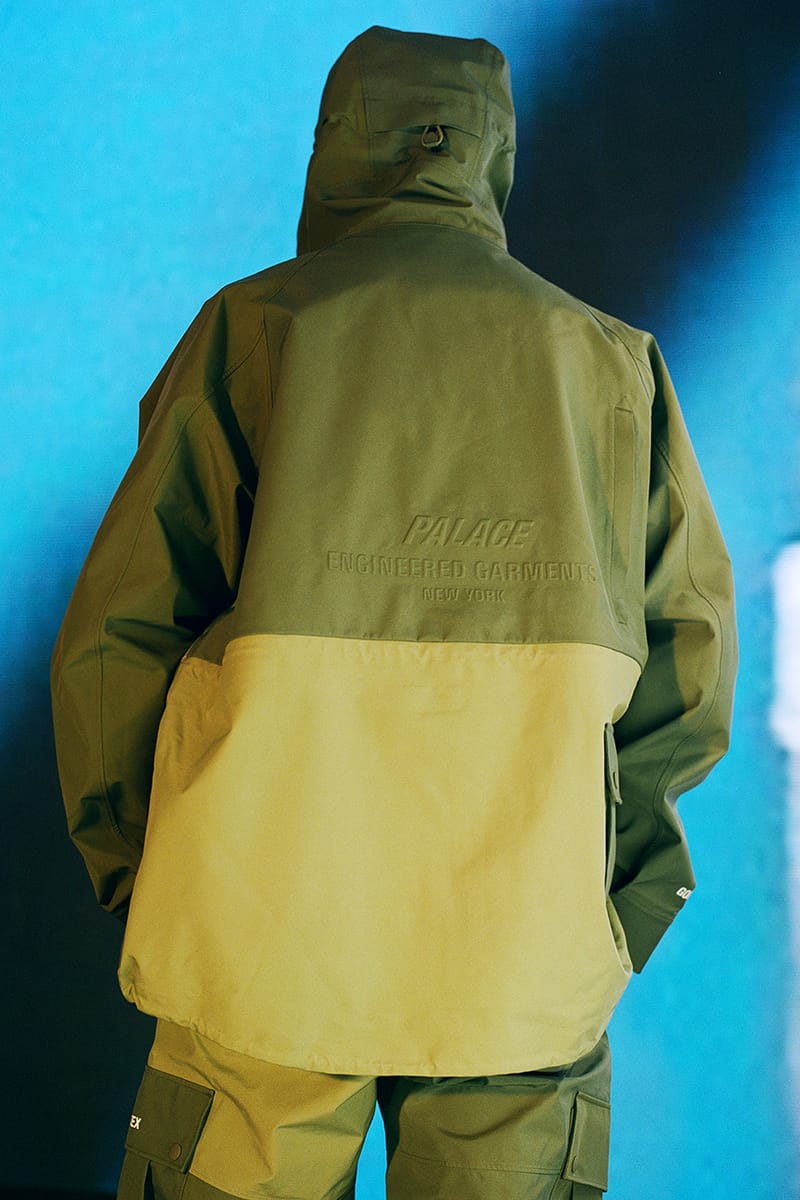 Palace3 of 10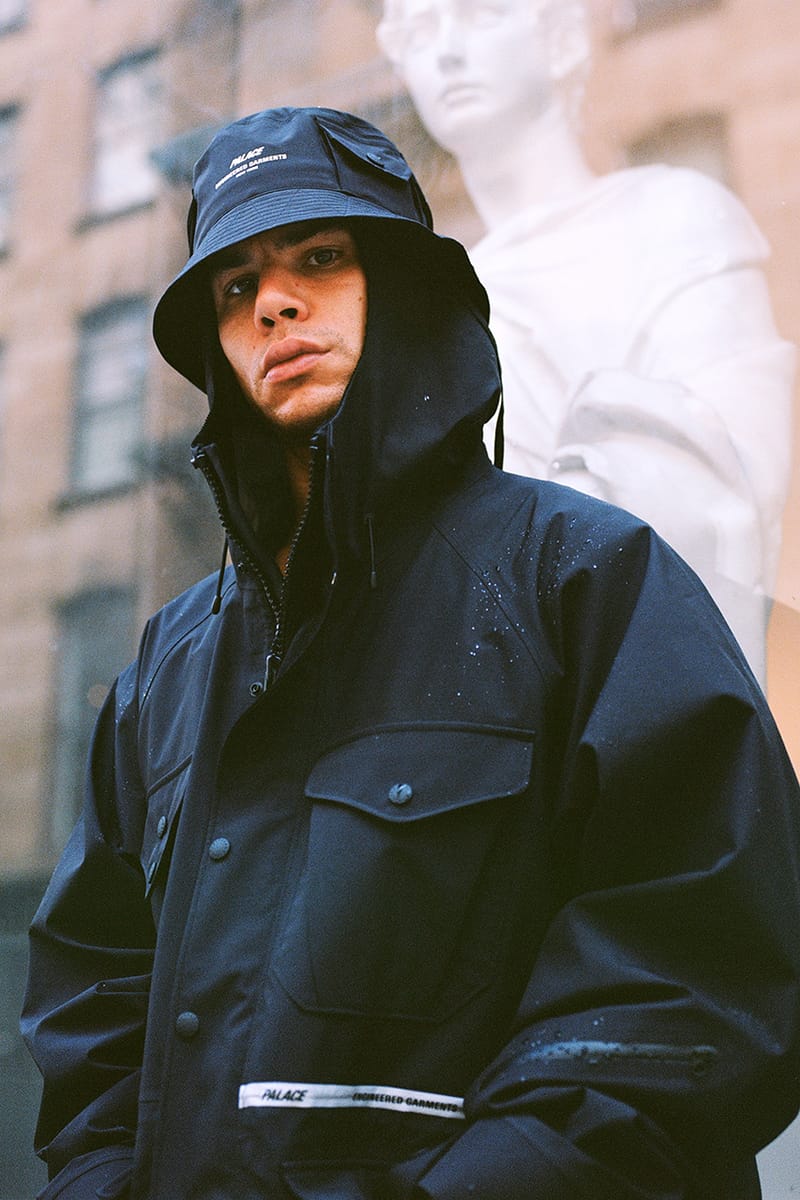 Palace4 of 10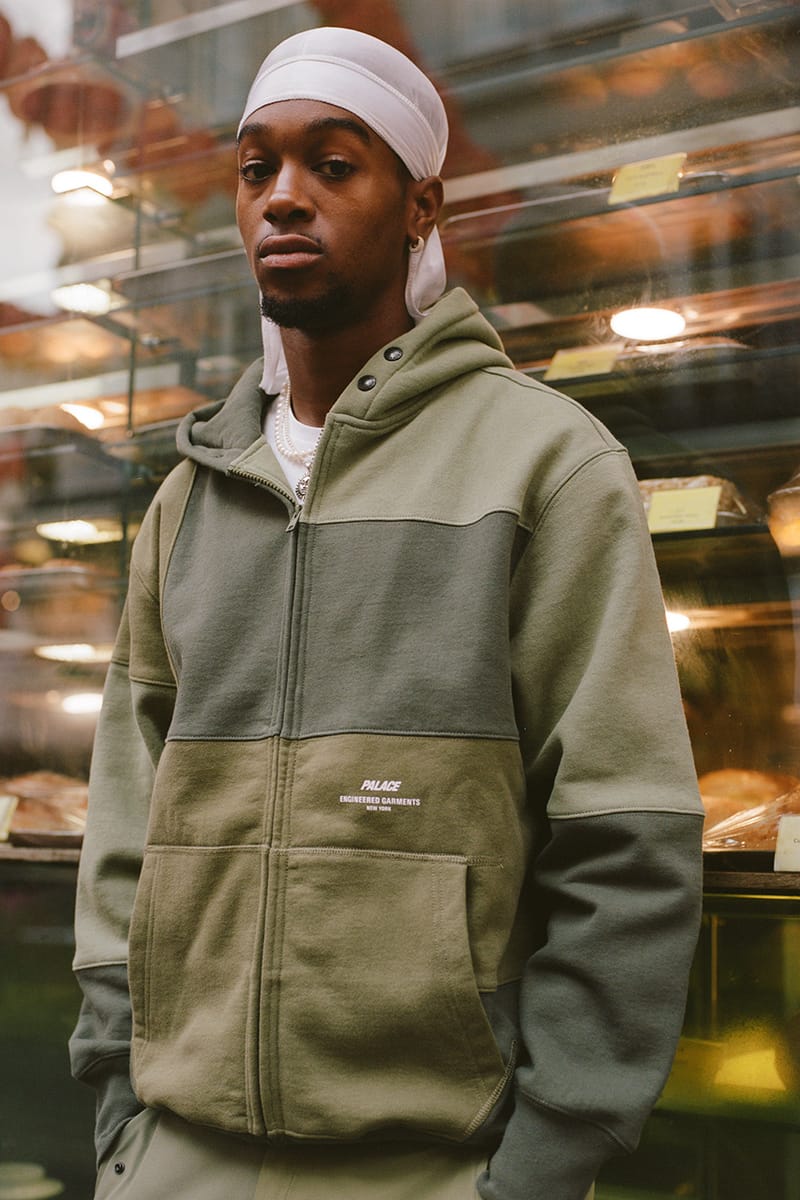 Palace5 of 10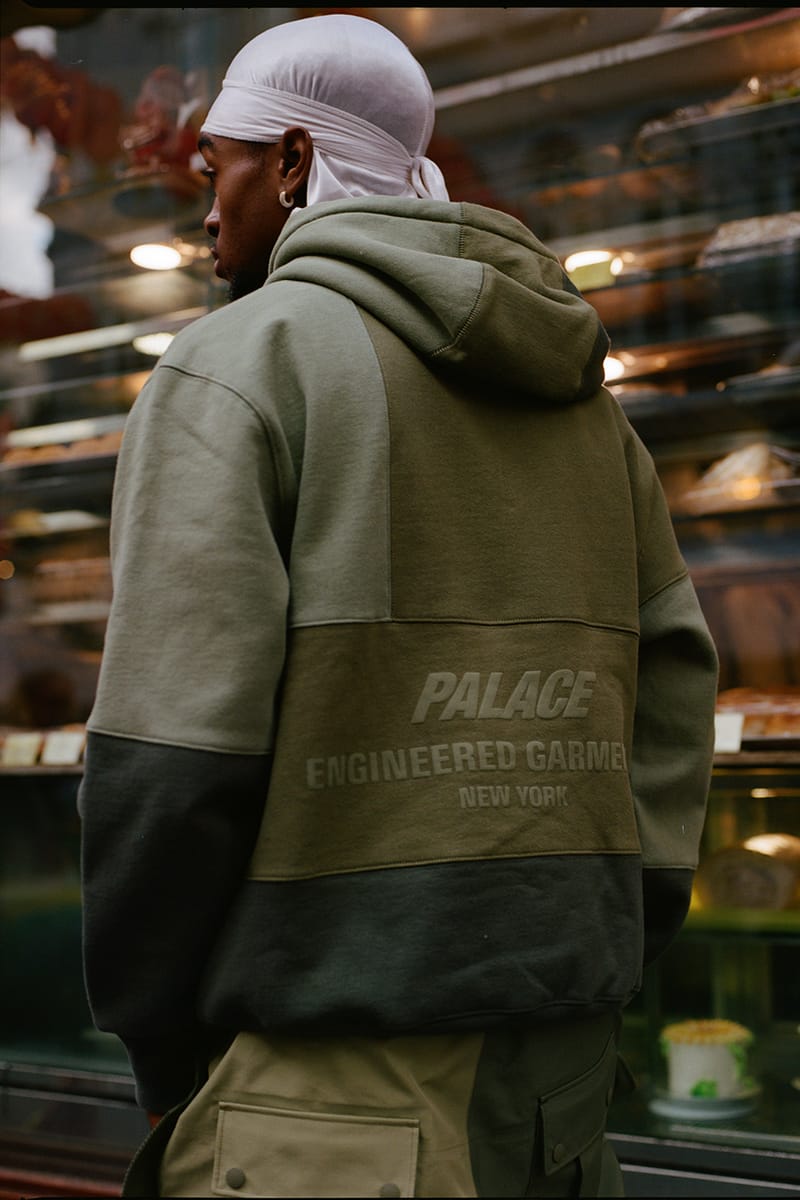 Palace6 of 10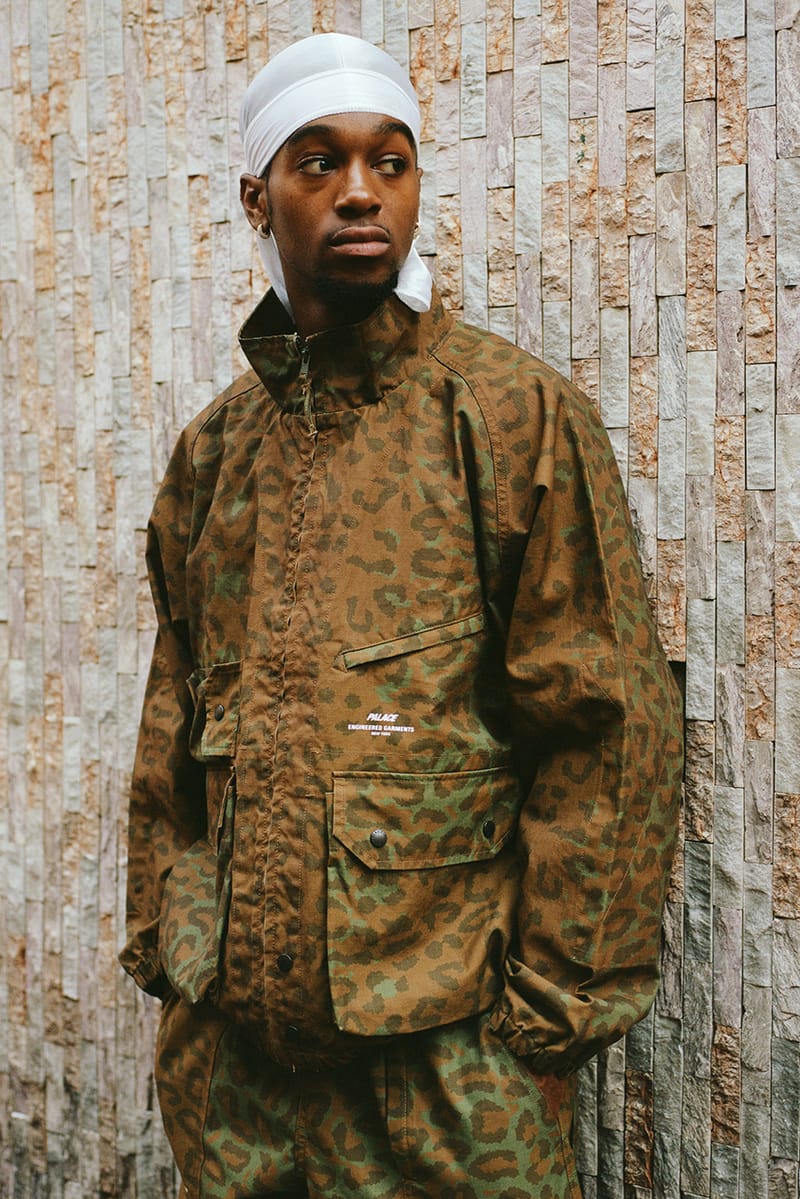 Palace7 of 10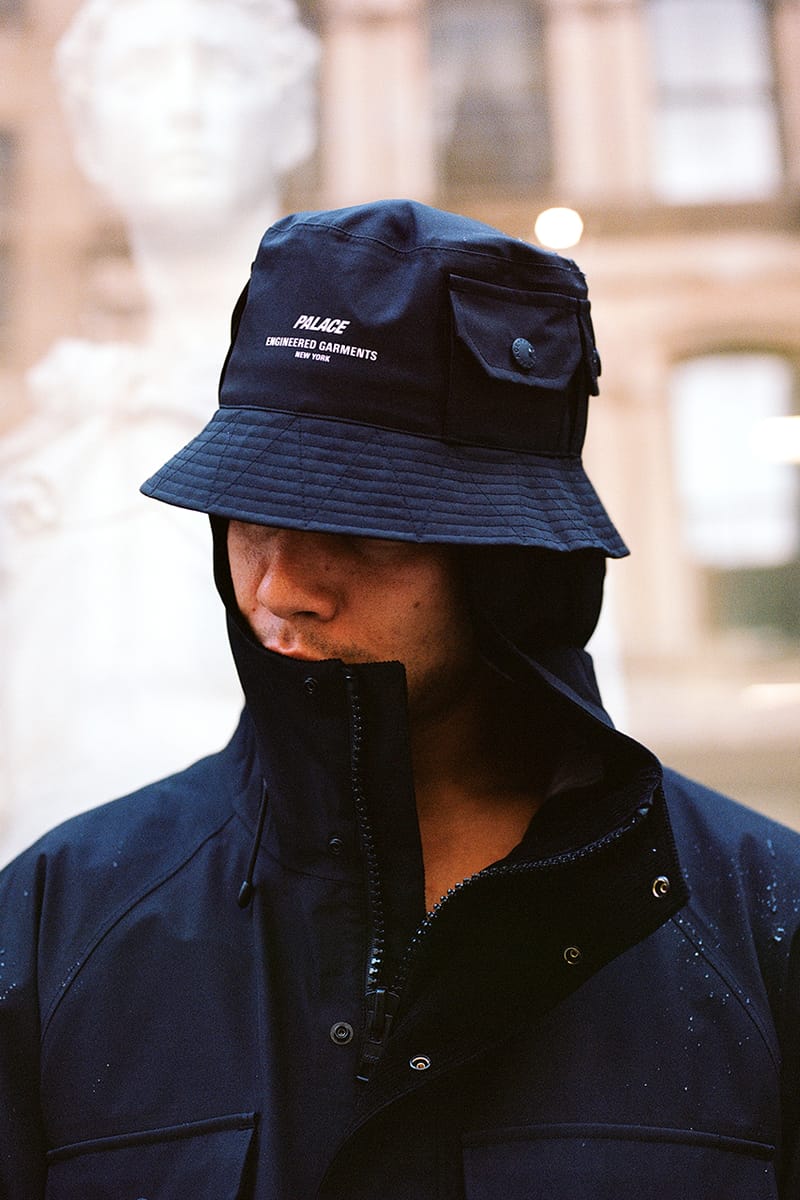 Palace8 of 10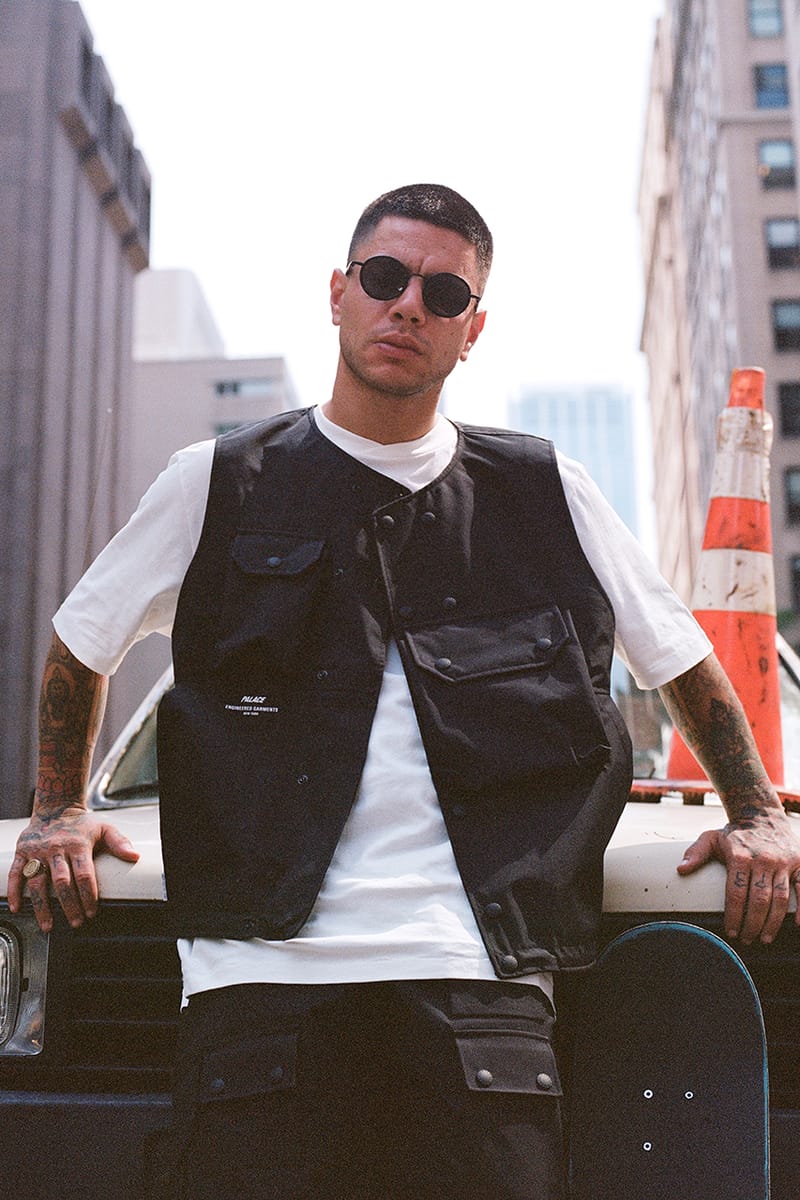 Palace9 of 10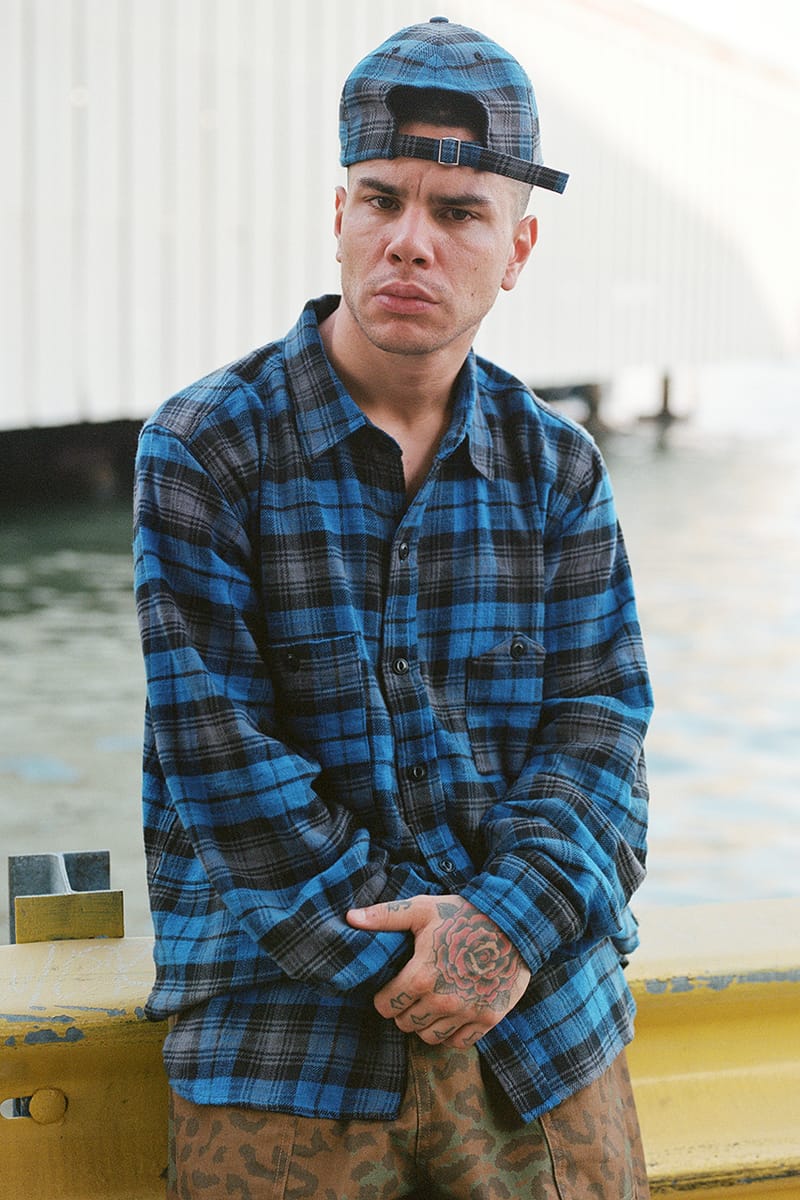 Palace10 of 10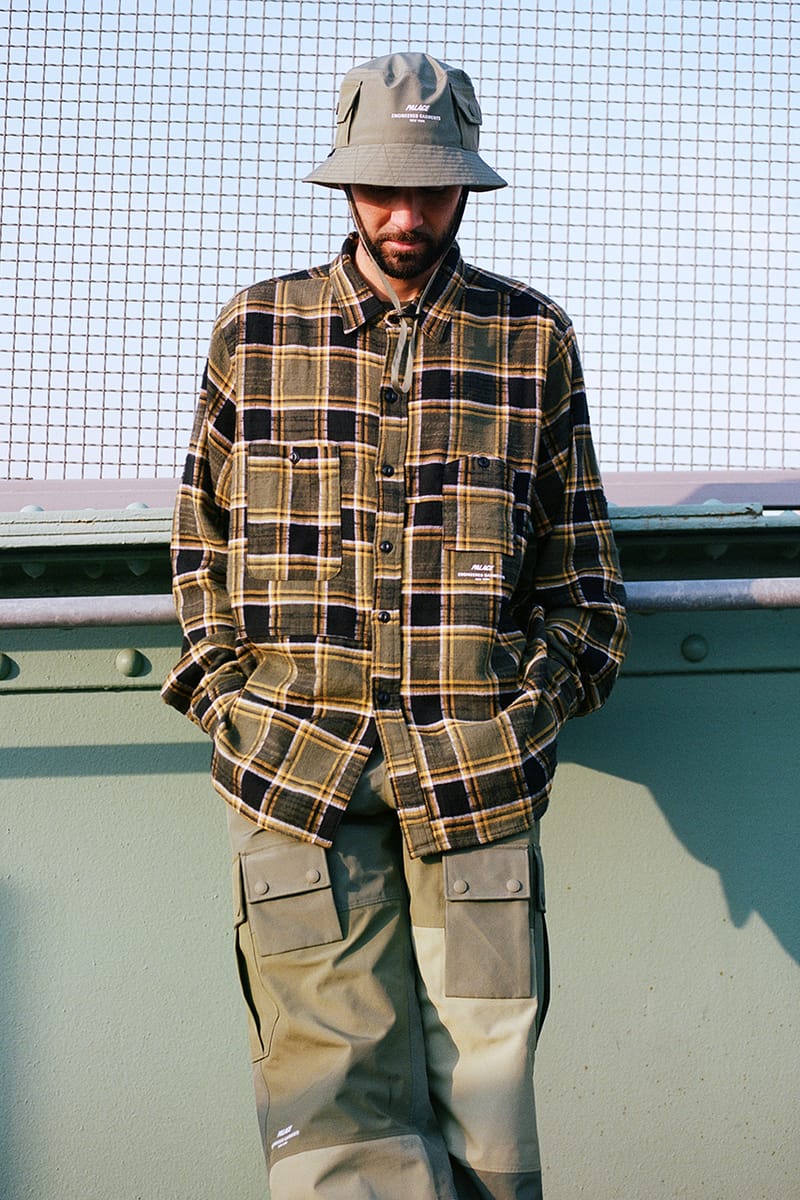 Palace
When: September 16, 11 a.m. EDT & Japan/China Release September 17, 11 a.m. JST/CST
Where: Palace, "Palace_Skateboards" WeChat store, ENGINEERED GARMENTS
UNDERCOVER x WTAPS "ONE ON ONE" Capsule Collection Part Two
1 of 4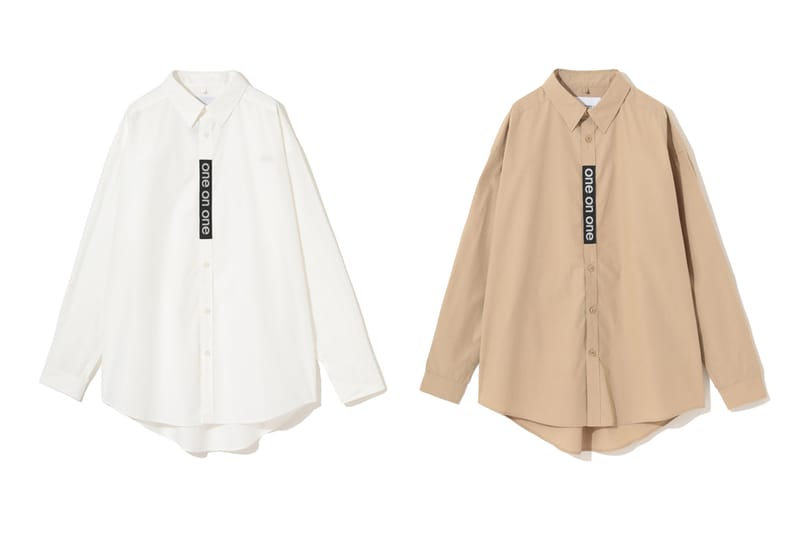 Undercover2 of 4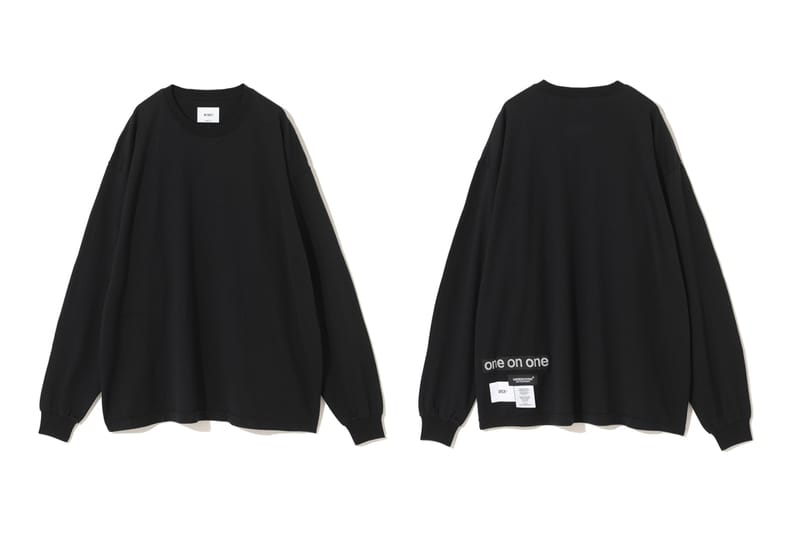 Undercover3 of 4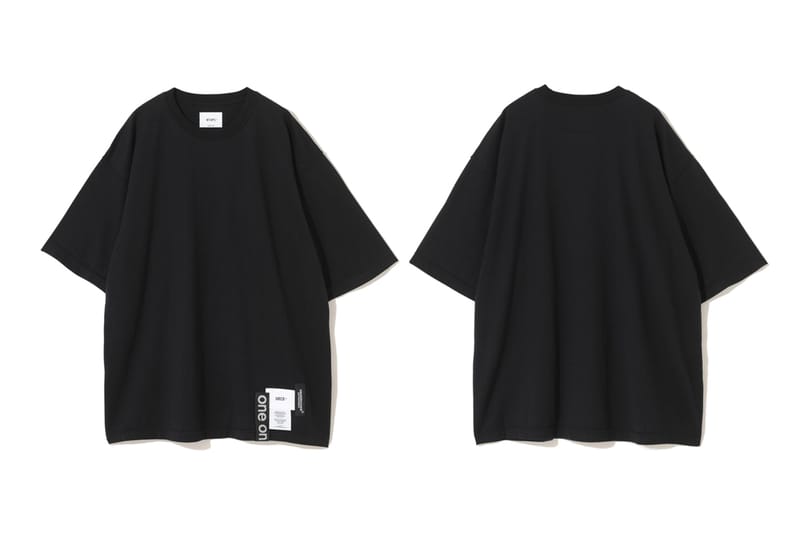 Undercover4 of 4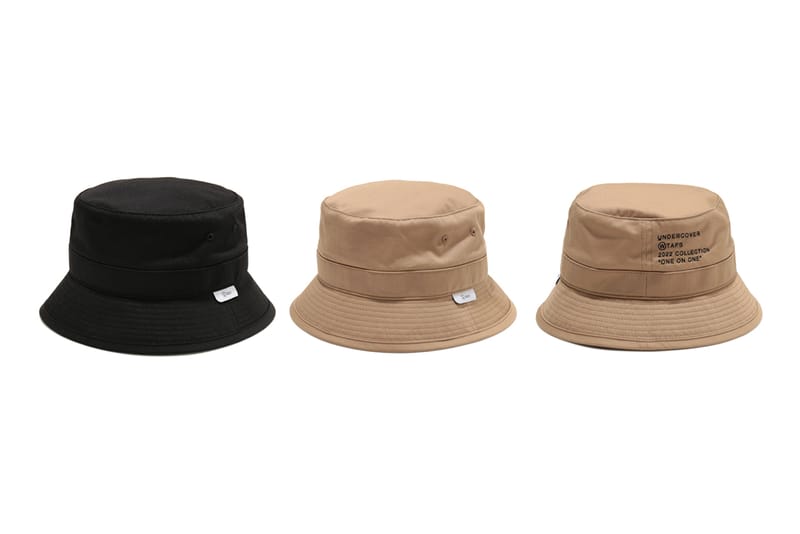 Undercover
When: September 17
Where: UNDERCOVER
ANTI SOCIAL SOCIAL CLUB Fall 2022 "IMPATIENT" Collection
1 of 8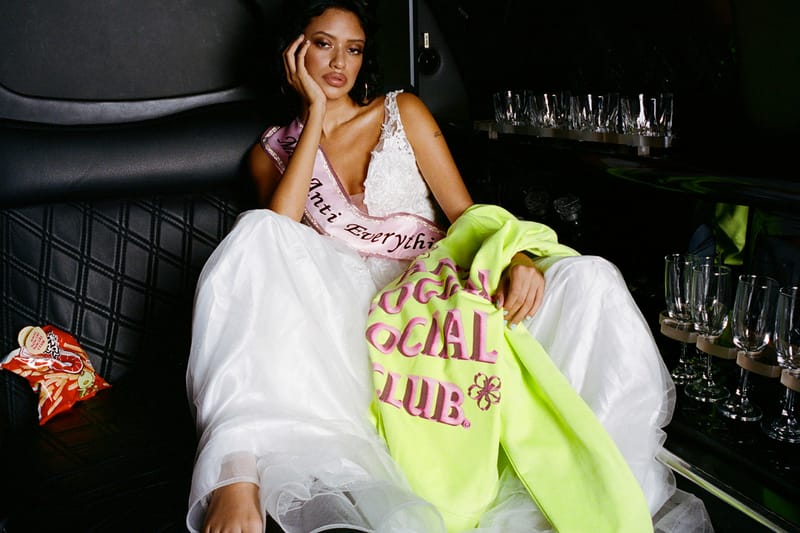 Anti Social Social Club2 of 8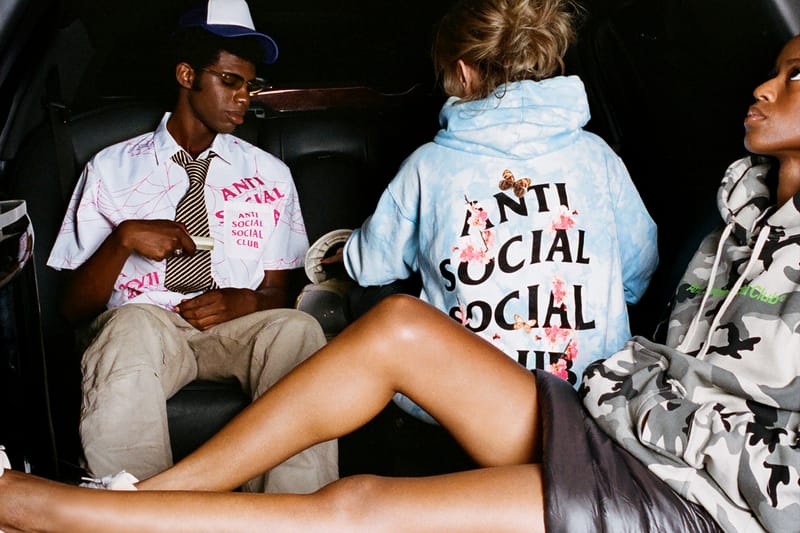 Anti Social Social Club3 of 8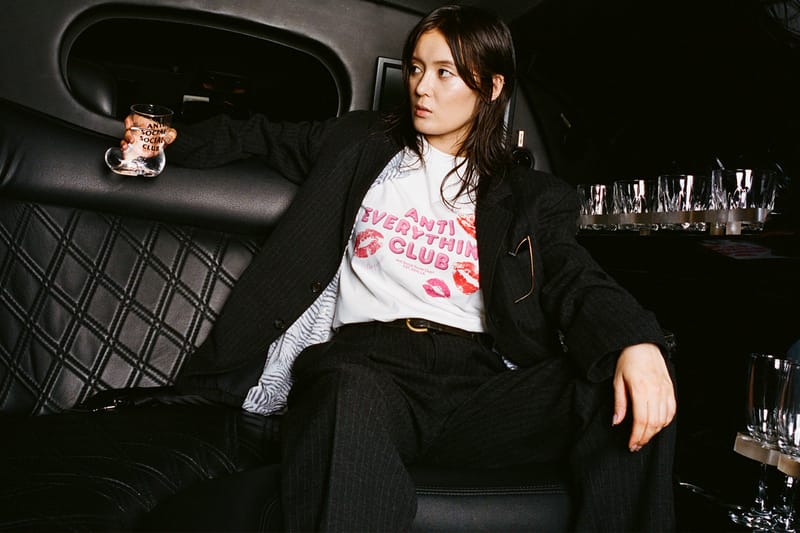 Anti Social Social Club4 of 8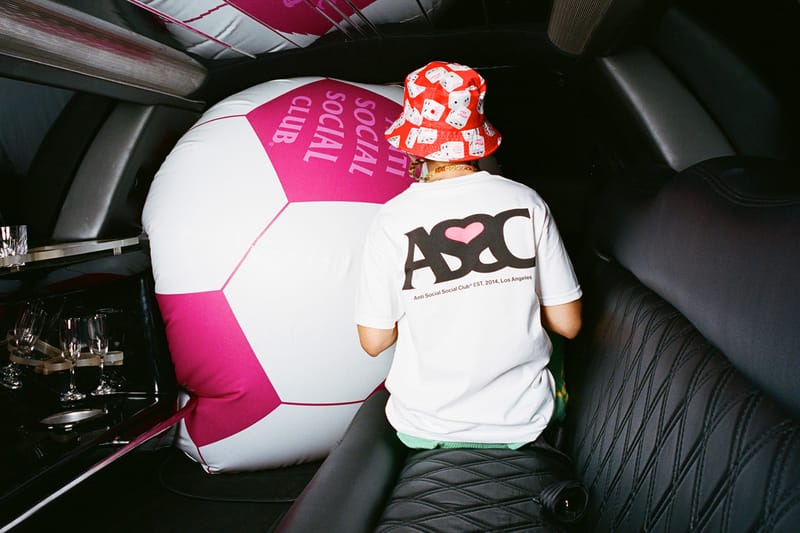 Anti Social Social Club5 of 8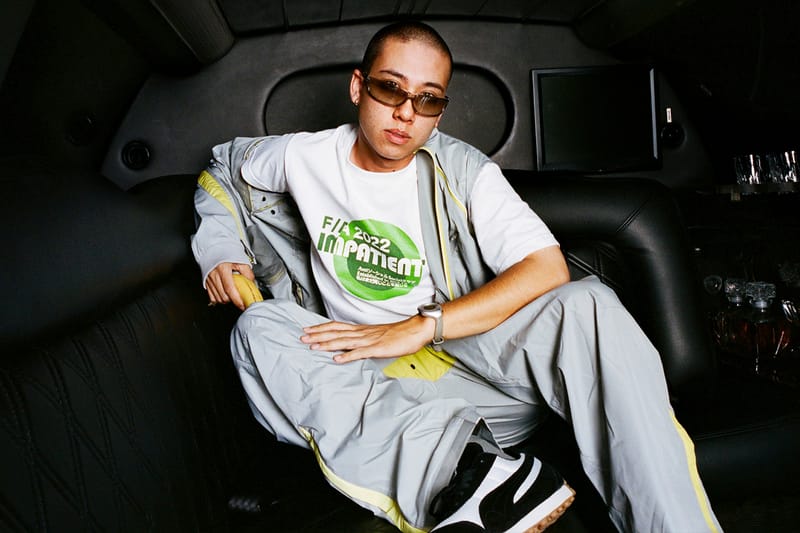 Anti Social Social Club6 of 8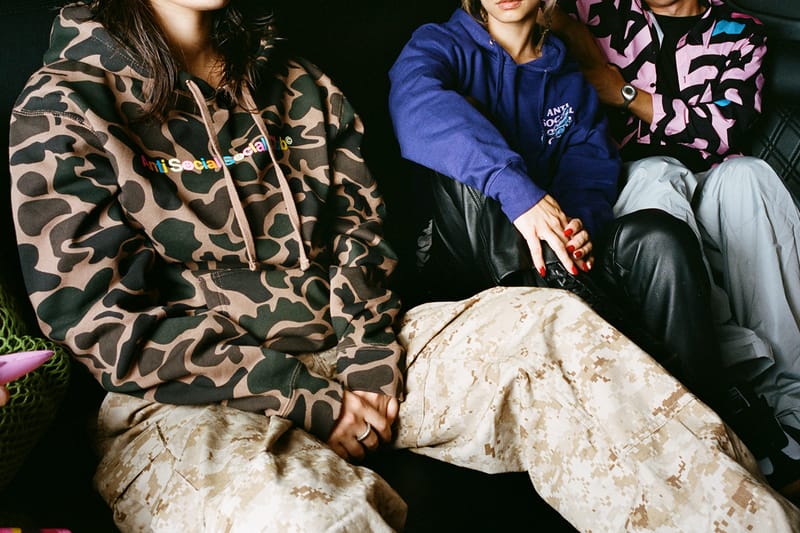 Anti Social Social Club7 of 8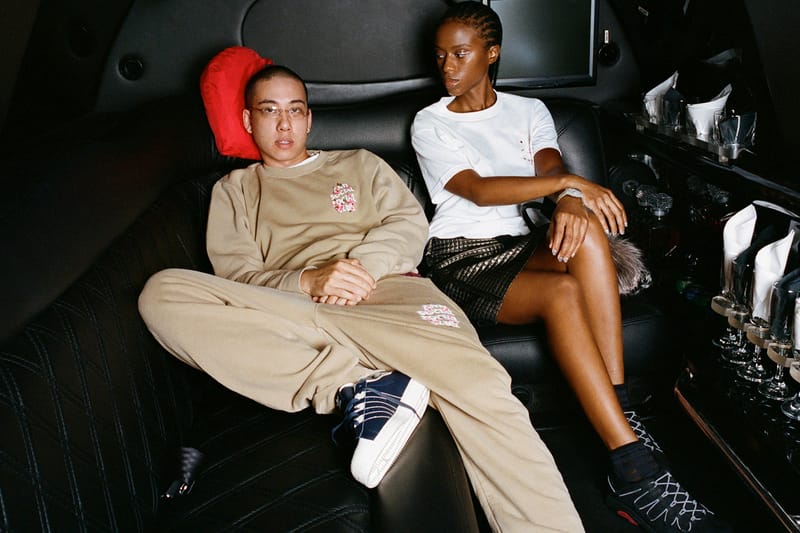 Anti Social Social Club8 of 8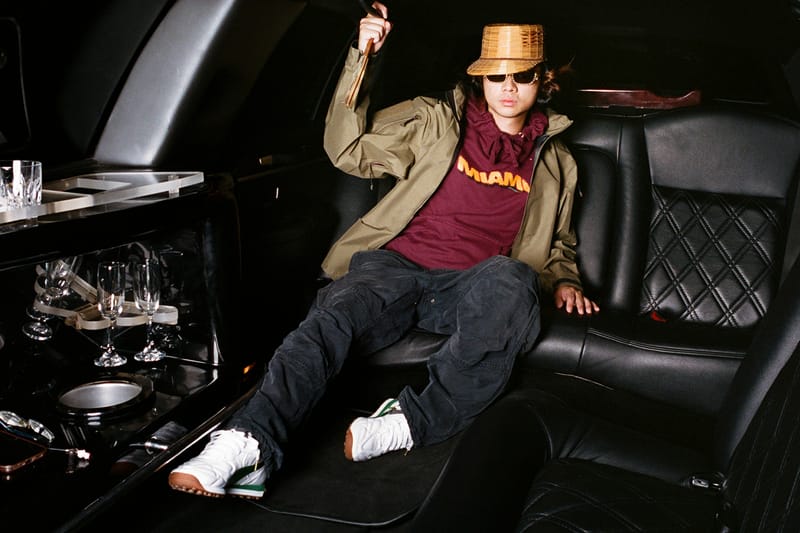 Anti Social Social Club
When: September 17, 11 a.m. EDT
Where: ANTI SOCIAL SOCIAL CLUB
Source: Read Full Article