With another week upon us, we have yet another installment of our product drops series. Leading the list is the sixteenth release from Supreme's Spring/Summer 2021 collection and Palace's SS21 Week 6 Drop.
The SS21 Week 16 Drop sees Supreme step back into its major collaboration series with Emilio Pucci. Leading this week's release is the Mesh Pocket Cargo Jacket with matching Belted Cargo Pant and Terry Basketball Jersey with matching Shorts. Along with the World Is Yours Hooded Sweatshirt, Laser Cut S Logo Pocket Tee and Gradient Piping Camp Cap. Accessories include the Sea-Doo Spark TRIXX and the boldly branded Montana Mini Cans (Set of 6).
This week's collaborations include the Osamu Tezuka x HYSTERIC GLAMOUR collection, Baker Skateboards x Dime collection and the Round Jacket release from YEEZY Gap. Rounding up this week's releases is the Holiday "Earth Wear" capsule, Born x Raised "City of Champs" capsule and Karmuel Young "Project 05" collection.
YEEZY Gap Round Jacket
1 of 3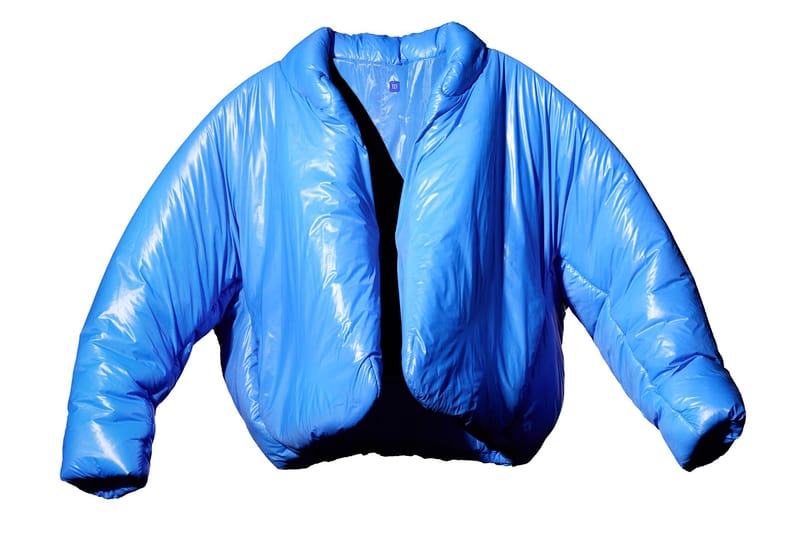 Yeezy Gap2 of 3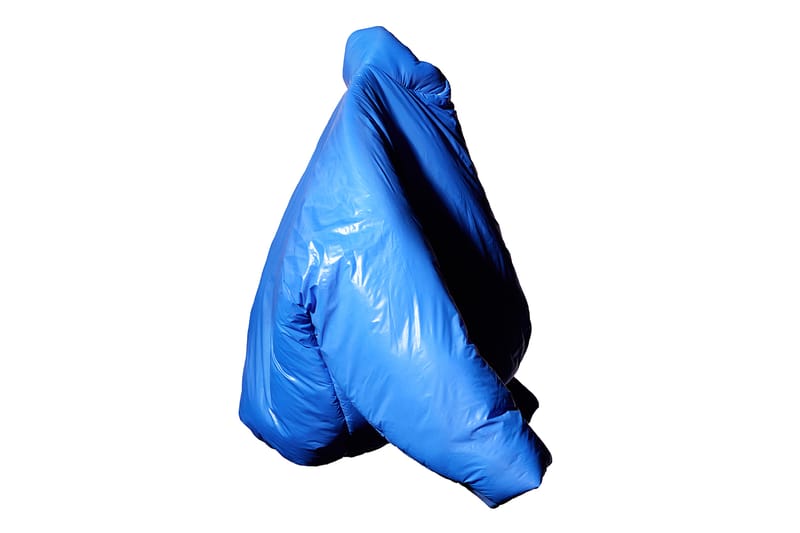 Yeezy Gap3 of 3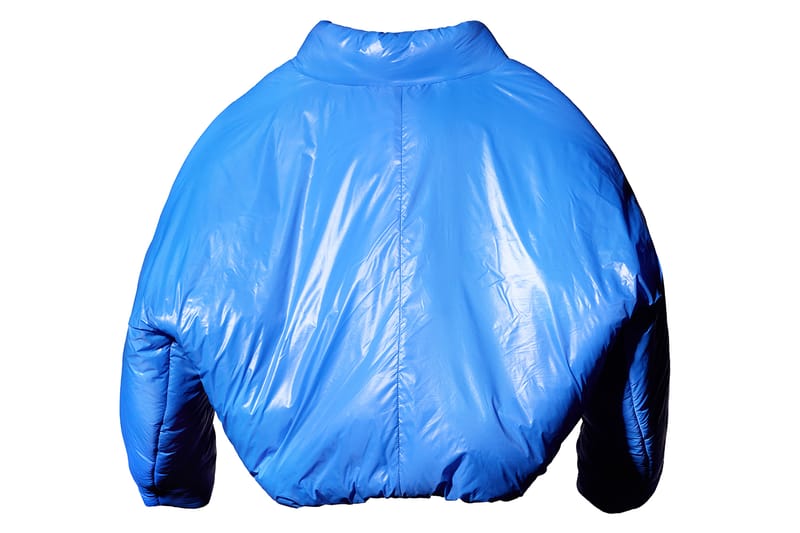 Yeezy Gap
When: Now
Where: Gap
Karmuel Young "Project 05" Collection
1 of 16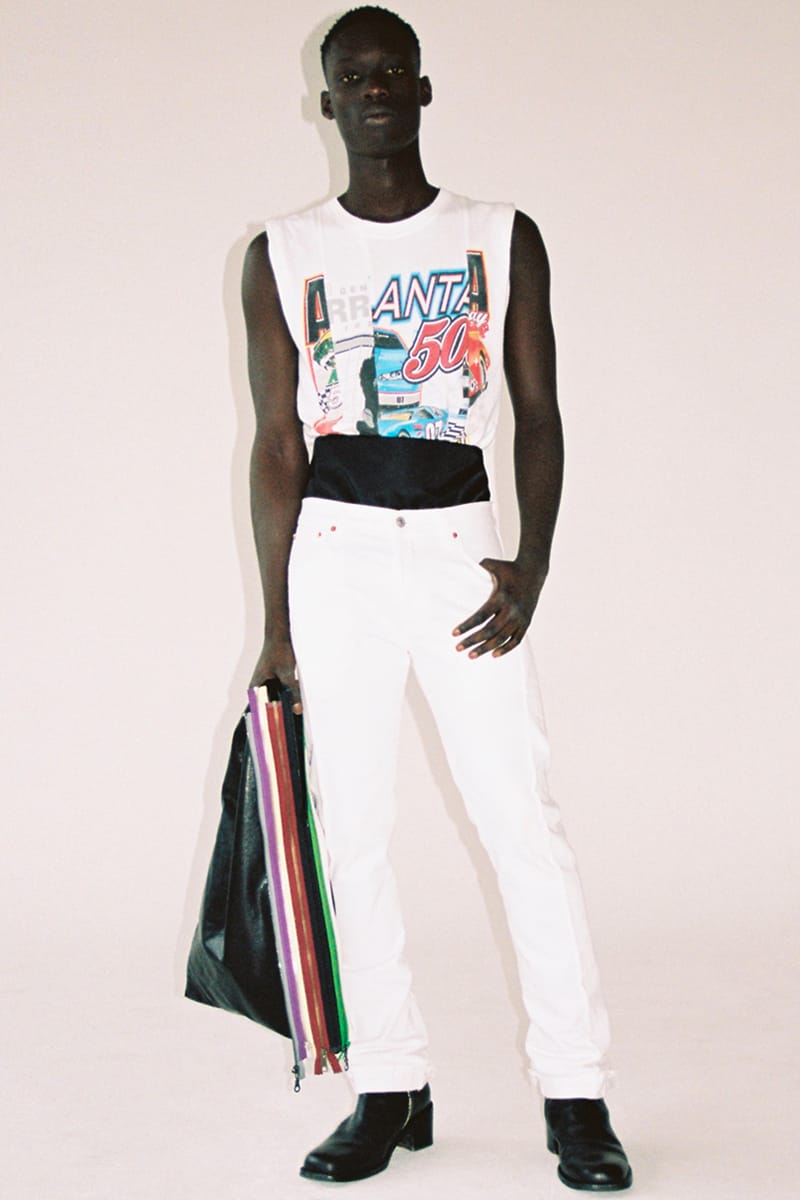 Karmuel Young2 of 16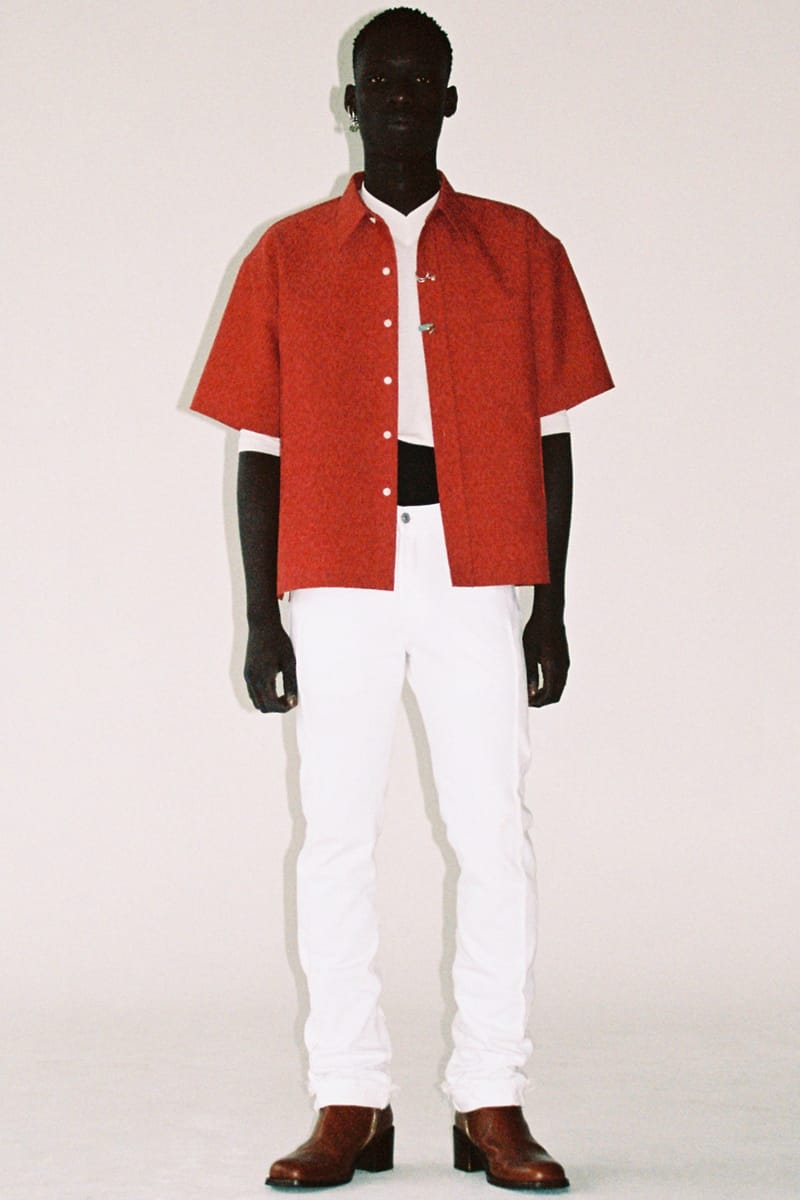 Karmuel Young3 of 16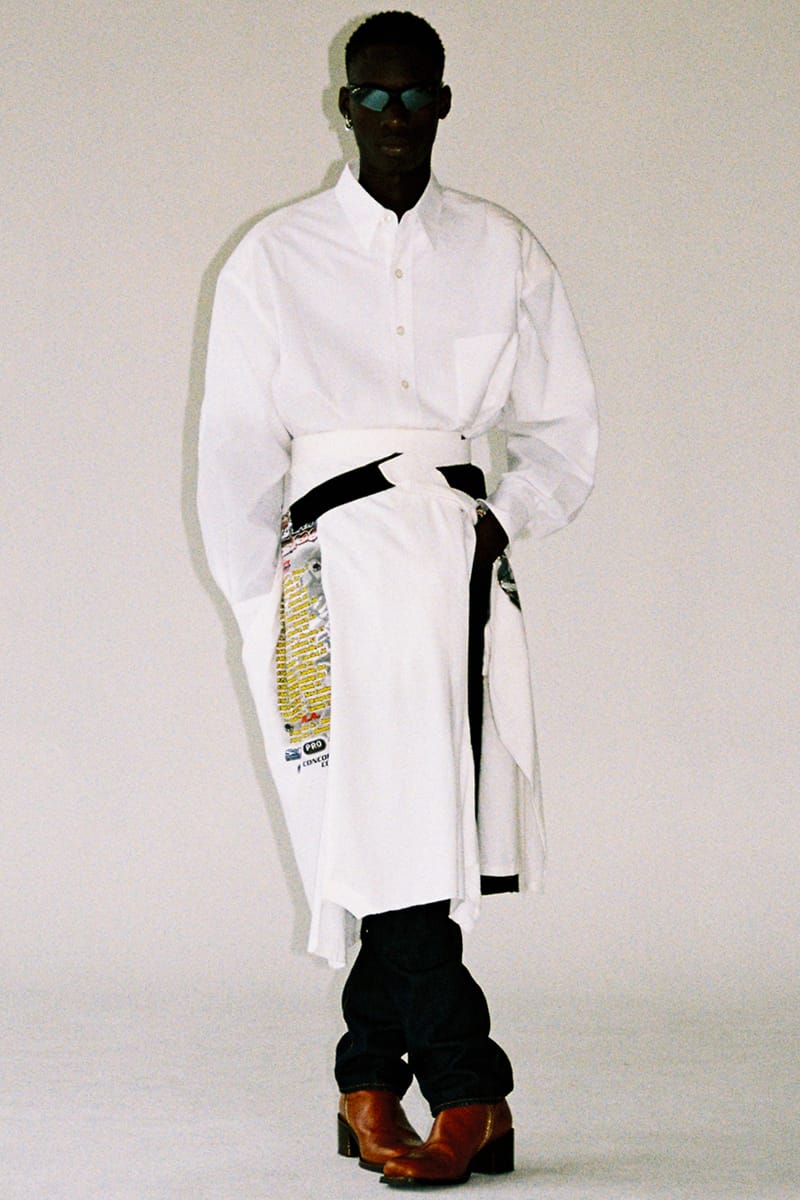 Karmuel Young4 of 16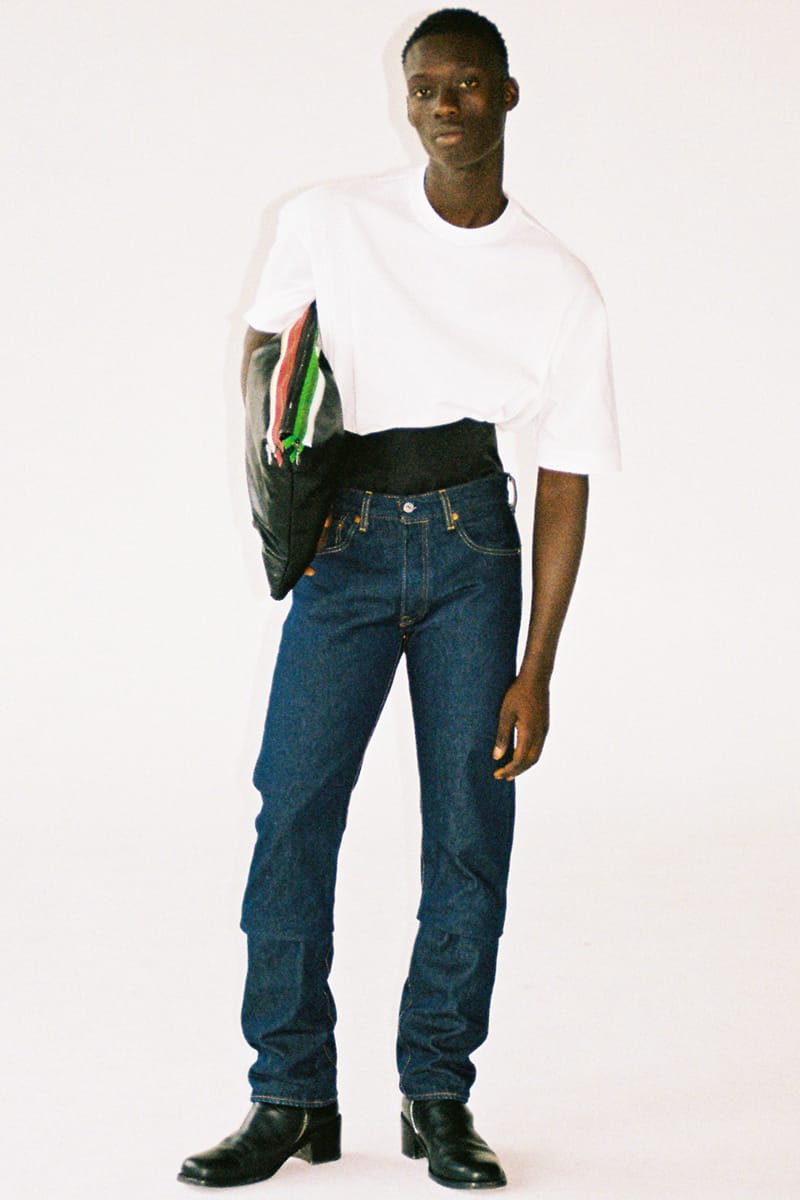 Karmuel Young5 of 16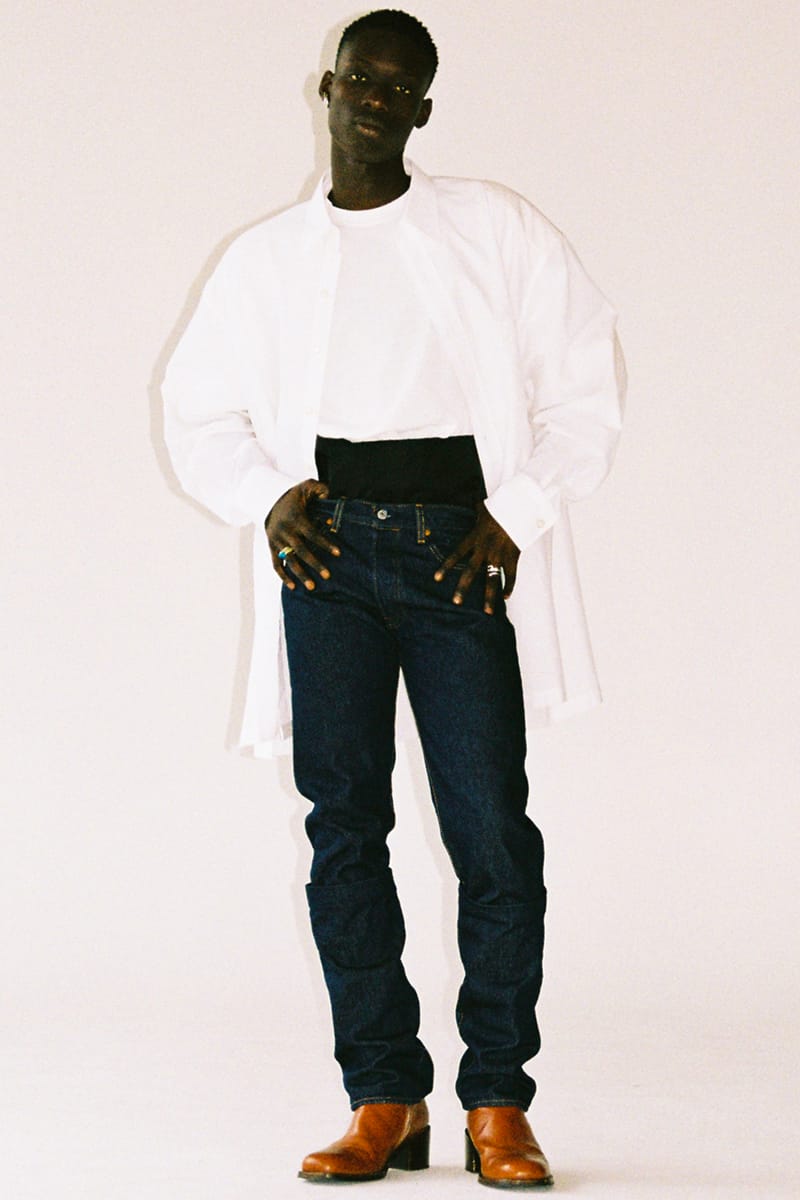 Karmuel Young6 of 16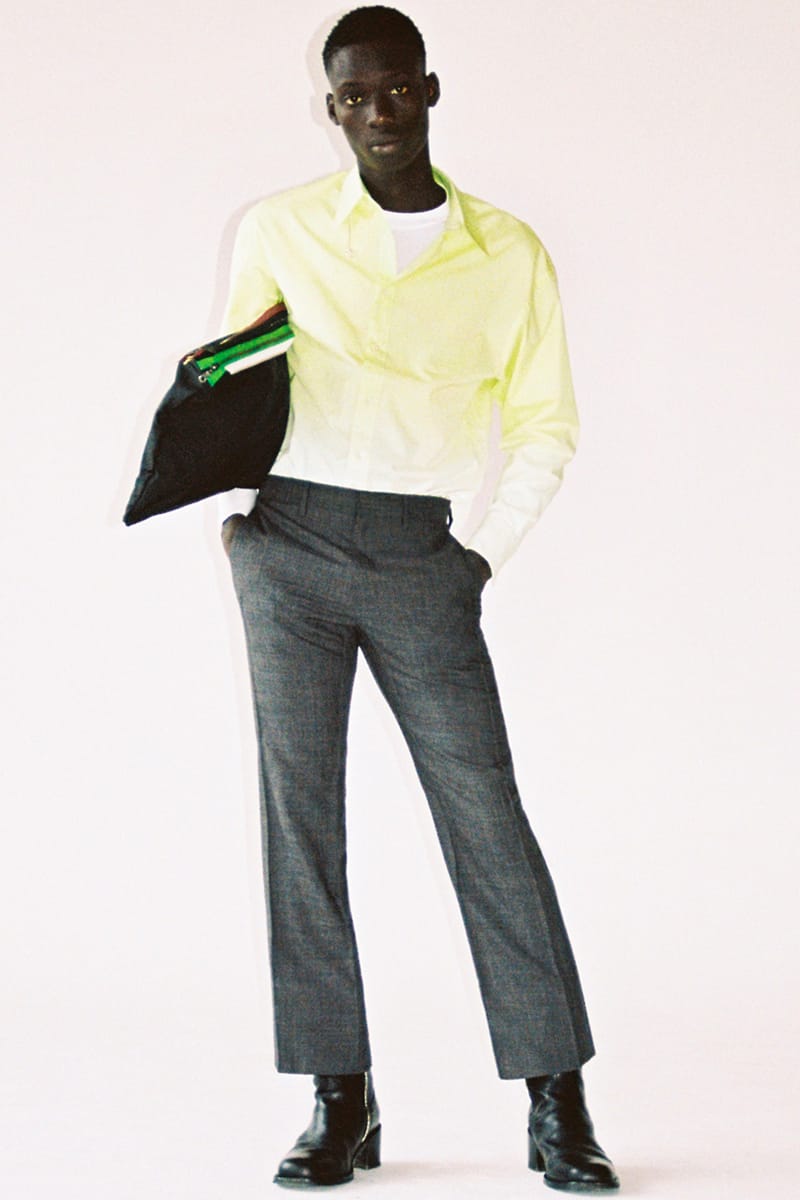 Karmuel Young7 of 16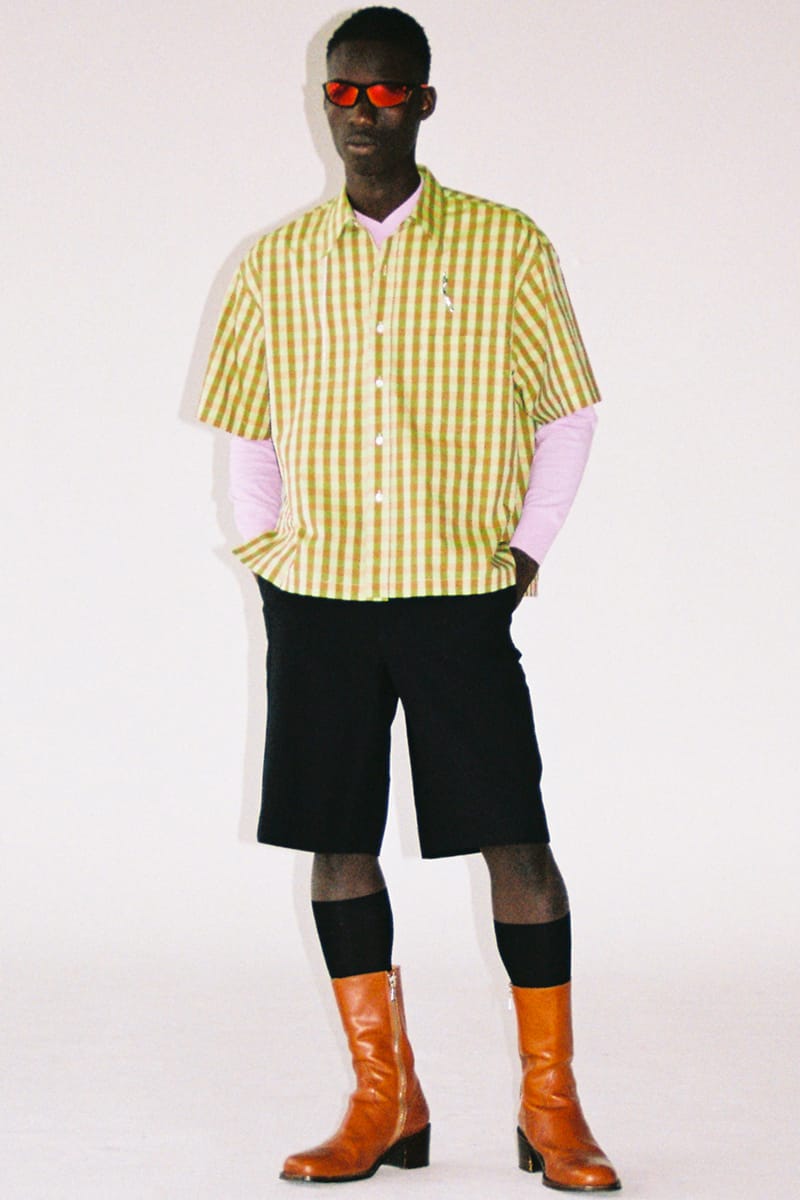 Karmuel Young8 of 16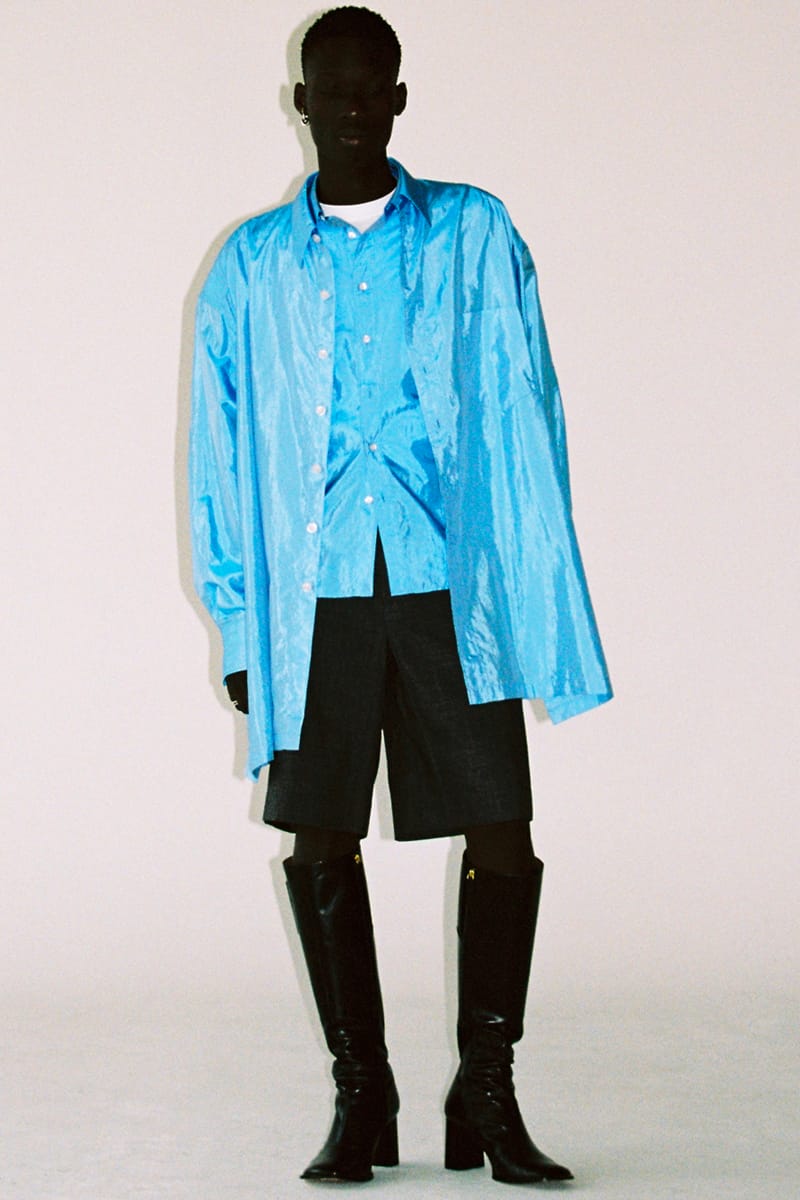 Karmuel Young9 of 16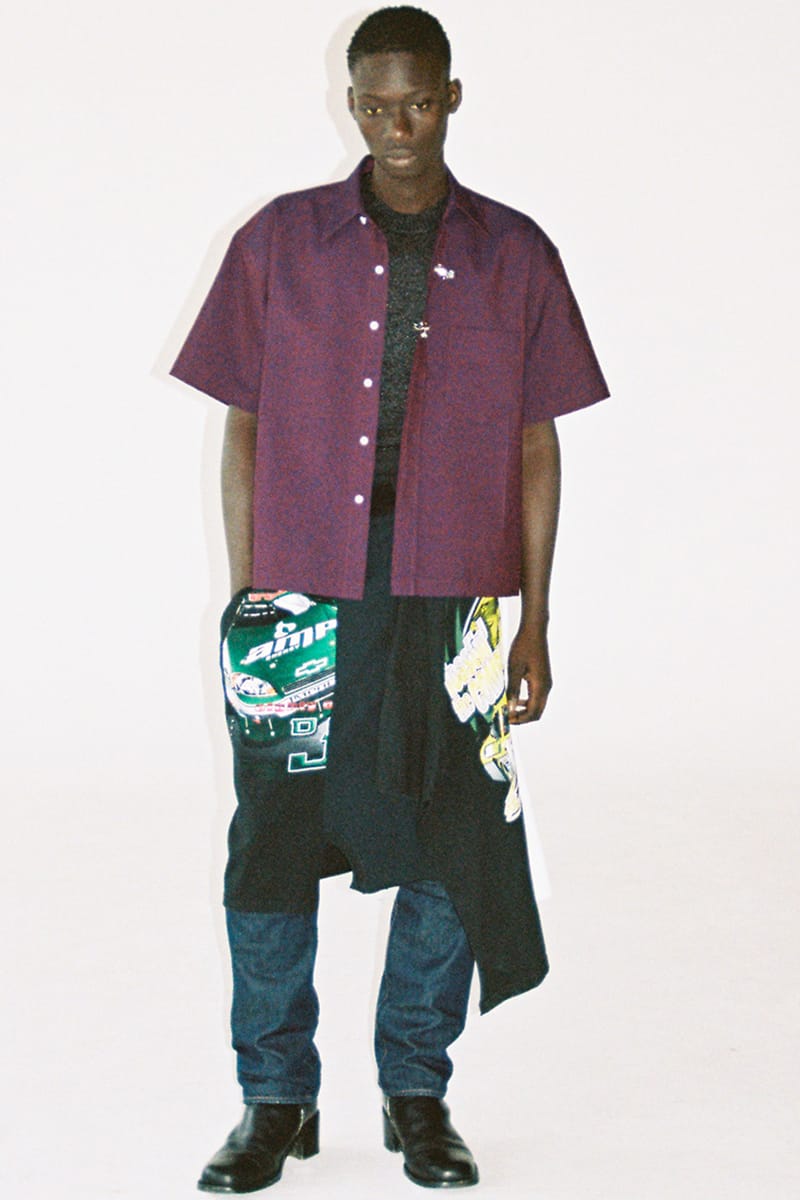 Karmuel Young10 of 16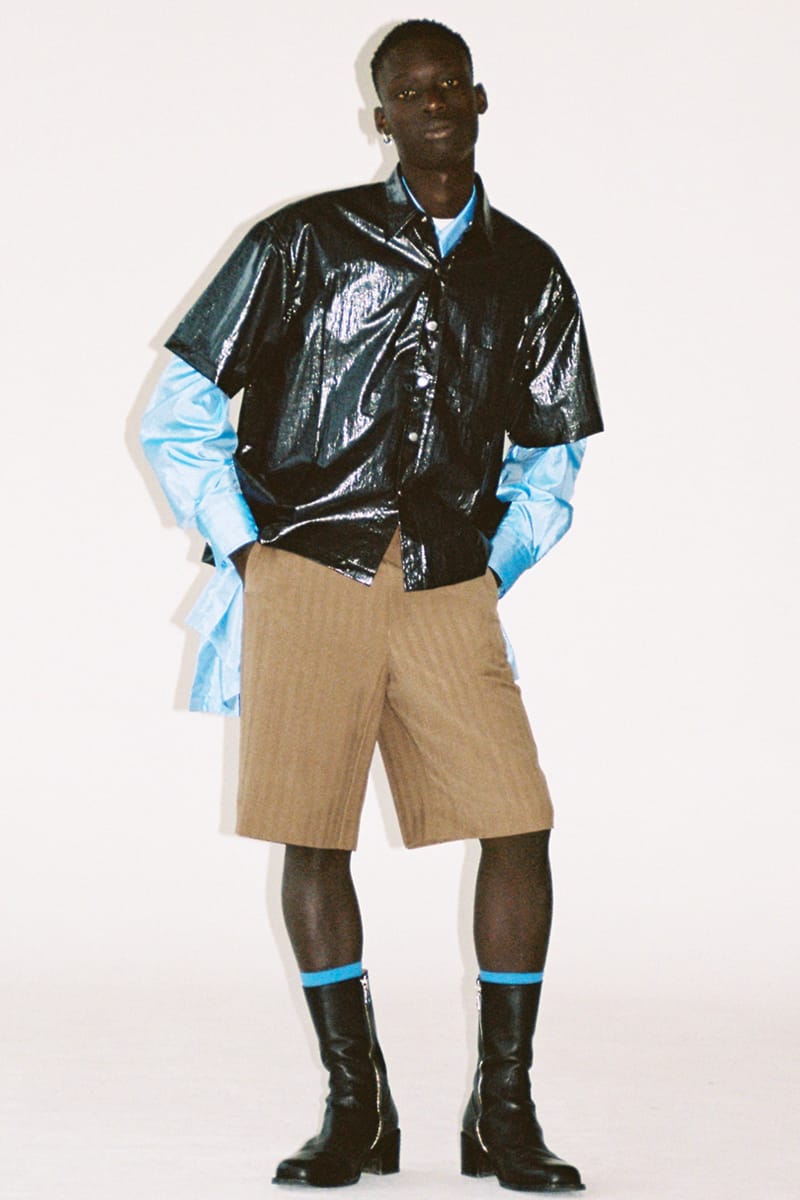 Karmuel Young11 of 16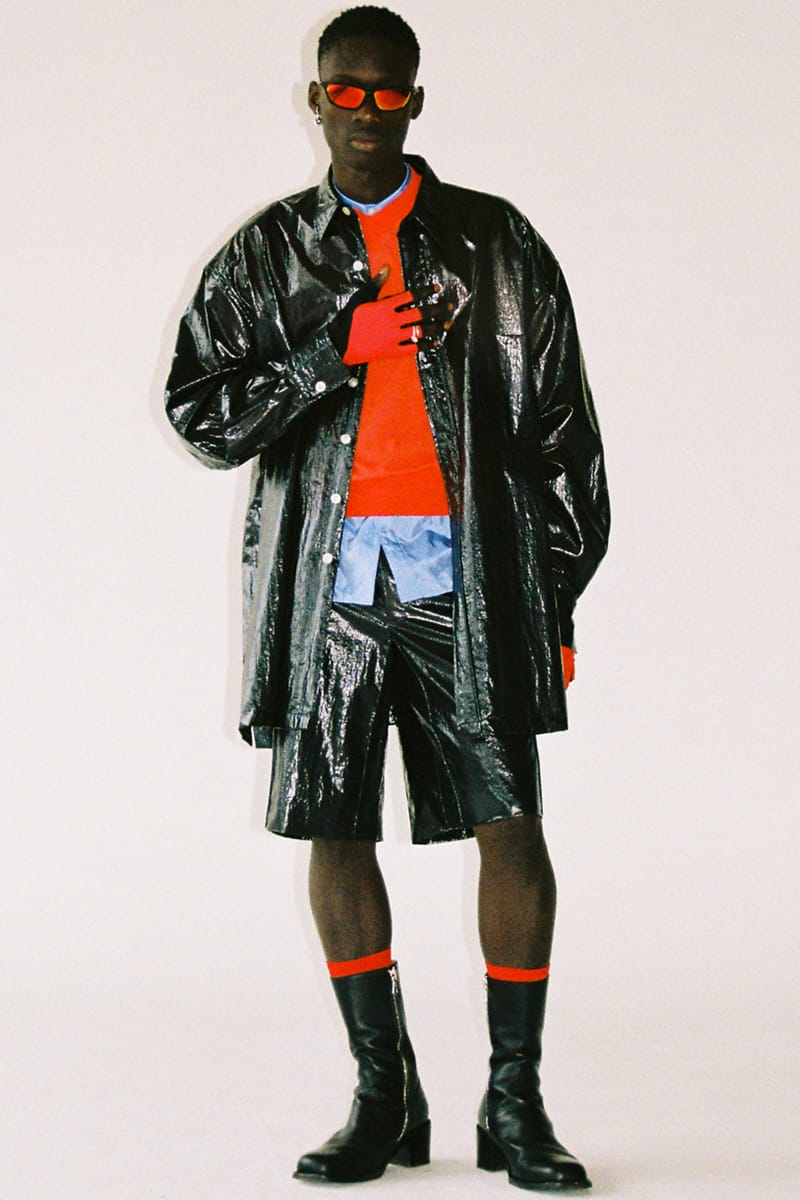 Karmuel Young12 of 16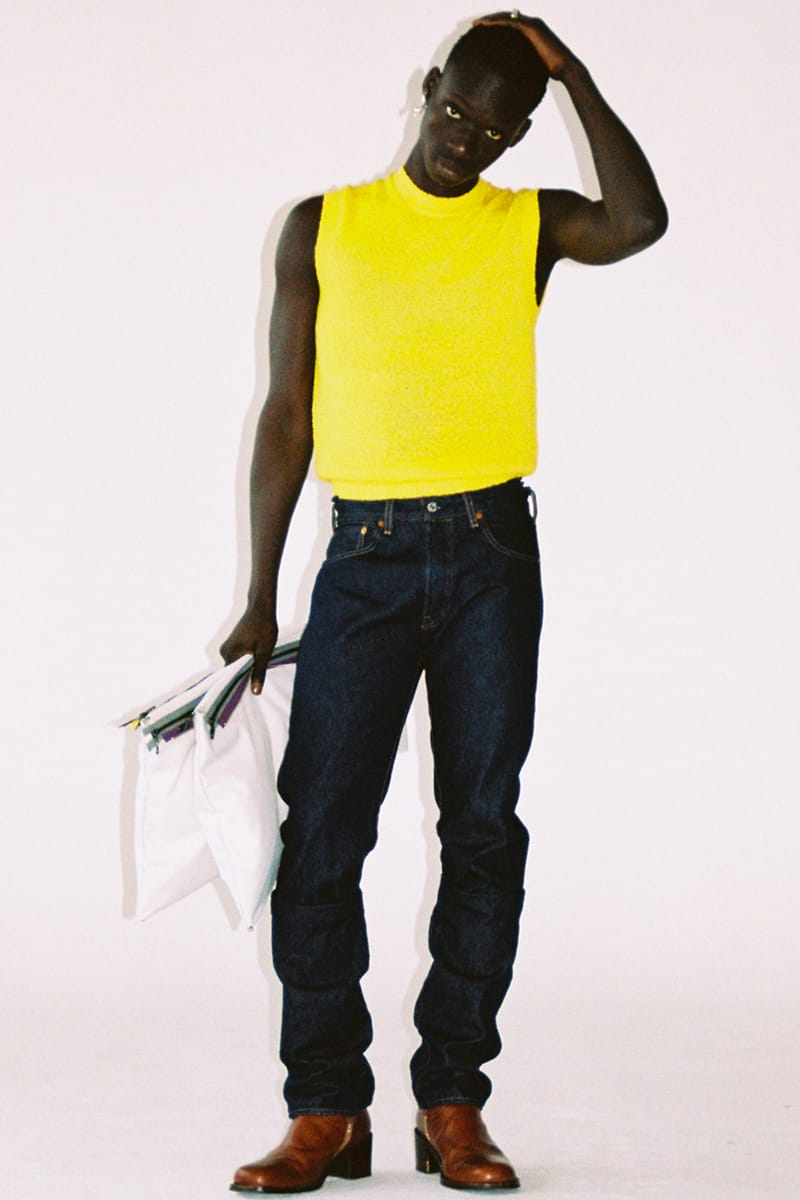 Karmuel Young13 of 16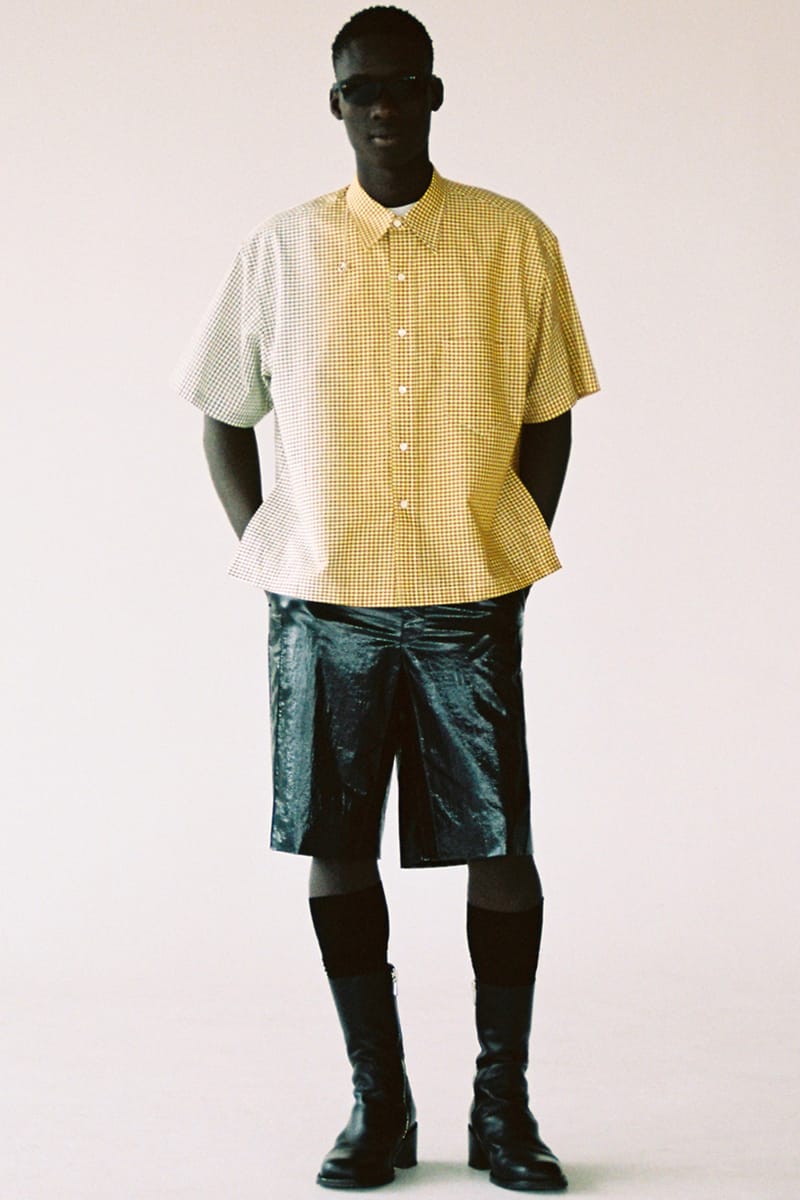 Karmuel Young14 of 16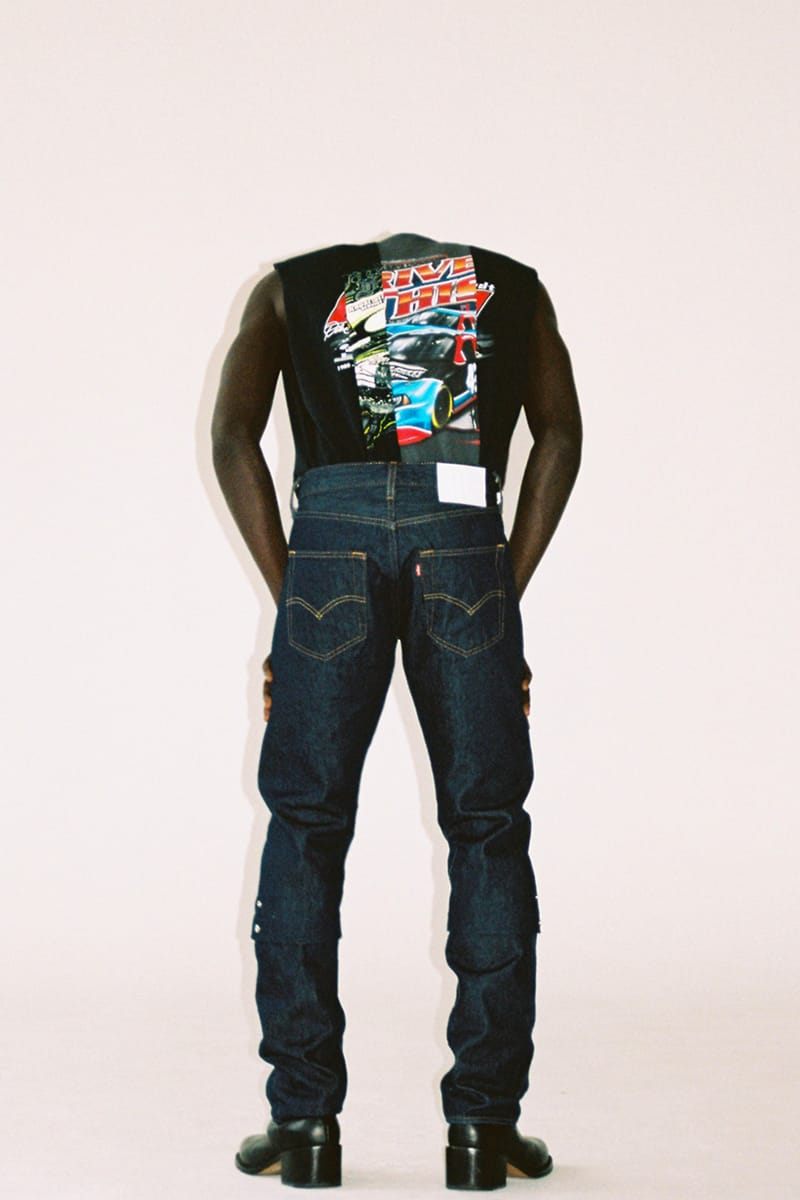 Karmuel Young15 of 16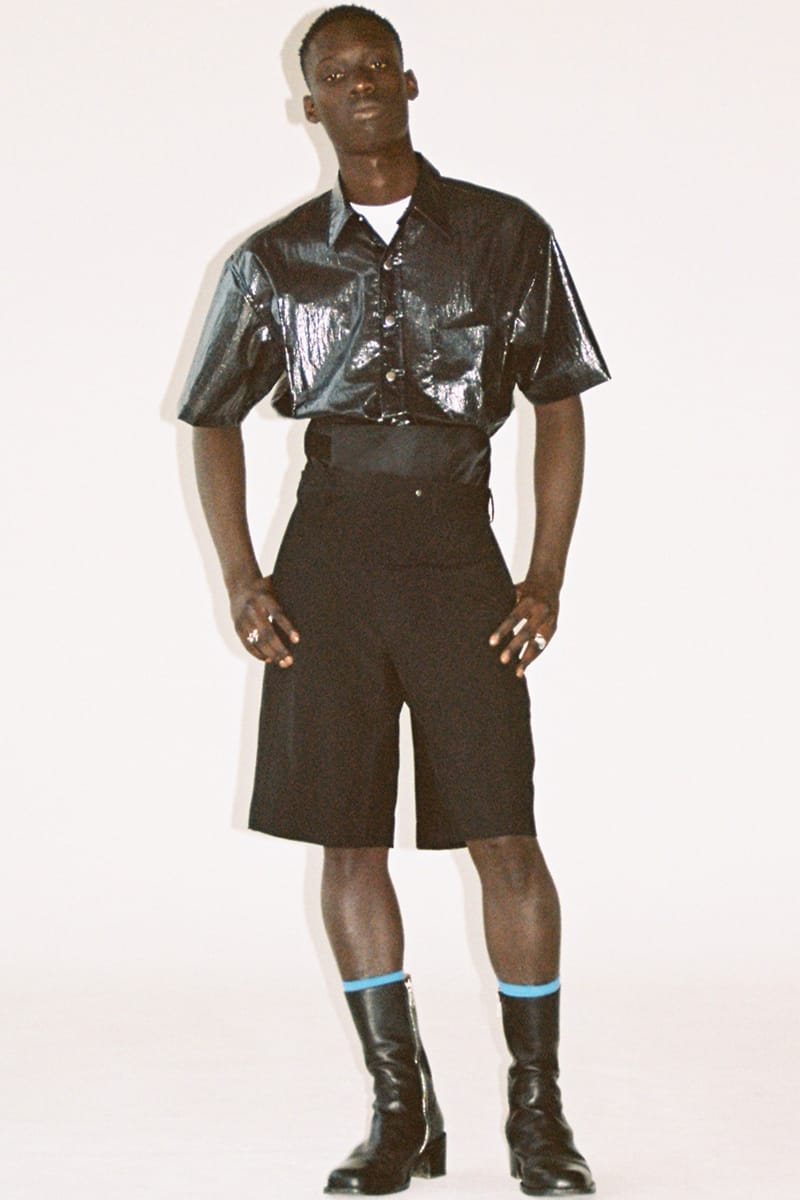 Karmuel Young16 of 16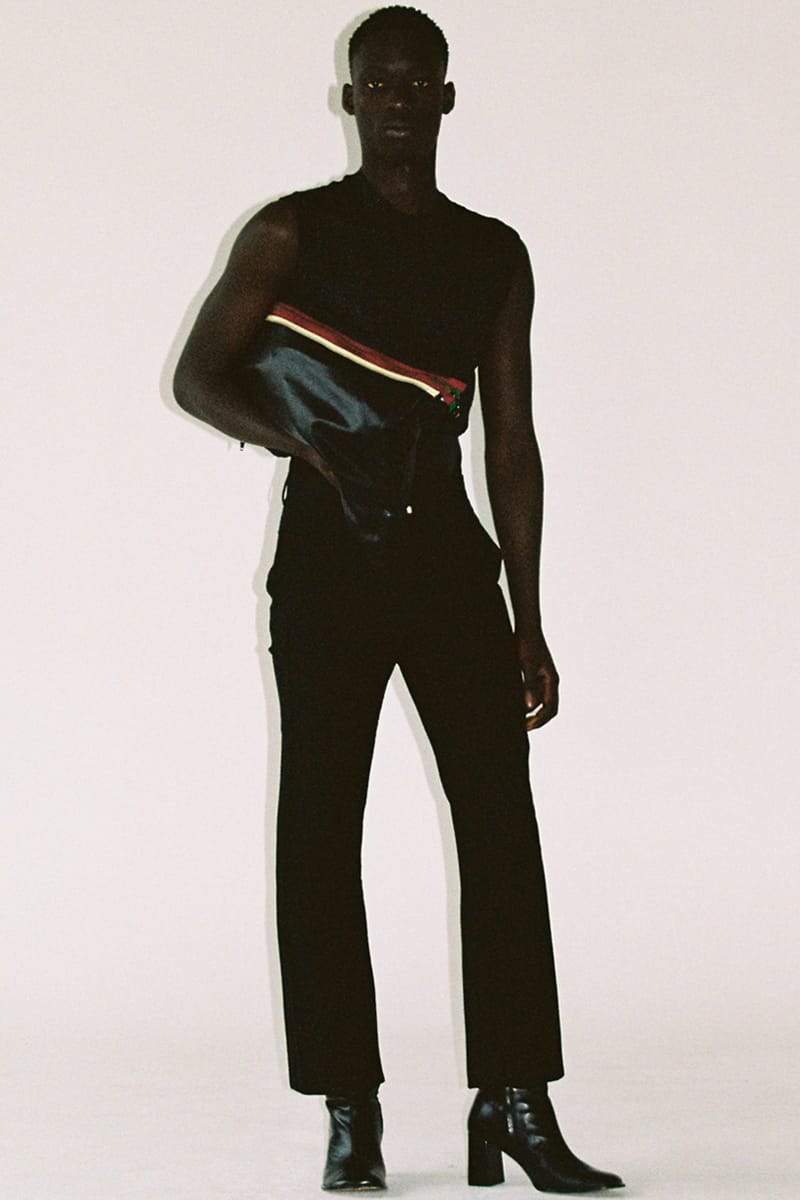 Karmuel Young
When: Now
Where: Karmuel Young
Baker Skateboards x Dime Collection
1 of 3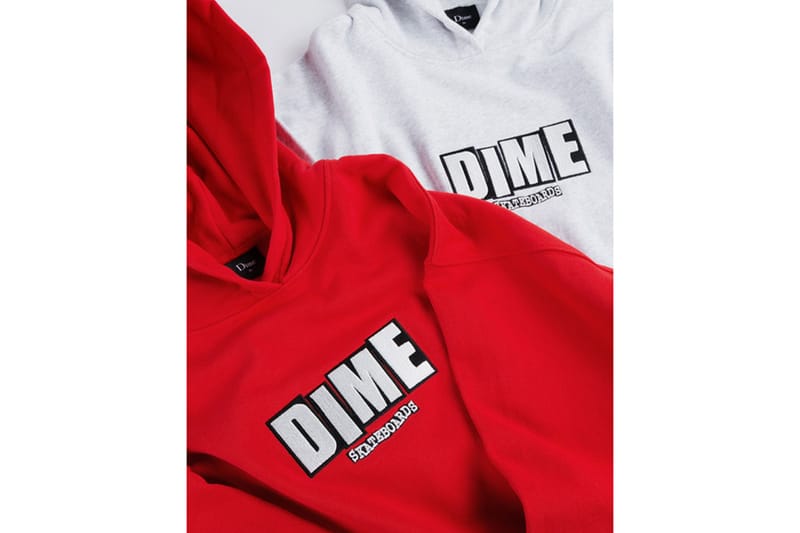 Dime2 of 3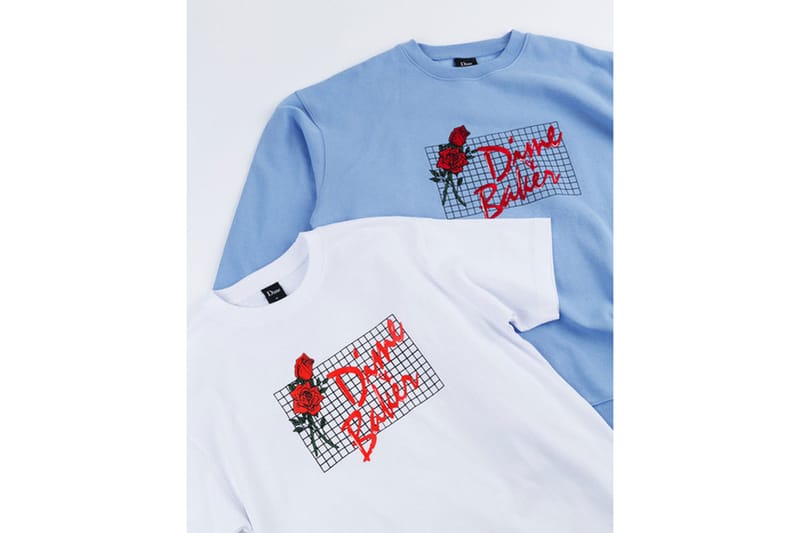 Dime3 of 3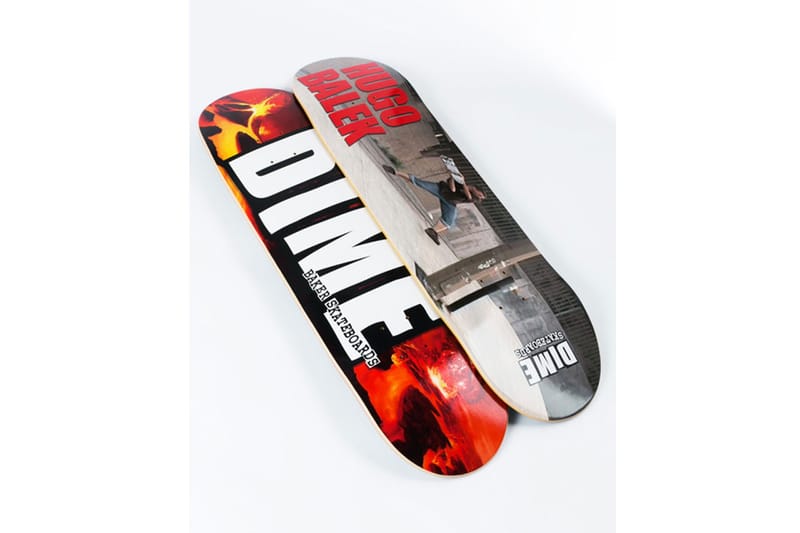 Dime
When: Now
Where: Dime
Born x Raised "City of Champs" Capsule
1 of 8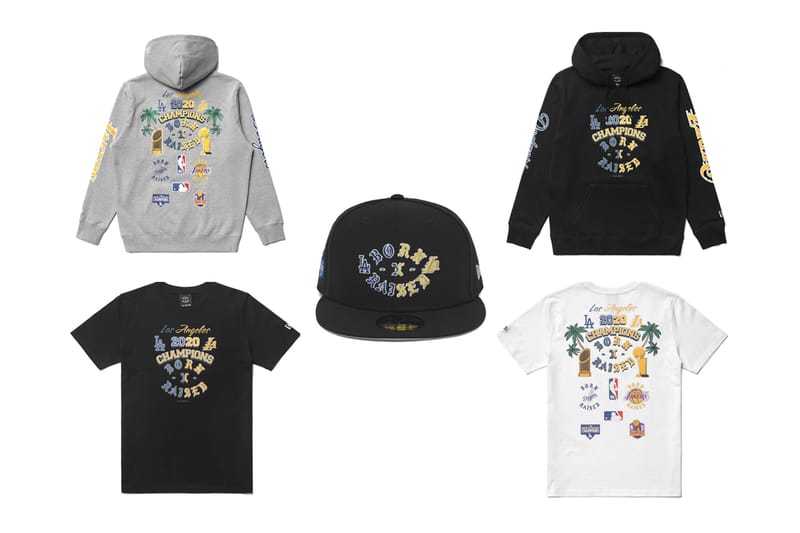 Born X Raised2 of 8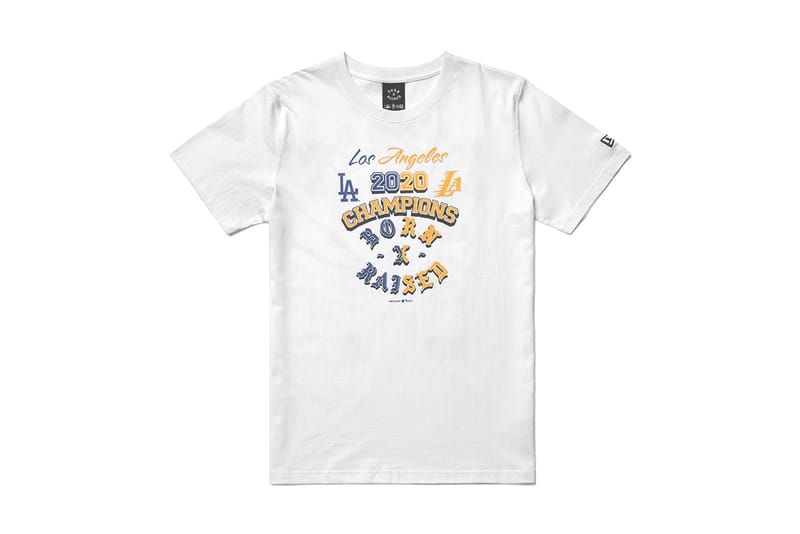 Born X Raised3 of 8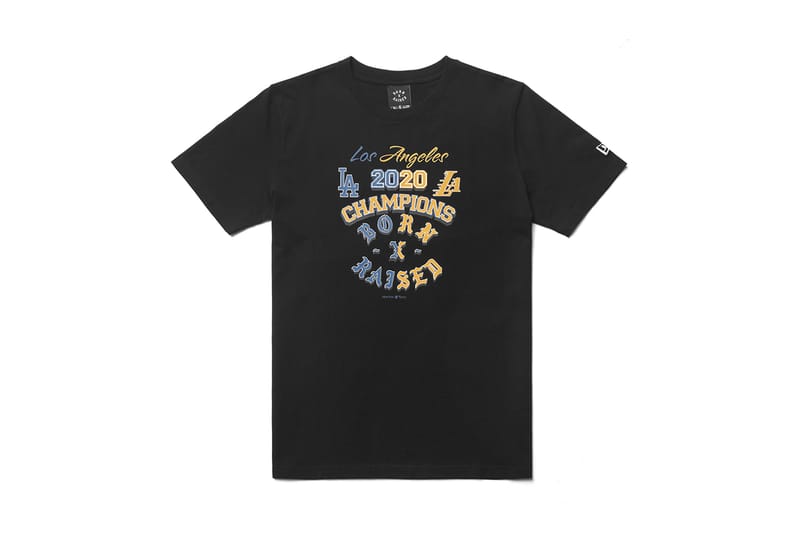 Born X Raised4 of 8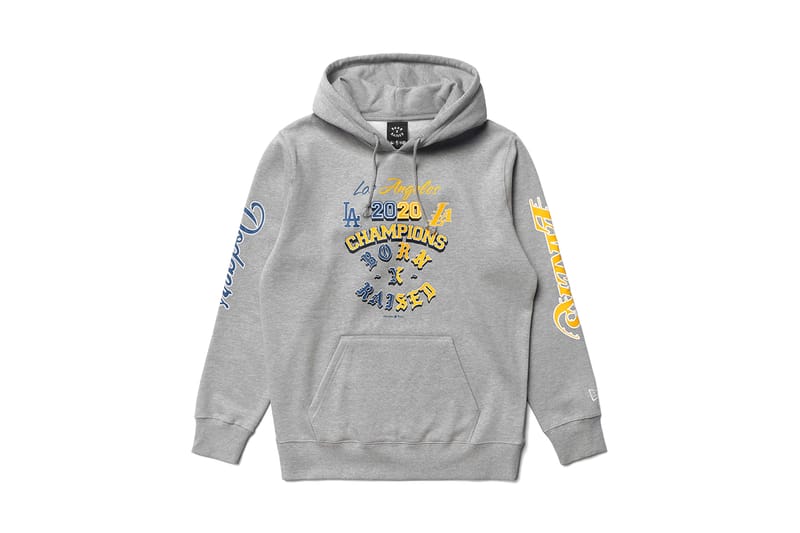 Born X Raised5 of 8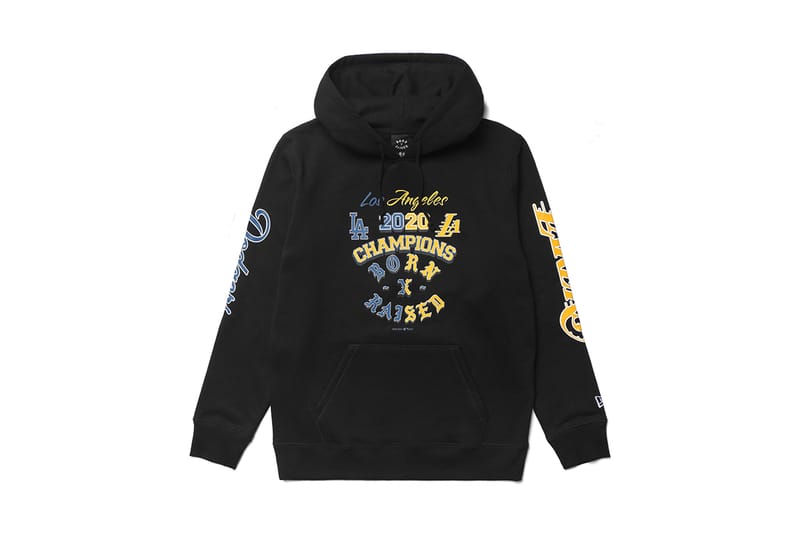 Born X Raised6 of 8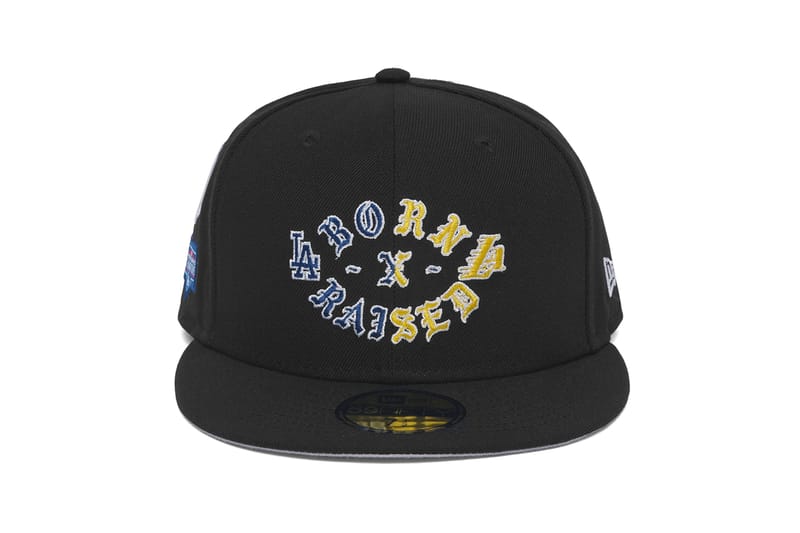 Born X Raised7 of 8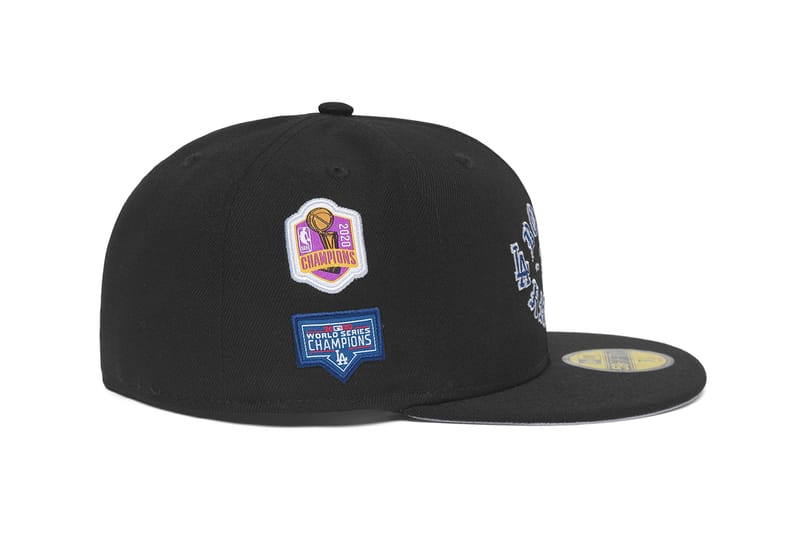 Born X Raised8 of 8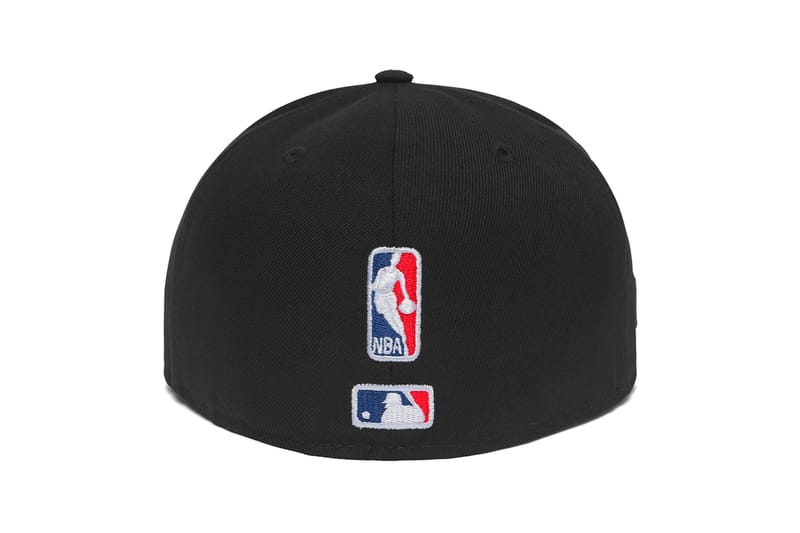 Born X Raised
When: Now
Where: Born x Raised
Holiday "Earth Wear" Capsule
1 of 28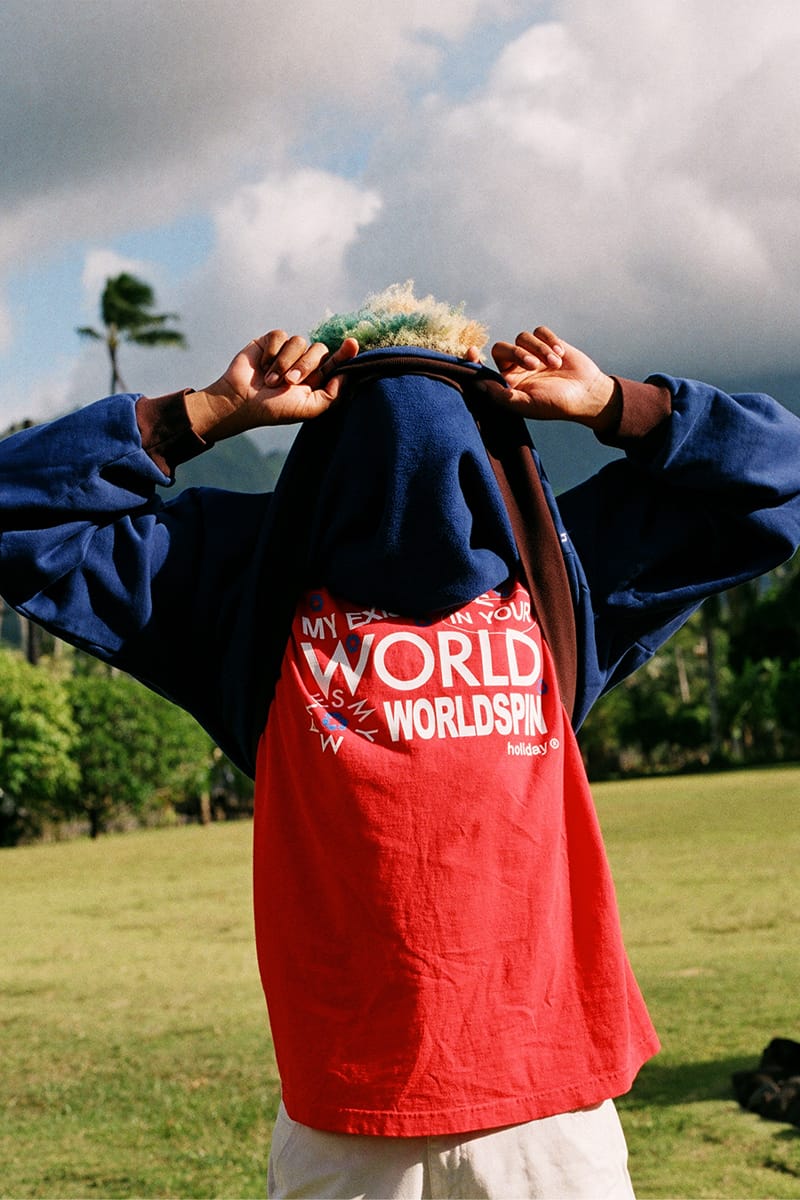 Holiday2 of 28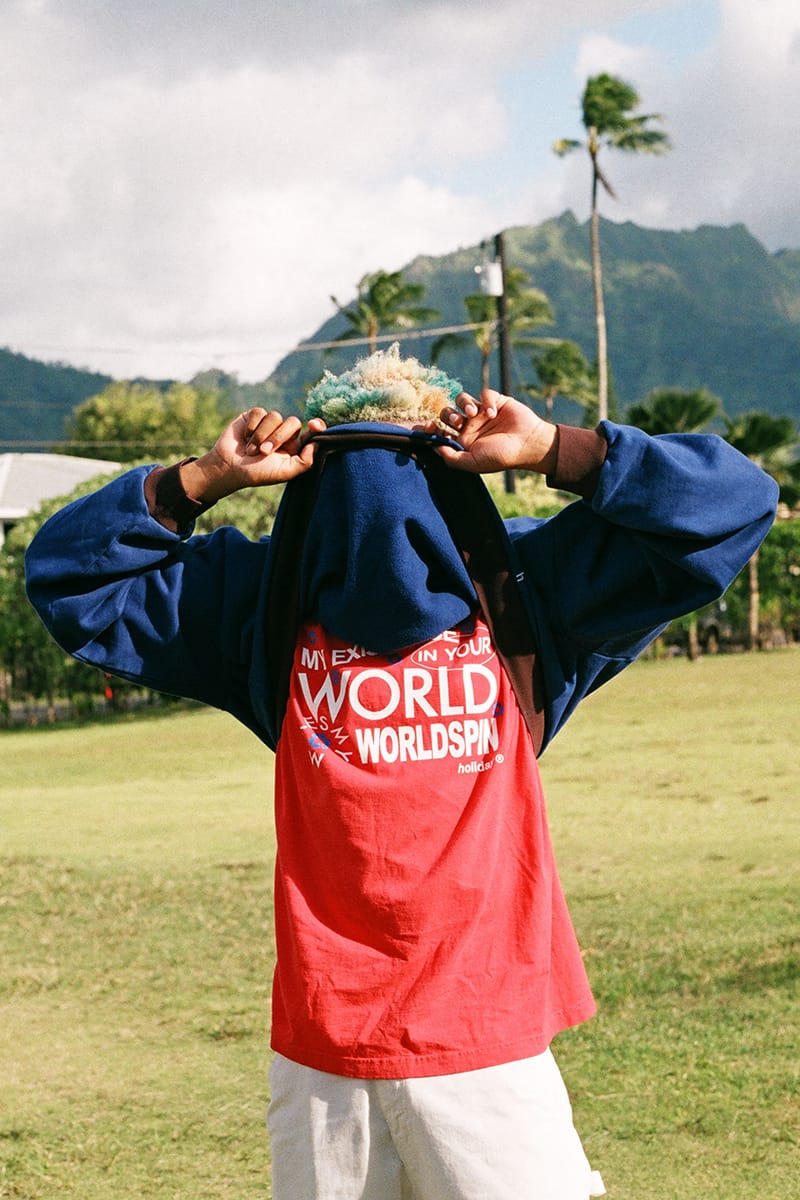 Holiday3 of 28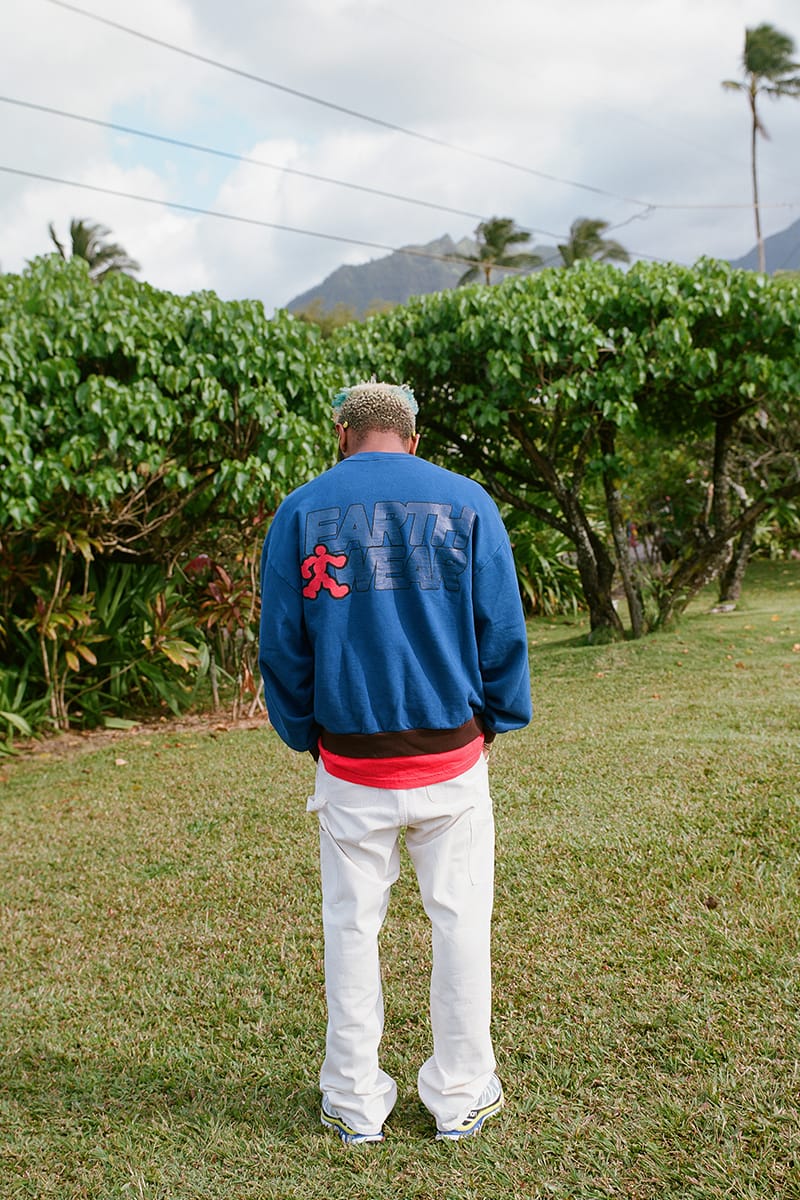 Holiday4 of 28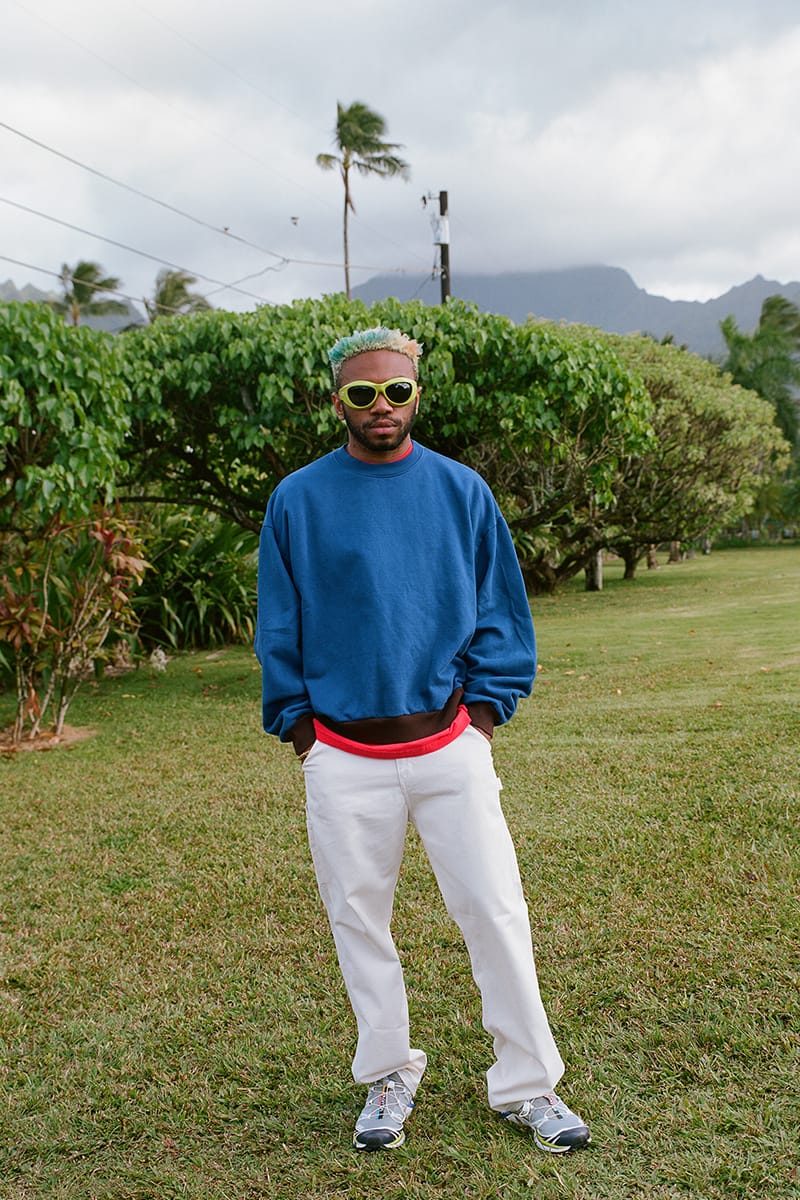 Holiday5 of 28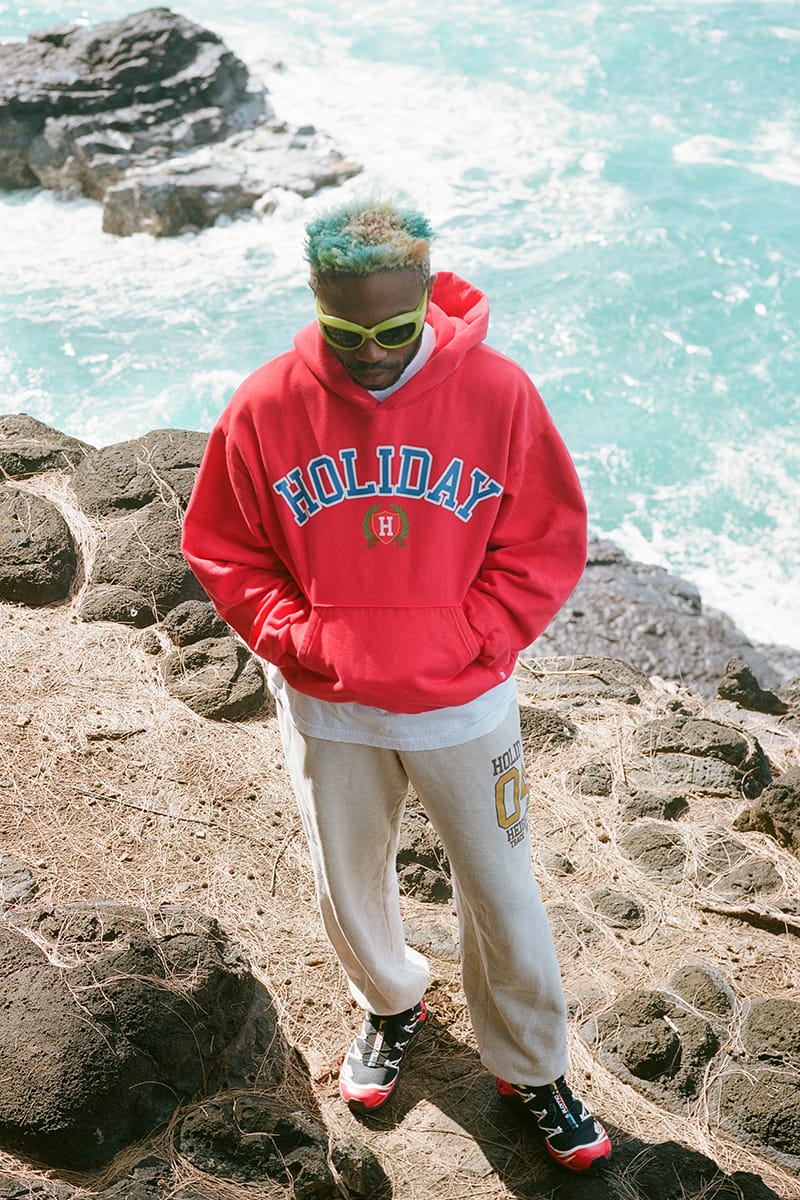 Holiday6 of 28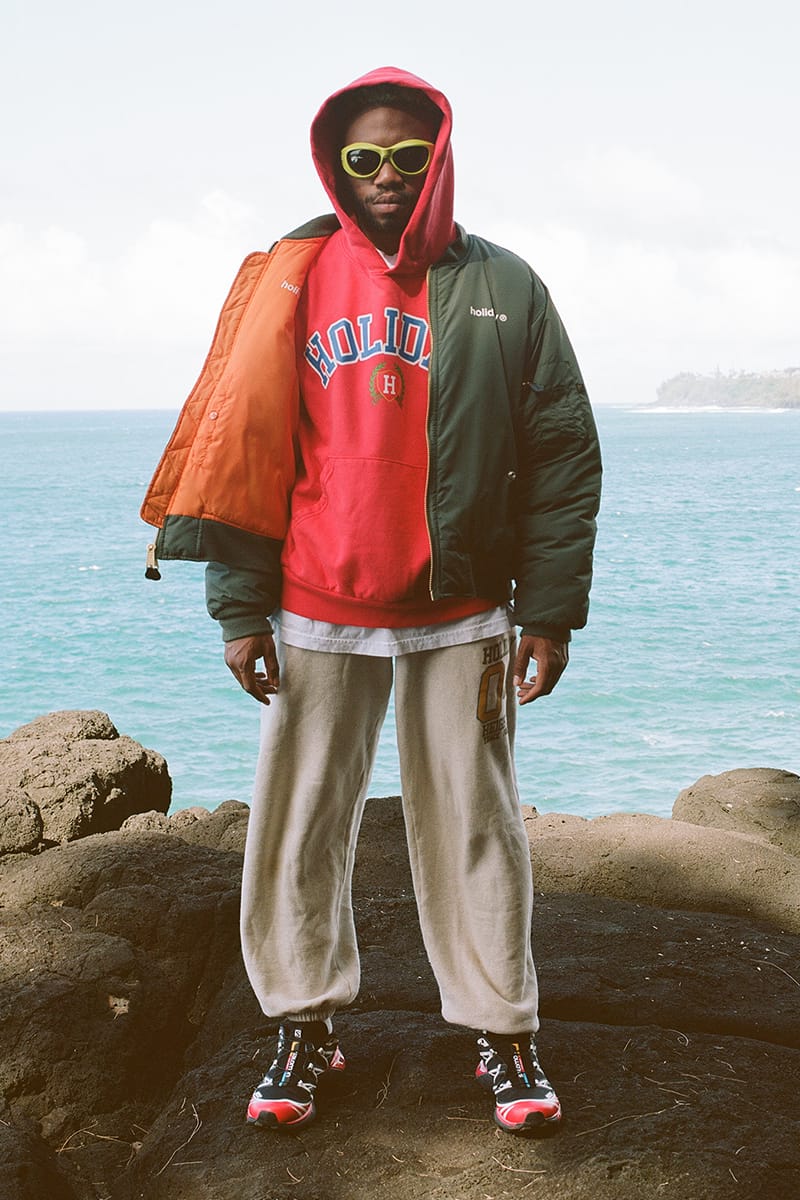 Holiday7 of 28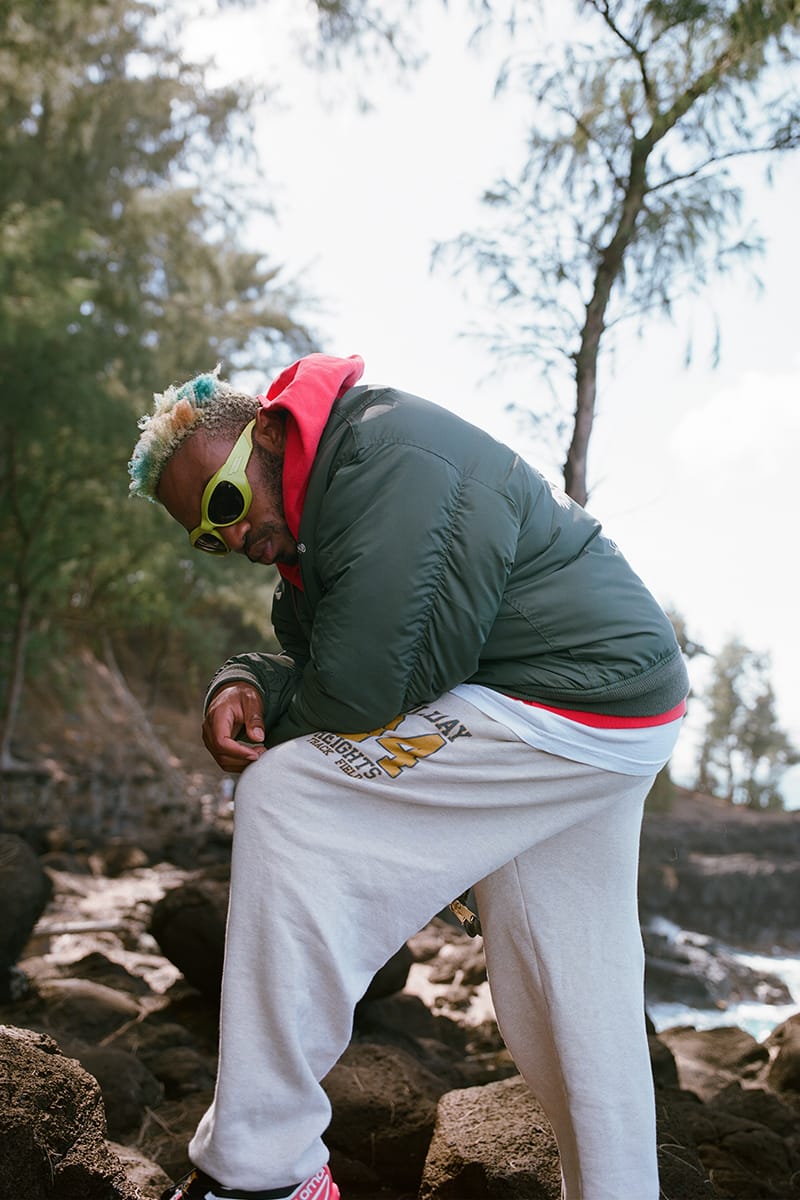 Holiday8 of 28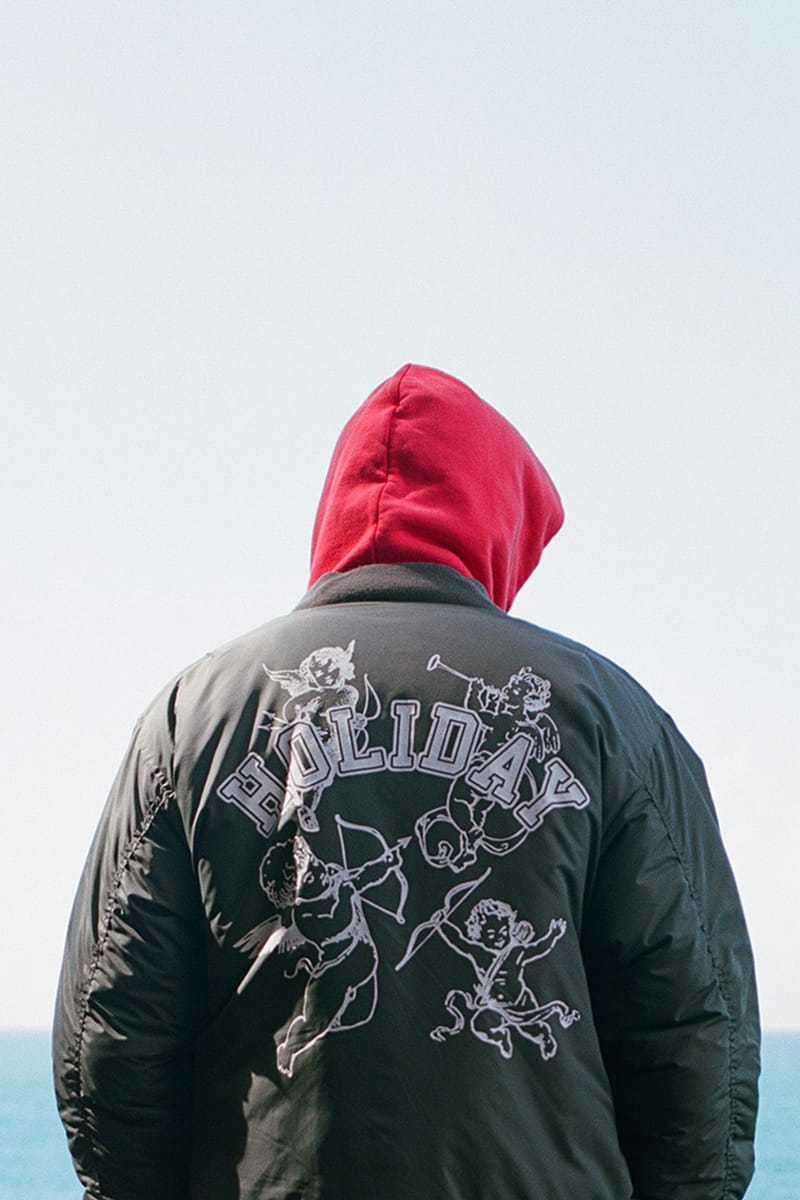 Holiday9 of 28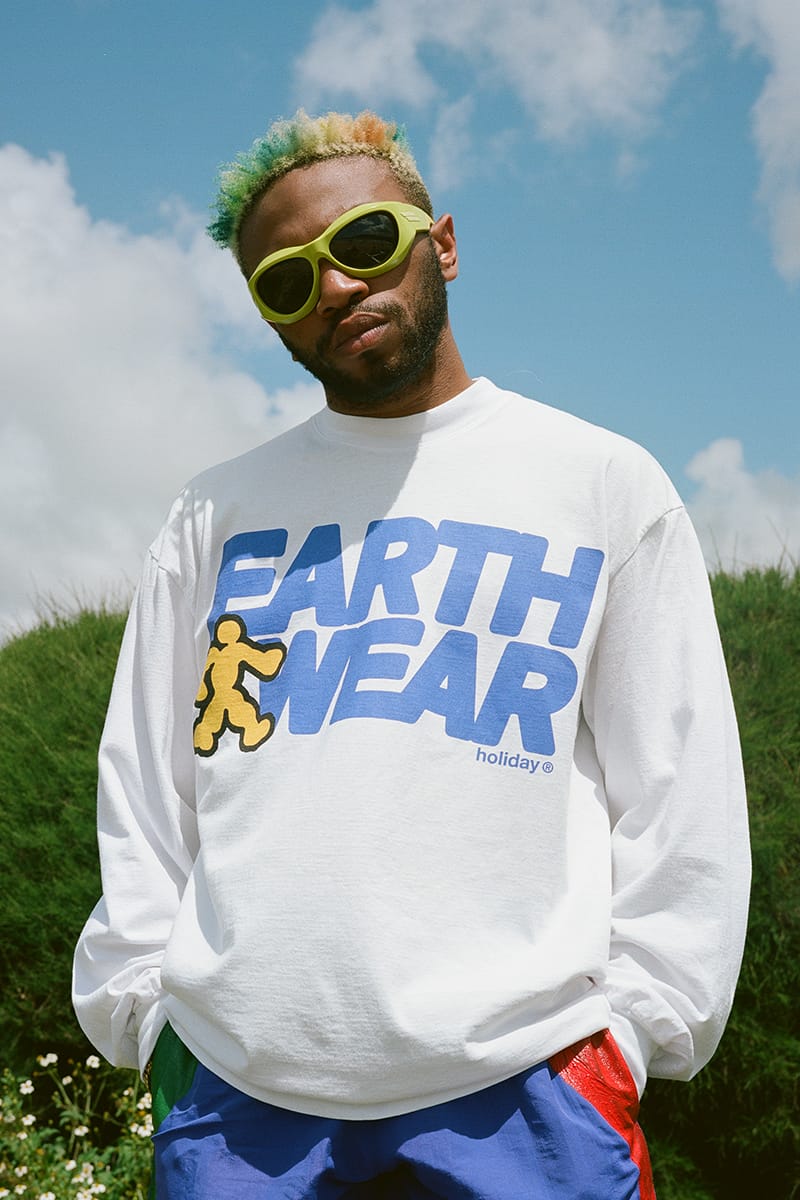 Holiday10 of 28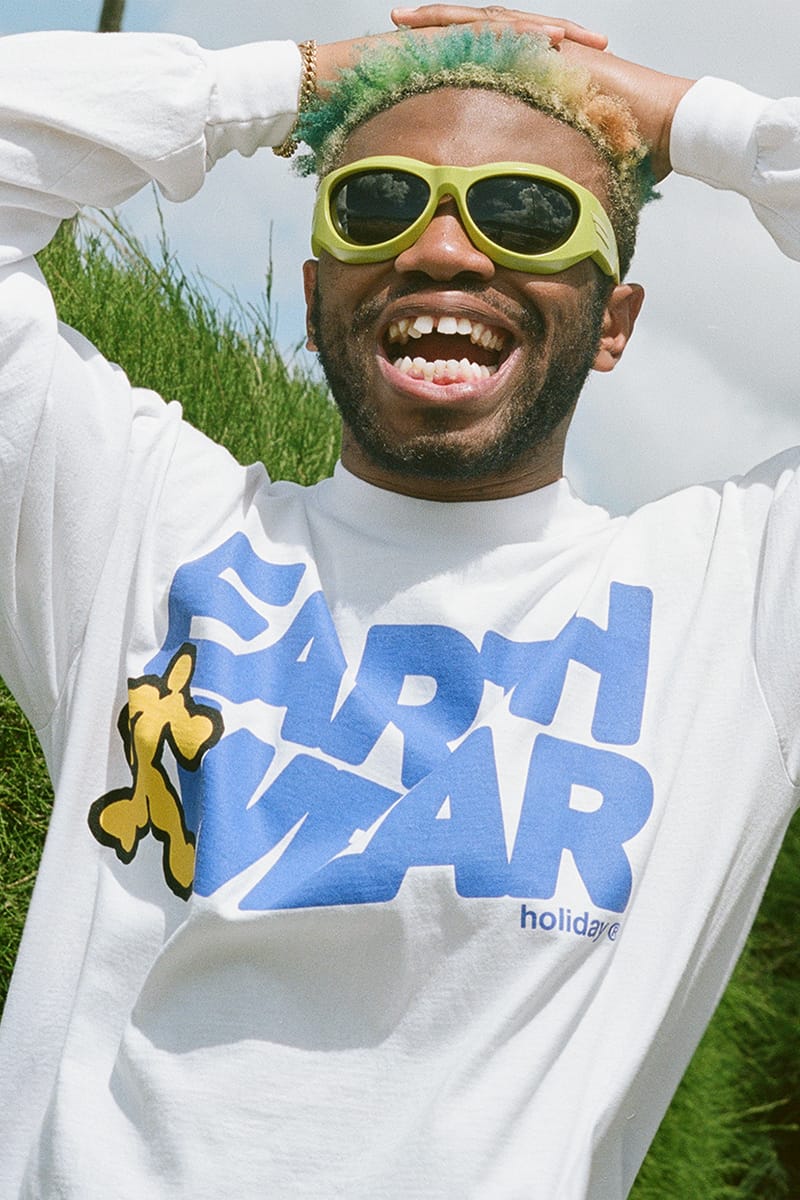 Holiday11 of 28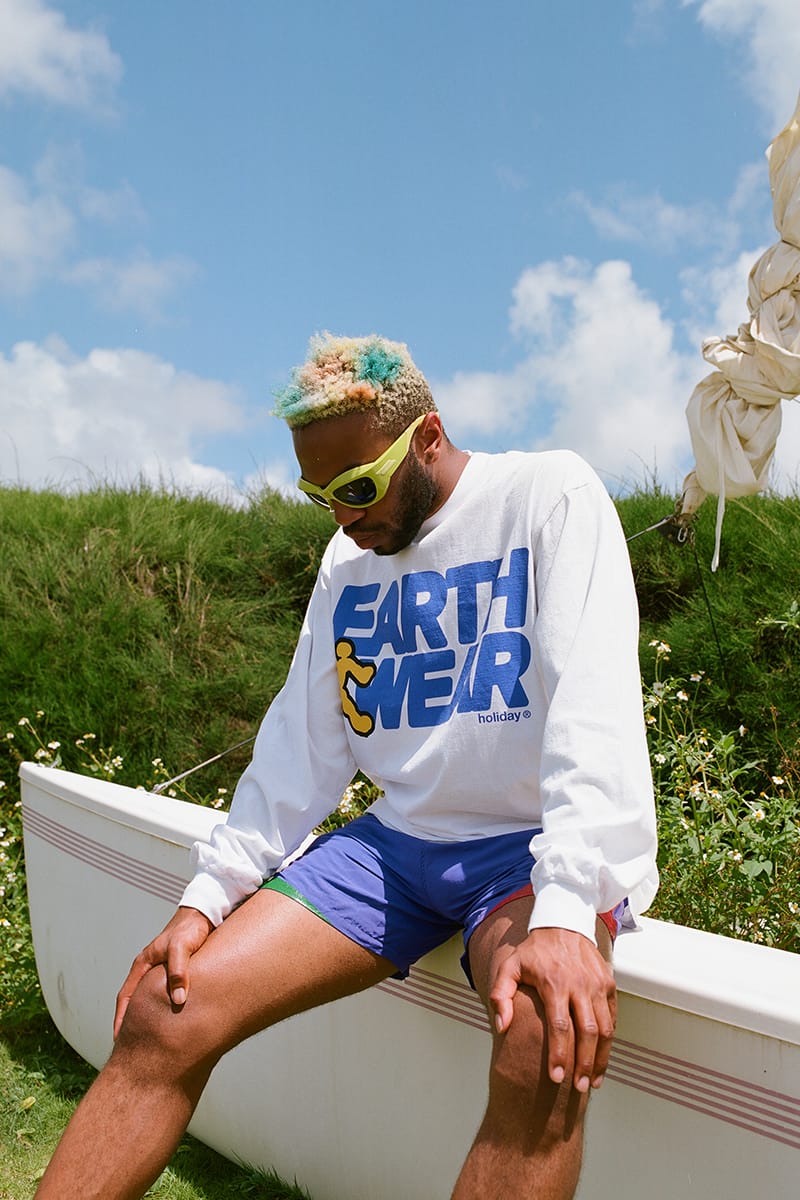 Holiday12 of 28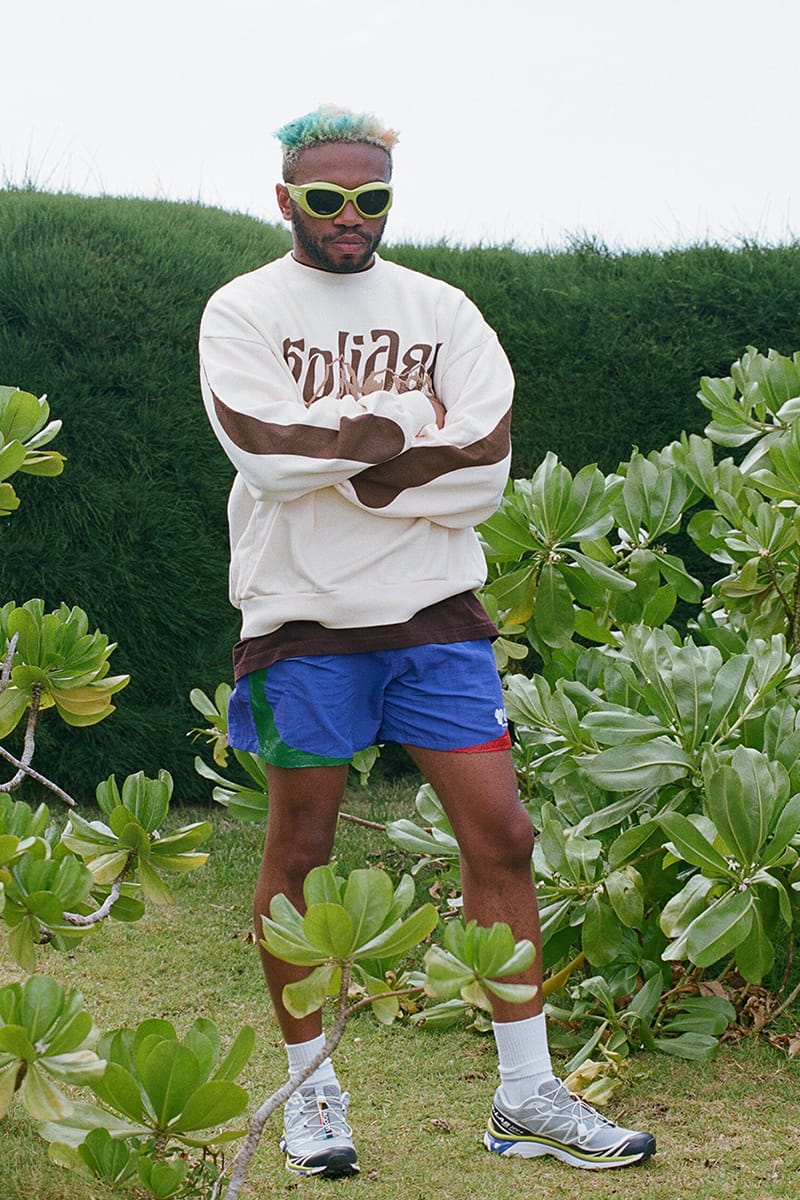 Holiday13 of 28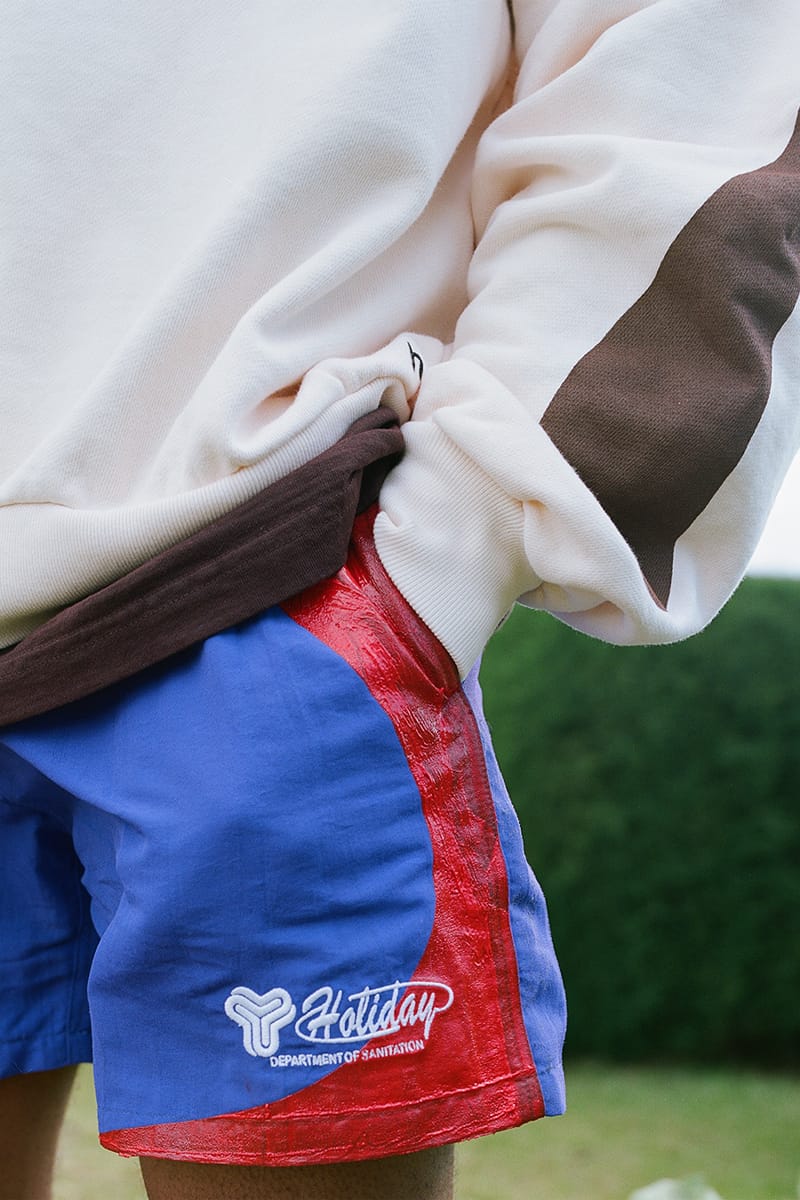 Holiday14 of 28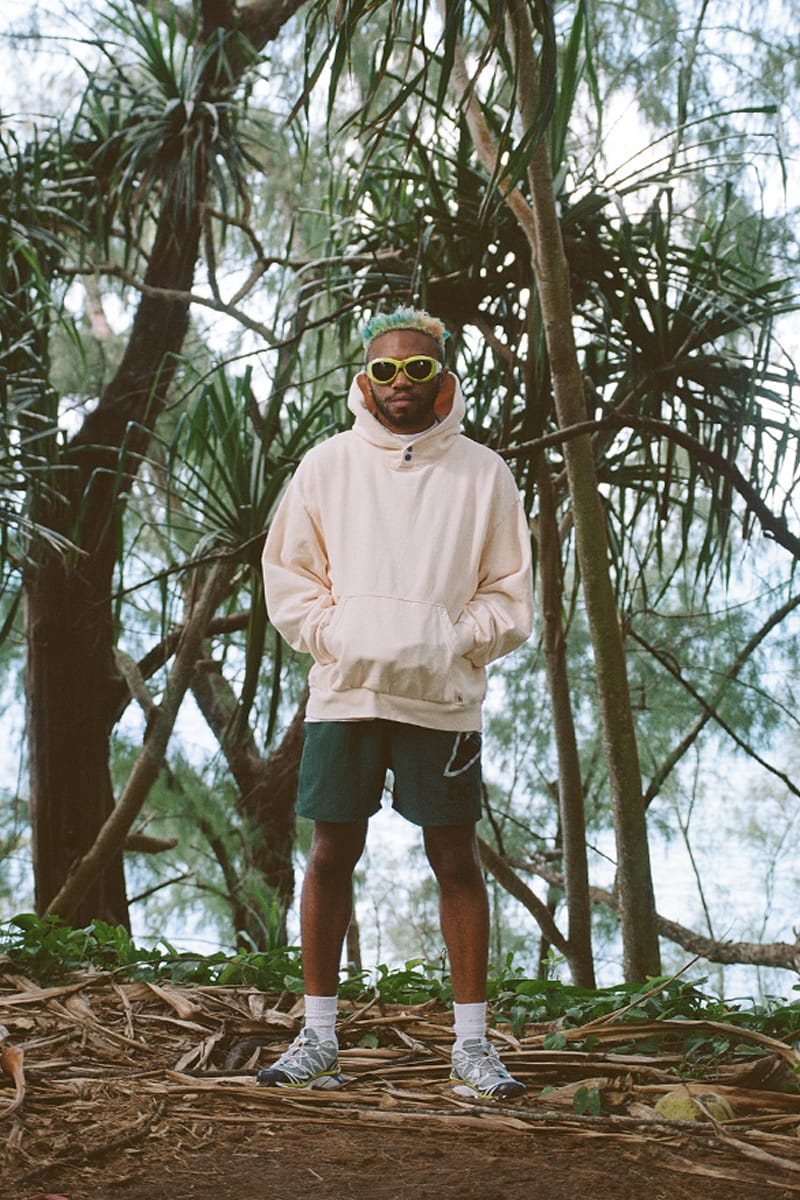 Holiday15 of 28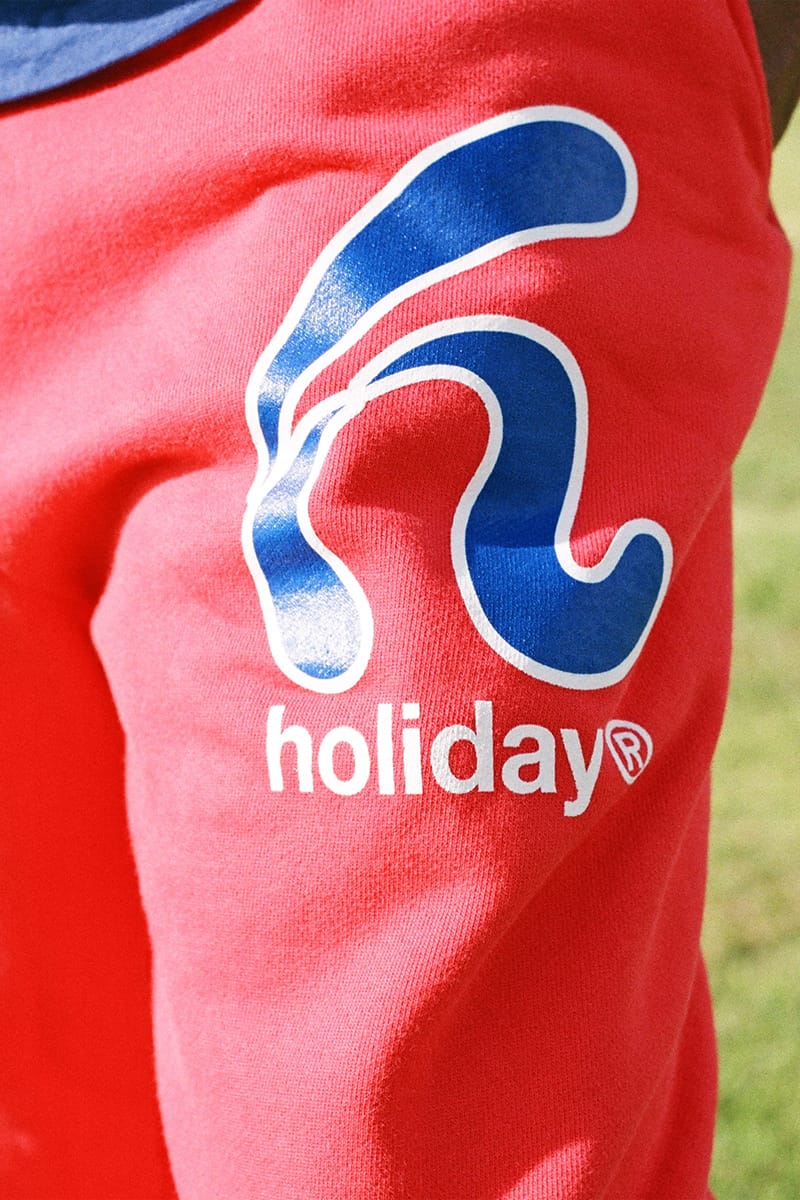 Holiday16 of 28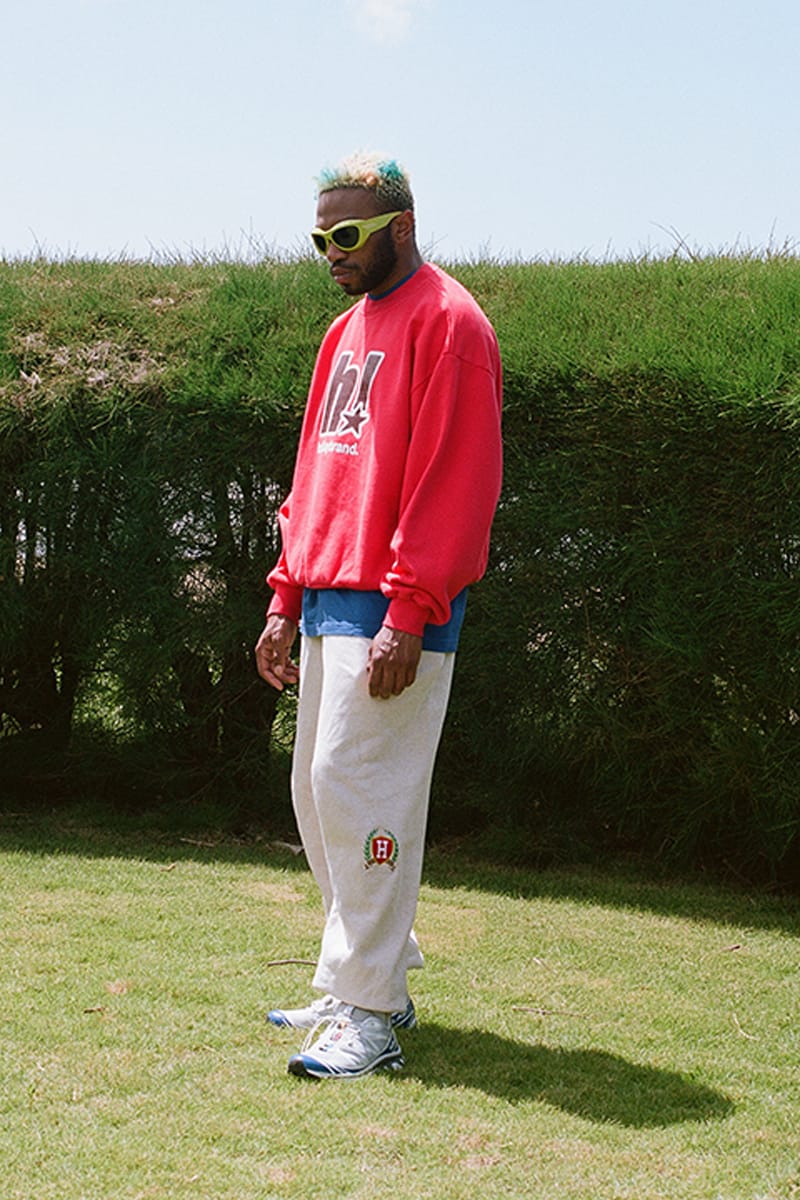 Holiday17 of 28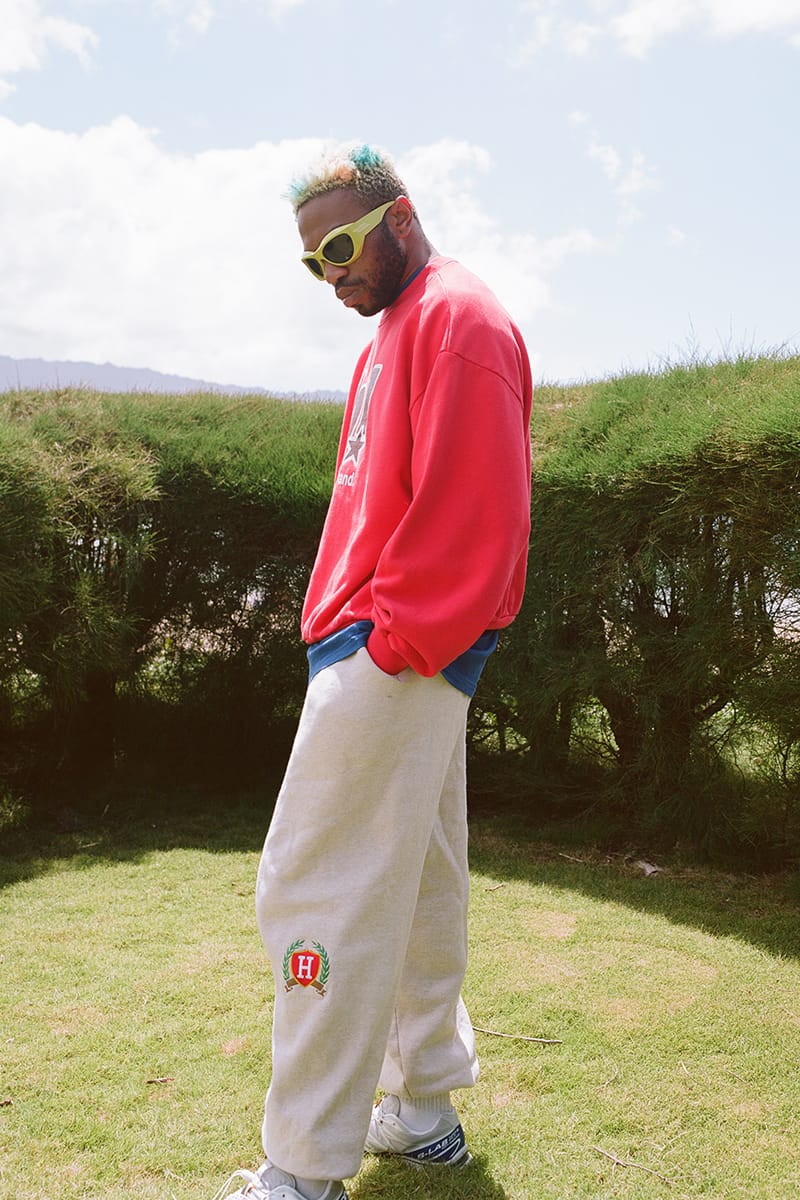 Holiday18 of 28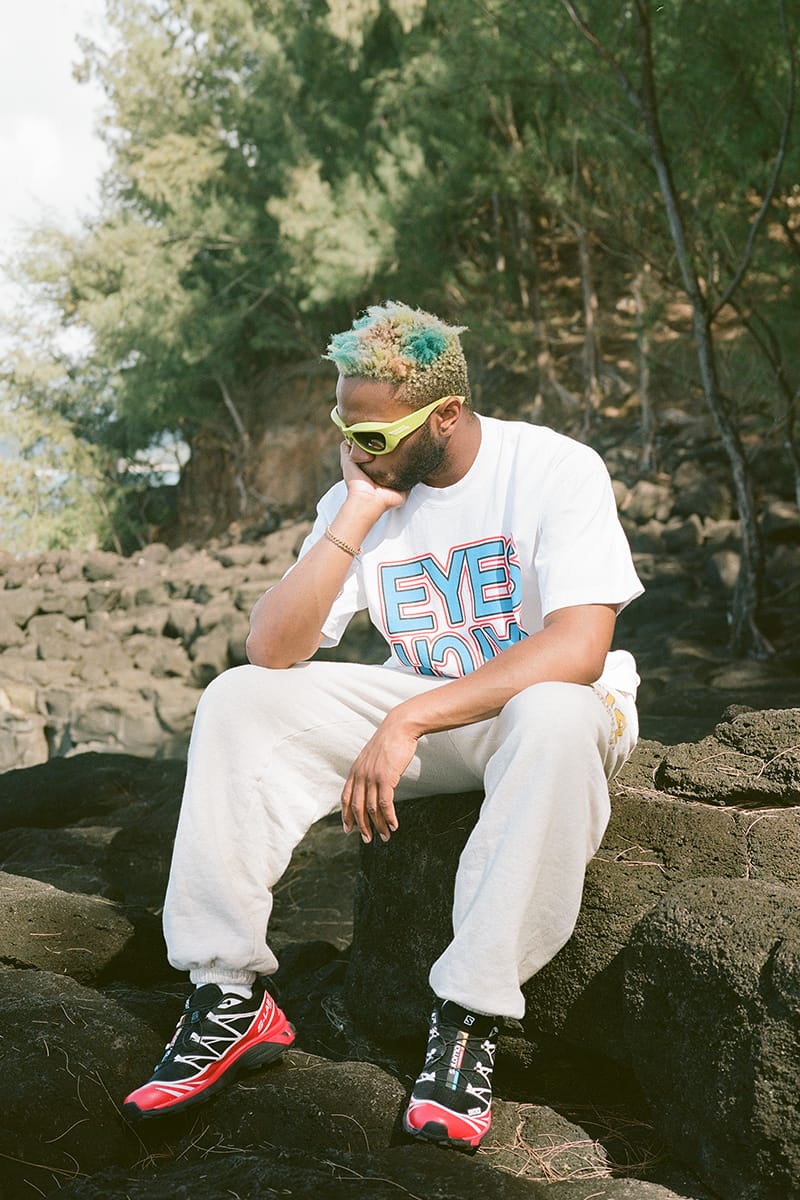 Holiday19 of 28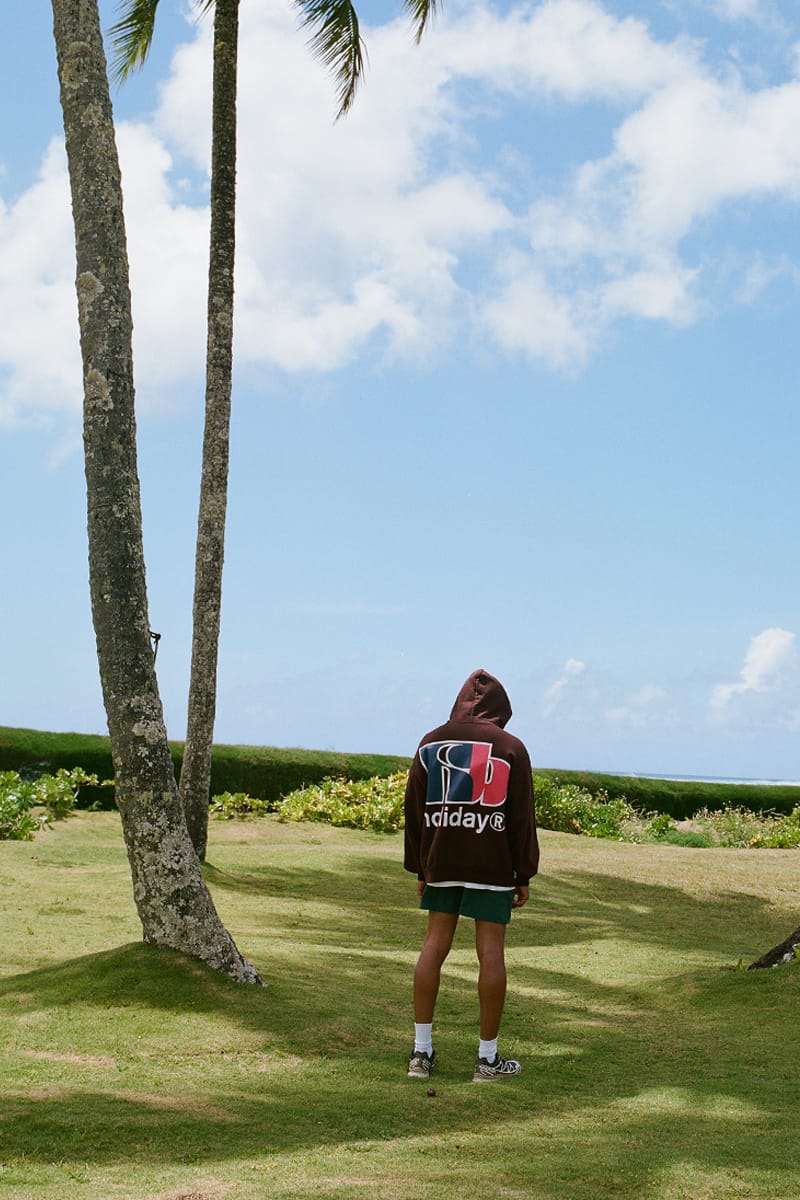 Holiday20 of 28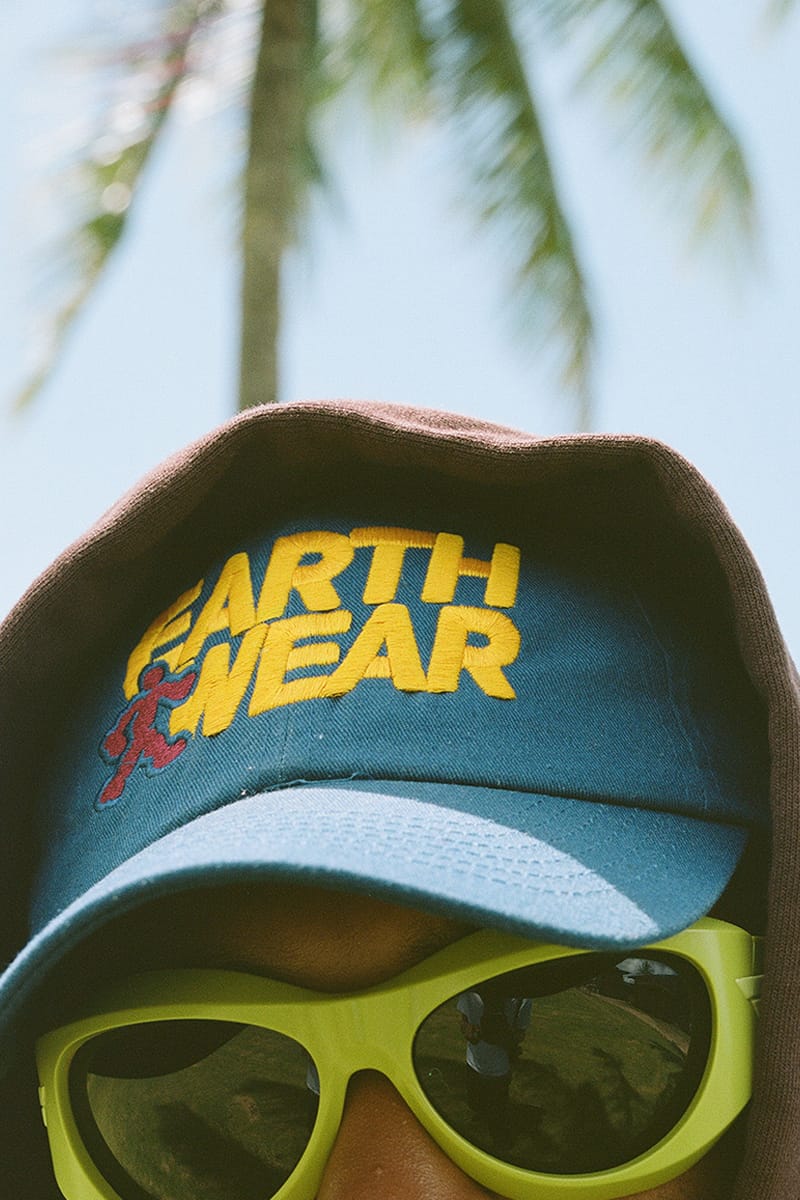 Holiday21 of 28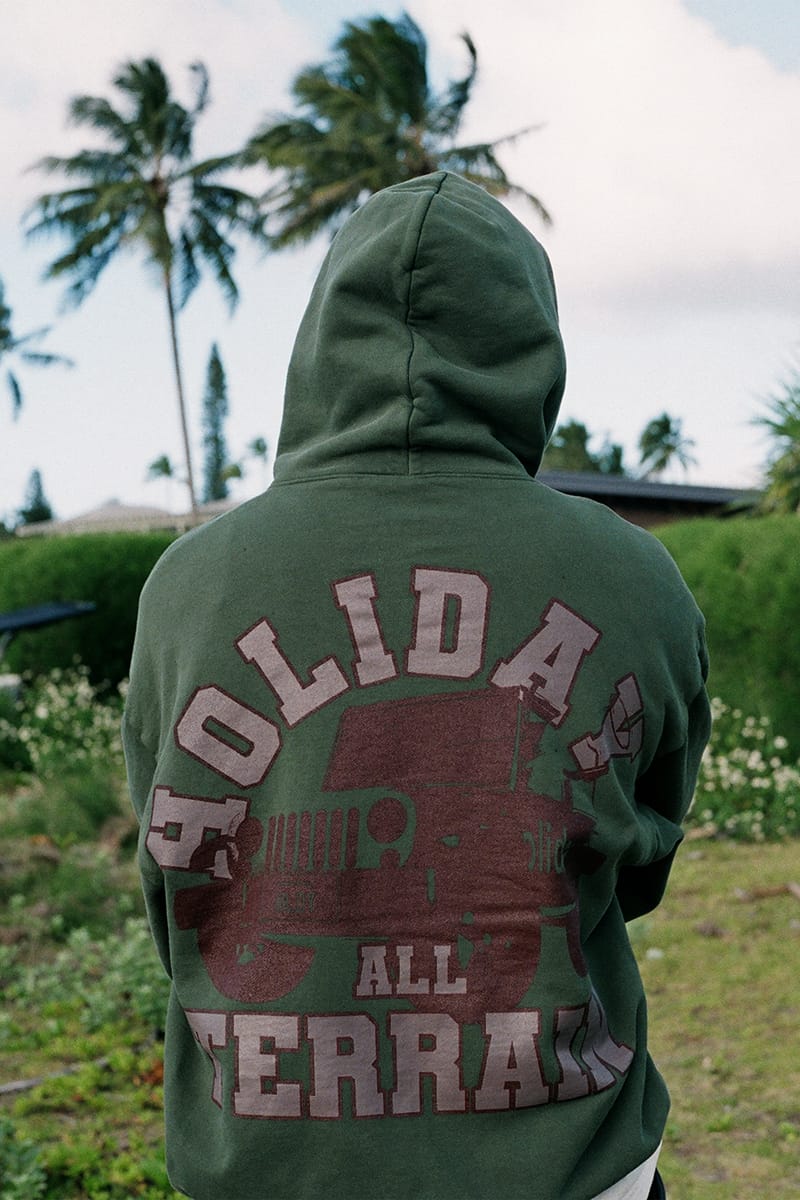 Holiday22 of 28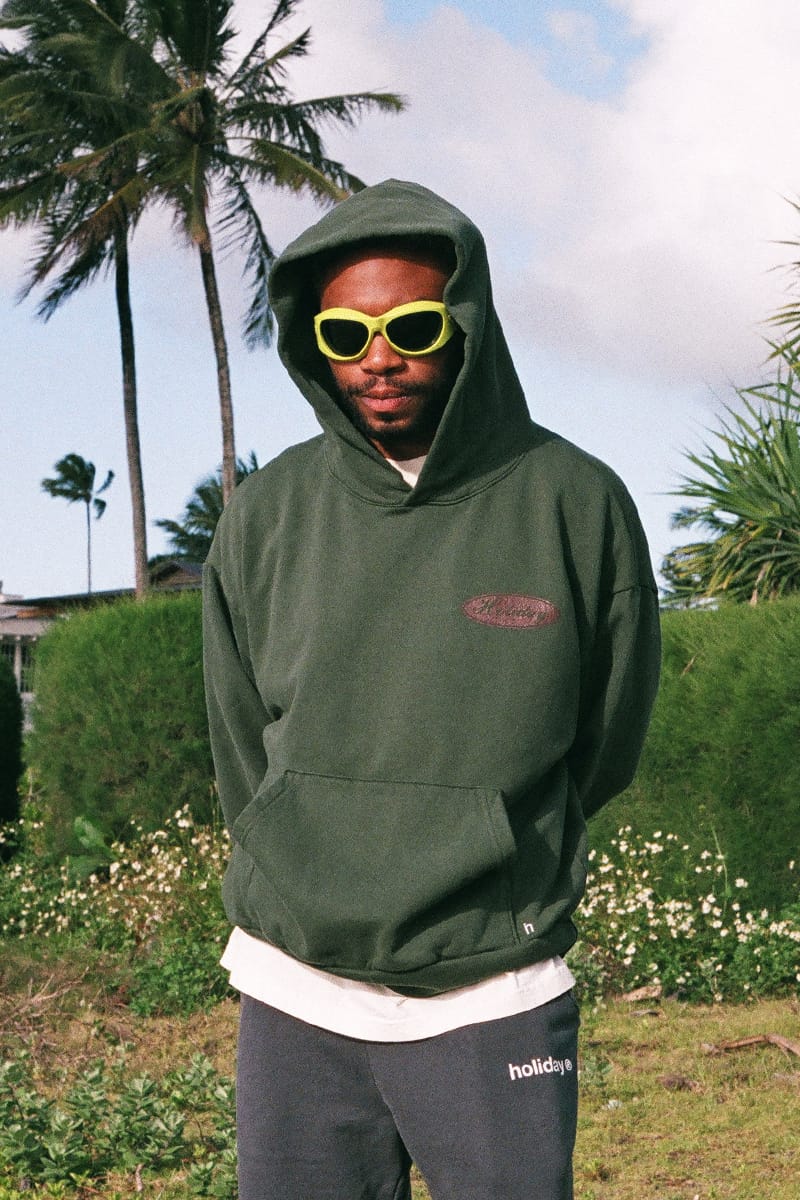 Holiday23 of 28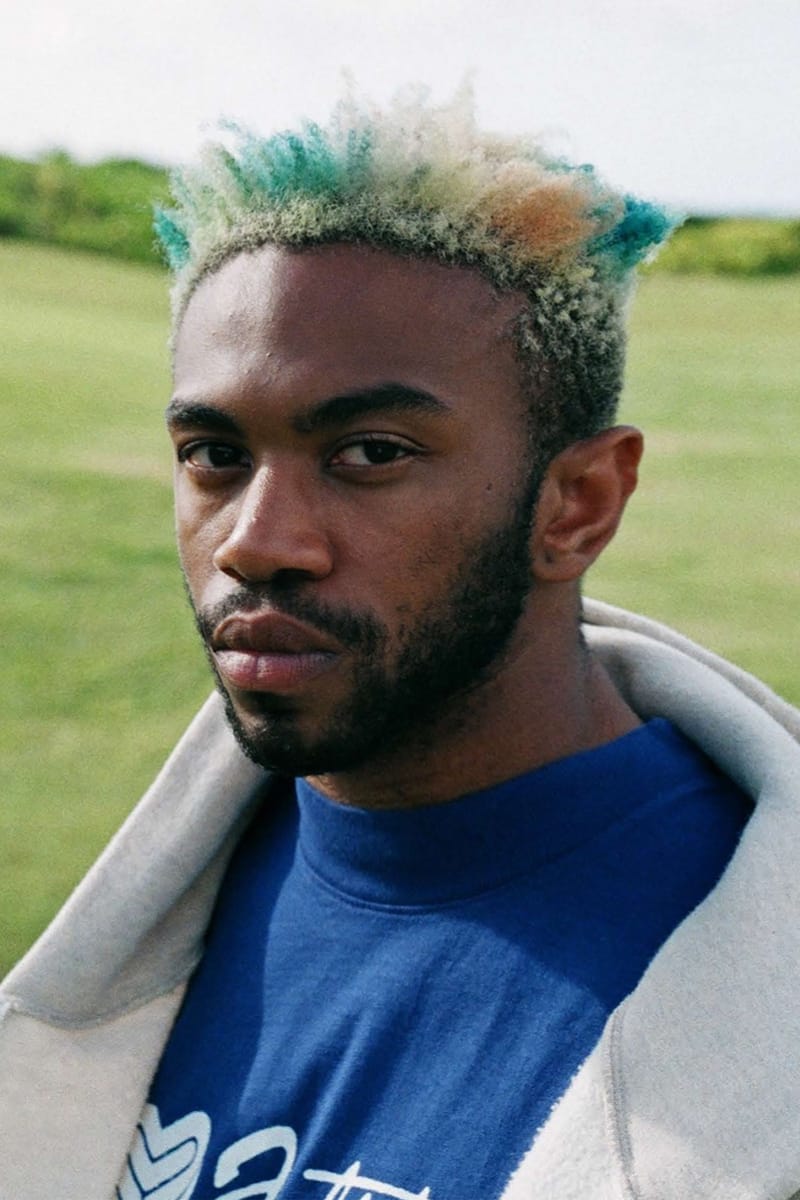 Holiday24 of 28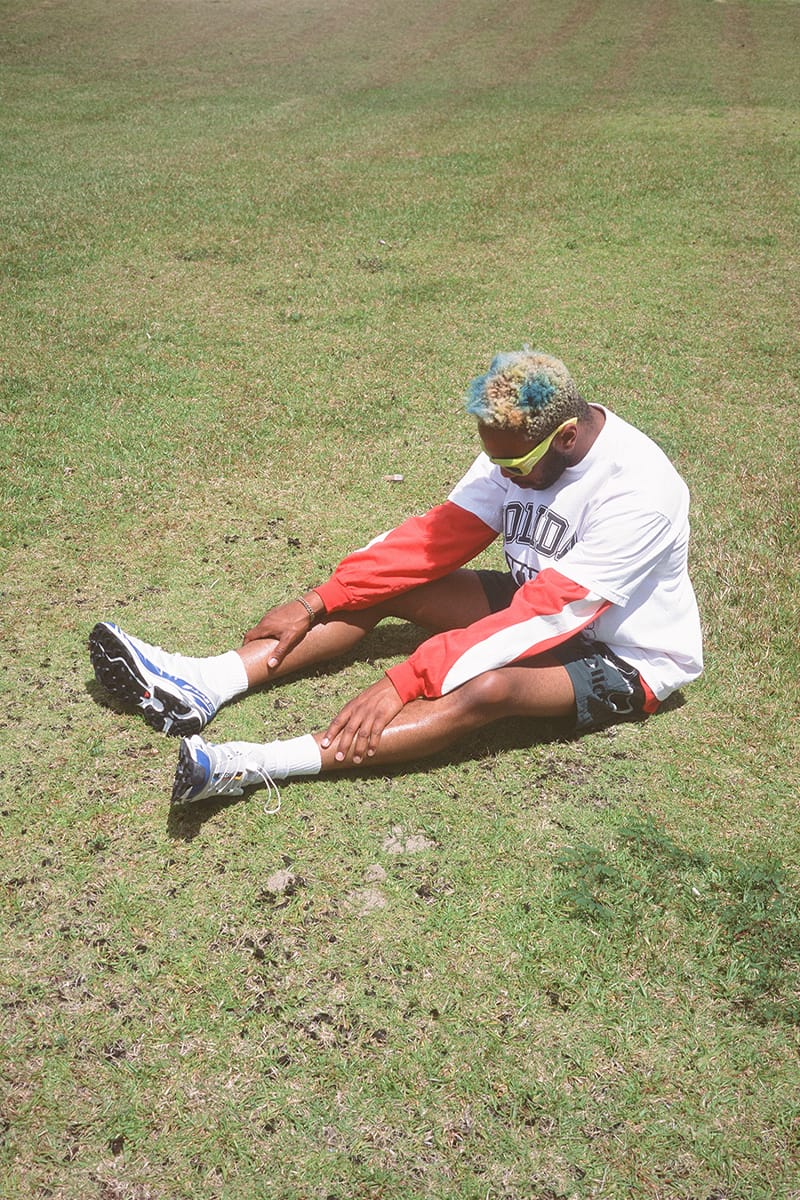 Holiday25 of 28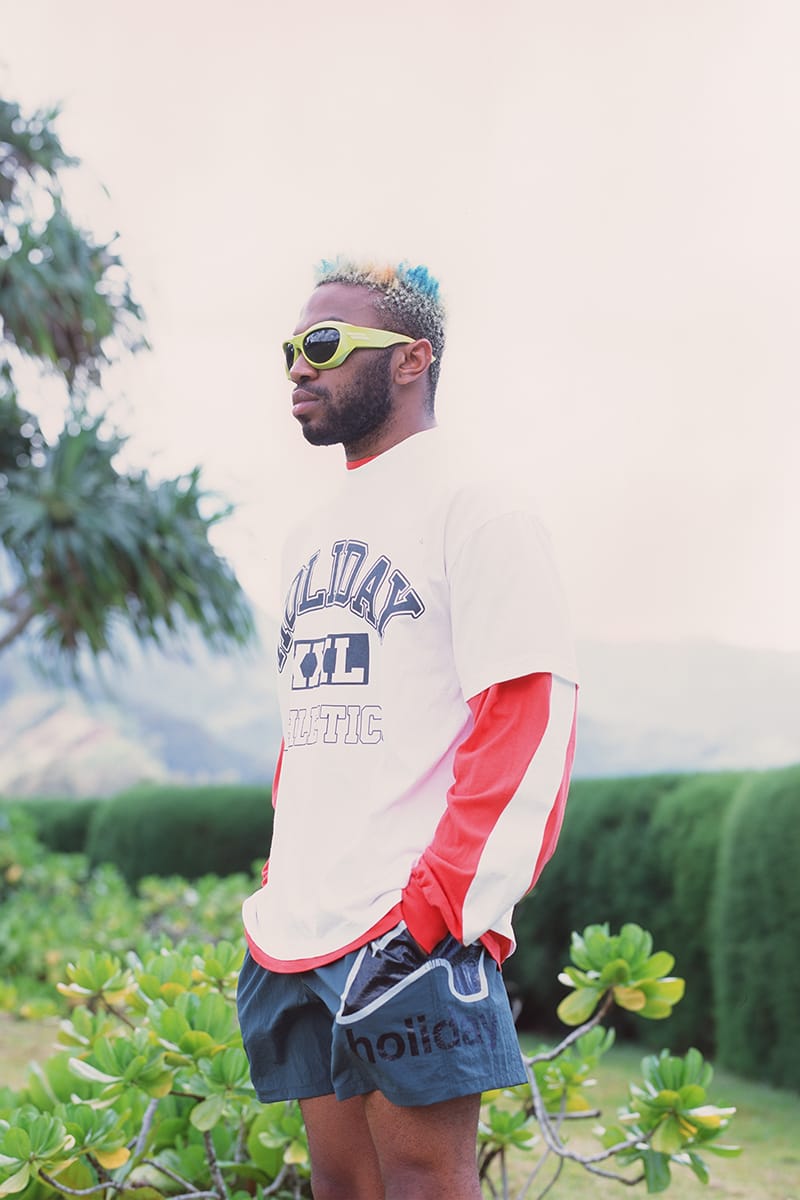 Holiday26 of 28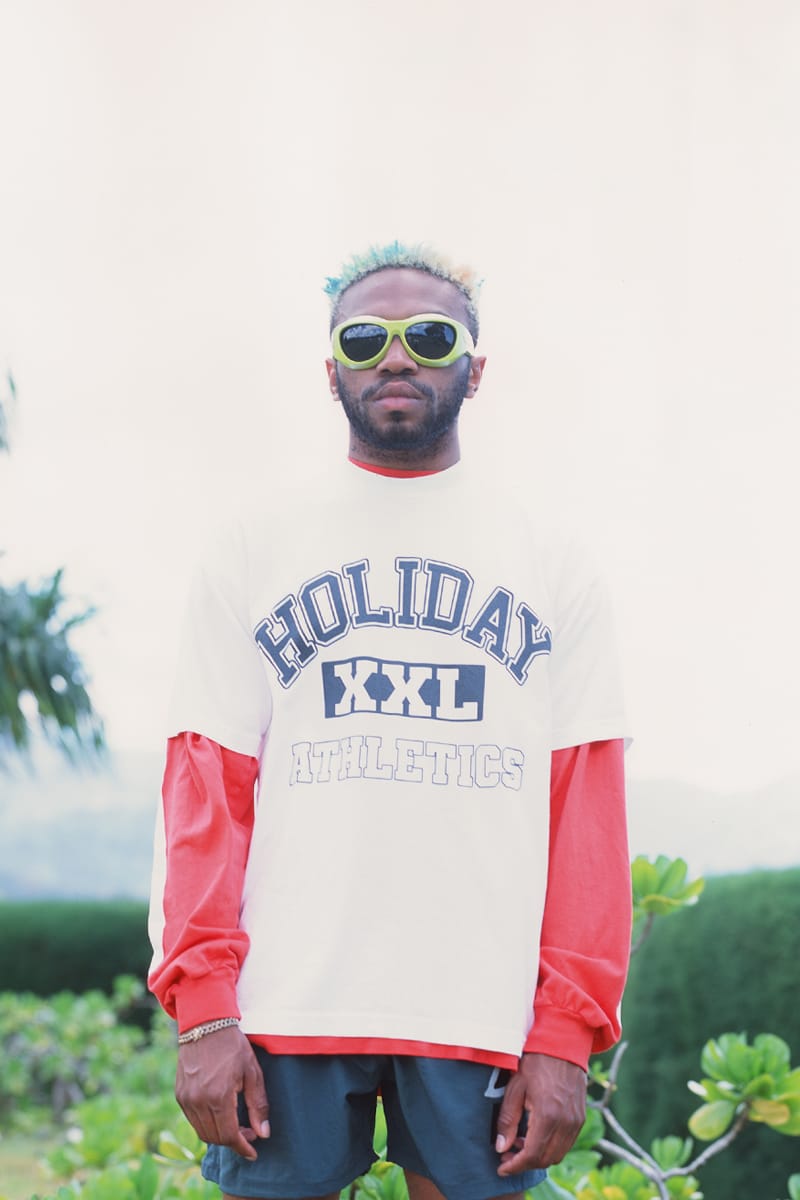 Holiday27 of 28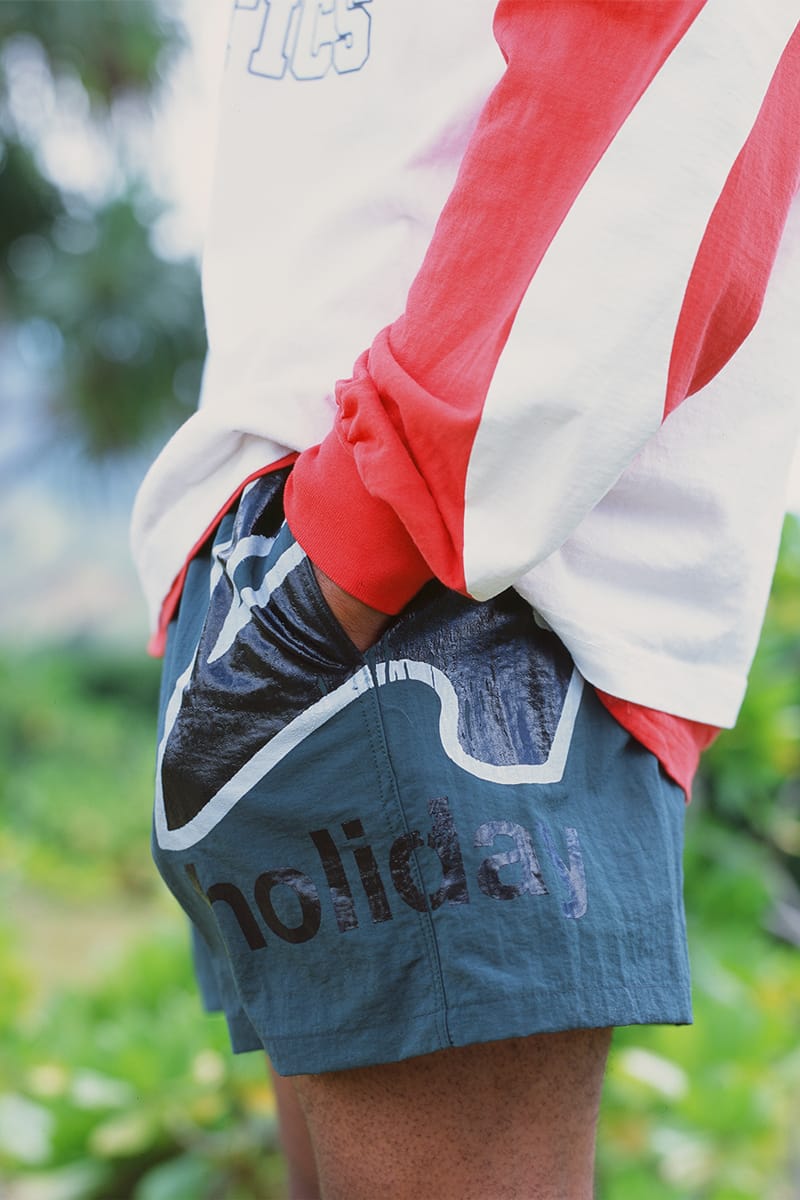 Holiday28 of 28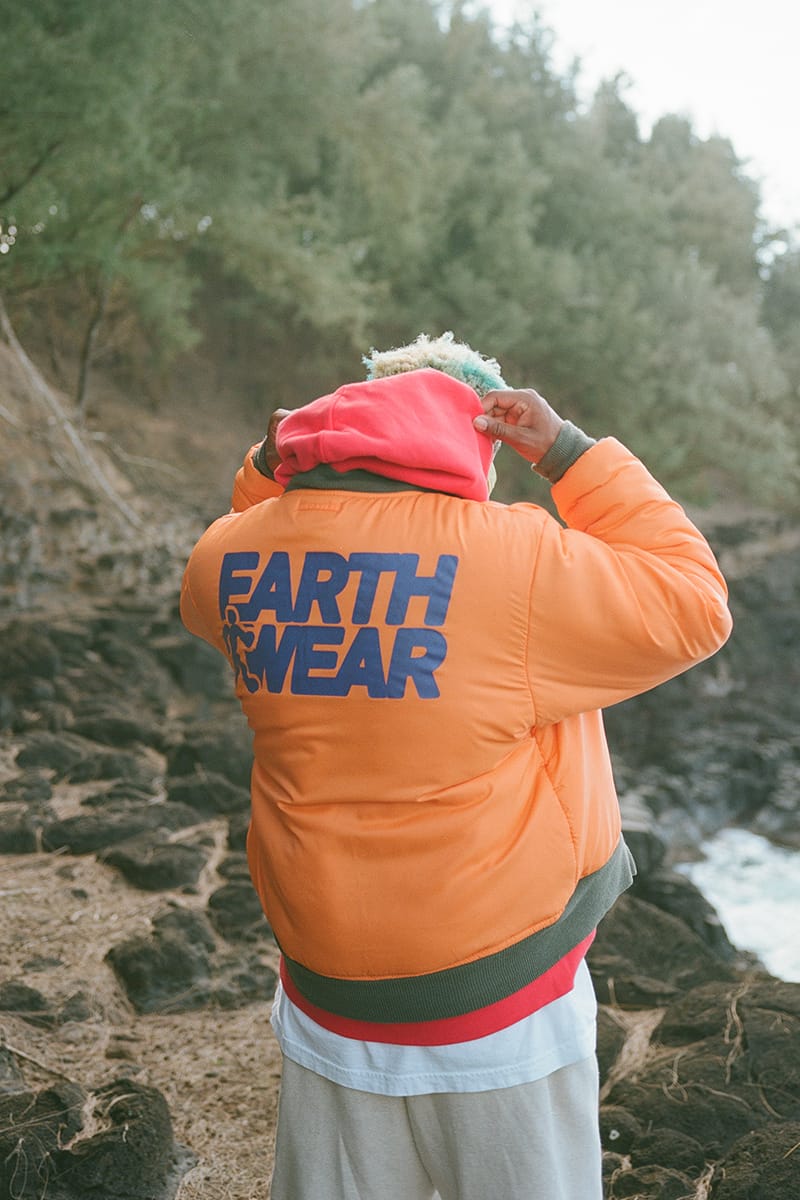 Holiday
When: Now
Where: Holiday
Supreme Spring/Summer 2021 Week 16 Drop
1 of 29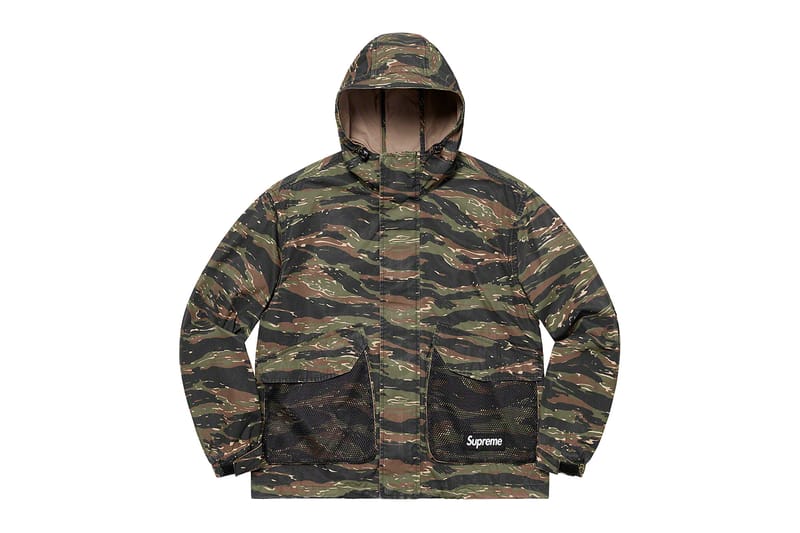 Supreme2 of 29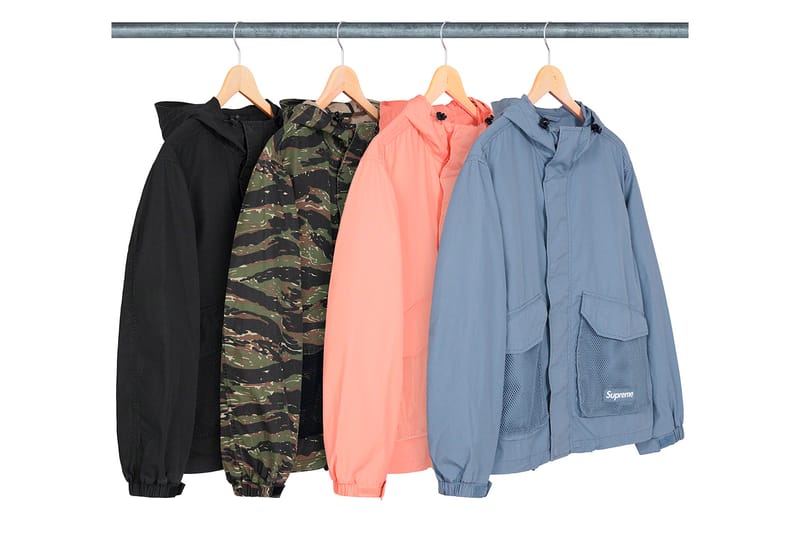 Supreme3 of 29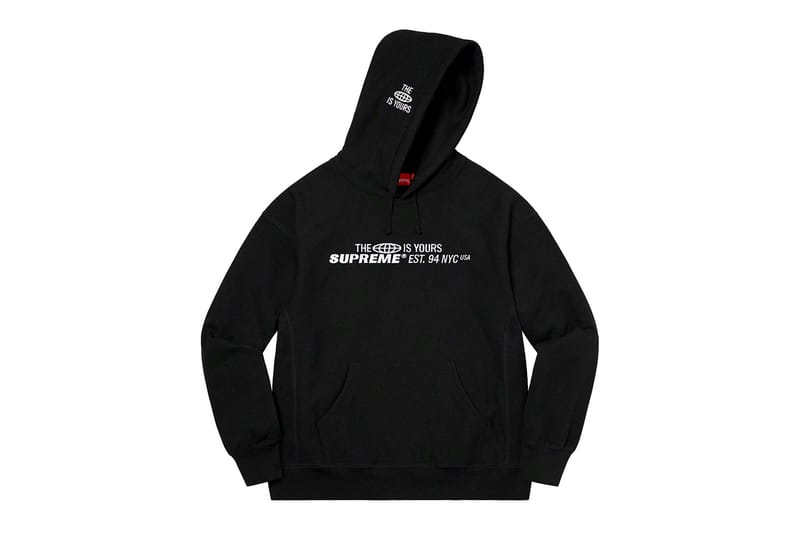 Supreme4 of 29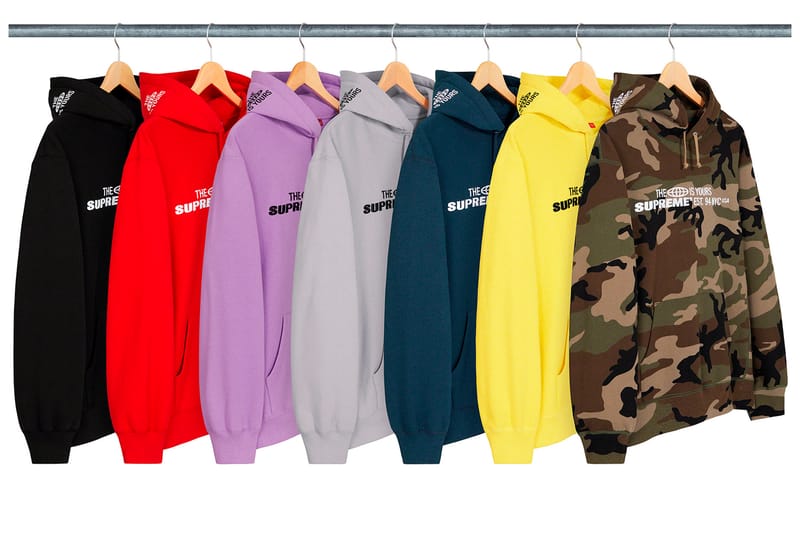 Supreme5 of 29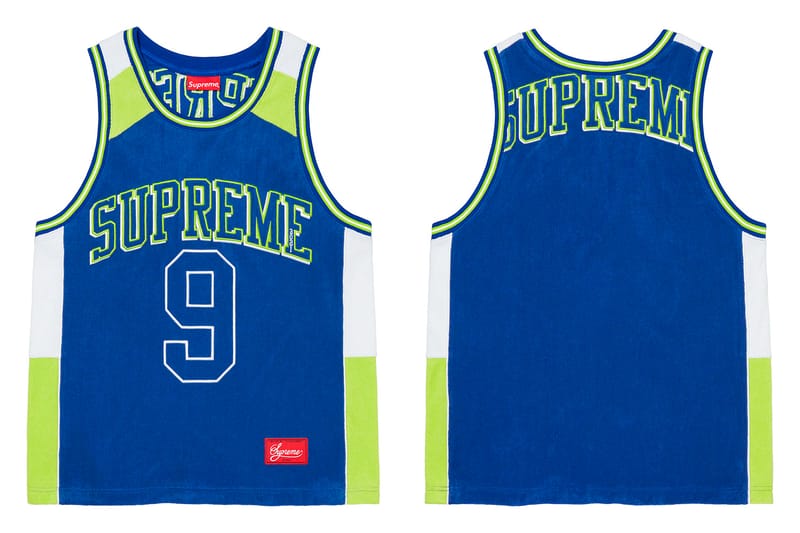 Supreme6 of 29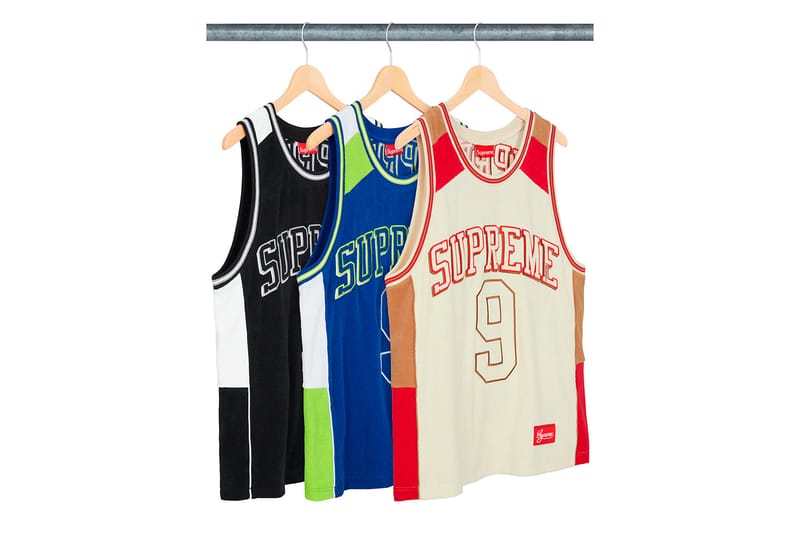 Supreme7 of 29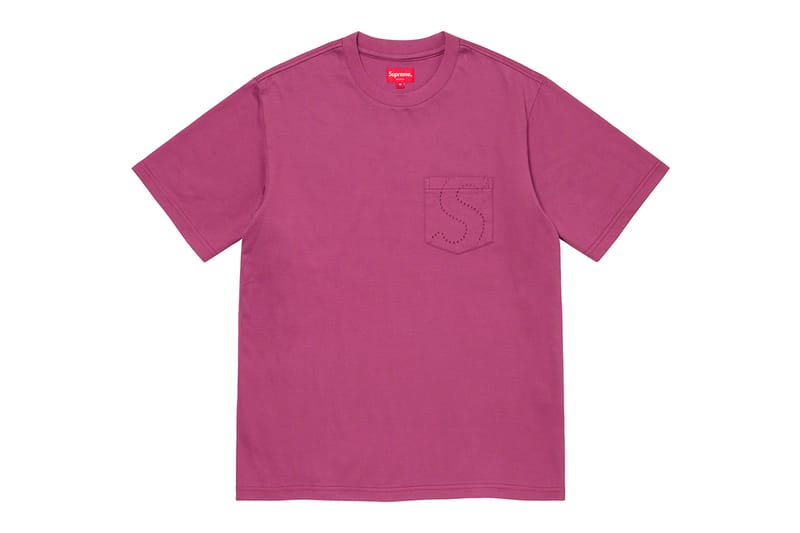 Supreme8 of 29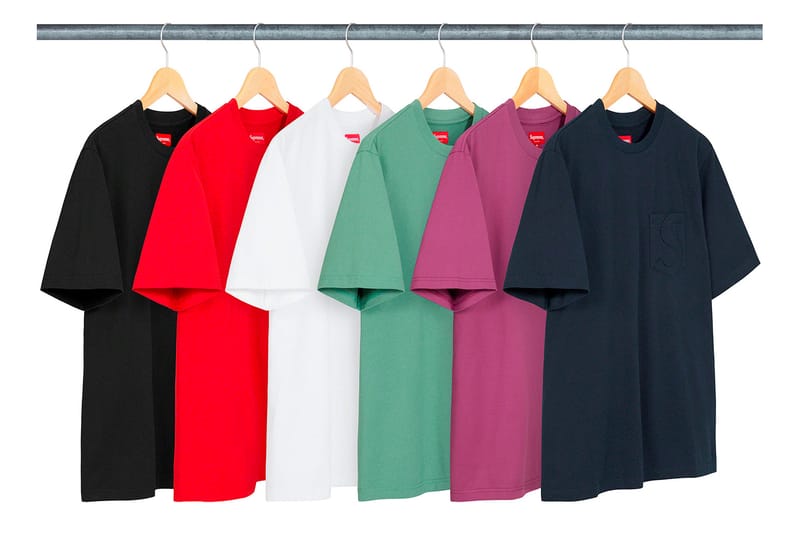 Supreme9 of 29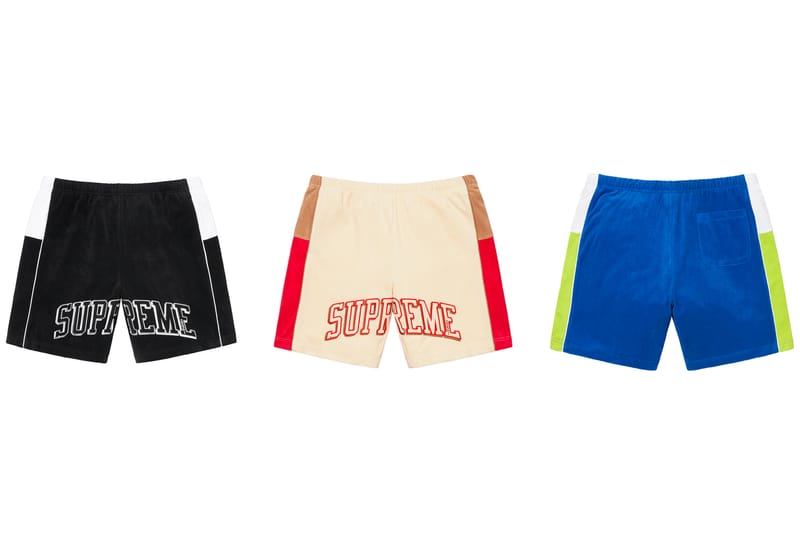 Supreme10 of 29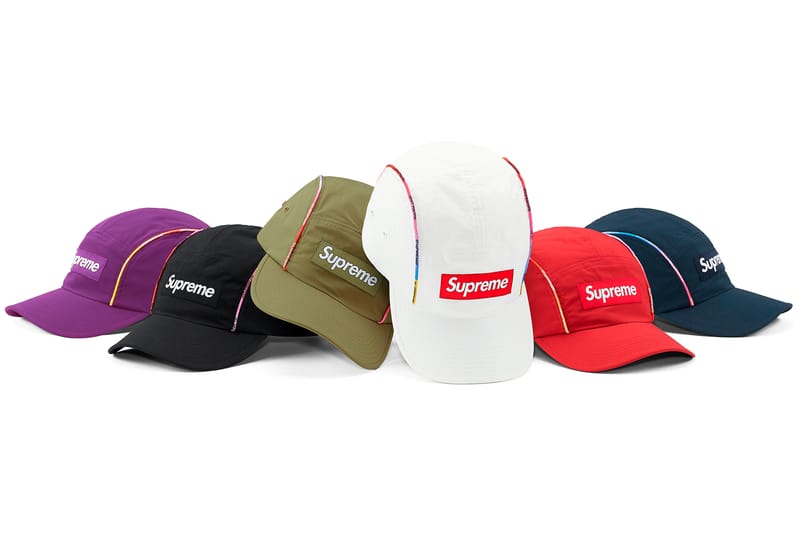 Supreme11 of 29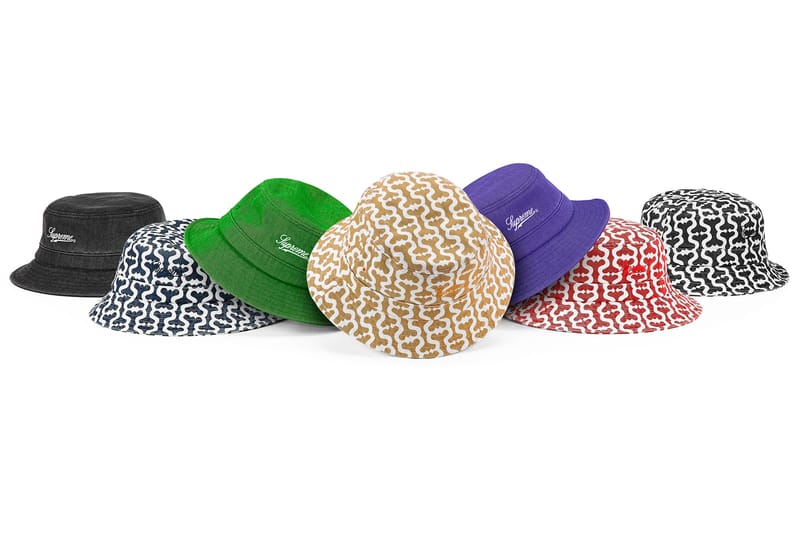 Supreme12 of 29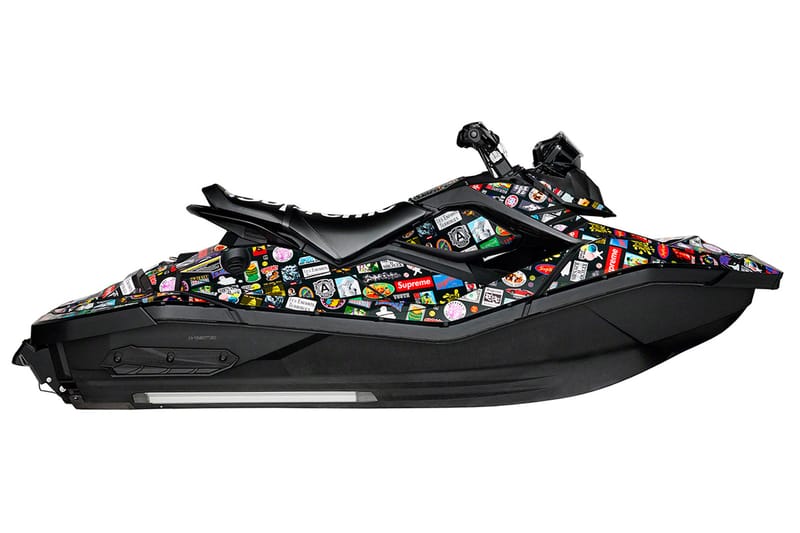 Supreme13 of 29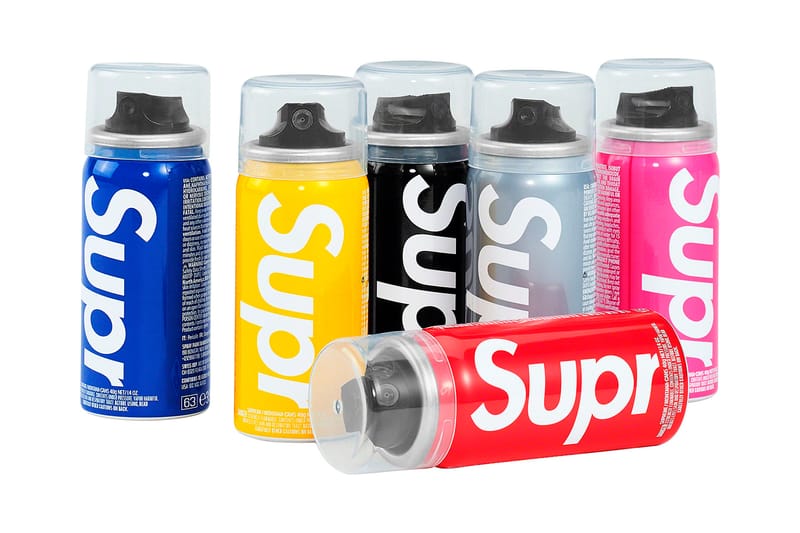 Supreme14 of 29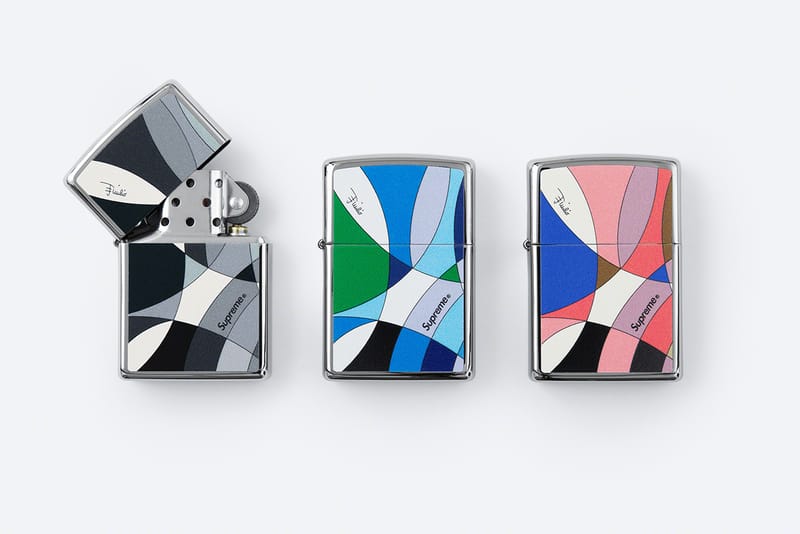 Supreme15 of 29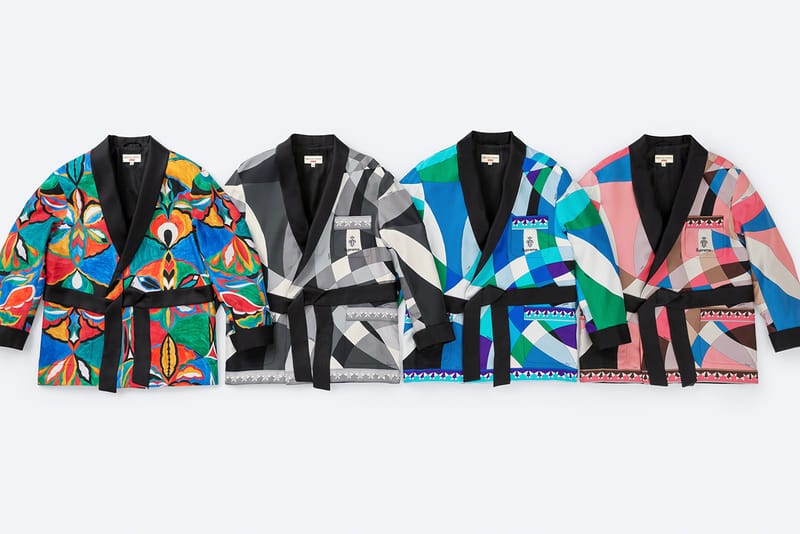 Supreme16 of 29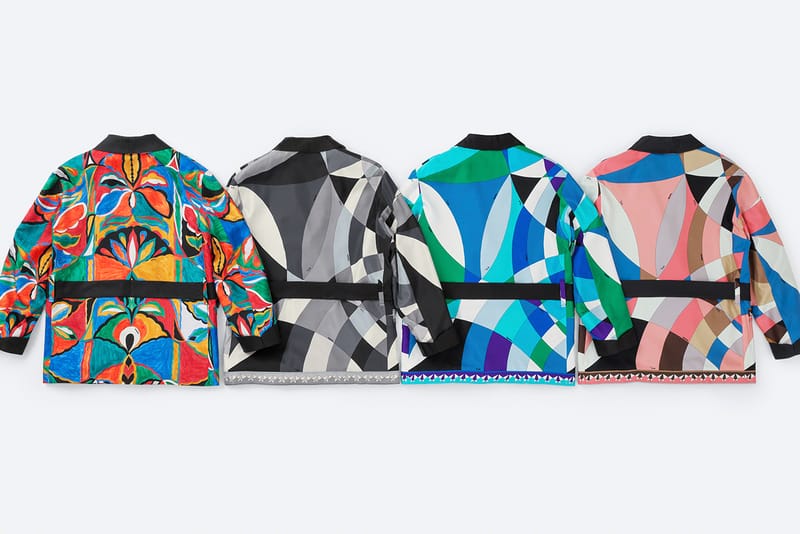 Supreme17 of 29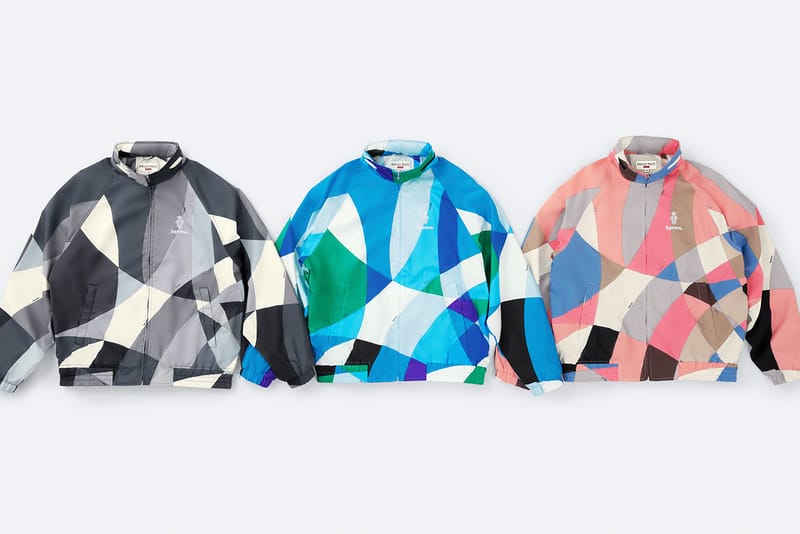 Supreme18 of 29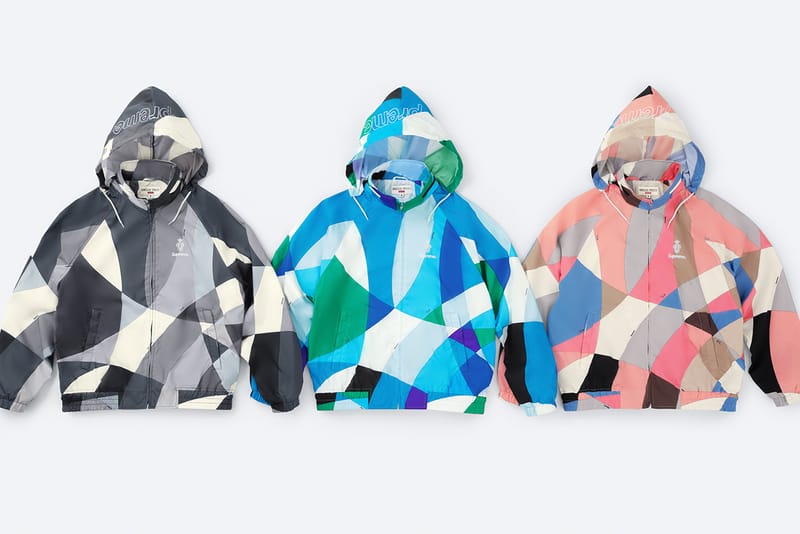 Supreme19 of 29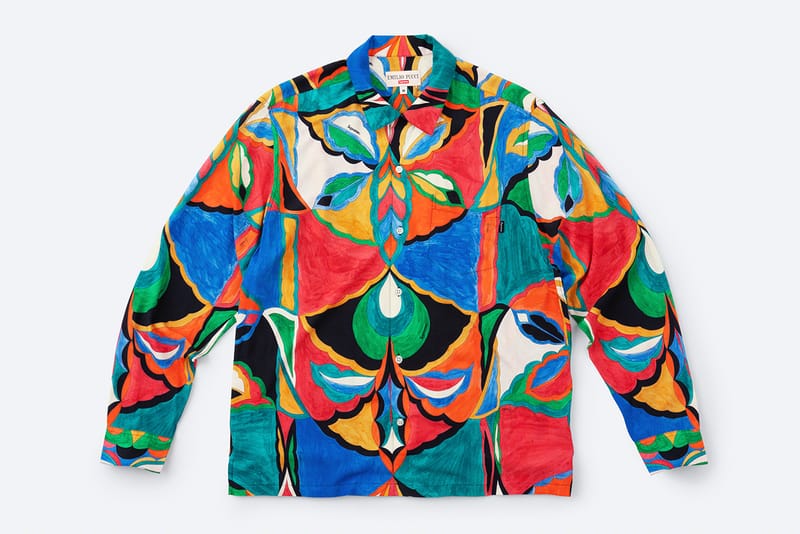 Supreme20 of 29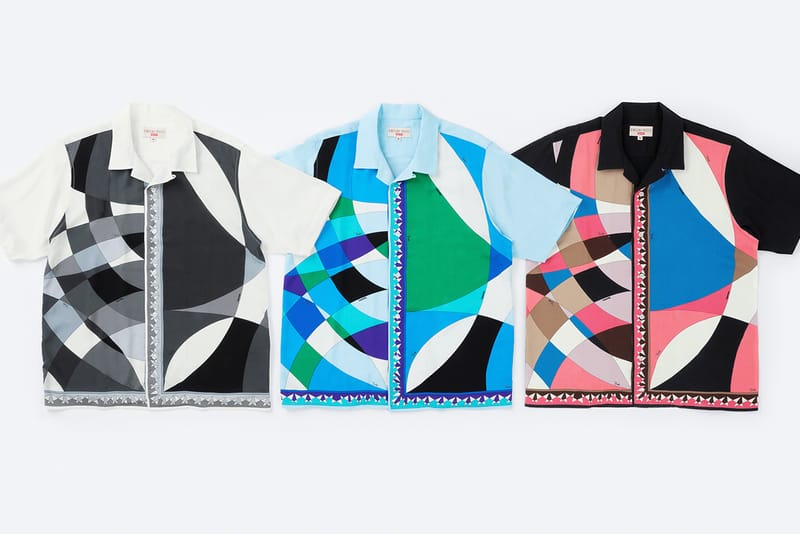 Supreme21 of 29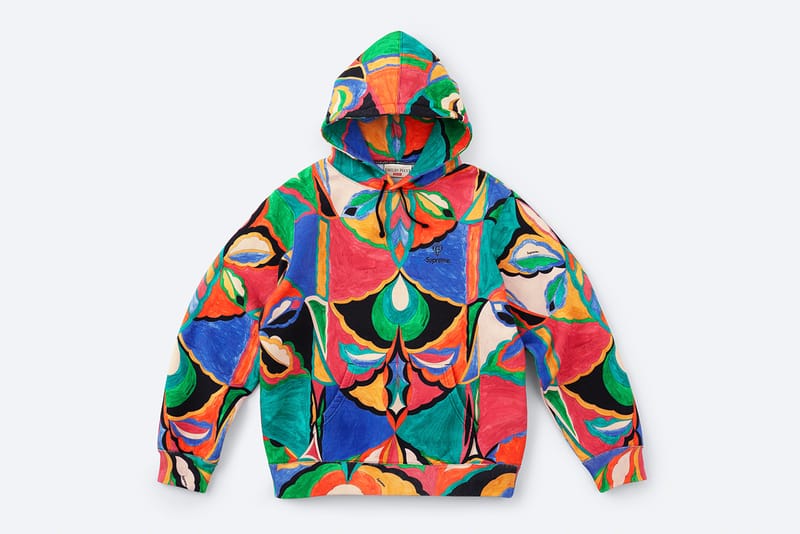 Supreme22 of 29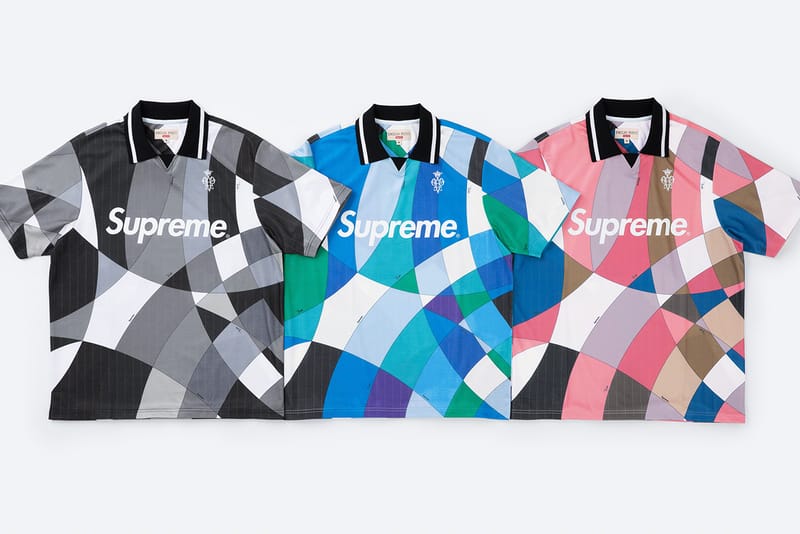 Supreme23 of 29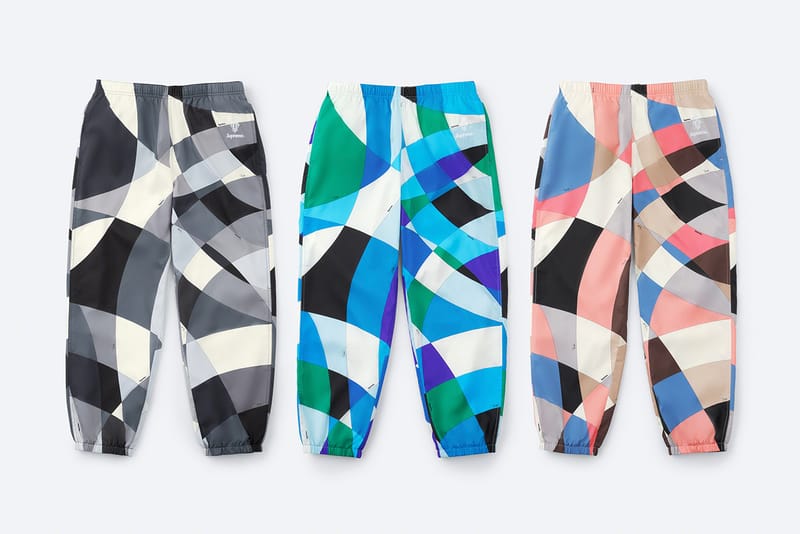 Supreme24 of 29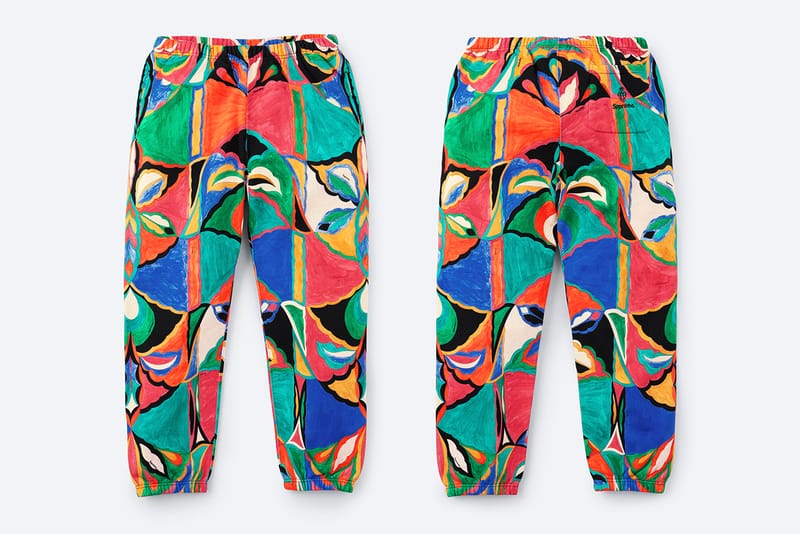 Supreme25 of 29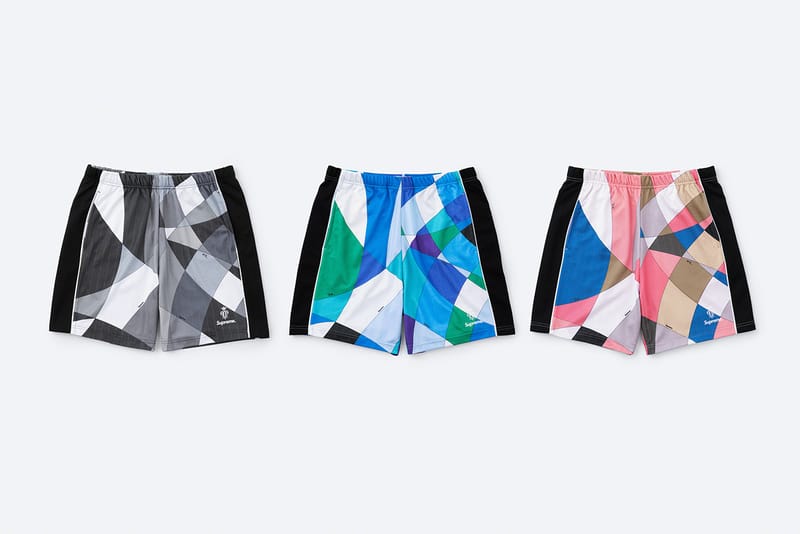 Supreme26 of 29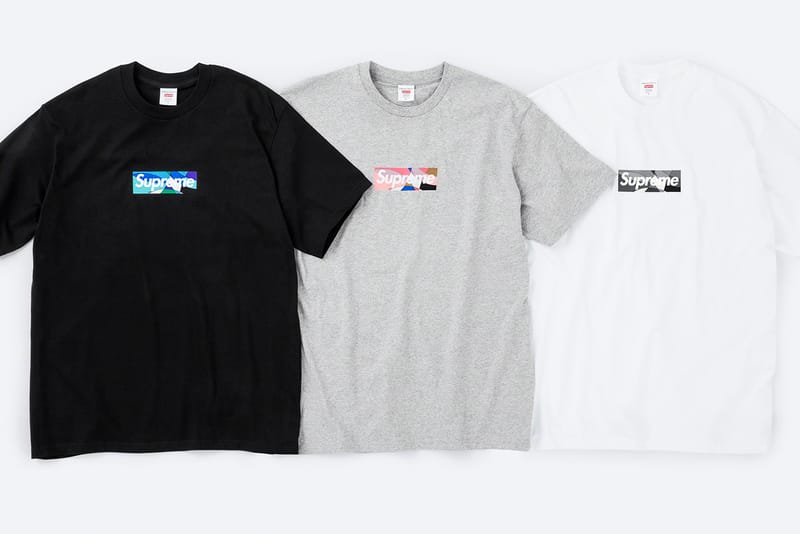 Supreme27 of 29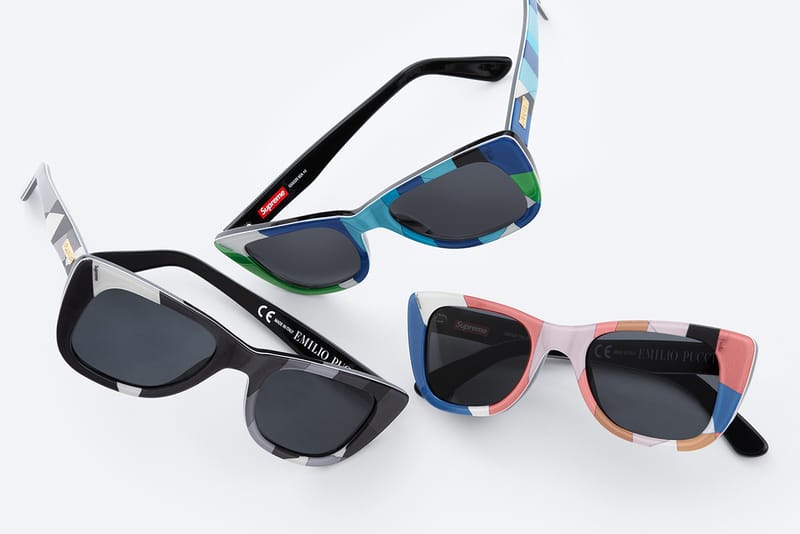 Supreme28 of 29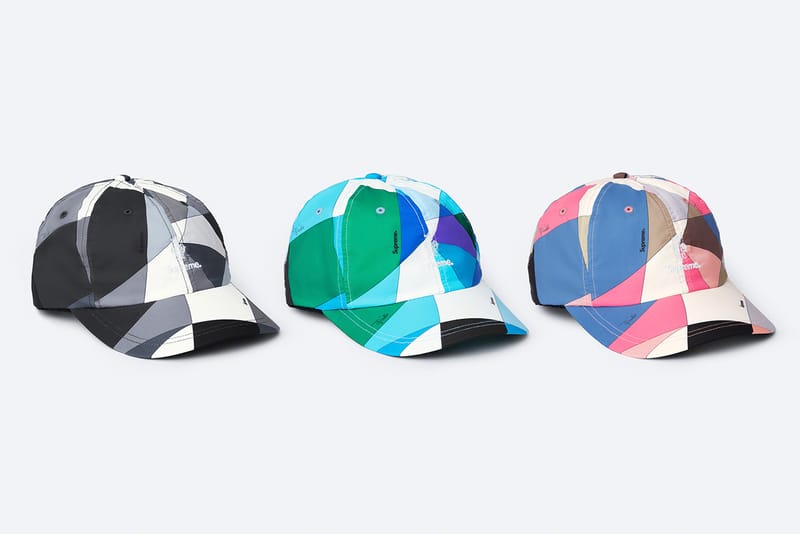 Supreme29 of 29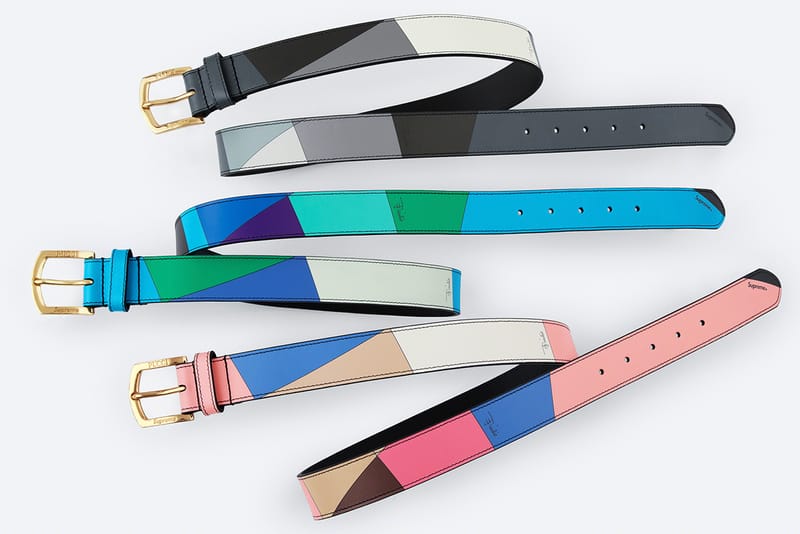 Supreme
When: June 10, 11 a.m. EDT & Japan Release June 12, 11 a.m. JST
Where: Supreme
Osamu Tezuka x HYSTERIC GLAMOUR Collection
1 of 11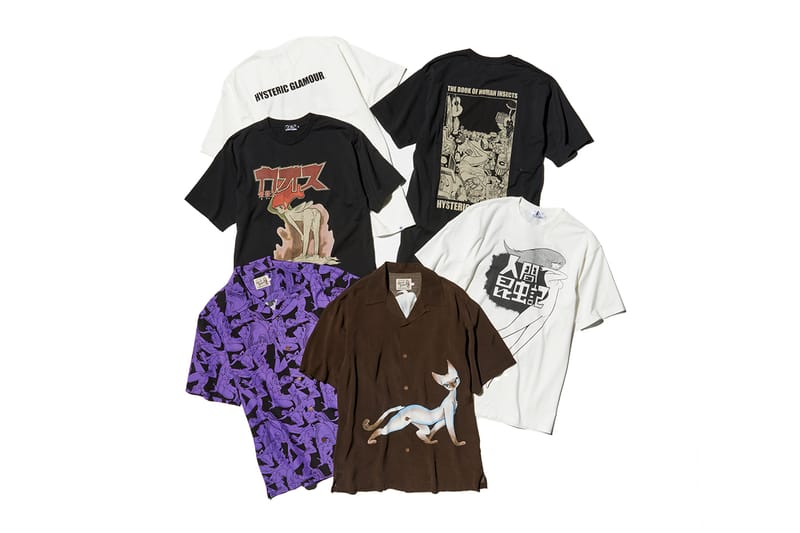 Hysteric Glamour2 of 11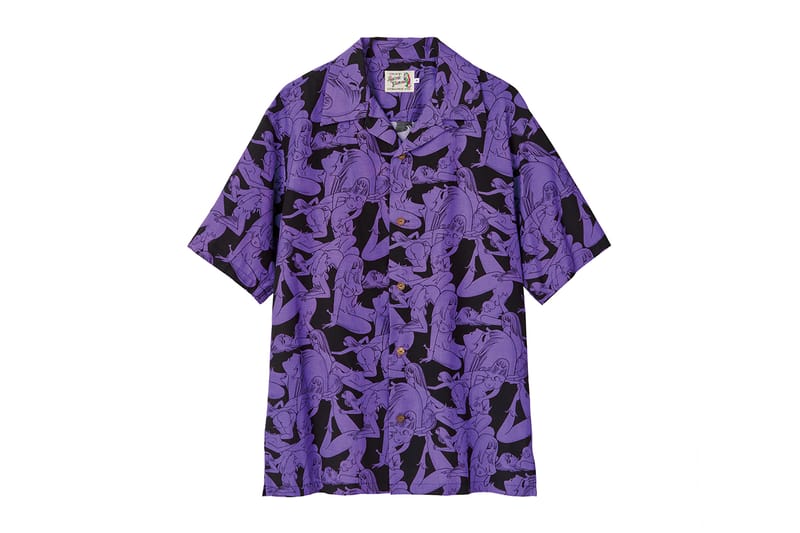 Hysteric Glamour3 of 11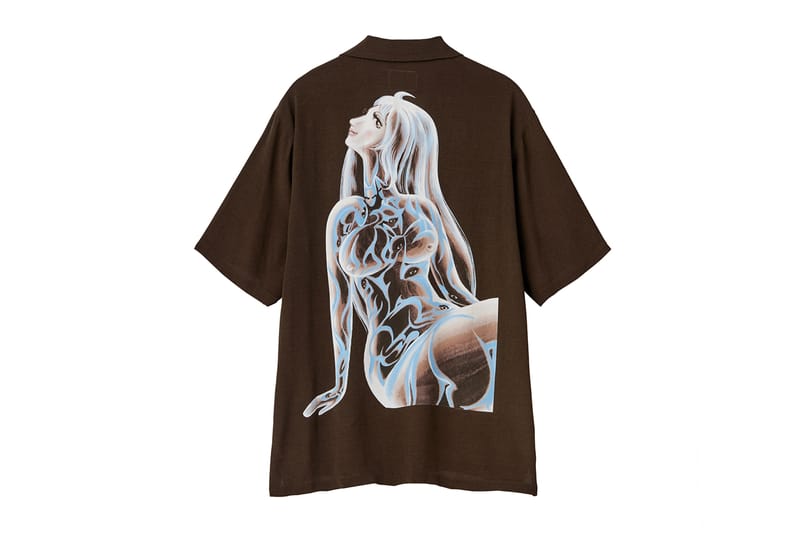 Hysteric Glamour4 of 11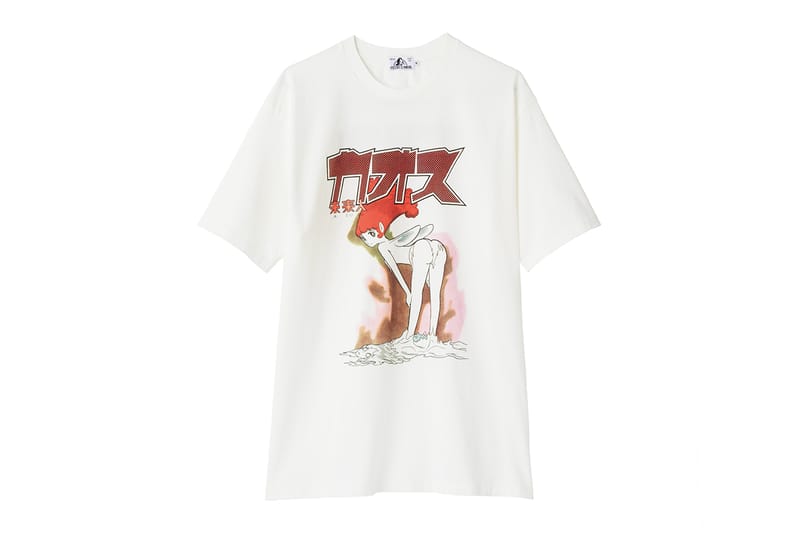 Hysteric Glamour5 of 11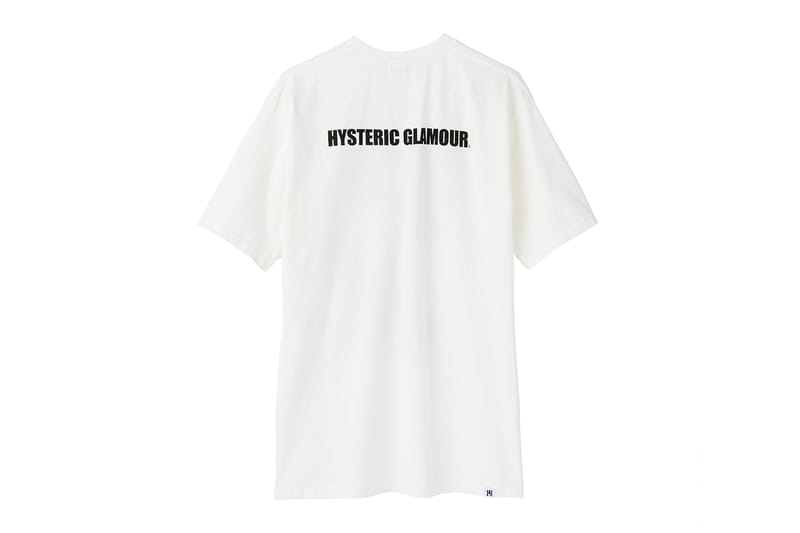 Hysteric Glamour6 of 11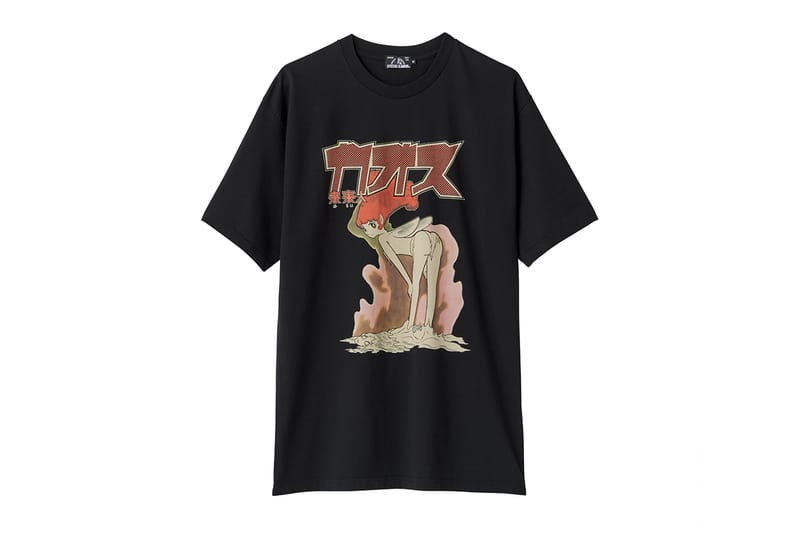 Hysteric Glamour7 of 11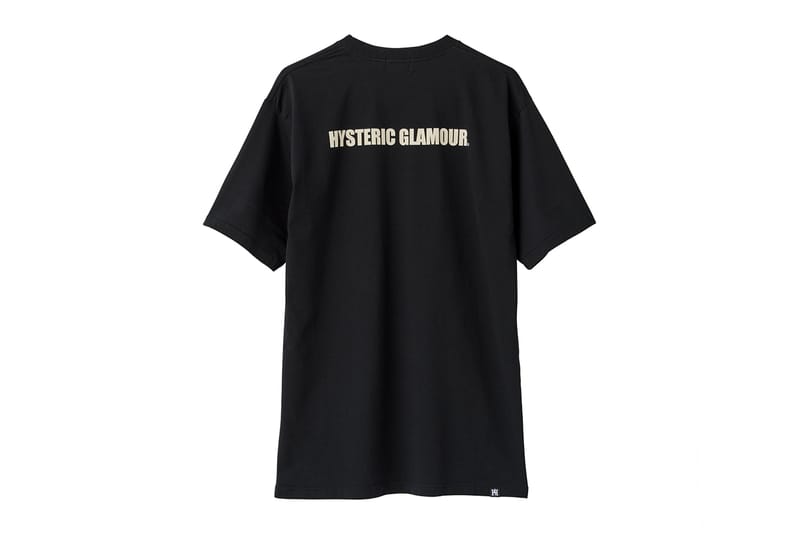 Hysteric Glamour8 of 11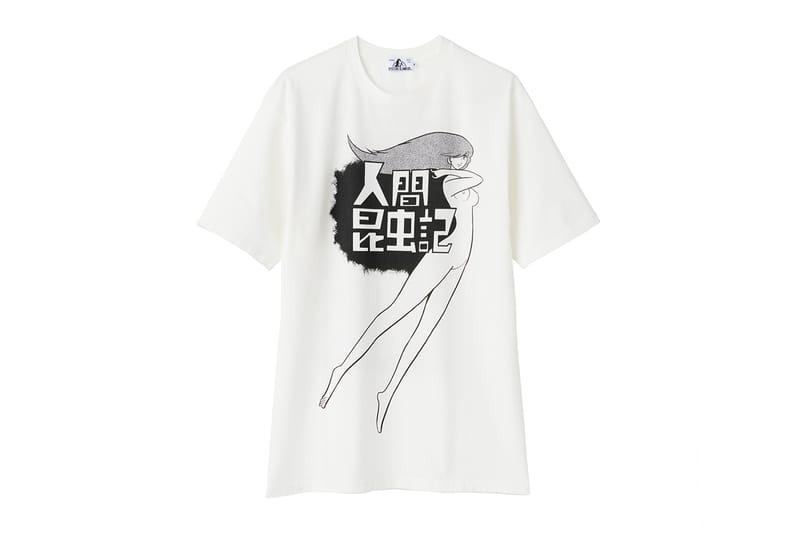 Hysteric Glamour9 of 11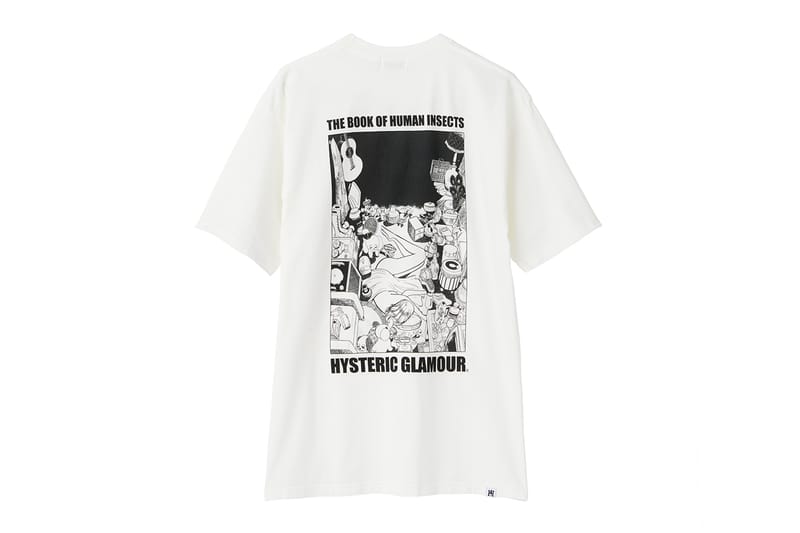 Hysteric Glamour10 of 11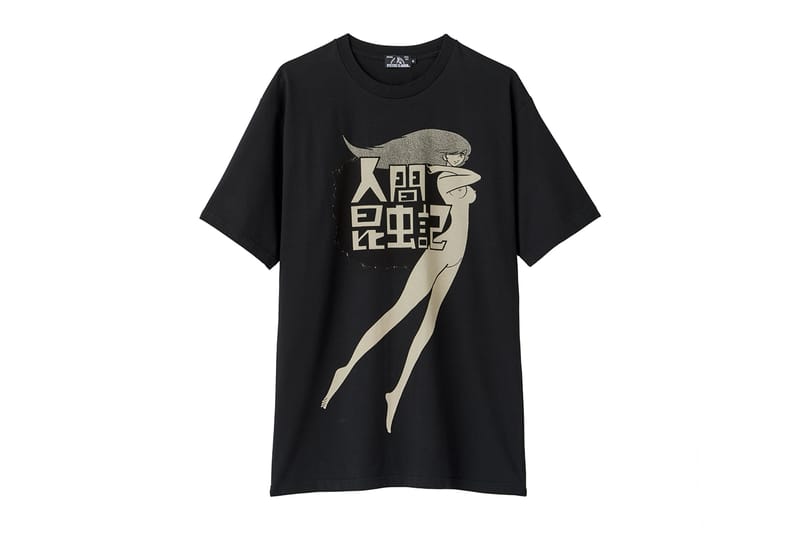 Hysteric Glamour11 of 11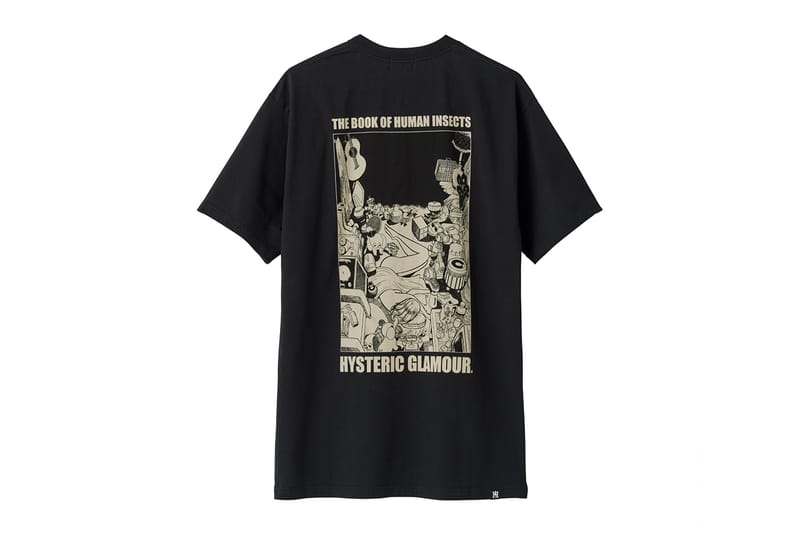 Hysteric Glamour
When: June 11
Where: HYSTERIC GLAMOUR
Palace Skateboards Summer 2021 Week 6
1 of 36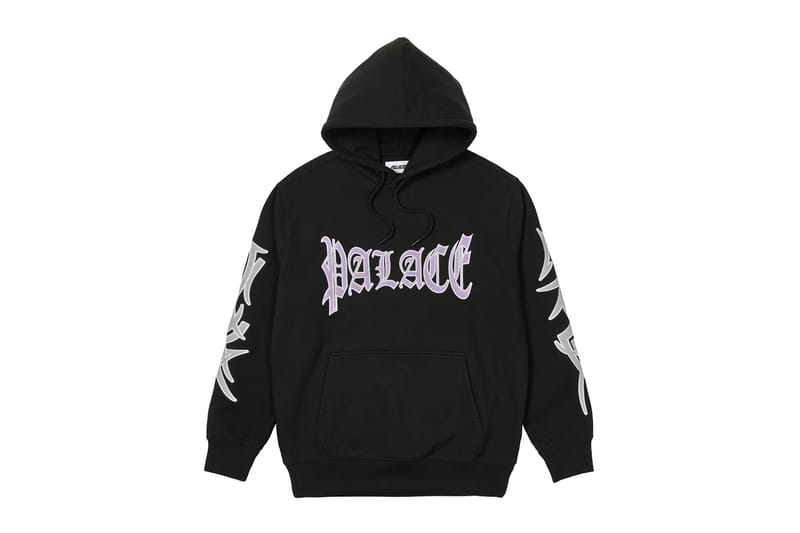 Palace Skateboards2 of 36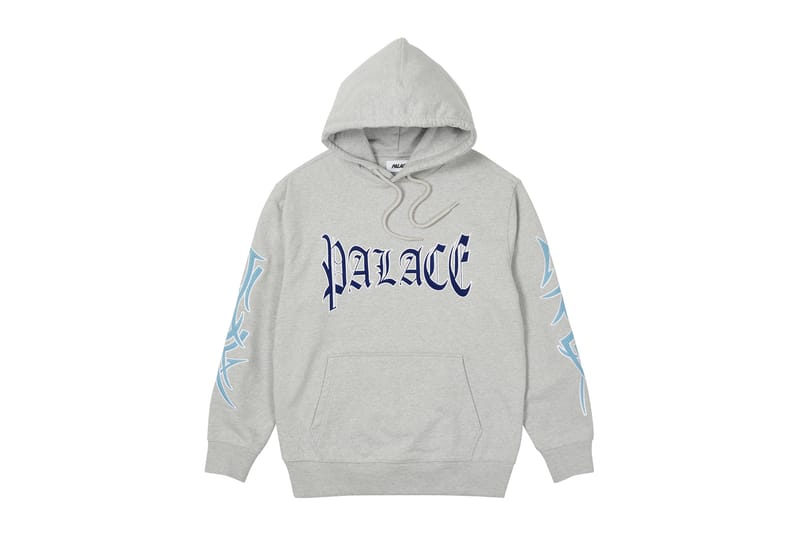 Palace Skateboards3 of 36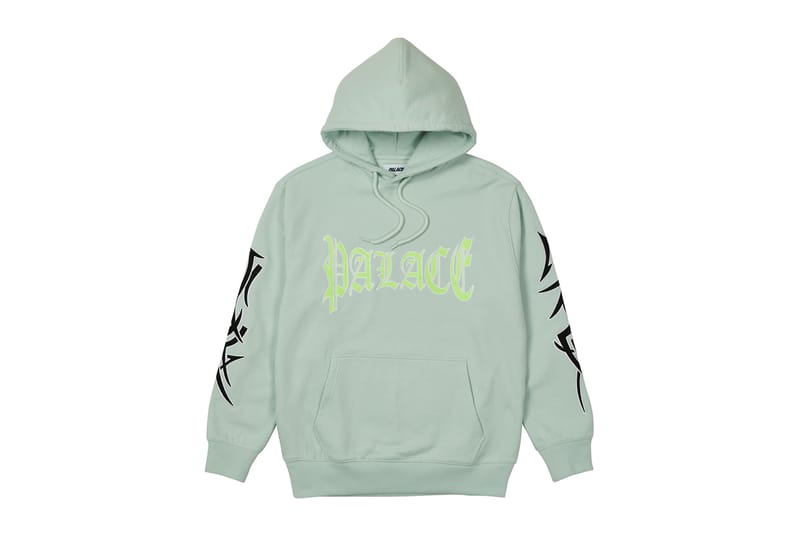 Palace Skateboards4 of 36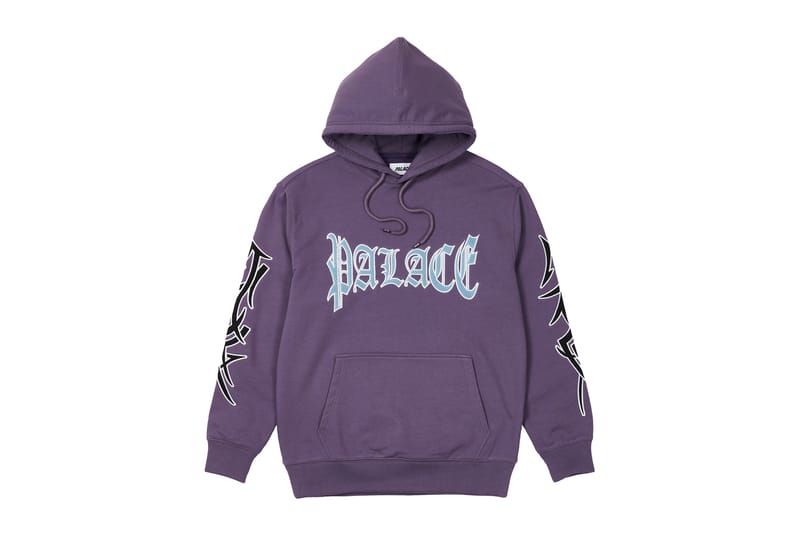 Palace Skateboards5 of 36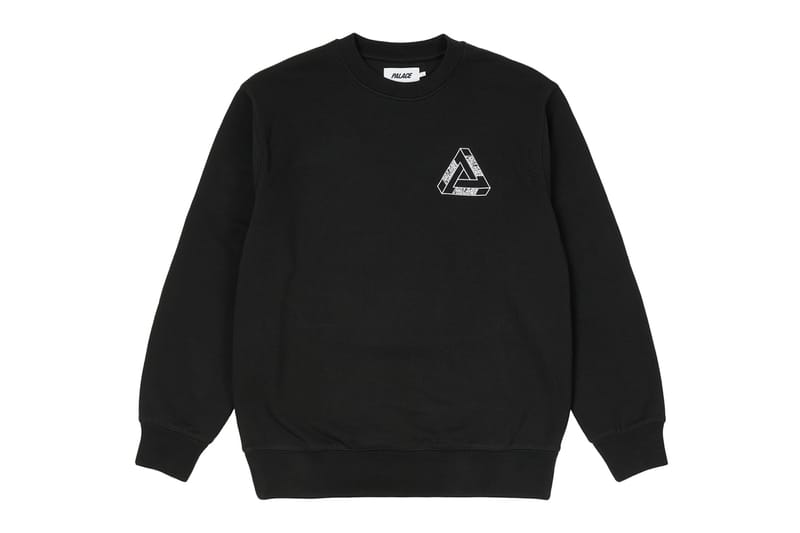 Palace Skateboards6 of 36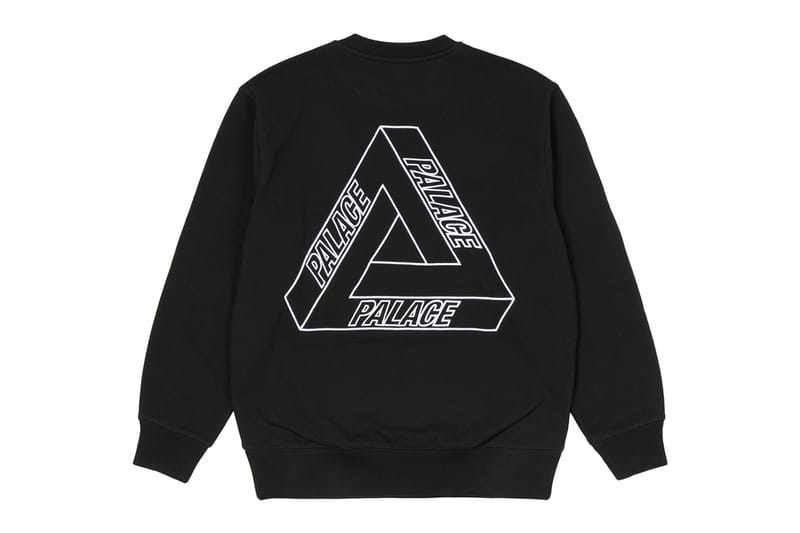 Palace Skateboards7 of 36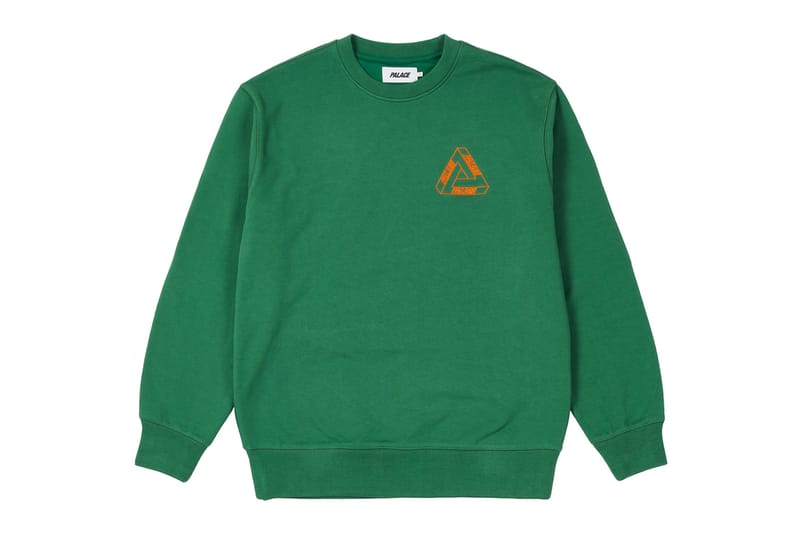 Palace Skateboards8 of 36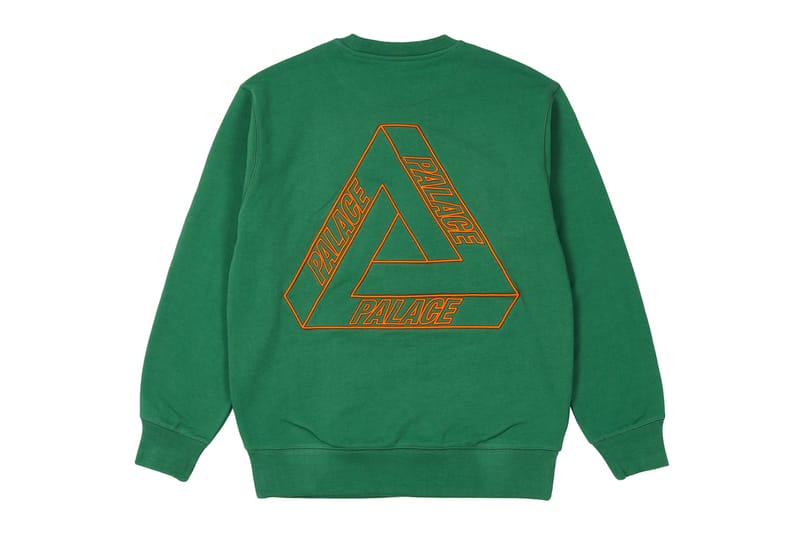 Palace Skateboards9 of 36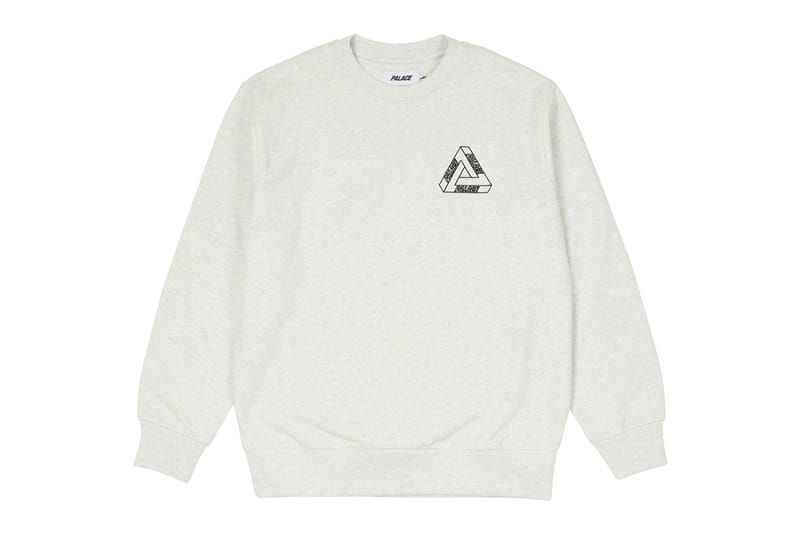 Palace Skateboards10 of 36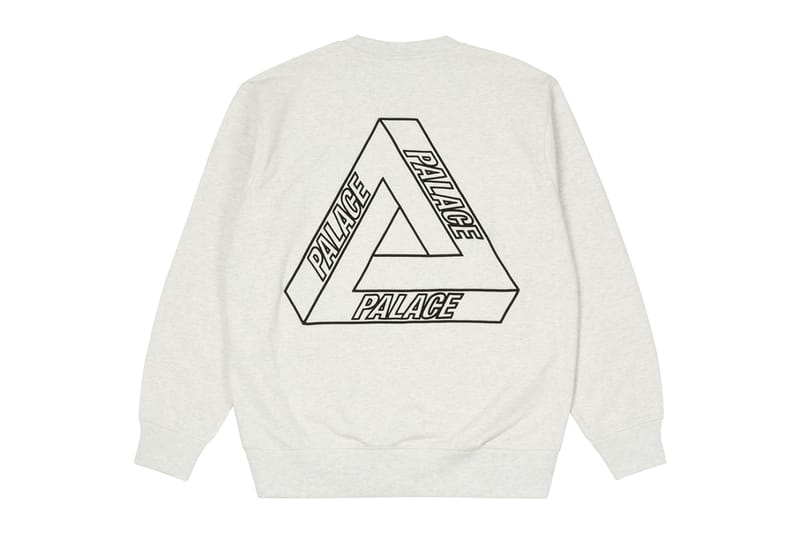 Palace Skateboards11 of 36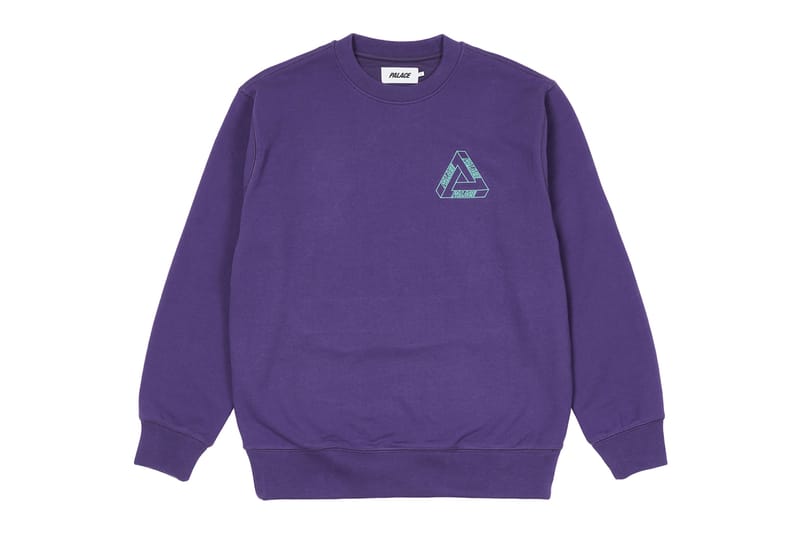 Palace Skateboards12 of 36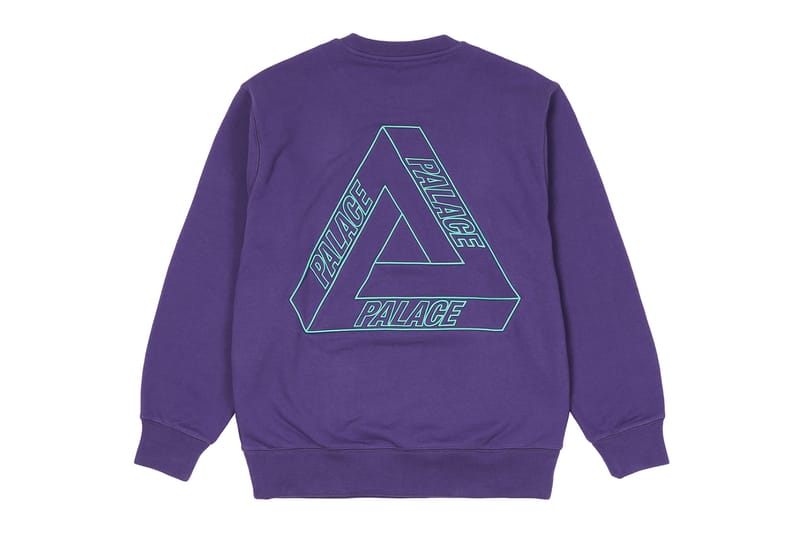 Palace Skateboards13 of 36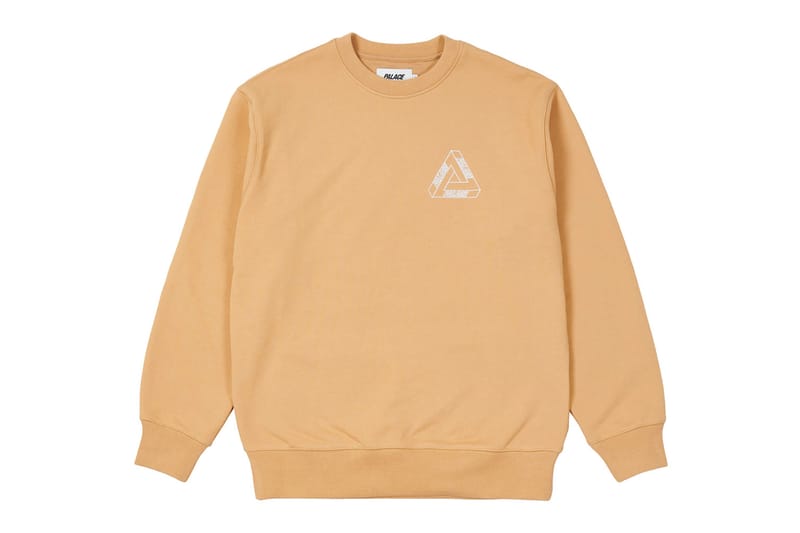 Palace Skateboards14 of 36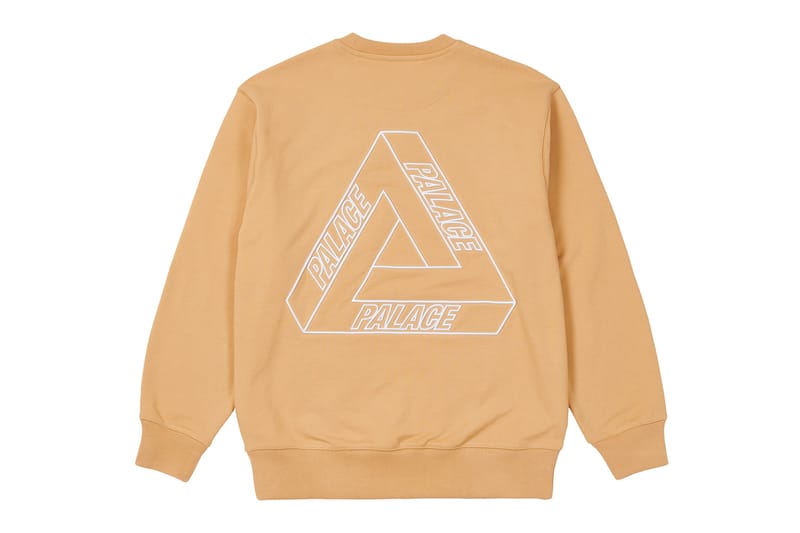 Palace Skateboards15 of 36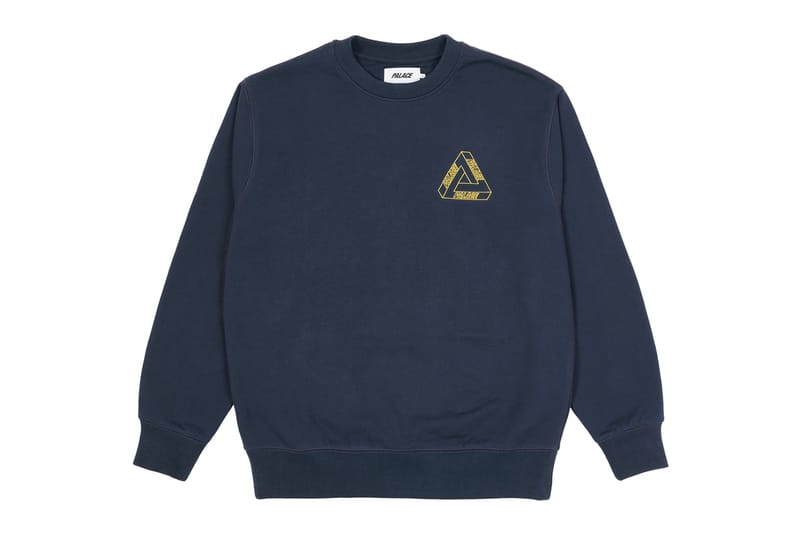 Palace Skateboards16 of 36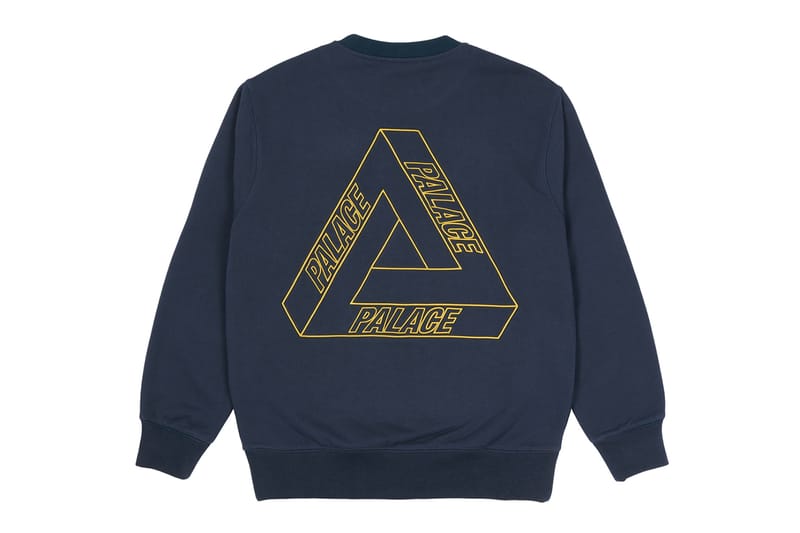 Palace Skateboards17 of 36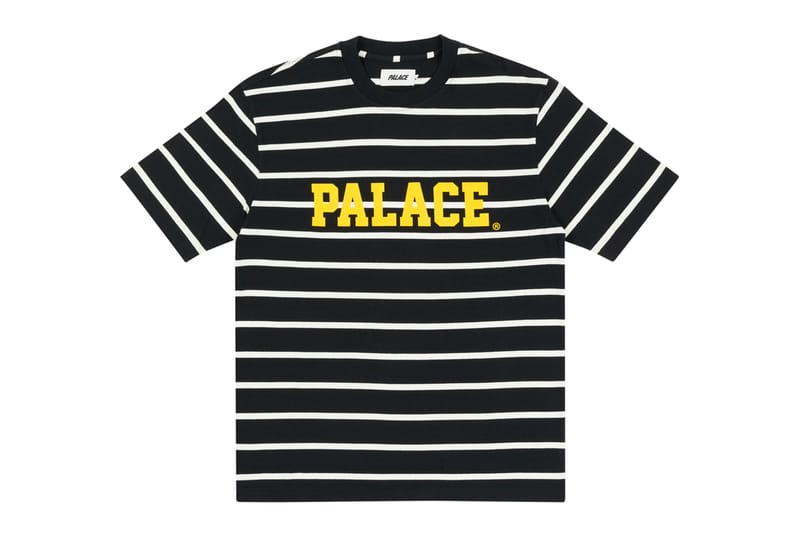 Palace Skateboards18 of 36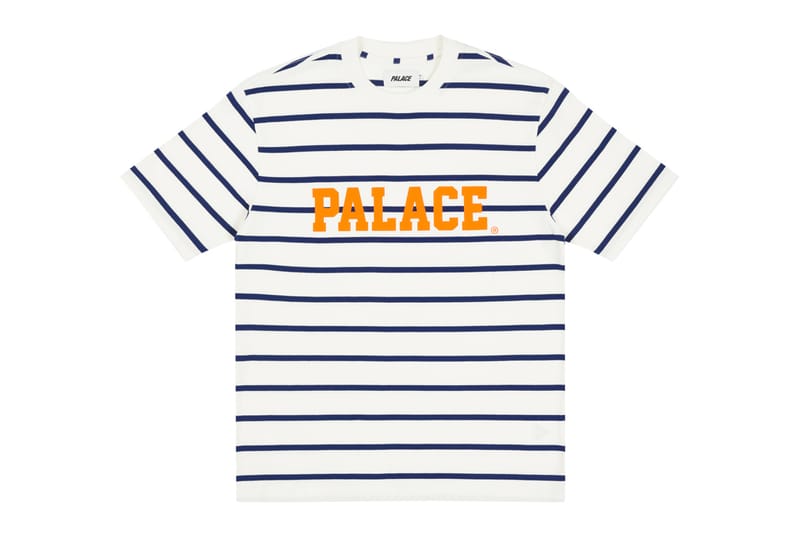 Palace Skateboards19 of 36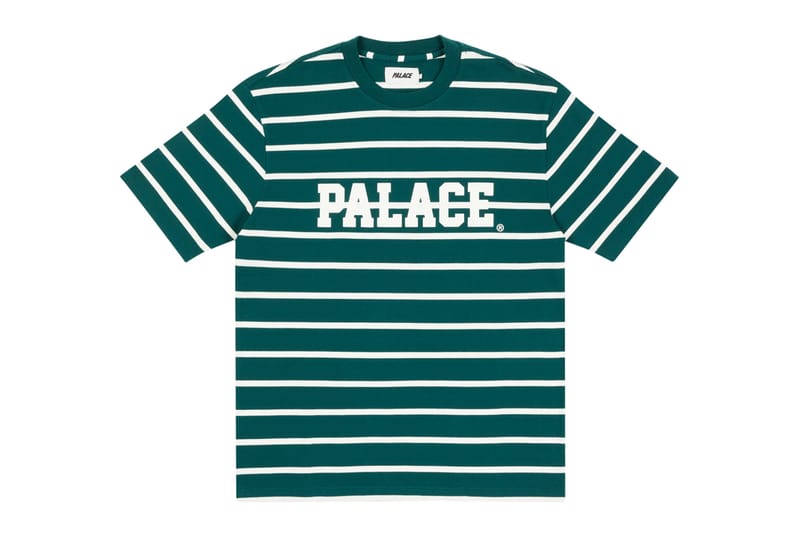 Palace Skateboards20 of 36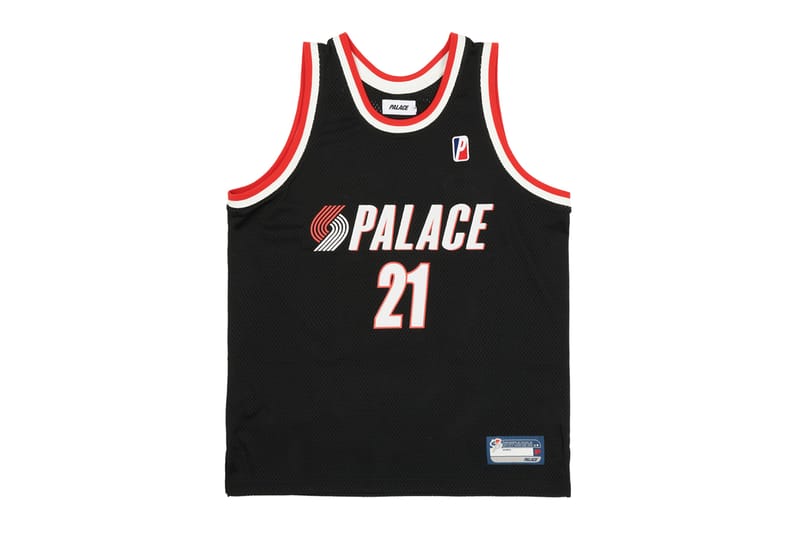 Palace Skateboards21 of 36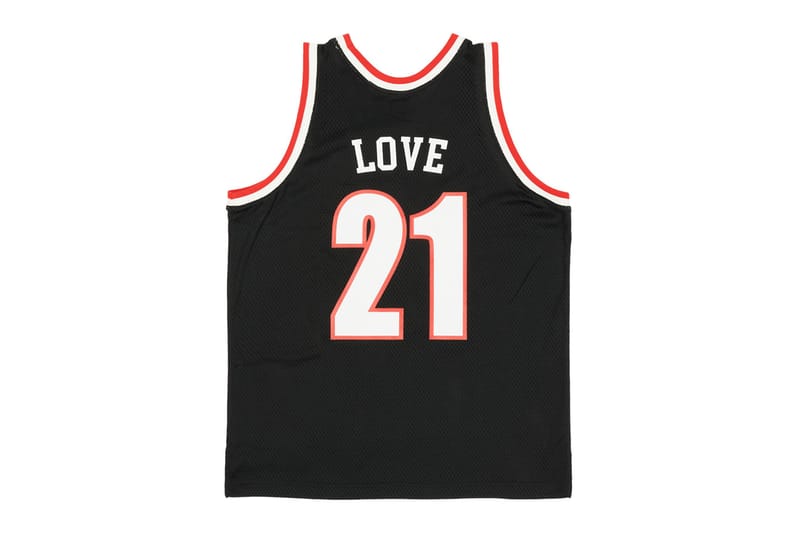 Palace Skateboards22 of 36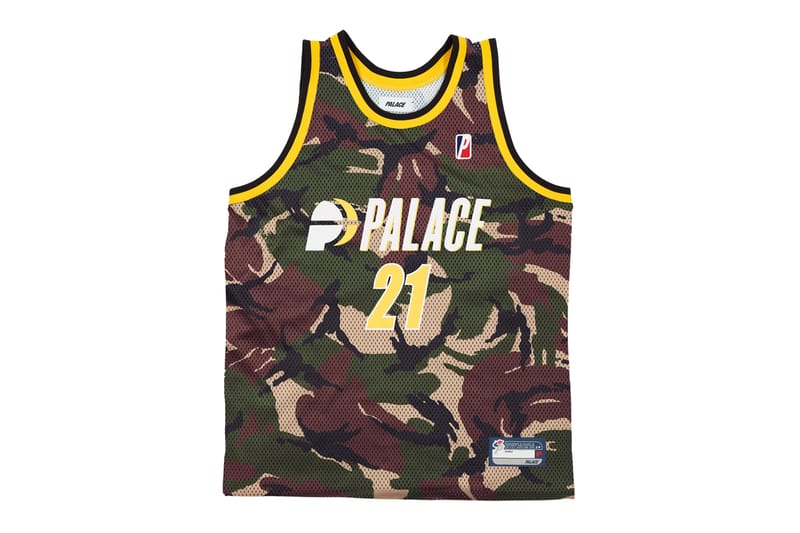 Palace Skateboards23 of 36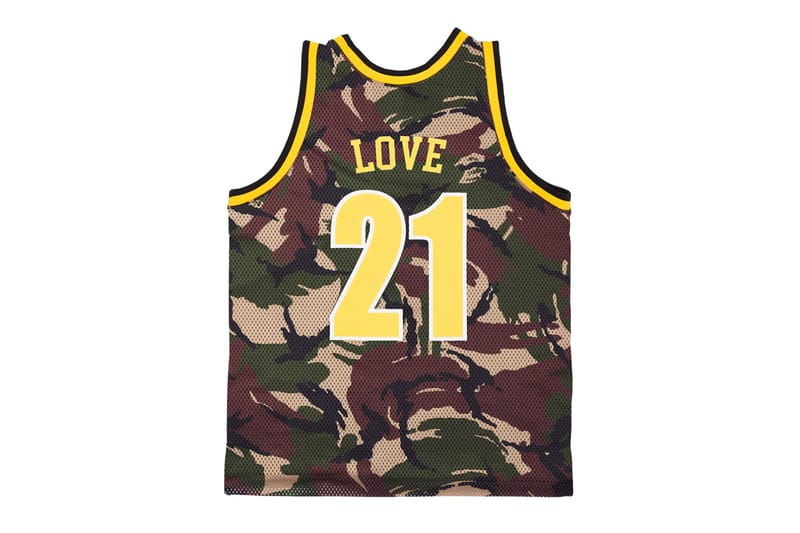 Palace Skateboards24 of 36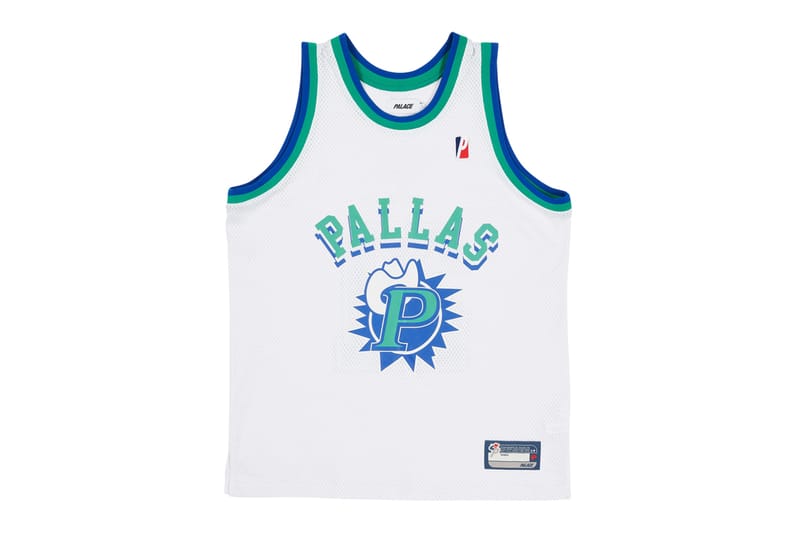 Palace Skateboards25 of 36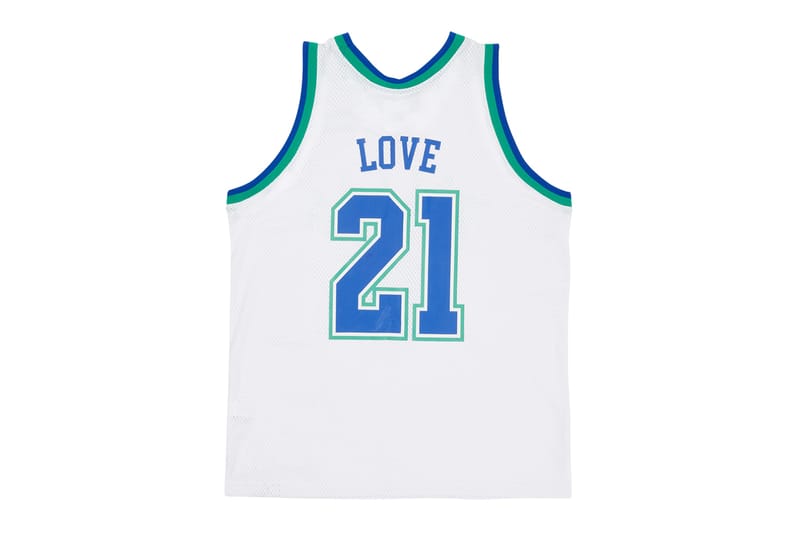 Palace Skateboards26 of 36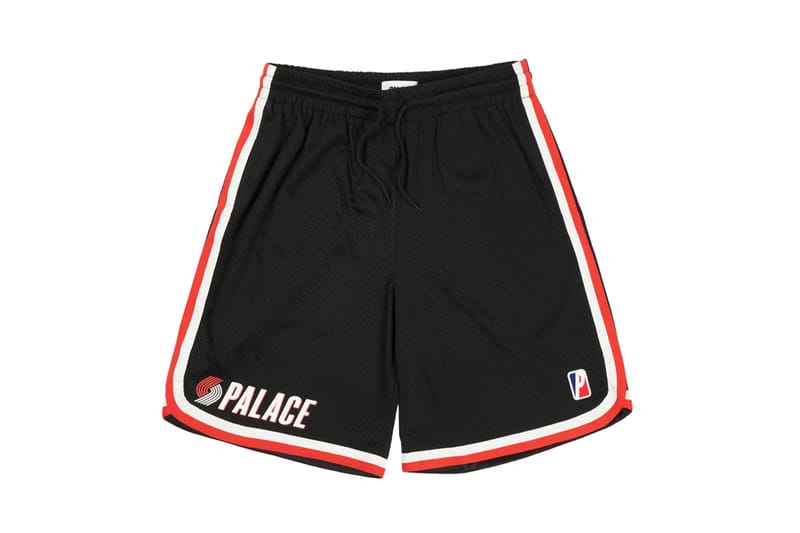 Palace Skateboards27 of 36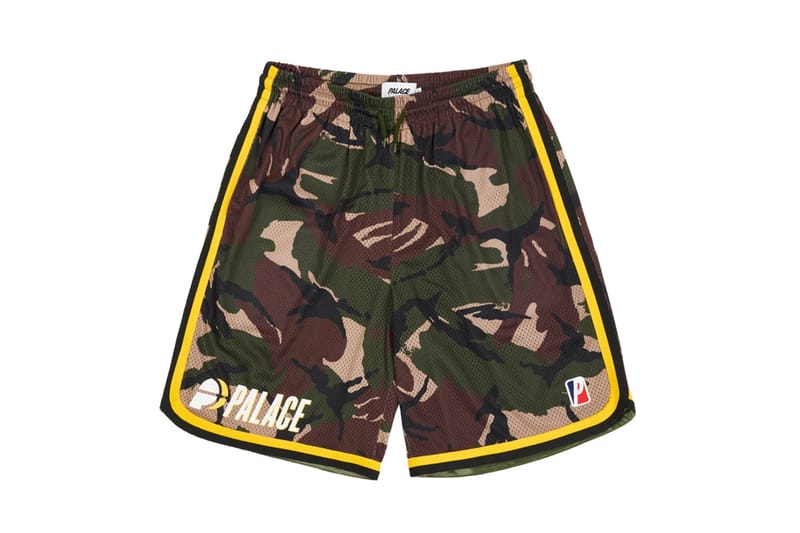 Palace Skateboards28 of 36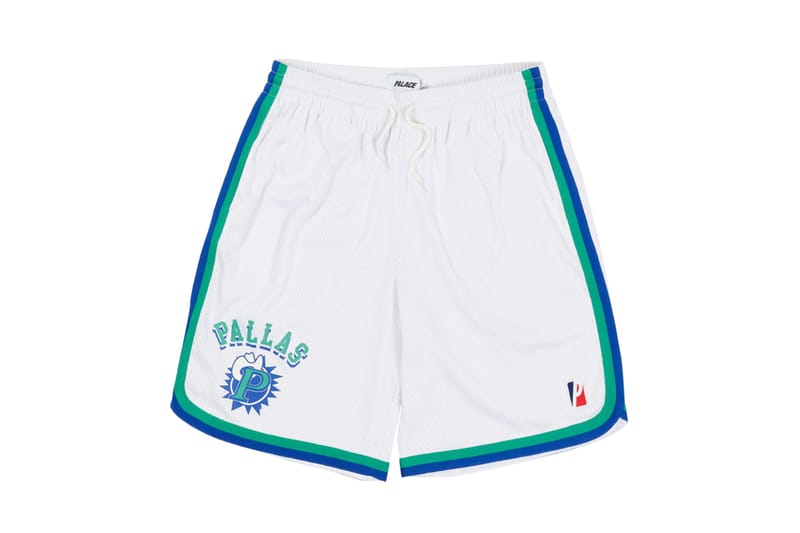 Palace Skateboards29 of 36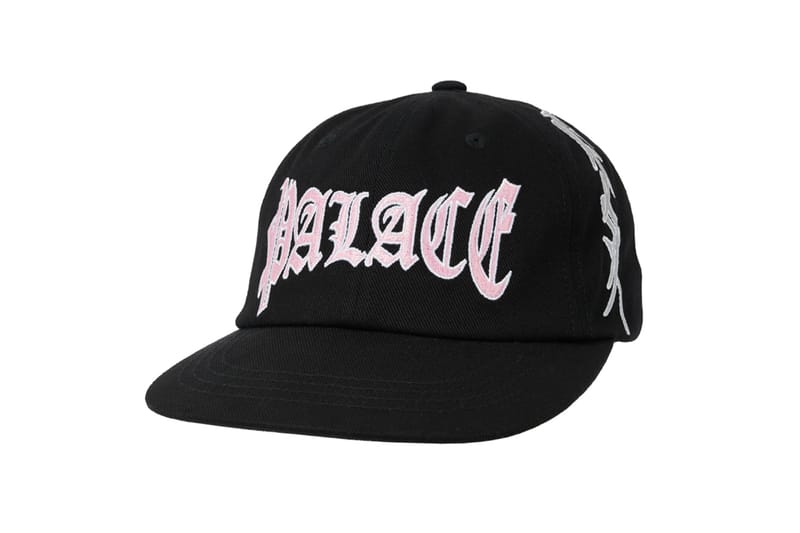 Palace Skateboards30 of 36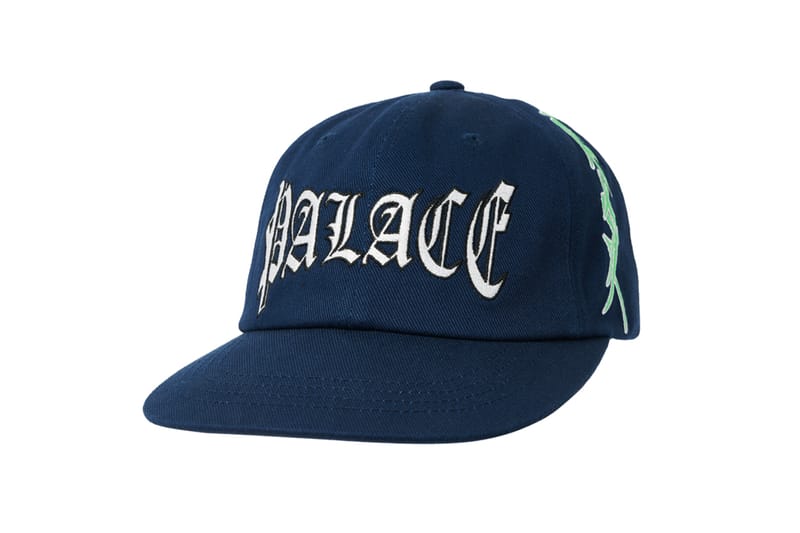 Palace Skateboards31 of 36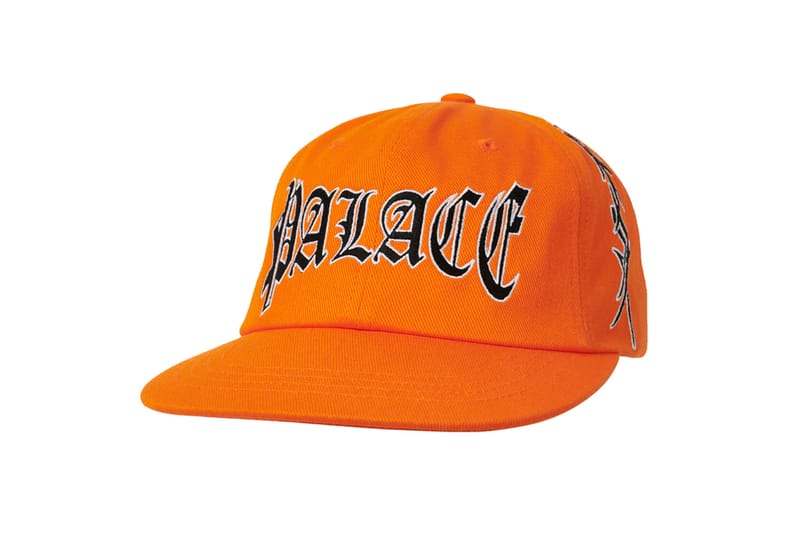 Palace Skateboards32 of 36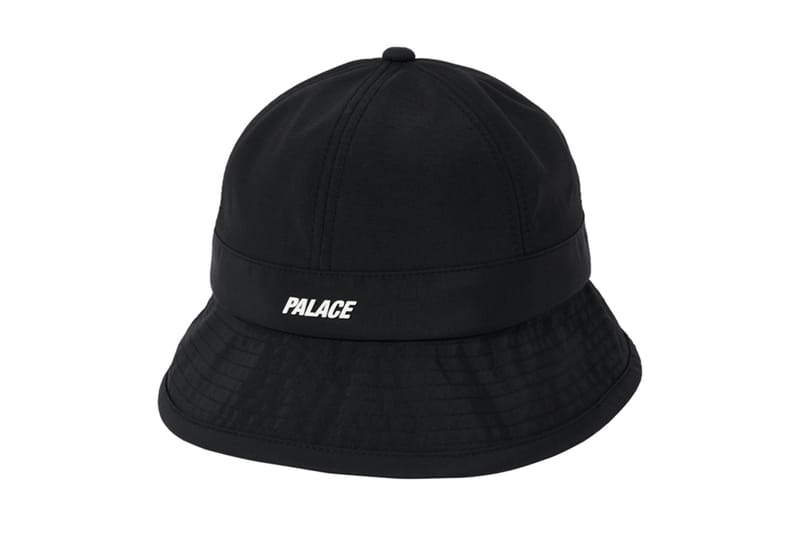 Palace Skateboards33 of 36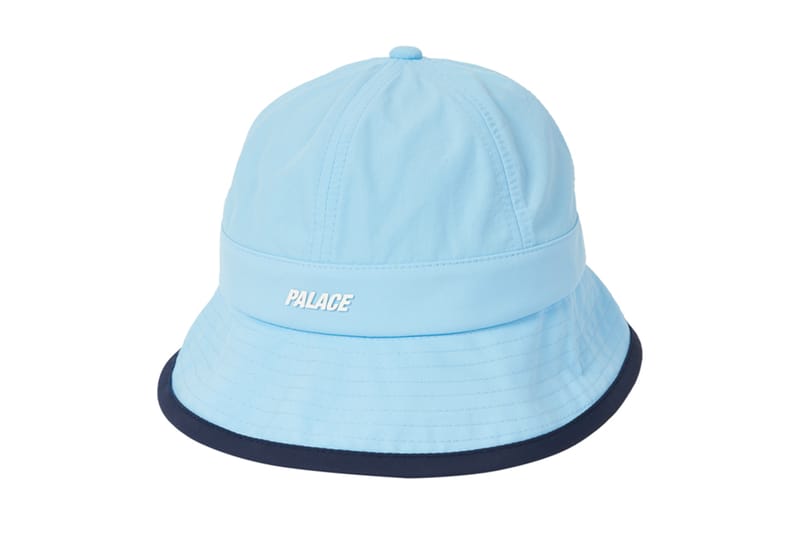 Palace Skateboards34 of 36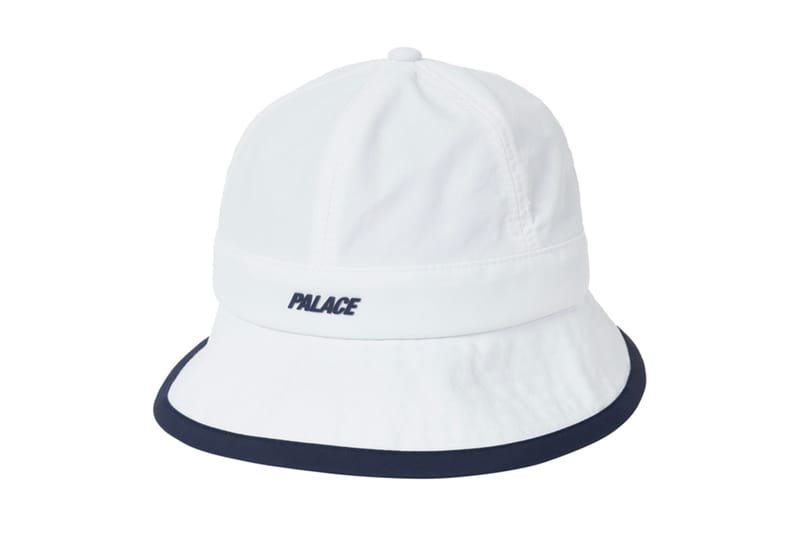 Palace Skateboards35 of 36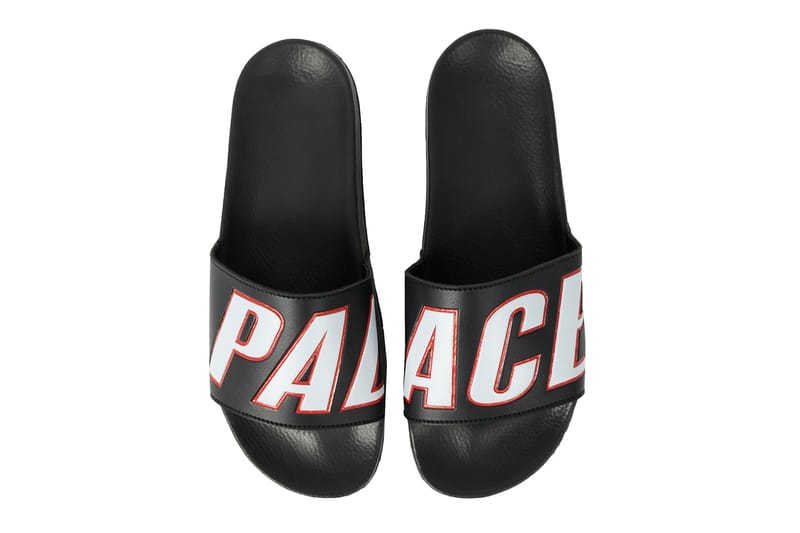 Palace Skateboards36 of 36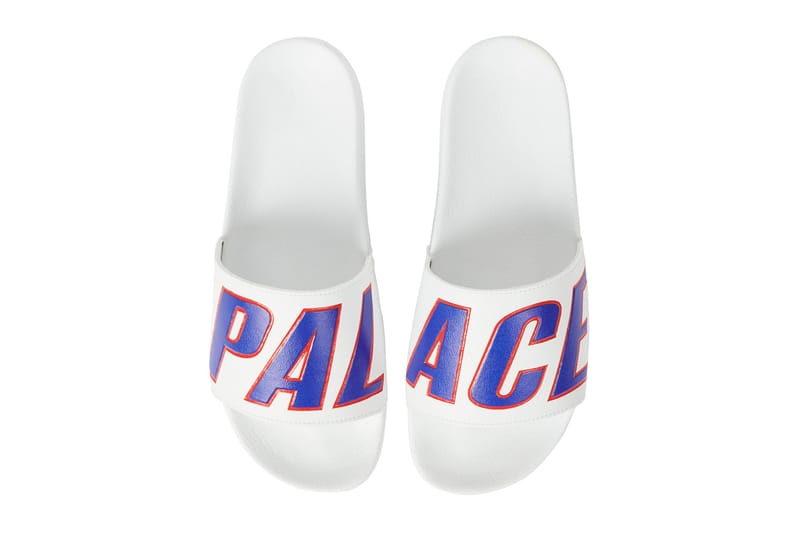 Palace Skateboards
When: June 11, 11 a.m. EDT & Japan/China Release June 12, 11 a.m. JST/CST
Where: Palace, "Palace_Skateboards" WeChat store
Source: Read Full Article