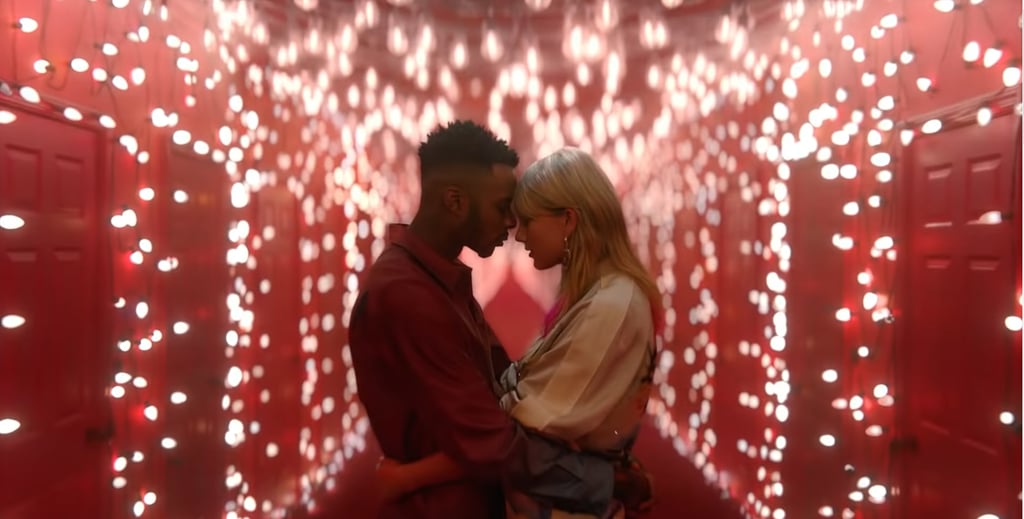 9 Beautiful Looks From Taylor Swift's "Lover" Video For Your Halloween Costume

While Taylor Swift's charming "Lover" music video is dreamily and decidedly Christmas-themed, it doesn't mean that you can't find a Halloween costume from it. While "Lover" is as colorful as the concepts for "Me!" and "You Need to Calm Down," it features a more vintage and romantic vibe. It opens with a girl peering into a snow globe with a house of seven rooms that Swift and her lover (aka her backup dancer Christian Owens) share. If you're throwing together a look from the video, you'll find that each room inspires a different candy-colored costume idea!
While Swift wears fancy designers such as Prada and Gucci, her retro looks of high-waisted shorts and flowy dresses are easy to re-create on a budget. Just remember that Swift's big on dip-dye hair here, so pick up a bottle of temporary hair dye for the look you love. Without further ado, here are nine outfits from the "Lover" music video that you can put together for an overdramatic and true Halloween costume!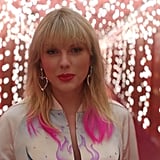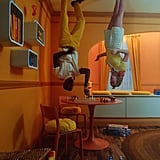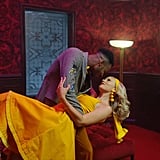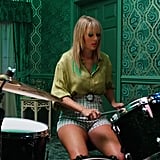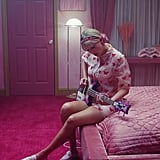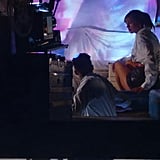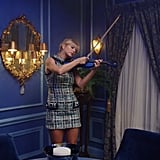 Source: Read Full Article