This is 17-year-old Kerion Washington.
In March he applied for a part-time job at Six Flags in Texas, but was told he had to cut his dreadlocks to get hired because they reportedly considered it an "extreme hairstyle" per their dress code policy.
His mom Karis first shared the story with this Facebook post.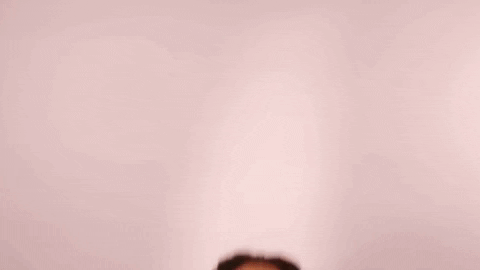 Do yourself a favor and learn more about the history of locs here.
Source: Read Full Article