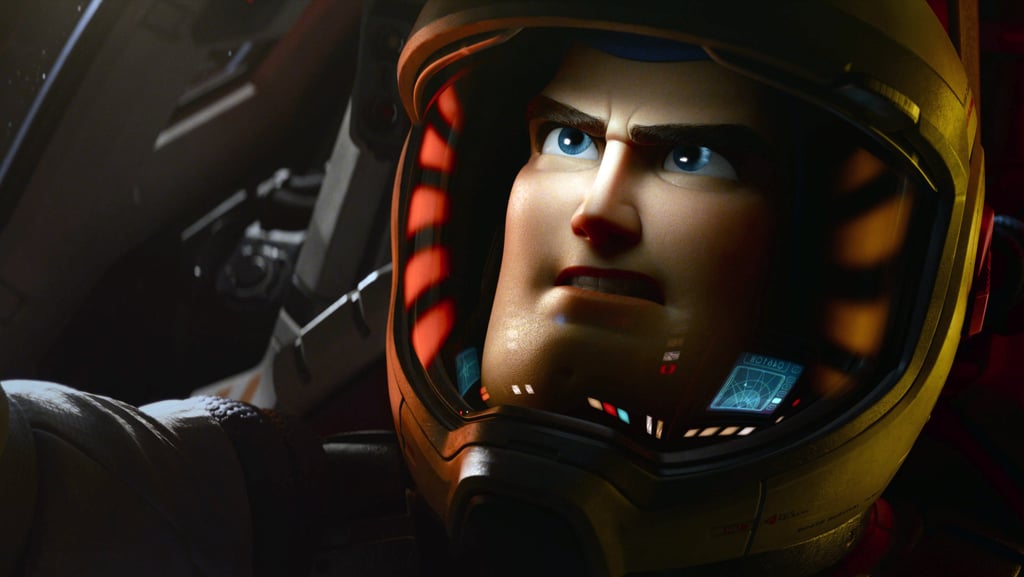 All the Famous Voices Behind the Characters in "Lightyear"

Before Buzz Lightyear became Buzz Lightyear of "Toy Story," he was just a (fictional) real-life hero in a spacesuit. And that's where the story of Pixar's upcoming "Toy Story" prequel "Lightyear" came from.
In the Chris Evans-fronted movie, Pixar fans will learn how Buzz Lightyear came to be the toy we grew up watching in "Toy Story" films. The action-packed animated movie will see the "real-life" Buzz jet off into space and undoubtedly find himself in trouble with Emperor Zurg.
Set to be released on June 17, "Lightyear" doesn't look like it'll feature any familiar voices from the "Toy Story" franchise, but a host of new faces are on hand to bring a new cast of characters to life. Here's who's starring in "Lightyear."
Source: Read Full Article