Arby's has done something different with the time-honored carrots.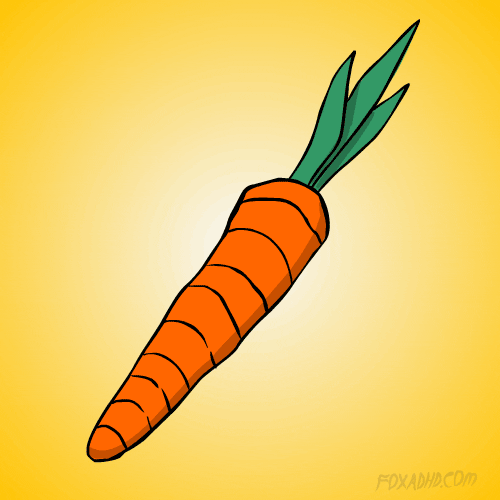 That's because they just introduced the "Marrot," which is basically a huge piece of meat shaped like a carrot.
The fast-food chain said it isn't interested in looking into meat alternatives like other chains are doing.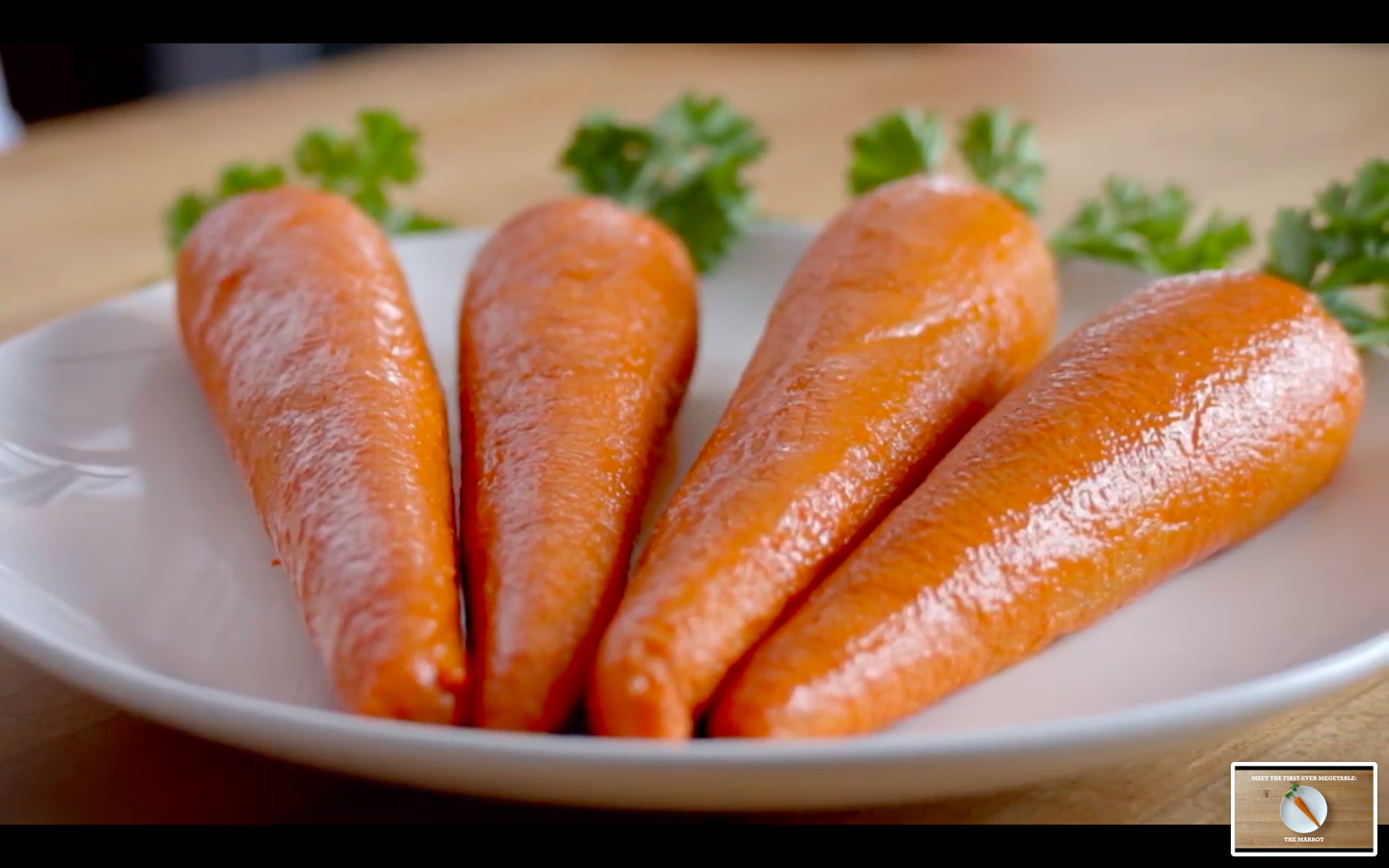 Instead, Arby's created what it is now calling "the world's first 'Meat Vegetable' or 'Megetable.'"
Naturally, people are left scratching their heads.
And, let's just say, there's not a lot of excitement surrounding the "megetable."
Seriously, people can't even with this meat-based carrot.
So, just to reiterate. This is a slab of turkey breast made to look like a carrot, rolled and cooked in a cheesecloth, before being tossed in dried carrot juice powder.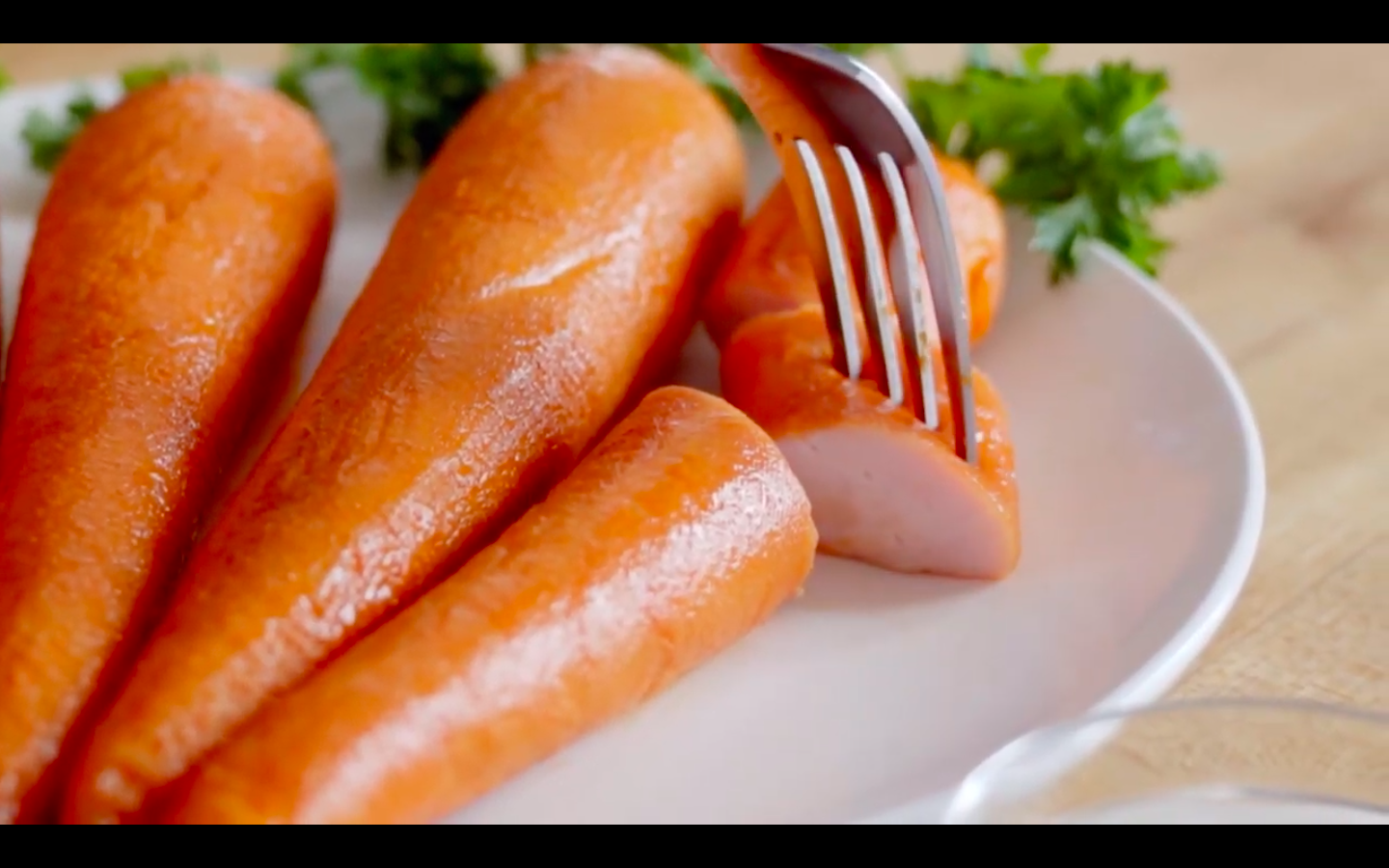 Now you have all the information you need to make an informed decision.
Source: Read Full Article