Bella Thorne just opened up about her sexuality in a recent interview, revealing that she's actually pansexual instead of bisexual.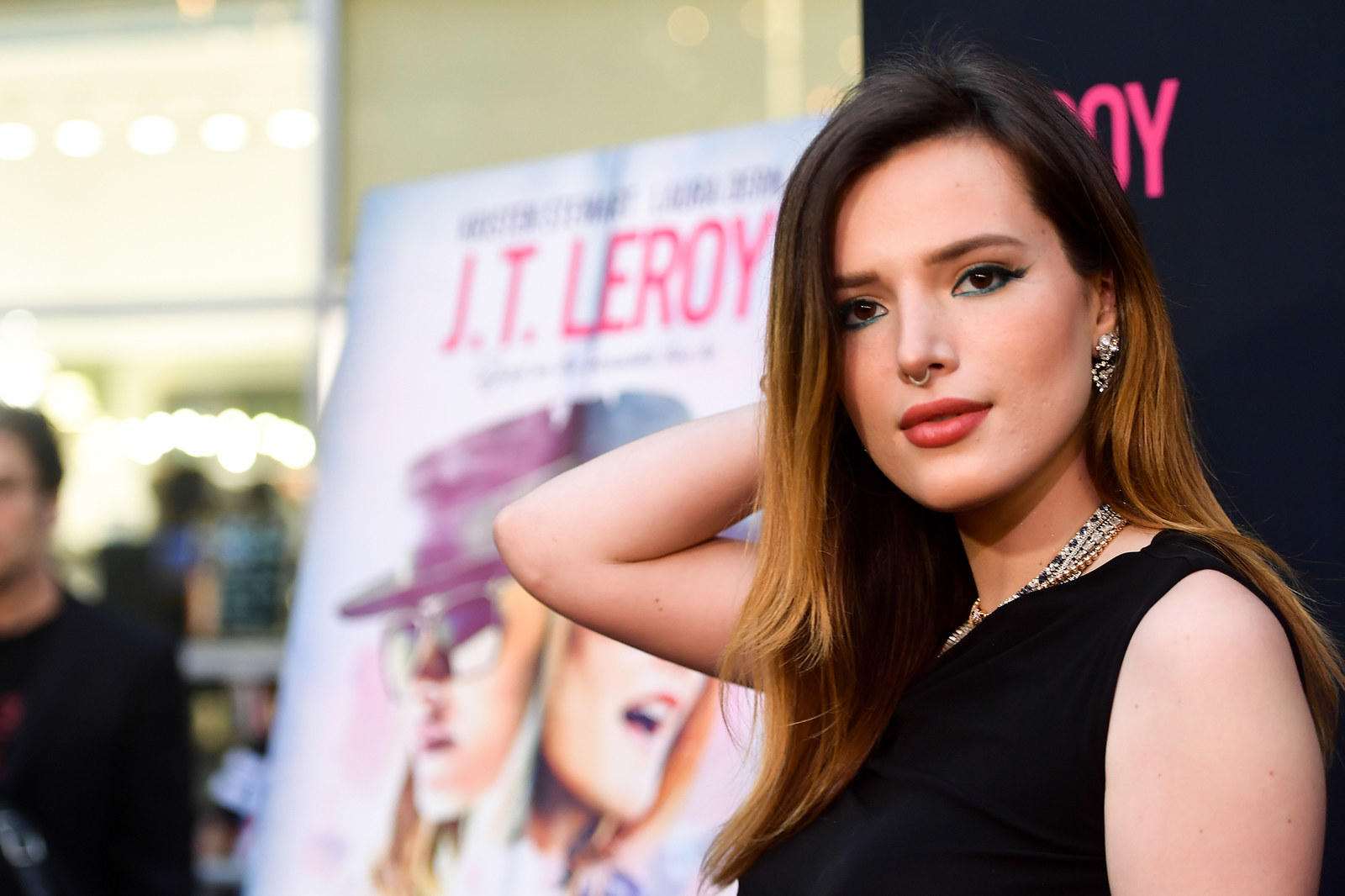 Bella came out as bisexual on Twitter in 2016 but, speaking to ABC News earlier this week, she said she identifies differently after somebody explained pansexuality to her.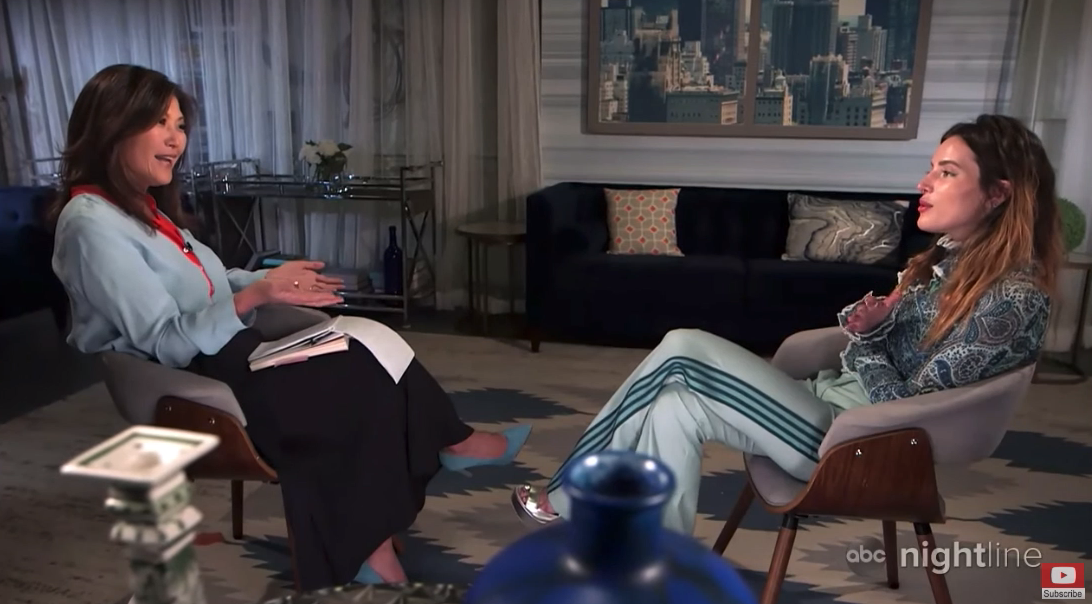 "I realised recently I'm actually pansexual and I didn't know that," Bella said. "Somebody explained to me really thoroughly what that is and I am pan."
When asked what that meant, Bella continued: "You like beings. You like what you like. Doesn't have to be a girl or a guy or a he, a she, a they, or this, or that. It's literally you like personality. You just like a being."
Although sometimes confused, pansexuality and bisexuality are different. According to Stonewall, bisexual is "an umbrella term used to describe a romantic and/or sexual orientation towards more than one gender" while pansexual "refers to a person whose romantic and/or sexual attraction towards others is not limited by sex or gender".
"I like sexy," Bella added. "I like sexy girls, I like sexy guys, I like sexy in general."
Bella has been open about her sexuality in the past and was in a polyamorous relationship with YouTuber Tana Mongeau until earlier this year.
She's currently dating Italian singer Benjamin Mascolo.
You can watch Bella's full interview here.
Ben Henry is a celebrity reporter for BuzzFeed UK and is based in London.
Contact Ben Henry at [email protected]
Got a confidential tip? Submit it here.
Source: Read Full Article