Yesterday, W magazine unveiled their latest cover, starring Riverdale stars and real-life exes (or maybe not? IDK, it's complicated) Cole Sprouse and Lili Reinhart.
As well as the accompanying interview — in which they talk about everything from the realities of fame to keeping their relationship private — both Cole and Lili sat down for video interviews with the magazine for their Screen Tests series.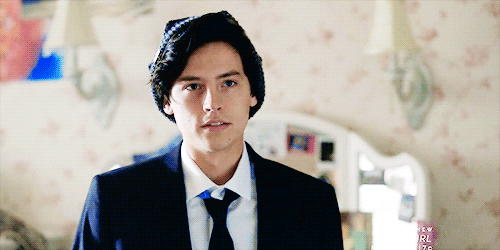 You can watch the video in full here:
View this video on YouTube
Ellie Bate is a celebrity reporter and talent coordinator at BuzzFeed UK and is based in London.
Contact Ellie Bate at [email protected].
Got a confidential tip? Submit it here.
Source: Read Full Article