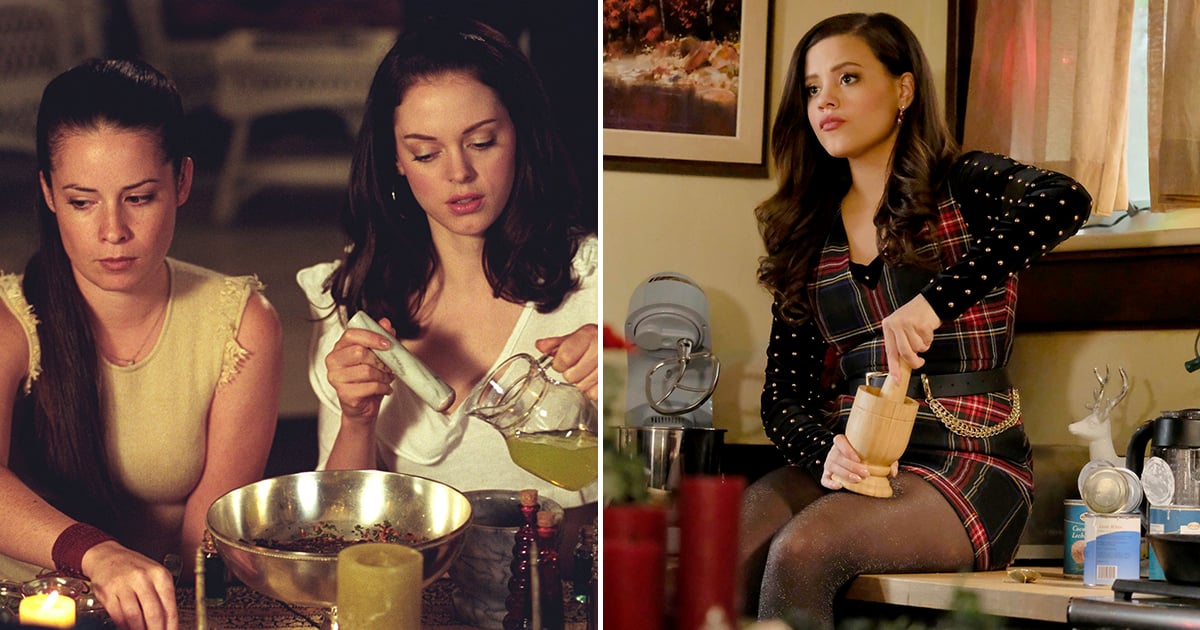 Image Source: Everett Collection
It's been over two years since The CW premiered its sequel series Charmed, and somehow, the casts of the original and the sequel are still butting heads. It all began on Oct. 12, with a video a fan posted to TikTok and Twitter taken from an Instagram Live with Holly Marie Combs and Rose McGowan. The two addressed a comment about their version of Charmed's removal from Netflix, which McGowan assumed was because of the streamer trying to "suppress" her voice and Combs claimed was probably done so fans would find the sequel series and not the "old people." McGowan added that the reboot "sucks," though she quickly admitted that she's never seen the show.
Right off the bat, this is an example of people being shady when they don't need to be. Netflix removed the 1998 series because NBCUniversal's Peacock struck a deal with ViacomCBS for the rights to stream the show way back in July. Netflix doesn't own the rights to the show, so it was inevitable that it would eventually have to leave the streamer. The idea that it has anything to do with a vendetta against McGowan or a desire to promote the sequel series is ridiculous; Netflix likes to make money and keep people streaming; it wouldn't take off the show if it knew people wanted to see it!
Source: Read Full Article