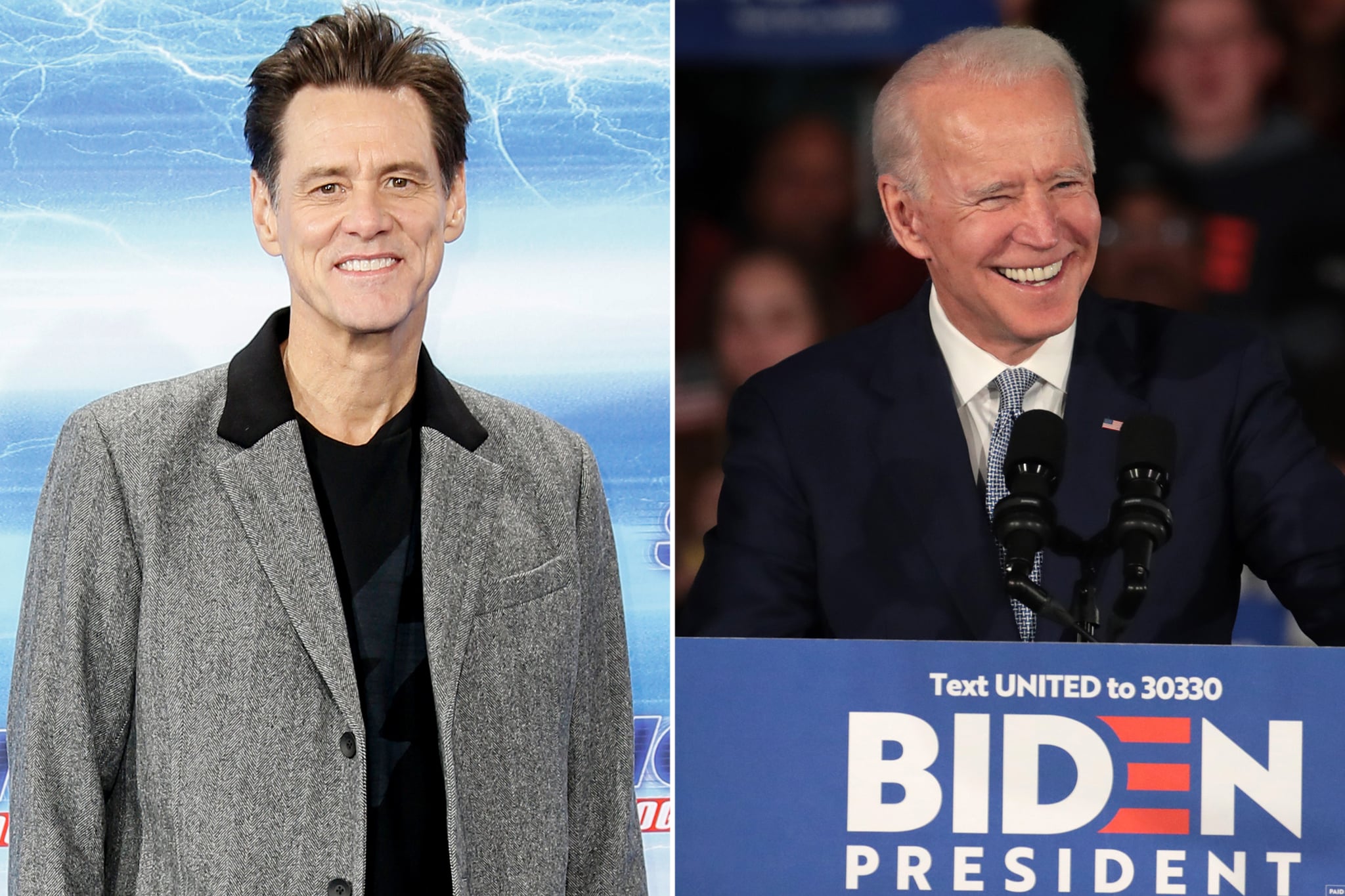 Image Source: Getty / Isa Foltin / Scott Olson
Jim Carrey will be playing Joe Biden on the upcoming 46th season of Saturday Night Live. The news was confirmed by SNL in a tweet on Sept. 16 congratulating Carrey on the role. Alec Baldwin and Maya Rudolph are also set to reprise their roles as Donald Trump and Kamala Harris, respectively.
In an interview with Vulture, SNL showrunner Lorne Michaels revealed that the casting had come about due to Carrey's interest in the role. "It came down to discussions about what the take was. [Carrey] will give the part energy and strength." Biden was previously portrayed by Kevin Nealon, Jason Sudeikis, Woody Harrelson, and John Mulaney. We can't wait to see what Carrey brings to the role!
Source: Read Full Article