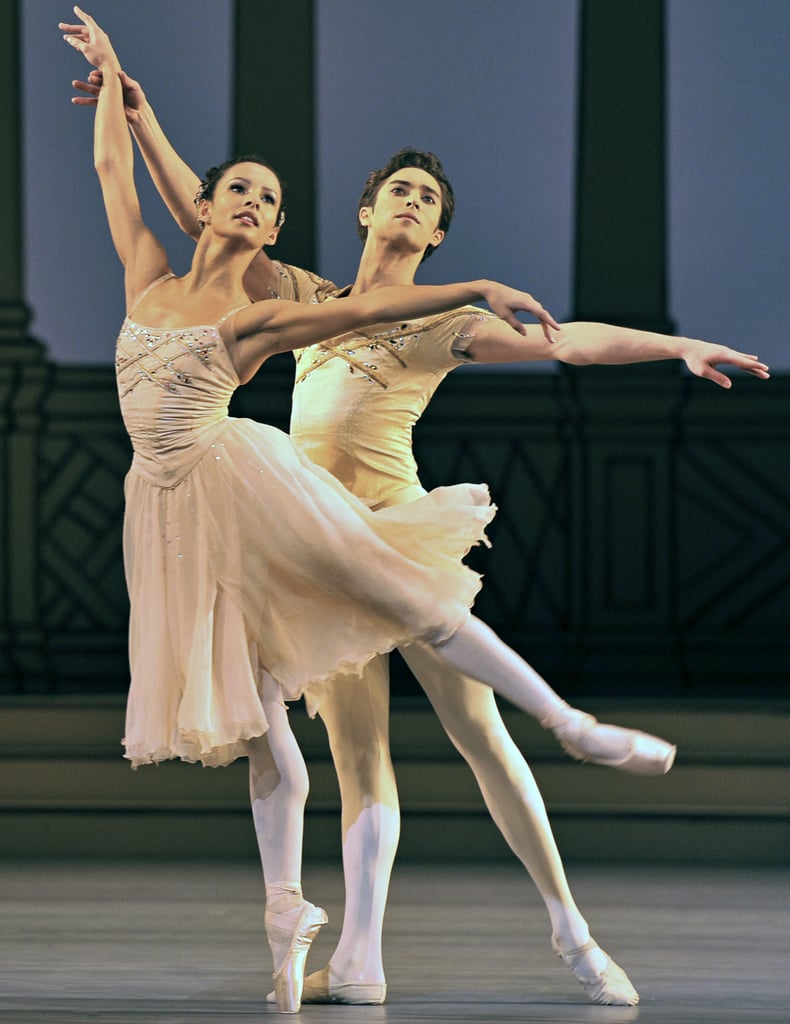 Meet Francesca Hayward, the Principal Ballerina Who's Playing Victoria in Cats

On Thursday, Universal Pictures finally released the trailer for Cats, giving us the first look at the live-action adaptation of Andrew Lloyd Webber's Broadway musical, which hits cinemas on Dec. 20. It's fair to say that we had a lot of feelings — seeing stars like Jennifer Hudson, Taylor Swift, and Idris Elba (among other stars) in cat form was a little bit unsettling. But one star, er cat, who was front and center throughout the trailer is Francesca Hayward; playing the role of Victoria, a shy white kitten known for her feline beauty.
To find out more about Francesca Hayward — a Kenyan-born ballet dancer with the Royal Ballet in London — keep on reading.

Source: Read Full Article