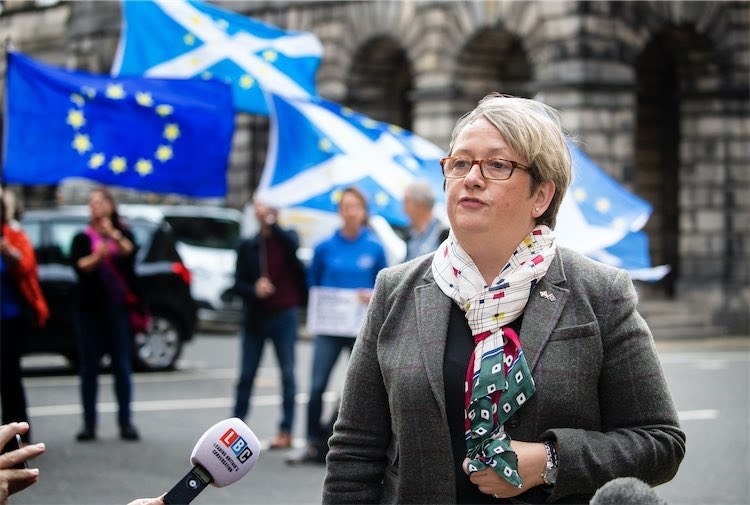 Boris Johnson's decision to shut down parliament for five weeks has been ruled unlawful by a court in Scotland.
Scotland's highest civil court ruled that "the Prime Minister's advice to HM the Queen that the United Kingdom Parliament should be prorogued… was unlawful because it had the purpose of stymying parliament."
The court case was brought to the appeal court in Edinburgh by Scottish National Party (SNP) MP Joanna Cherry QC, and more than 70 other parliamentarians in a bid to put a stop to Boris Johnson's prorogation.
The government is appealing to the Supreme Court, the UK's highest court, next week.
Speaking after the hearing, Cherry said: "The court agreed it is unlawful to suspend the UK Parliament for the specific purpose of preventing Parliament from scrutinising the Brexit process and holding this shambolic Tory government's extreme Brexit plans to account.
"We have uncovered more and more evidence that this was a plot by Boris Johnson and his cronies to prevent us from stopping them taking Scotland and the UK off a Brexit cliff edge by forcing through a damaging no-deal against the will of Parliament.
"This ruling takes us one step closer to ensuring the UK government cancels their shameful prorogation and blatant plot to force through an extreme Brexit. Boris Johnson cannot be allowed to break the law with impunity."
Jolyon Maugham QC, who was second petitioner in the case, tweeted: "We have won. Appeal begins in the Supreme Court on Tuesday. We believe that the effect of the decision is that Parliament is no longer prorogued.
"I have never been able to contemplate the possibility that the law could be that our sovereign Parliament might be treated as an inconvenience by the Prime Minister.
"I am pleased that Scotland's highest court agrees. But ultimately, as has always been the case, it's the final arbiter's decision that matters. We will convene again in the Supreme Court next week."
The legal challenge had previously been thrown out by Lord Doherty at an earlier hearing at the Court of Session in Edinburgh. He ruled that it was up to parliament, and not the courts, to decide whether parliament should be prorogued.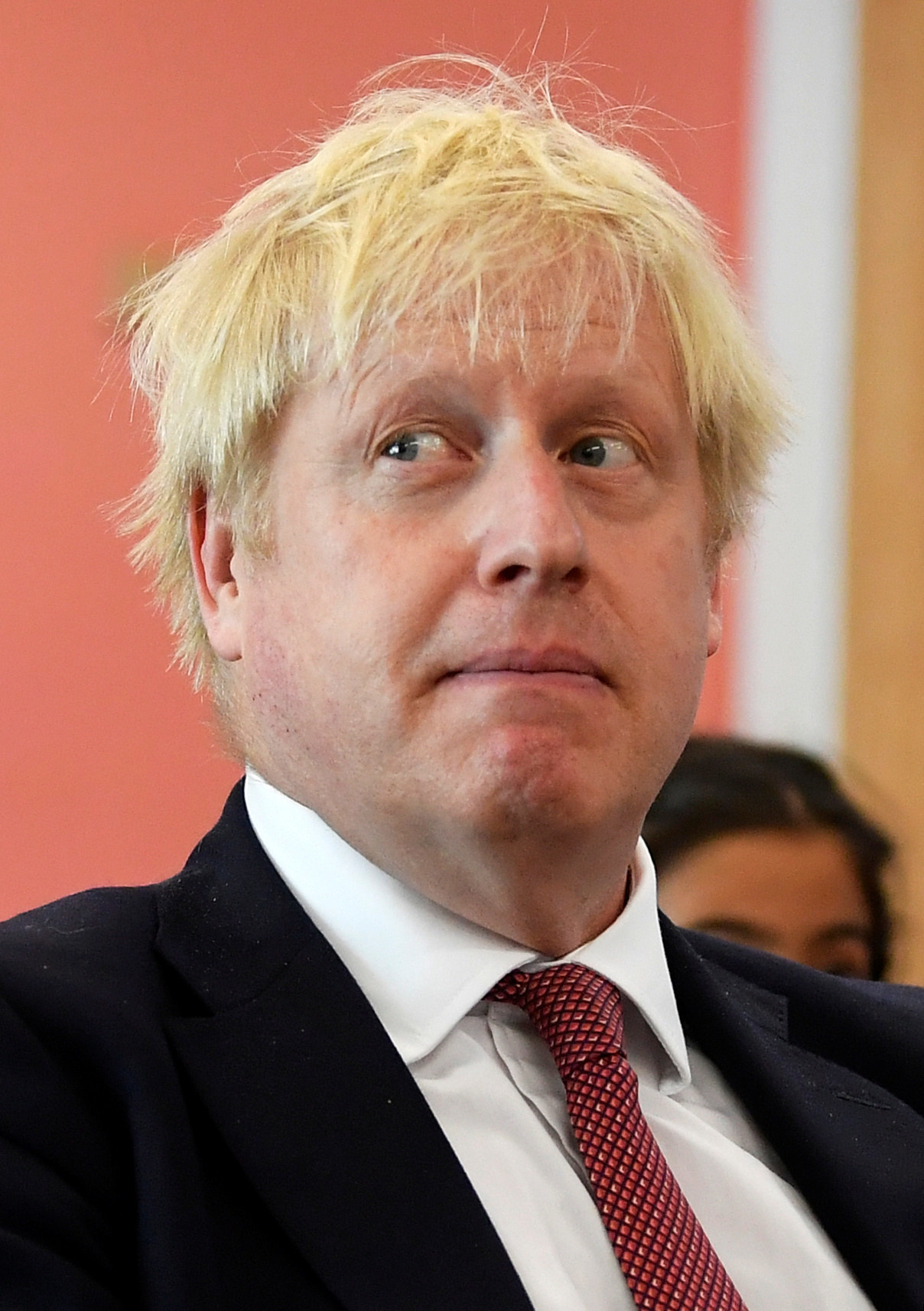 However, the decision was reversed by three judges sitting at the Inner House after Cherry appealed. The Lord President, Lord Carloway, decided that while the decision to prorogue parliament was not normally reviewable on the normal grounds of judicial review, in this case it was because "it would nevertheless be unlawful if its purpose was to stymie parliamentary scrutiny of the executive."
Labour's shadow Brexit secretary Keir Starmer welcomed the ruling and called for parliament to be reconvened.
He said: "I welcome the Court's judgement.
No one in their right mind believed Boris Johnson's reason for shutting down Parliament.
"I urge the Prime Minister to immediately recall Parliament so we can debate this judgement and decide what happens next."
A separate case, brought by businesswoman Gina Miller failed at England's High Court last week, but Lord Chief Justice Lord Burnett said she could immediately appeal to the Supreme Court, because of the important points of law at stake.
A UK Government spokesperson said: "We are disappointed by today's decision, and will appeal to the UK Supreme Court. The UK Government needs to bring forward a strong domestic legislative agenda. Proroguing Parliament is the legal and necessary way of delivering this."
More on this
This Is What That Almighty Furore In Parliament Last Night Was All About

Alan White · Sept. 9, 2019
Hannah Al-Othman is a political correspondent for BuzzFeed News and is based in London.
Contact Hannah Al-Othman at [email protected]
Got a confidential tip? Submit it here.
Share This Article
Source: Read Full Article