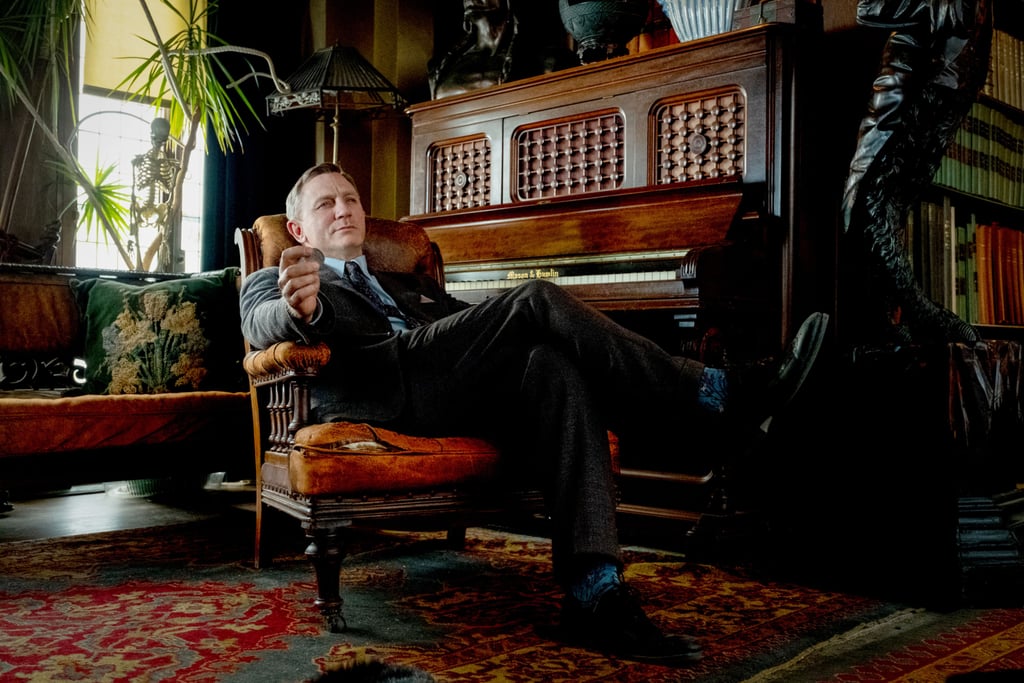 The Cast For Knives Out 2 Is Already Stacked, and It Doesn't Even Have a Title Yet

Not a day has gone by since the release of 2019's Knives Out that I haven't thought about Chris Evans and his cable-knit sweater. With Deadline reporting that the film's sequel is set to begin filming this summer in Greece with a cast that includes Kathryn Hahn and Dave Bautista, we can't help but wonder who will get the standout meme-able moment this time around; our money is currently on Bautista thanks to his tiny glasses from Blade Runner 2049.
Both original Knives Out writer and director Rian Johnson and star Daniel Craig are also returning, so you know it's going to be a wild ride. Details about the sequel are scarce, but we do know it will see Benoit Blanc solve a "mystery revolving around a large cast of suspects." Ahead, you can see what we do know about the film's already-stacked cast.
Source: Read Full Article