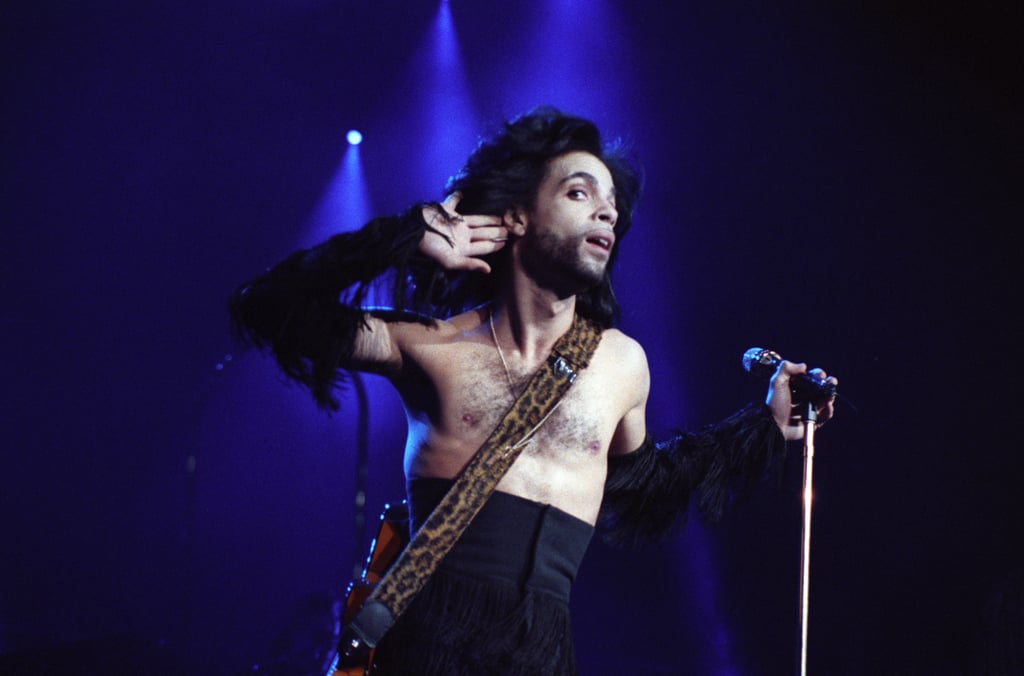 The Last Dance's Soundtrack Will Take You Back to the '90s and Early 2000s, in the Best Way

ESPN has heard our cries and answered our prayers with the early release of The Last Dance, a 10-episode documentary series following Michael Jordan's life and the unforgettable 1990s Chicago Bulls team led by Jordan himself. The docuseries has received massive praise from hoop fans everywhere, and we can't help but credit some of that success to the epic soundtrack, which radiates with '90s nostalgia.
Thankfully, Netflix and ESPN have teamed up with Spotify to curate an official The Last Dance playlist. Titles range from Drake and Future's "Jumpman" to Lupe Fiasco's "Superstar" and, of course, "Sirius," the Chicago Bulls' starting-five theme song, by The Alan Parsons Project. Ahead, listen and watch some of the greatest musical hits from the series, and tune into ESPN every Sunday to watch The Last Dance. The series will be available on Netflix come July 19.

Source: Read Full Article