Some deals are so good that they simply fly off the shelves—that's why we rounded up 35 items this week that are bound to sell out. With savings up to 65% off, you can find everything from sanitizing devices and air fryers to a solar panel phone charger and a cervical massager.
Before you start scrolling, make sure to get your credit card ready, because these deals are not going to last long.
Stinger Car Vent Mount Phone Holder & Emergency Tool, now on sale for $11.99 (40% off)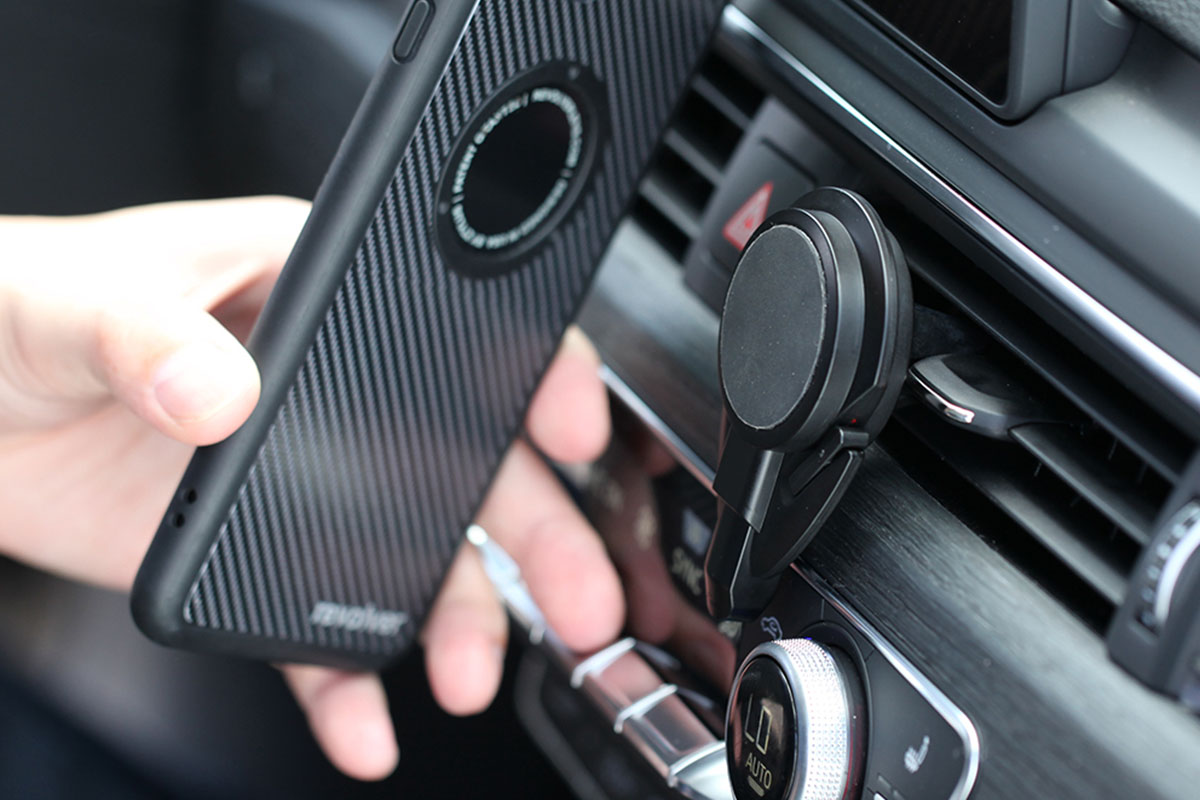 This sleek 3-in-1 tool functions as a magnetic phone holder, a seat belt cutter, and a glass breaker, making it a must-have in the case of an emergency.
Dreamlight Ease Light: World's Best Light-Blocking Eye Mask, now on sale for $12.99 (18% off)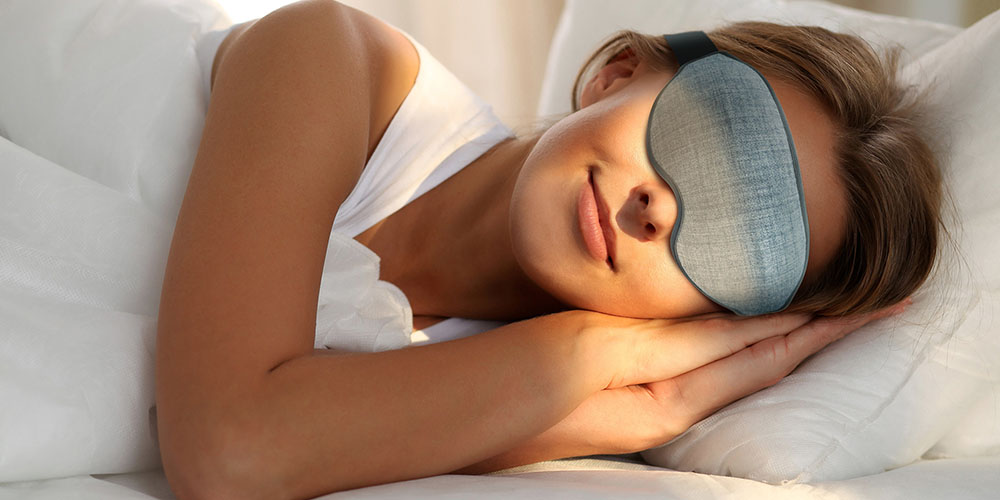 This 2020 Red Dot Design winner features a patented, light-blocking, 3D hollow design to help you sleep soundly all night long.
Electric Multifunctional Cervical Massager, now on sale for $27.95 (30% off)
Spas might still be closed, but, with 6 modes and 16 strength levels, this handheld, massaging device can ease pain in your neck, back, legs, and stomach.
Ocushield Anti-Blue Light Screen Protector (iPhone 11/XR), now on sale for $29.99 (36% off)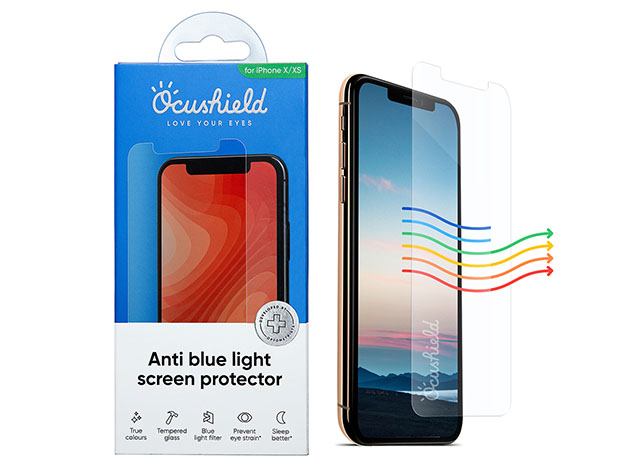 Developed by qualified optometrists, this screen protector blocks up to 90% of harmful blue light emissions without distorting your phone.
4-Panel Foldable Solar Phone Charger & 10,000mAh Power Bank, now on sale for $34.99 (20% off)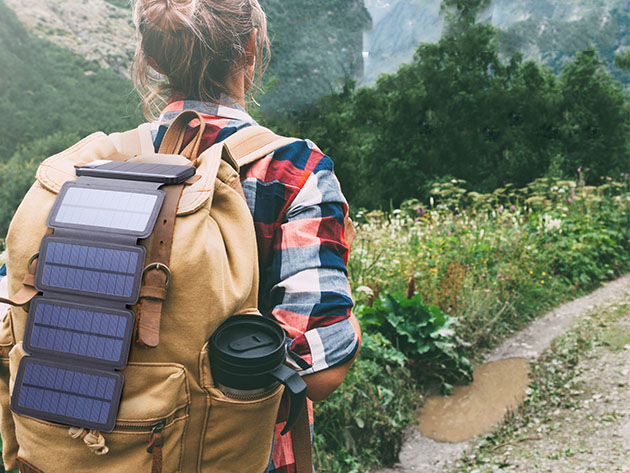 These Amazon's Choice solar panels, which are rated 4.1/5-stars, allow you to recharge your favorite devices on-the-go without an electric outlet.
Gloves In A Bottle® Shielding Lotion: 2-Pack, now on sale for $35.90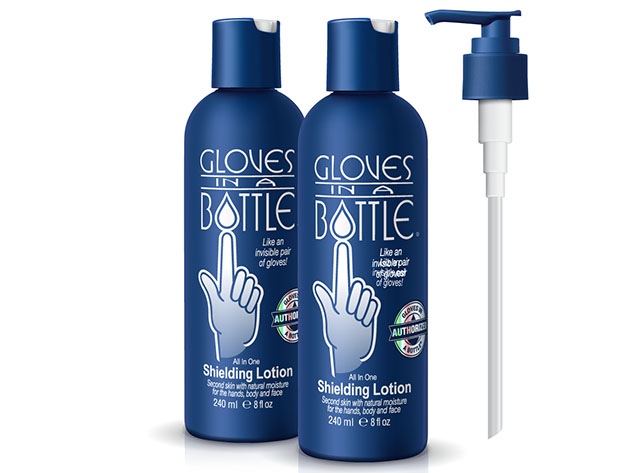 This vegan, dermatological-tested, and hypoallergenic lotion, which is rated 4.7/5-stars on Amazon, keeps skin moisturized by enhancing its ability to retain its natural oils.
Otto Q Wireless Fast Charging Pad, now on sale for $39.95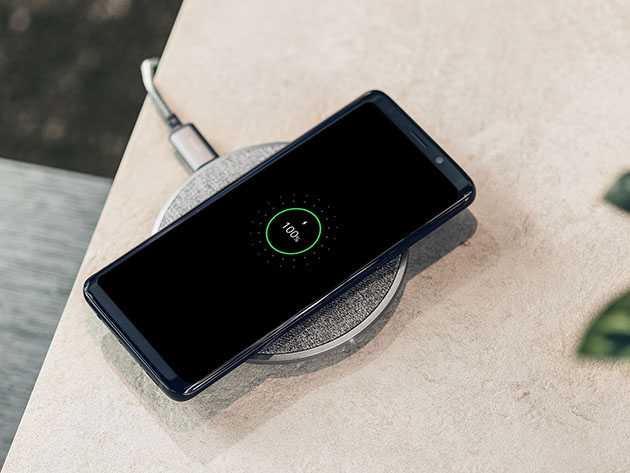 This Qi-certified wireless charging pad features optimized circuitry to charge your phone even faster than its competitors.
Luno Standard: Felt Sitting Ball Chair, now on sale for $41.99 (30% off)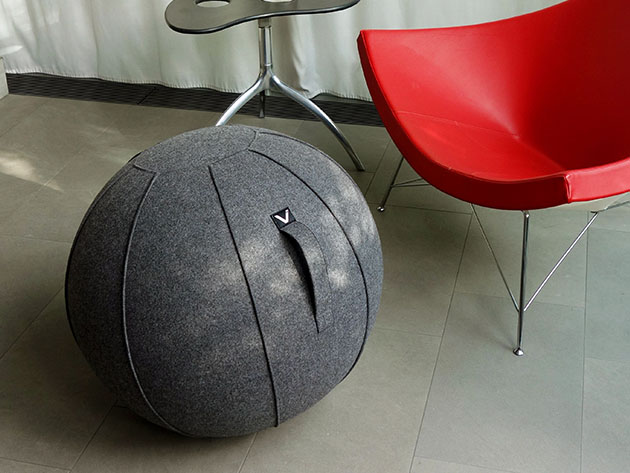 Improve your posture, activate your core, and relieve back pain with this 25.5″ Felt Ball Chair.
Vicinity Sterilizer UV Light Tower, now on sale for $44.99 (67% off)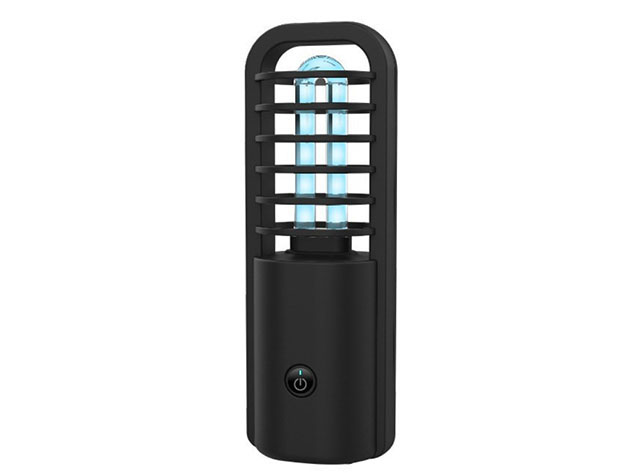 Using Blue UV light, this device kills germs and viruses in the air and on surfaces in as little as 10 seconds.
TUNAI Square Bluetooth Amp for Headphones, now on sale for $45.99 (16% off)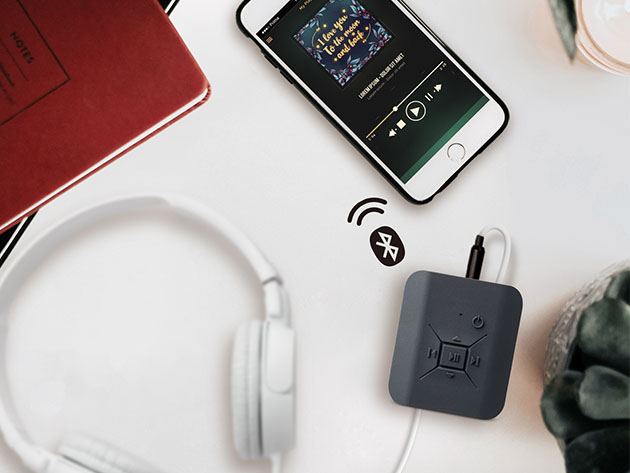 Rated 4.2/5-stars on Amazon, this portable device transforms basic earphones into a pair of Bluetooth headphones, allowing you to connect easily to phones, stereos, and PMPS without any bulky wires.
Rabbit-Shaped Zinc Alloy Wine Opener Kit, now on sale for $49.95 (16% off)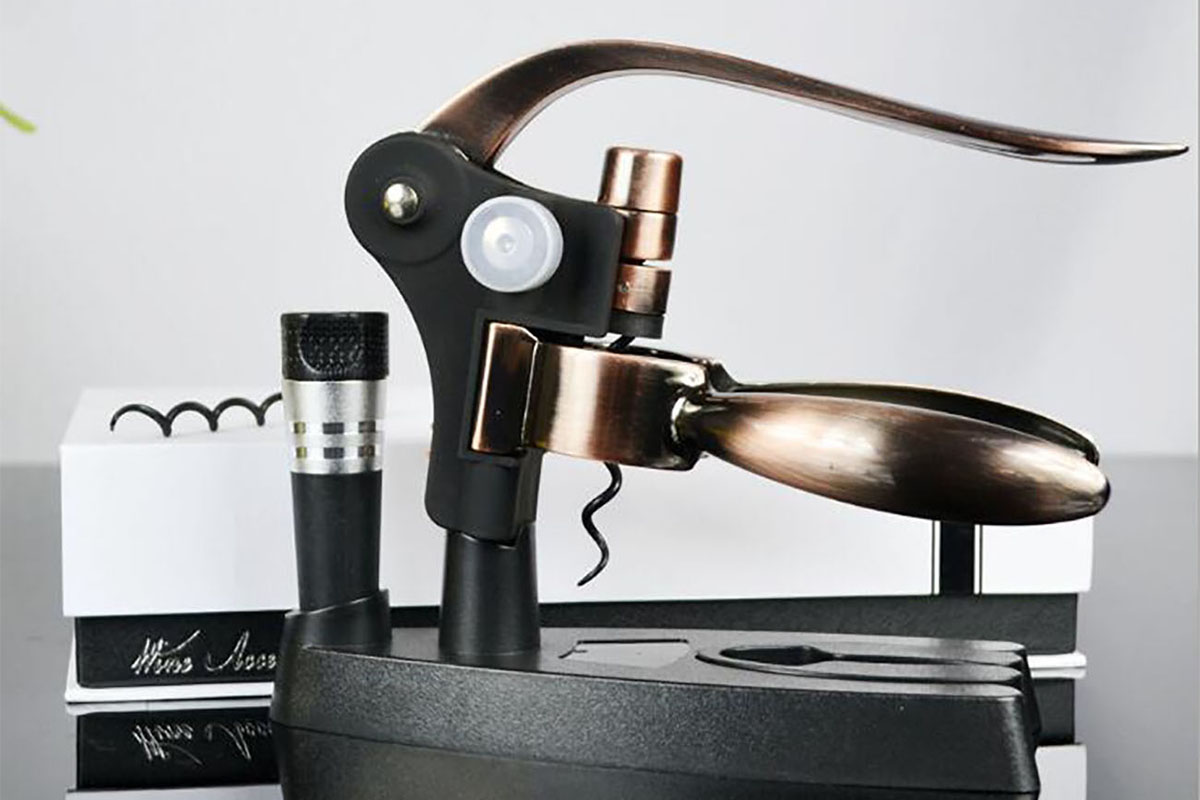 This wine opener, which can remove a cork in a matter of seconds, is equally as beautiful as it is functional.
SaniBeam™ Portable UV-C Sanitizer, now on sale for $49.99 (49% off)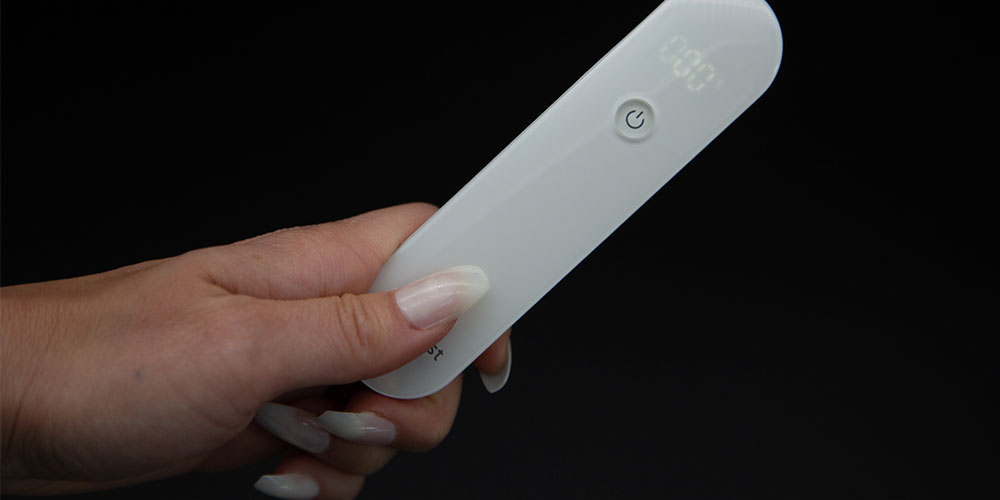 This portable sanitizing wand uses UV-C light to kill up to 99% of bacteria and viruses in seconds.
TUNAI Wand Bluetooth Transmitter for TV, now on sale for $49.99 (16% off)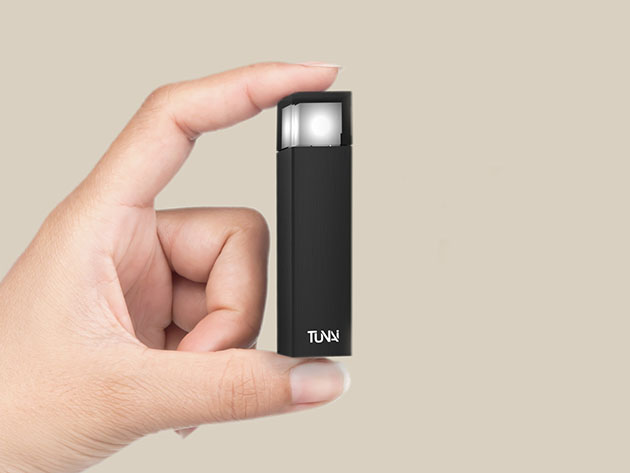 This CES Innovation Awardee allows you to enjoy the convenience of Bluetooth with just about any device, from your TV and computer to your home stereo and game console.
AMASS Botanic Hand Sanitizer, now on sale for $49.99 (19% off)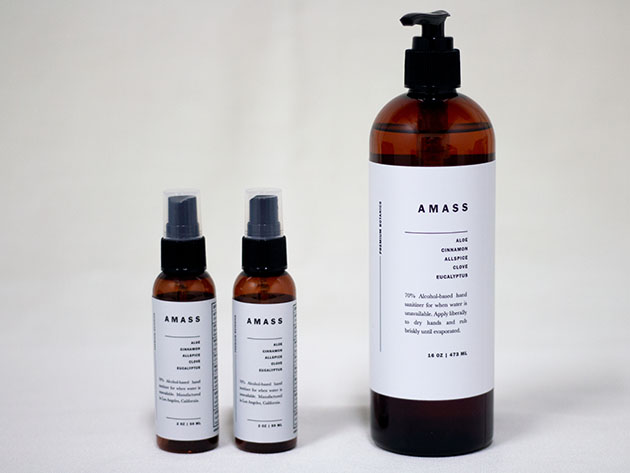 This non-drying, alcohol-based hand sanitizer is formulated with aloe, cinnamon, allspice, clove, and eucalyptus to keep your hands soft.
Ronco® Pizza & More™ Oven, now on sale for $54.99 (8% off)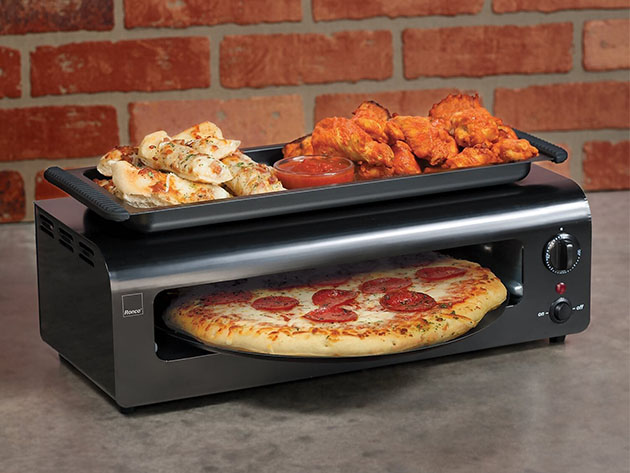 Rated 4.1/5-stars on Amazon, this device is perfect for cooking both homemade and frozen pizzas as well as your favorite finger foods.
Outdoor Collapsible Cooler & Camp Table Set, now on sale for $64.99 (27% off)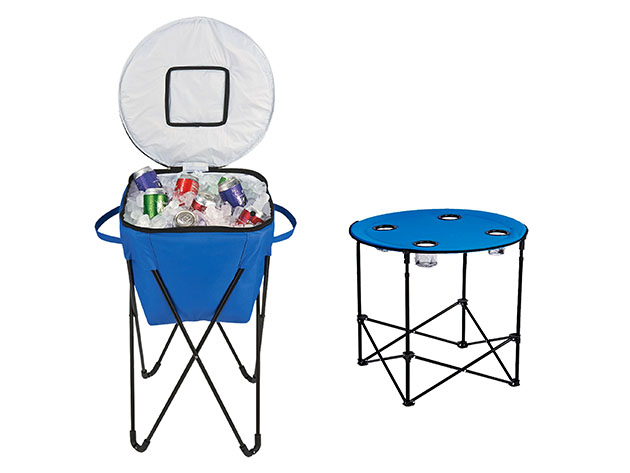 Don't go camping without this compact cooler and table set that features 4 super convenient cup holders.
Hohem iSteady X 3-Axis Smartphone Gimbal Stabilizer, now on sale for $79.95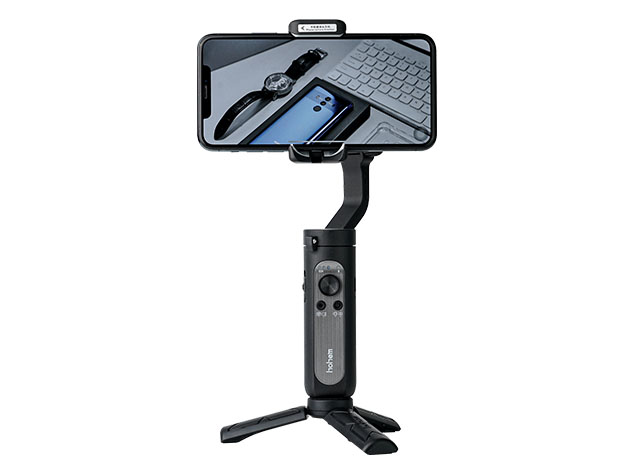 Say goodbye to shaky videos once and for all with this lightweight, 3-axis mobile gimbal that is rated 4.1/5-stars on Amazon.
Uber Chill XL Personal Mini Fridge (Navy Blue), now on sale for $79.99 (5% off)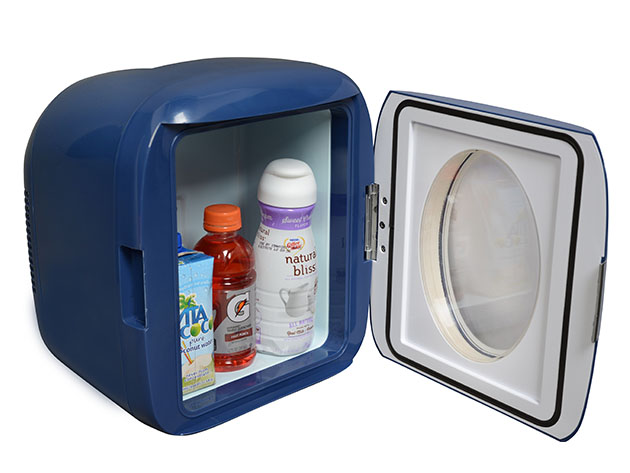 This mini fridge cools up to 32°F below ambient temperature and heats up to 135°F at standard room temperature, allowing you to keep your lunch either cold or warm.
Porto Q 5K Portable Battery with Built-in Wireless Charger, now on sale for $84.95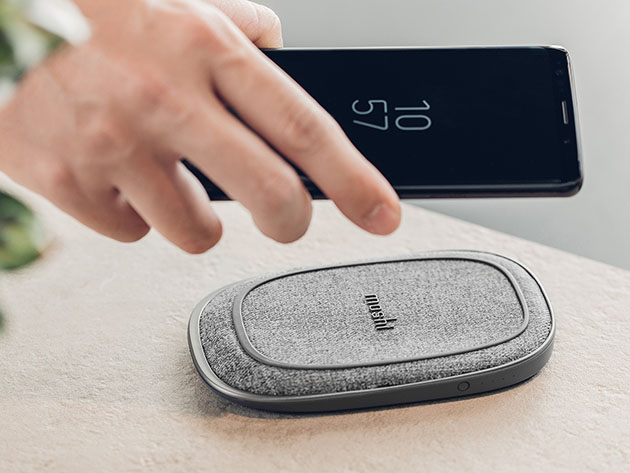 Charge your cellphone up to 2 times while on-the-go with this device that doubles as a wireless charger and a battery pack.
MagiMask + MagiTools: AR Headset & Tracker Objects, now on sale for $89.95 (30% off)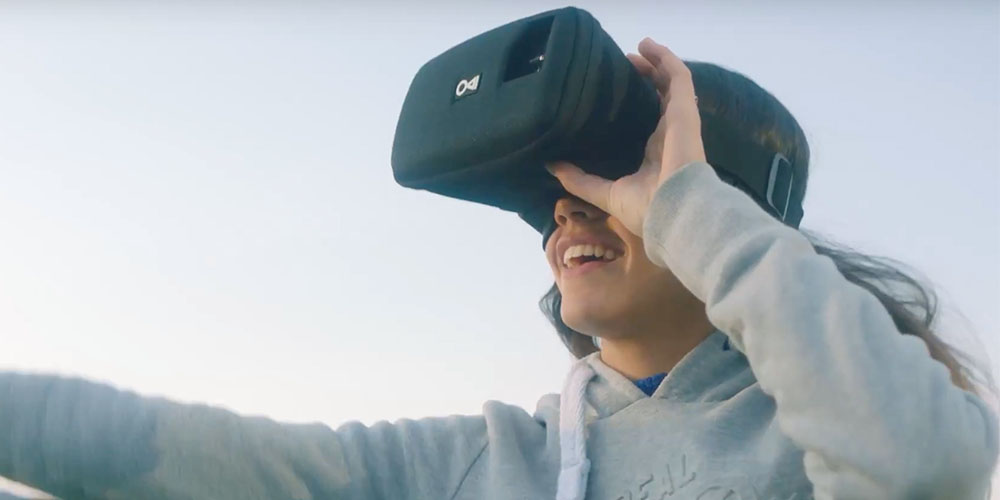 Experience a virtual world with this Kickstarter and Indiegogo funded, Augmented Reality headset.
Walden Meditation Cushion, now on sale for $94.99 (34% off)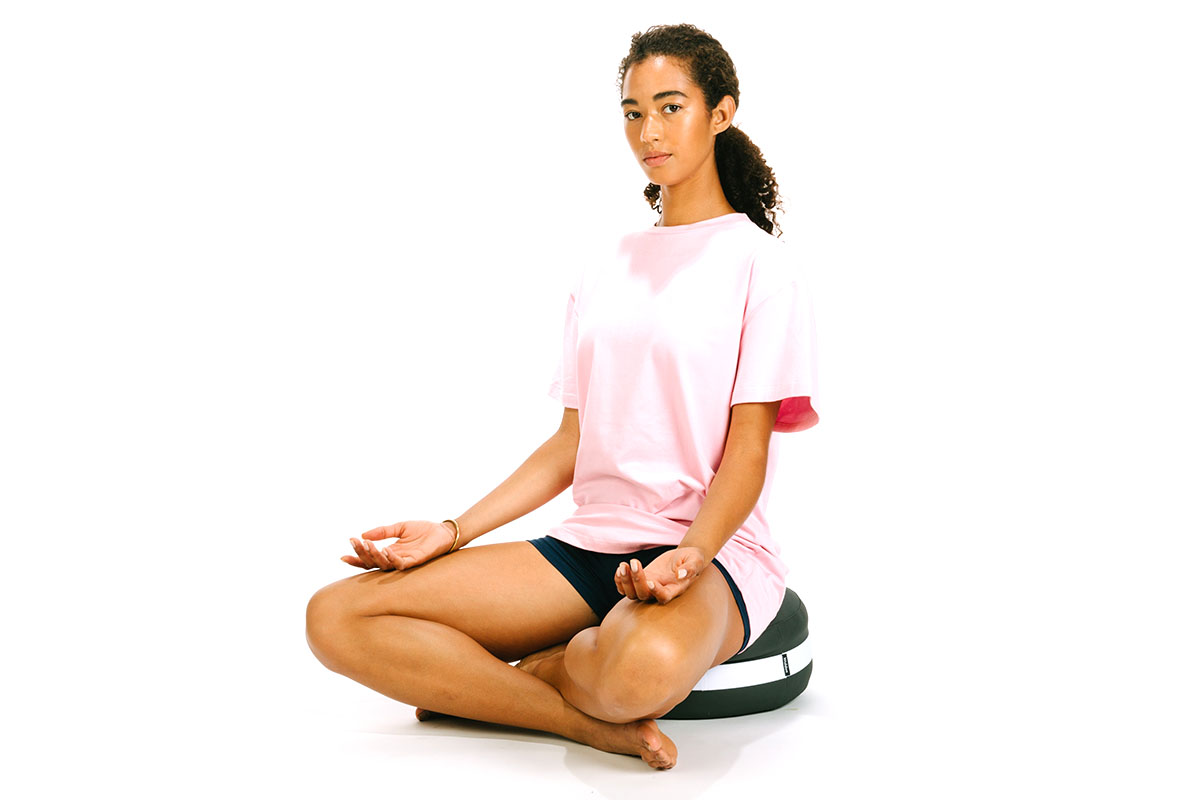 This cushion, which is crafted from gel-infused memory foam, is designed to keep your body comfortable and still during your meditation practice.
Paula Deen Family-Sized XXL 1500W Non-Stick Griddle, now on sale for $99.99 (41% off)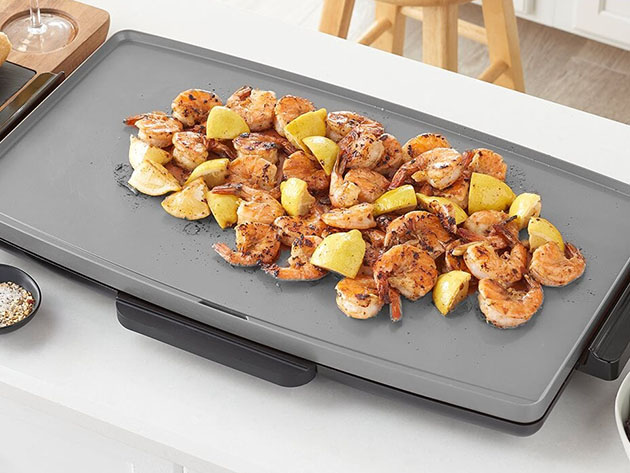 This non-stick griddle features edge-to-edge thermal heating which provides a consistent temperature across the entire surface.
Paula Deen 15″ Electric Skillet with Glass Basting Lid, now on sale for $99.99 (41% off)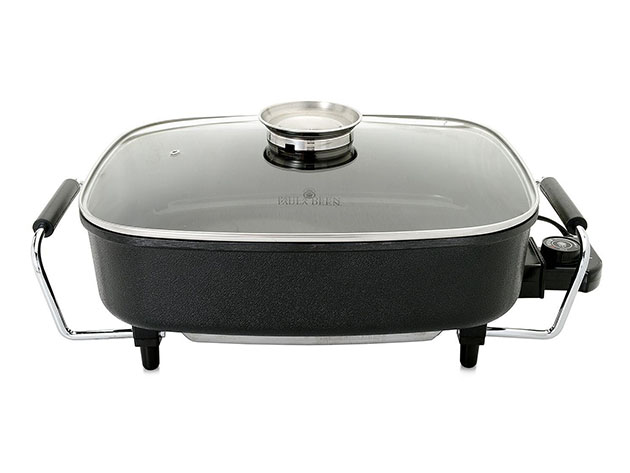 This versatile kitchen appliance features a basting knob in order to infuse the flavors of wine, broth, or beer into your recipes.
Paula Deen 6.13QT XL Air Fryer with Rapid Air Circulation System, now on sale for $99.99 (50% off)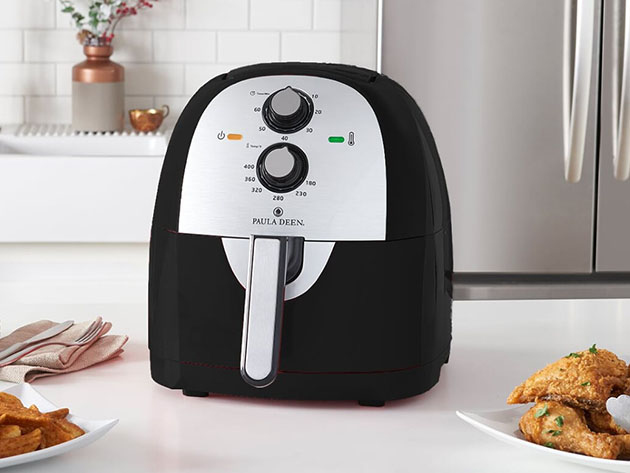 This device does more than just air fry—it also allows you to bake, roast, and reheat your favorite dishes.
Deen Family 6QT 2-in-1 Multi-Cooker & Grill, now on sale for $119.99 (52% off)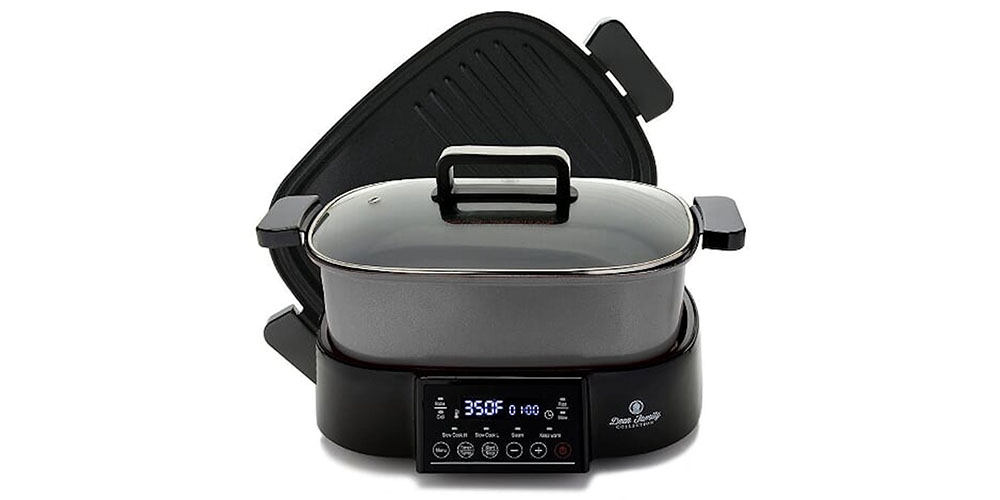 This tabletop device will replace your oven, grill, slow cooker, rice cooker, and vegetable steamer, making it the perfect cooking appliance for small kitchens.
AURA Band Fitness Tracker, now on sale for $161.99 (9% off!)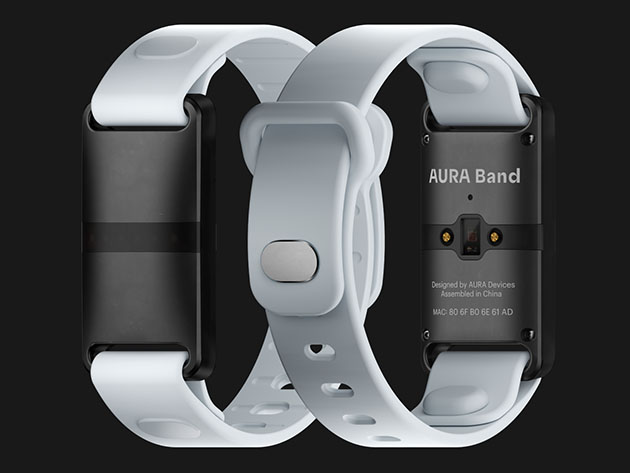 This fitness tracker features bioimpedance technology to measure your body composition, hydration, sleep, activity, and heart rate.
LG 32″ LT340C Series FHD LED TV, now on sale for $189.99 (37% off)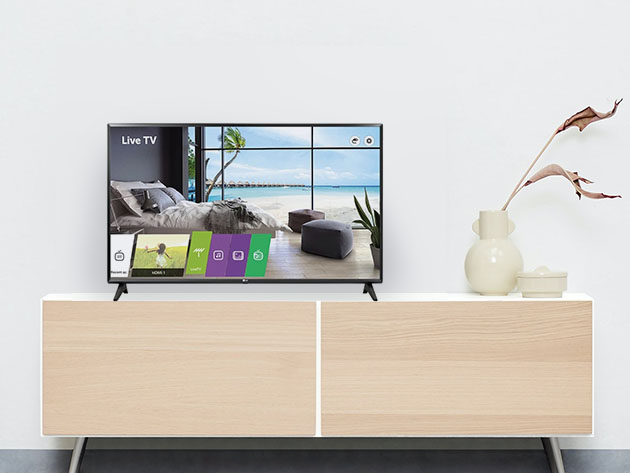 This LED TV features FHD resolution, digital TV reception, power management, AV control compatibility, and so, so much more.
Paula Deen 24QT Air Fryer Oven & Rotisserie, now on sale for $196.99 (43% off)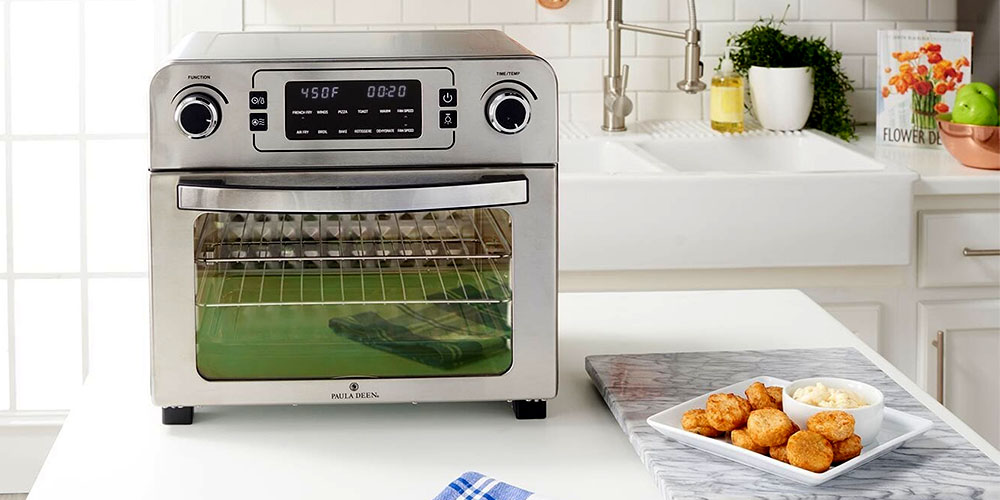 This 24QT oven offers you the opportunity to air fry, bake, rotisserie, and dehydrate all of your favorite foods.
Hestan Cue™ Smart Pan & Sauce Pot Bundle, now on sale for $449.99 (24% off)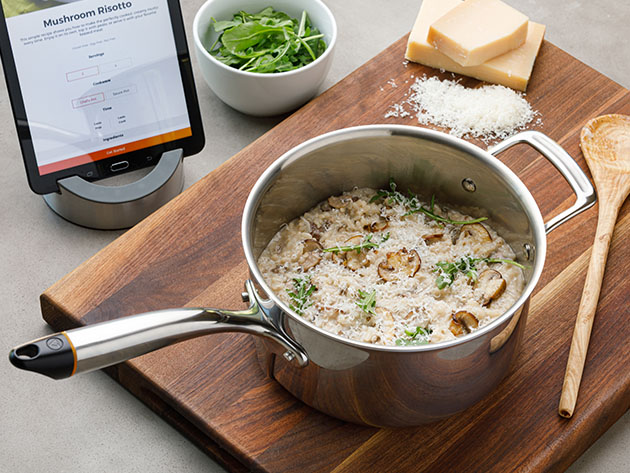 Make dinner prep easy with this smart cooking bundle that features an 11″ smart pan, a 3.5qt smart Sauce Pot, and an induction cooktop.
Apple iPad Mini 4, 128GB (Wi-Fi + 4G LTE), now on sale for $469.99 (21% off)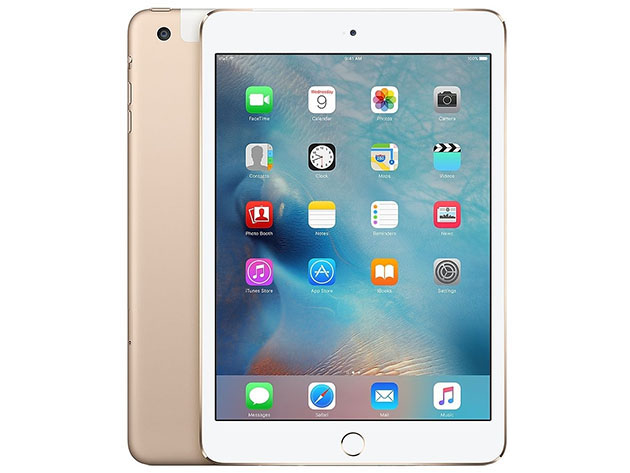 With the iPad Mini, you can stay in-the-know even when you are on-the-go.
Kabuto 4-Wheeled Smart Carry-On Luggage, now on sale for $575.95 (15% off)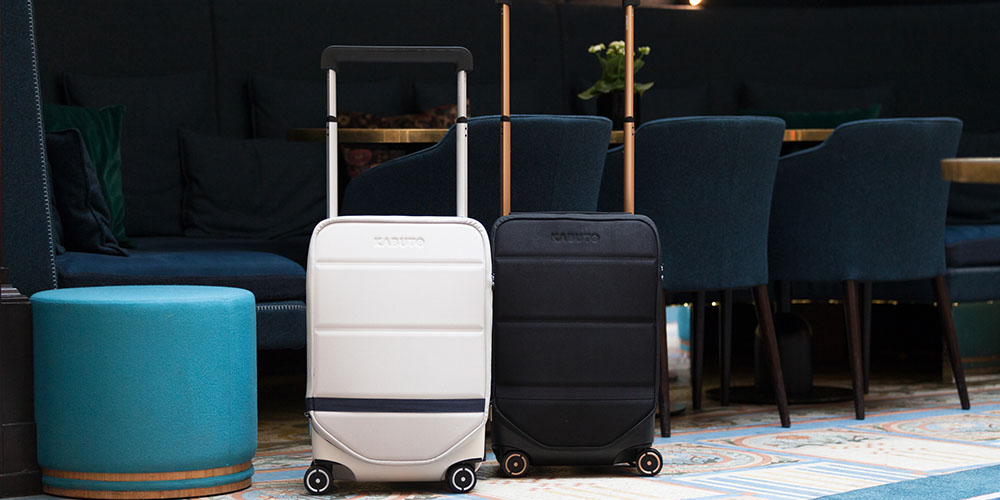 This stylish, super-smart suitcase features a removable connected back pocket, a 10,000mAh power bank, a fingerprint lock, and silent wheels.
Philips Momentum 43″ LED 4K UHD Monitor (Certified Refurbished), now on sale for $649.99 (35% off)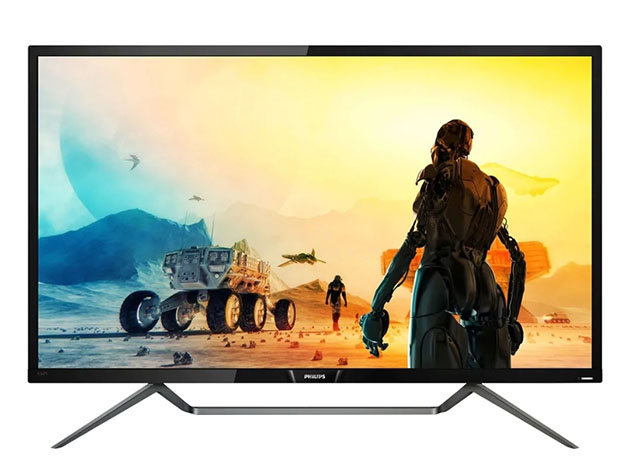 Feel immersed in your screen with this 43″ LED 4K UHF monitor featuring dynamic colors and adaptive-sync technology.
Microsoft Surface Pro 6 12.3″ Tablet Intel i7 256GB (Certified Refurbished), now on sale for $929.99 (29% off)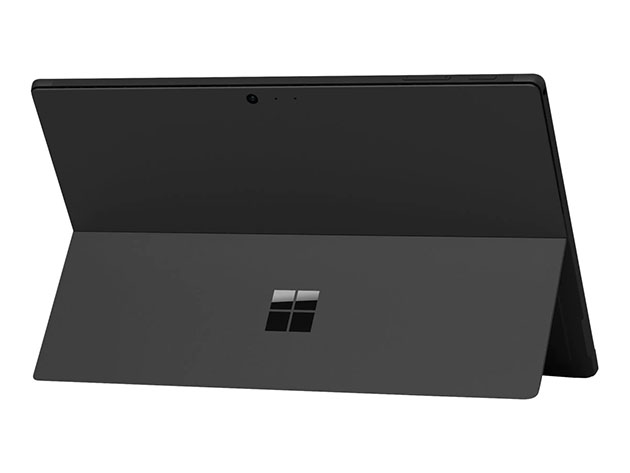 With up to 13-hours of battery, this tablet offers the ability to browse and stream even when you don't have access to an outlet.
GhostBed® Luxe 13″ Cooling Mattress, now on sale for $1221.99 (29% off)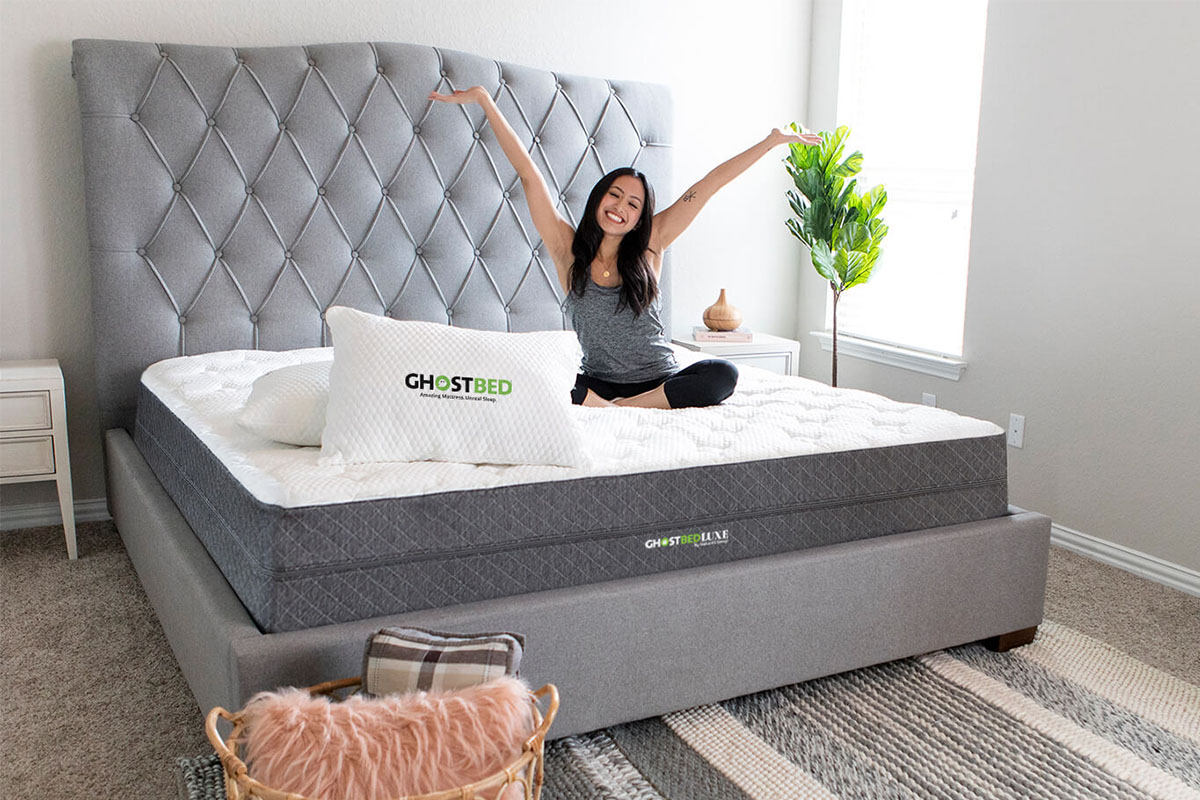 Stay cool during hot summer nights with this mattress featuring a combination of ghost ice fabric and gel memory foam.
Microsoft Surface Pro 6 Tablet Intel i5, 8GB RAM 256GB SSD, now on sale for $1267.50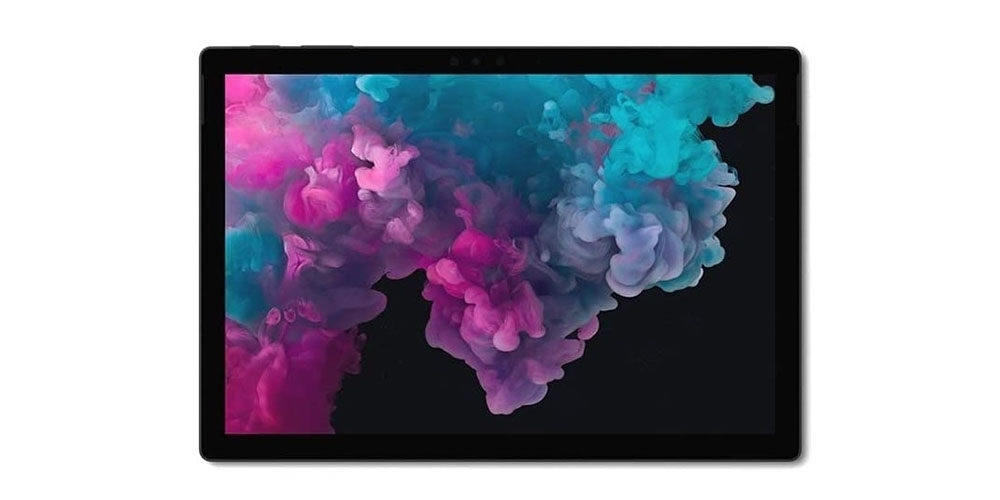 This ultra-lightweight, ultra-thin tablet packs a punch thanks to its powerful, Intel Core i5-8250U Processor.
Prices subject to change.
Share this article:
Source: Read Full Article