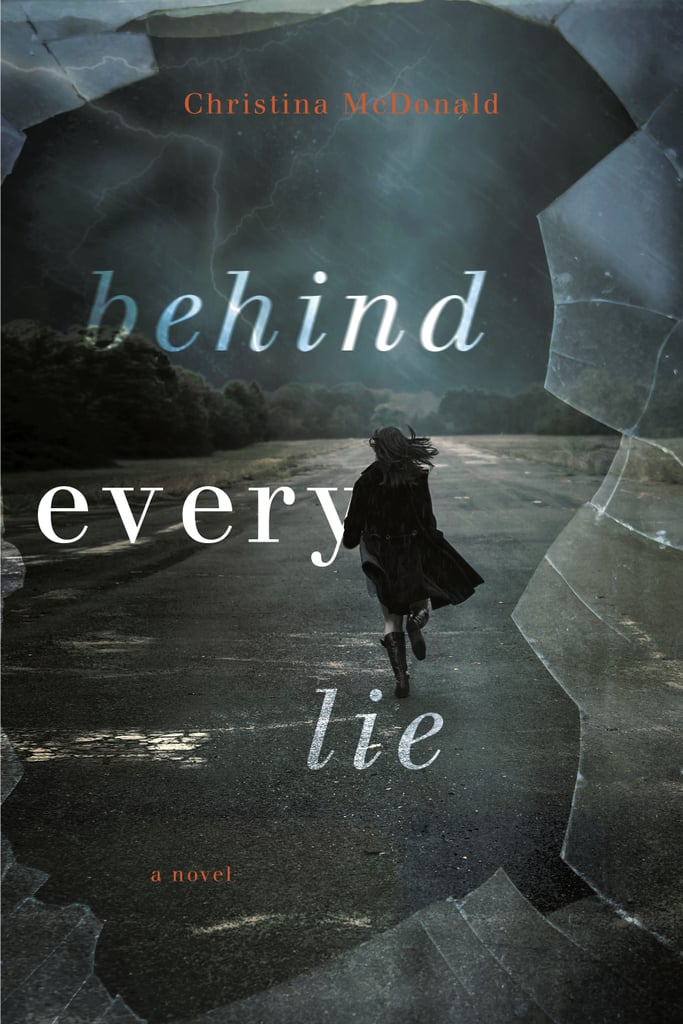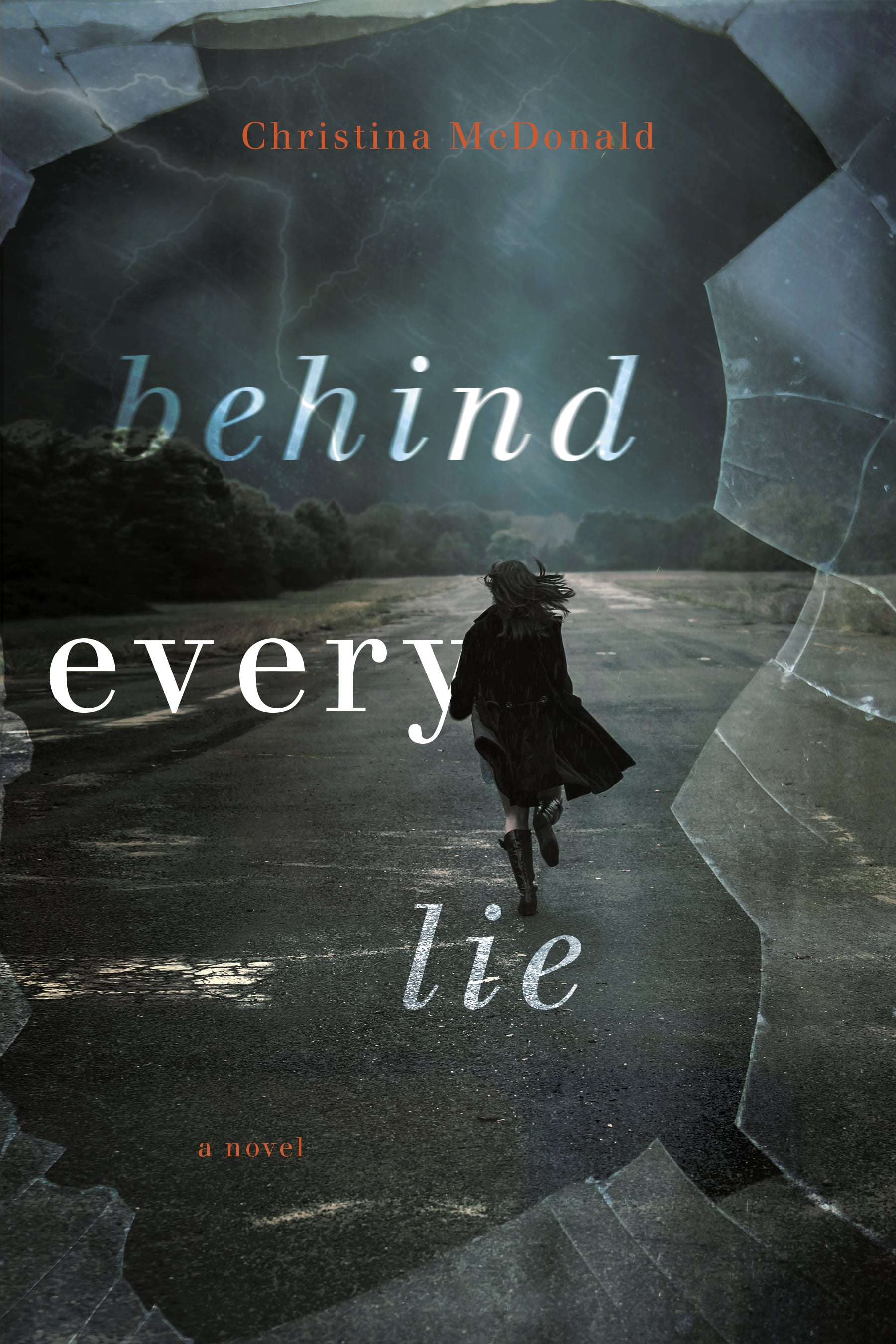 If you're one of the many, many people who fell head over heels in love with author Christina McDonald's suspenseful, emotional thriller The Night Olivia Fell when it debuted back in January, then we have excellent news to share with you: McDonald has a new novel headed your way next year, and we have an exclusive look at its cover, prologue, and first chapter.
The story in Behind Every Lie — which is due out on Feb. 2, 2020 from Gallery Books — still revolves around a mother-daughter bond and a tragic death, but raises the stakes with the chilling new murder mystery at its core. This time around, McDonald's novel kicks off with the daughter in question seemingly murdering her own mom, dropping us in on a gruesome, blood-soaked scene filled with both grief and rage. Did she actually kill her, though? Or is something more sinister at play?
We'll have to wait until early next year to get more answers, but in the meantime, read the shocking opening to Behind Every Lie, ahead.
Source: Read Full Article