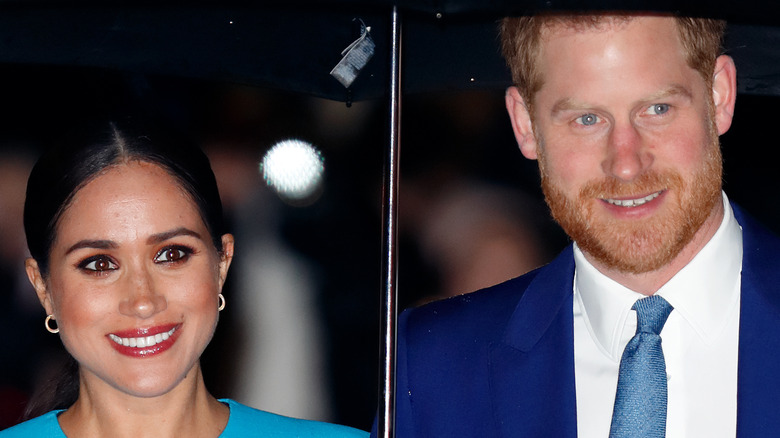 Prince Harry and Meghan Markle charmed the world when they announced the birth of their daughter. Lilibet Diana Mountbatten-Windsor was born on Friday, May 4, at 11:40 a.m. in Santa Barbara, California. The pair released a short statement confirming Lilibet's arrival on their site, Archewell.
"On June 4th, we were blessed with the arrival of our daughter, Lili. She is more than we could have ever imagined, and we remain grateful for the love and prayers we've felt from across the globe. Thank you for your continued kindness and support during this very special time for our family."
Curiosity about Lilibet is rife, and while it's unlikely that Harry and Meghan will reveal too much about their baby, a few details have leaked out. A source explained to People that the couple toured a few birthing facilities before deciding on the one. "They looked at several hospitals before they settled on the Santa Barbara Cottage Hospital. Meghan loves that it's female-founded."
Santa Barbara Cottage Hospital offered what Harry and Meghan needed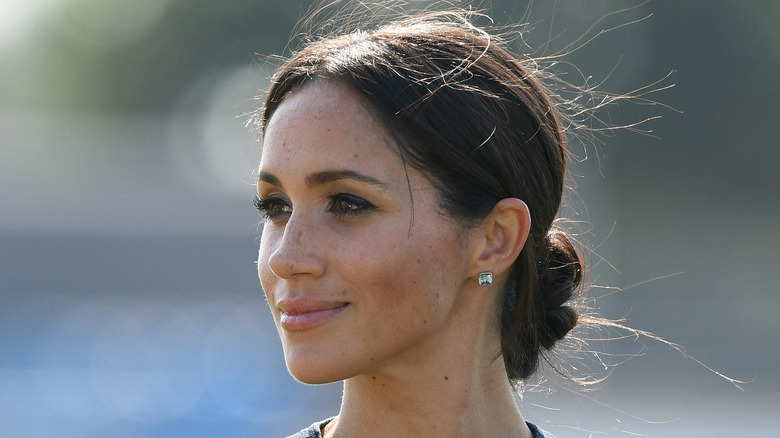 It seems the formerly royal pair also loved Santa Barbara Cottage Hospital because the hospital was capable of accommodating their entire security team. "Security and privacy were also priorities. They had a big security team that the hospital needed to accommodate" (via People).
Santa Barbara Cottage Hospital also seems to have gone the extra mile to make sure the entire birth went as well as it possibly could, and Harry and Meghan deeply appreciate their efforts. The source added, "Meghan and Harry are both very thankful for how smoothly things went. They could enjoy the birth in peace."
The publication also notes that both Harry and Meghan will likely be enjoying the full 20 weeks of parental leave offered by their foundation, Archewell. The source added that the summer season is the perfect time for them to do so. "Meghan and Harry are taking time off to focus on their family. They want to have a long summer break together as a family."
Source: Read Full Article