The "Real Housewives of New Jersey" star says all of the Housewives get a little work done after seeing themselves for the first time on television, including herself!
Melissa Gorga got a little more candid than expected during a setup for the "RHONJ: After Show," chatting with Rachel Fuda about all the glam that goes into looking their best for the cameras.
The impetus for the conversation came when Rachel shared that she'd just gotten her teeth done. As Rachel is currently in her first season on "The Real Housewives of New Jersey," Melissa said she wasn't surprised and that it's not that big of a deal.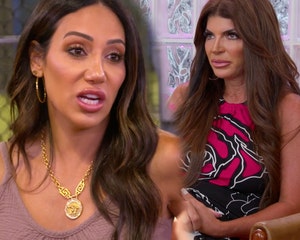 Melissa Gorga Rips 'Manipulating' Luis Ruelas on RHONJ Amid Teresa Giudice Feud
"Everybody gets a little tune-up after the first time," she told Rachel. "Like, I watched myself on TV, I went and got a nose job."
In separate confessionals some of the other women admitted to getting various cosmetic procedures, but it was Melissa who shared what Teresa Giudice might have done. Teresa spent the entire clip worrying about the falling feathers on the bodice of her dress.
According to Melissa, Jackie Goldschneider had the same procedure Rachel opted for, getting her teeth done after her first season. But the OG" RHONJ" star, per Melissa, "did her forehead. She went back a little further, I guess, with her hair."
Melissa has been pretty candid about her own procedures over the years, even admitting to getting breast implants in her 20s, sharing to her Instagram when she again went under the knife to replace them.
Teresa had that same procedure done in 2020, replacing breast implants that had first been inserted a decade prior. "I believe it's important to always stand strong and feel like your best most confident self," Teresa captioned an Instagram shot of her with her doctor.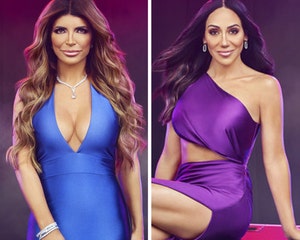 Teresa Giudice Slams Melissa Gorga Over RHONJ Texting Drama: 'Are You Kidding Me?'
As for their own foreheads, Melissa and Rachel said they have big ones, with Rachel suggesting she should move her hairline down. "Me too," joked Melissa. "I could give half of mine, or take half of somebody else's."
Rachel then put a positive spin on it, quipping directly into the camera, "Pretty girls have big foreheads, did you know that?"
Melissa didn't appear to be trying to create drama or a scandal of any sort by talking about these various procedures. That said, though, she and Teresa have been embroiled in a feud for some time, with Melissa even having missed out on her sister-in-law's wedding to Luis Ruelas.
That story is currently playing out on "The Real Housewives of New Jersey" with new episodes airing Tuesdays at 9 p.m. ET on Bravo. Teresa has not commented on Melissa's cosmetic surgery claim.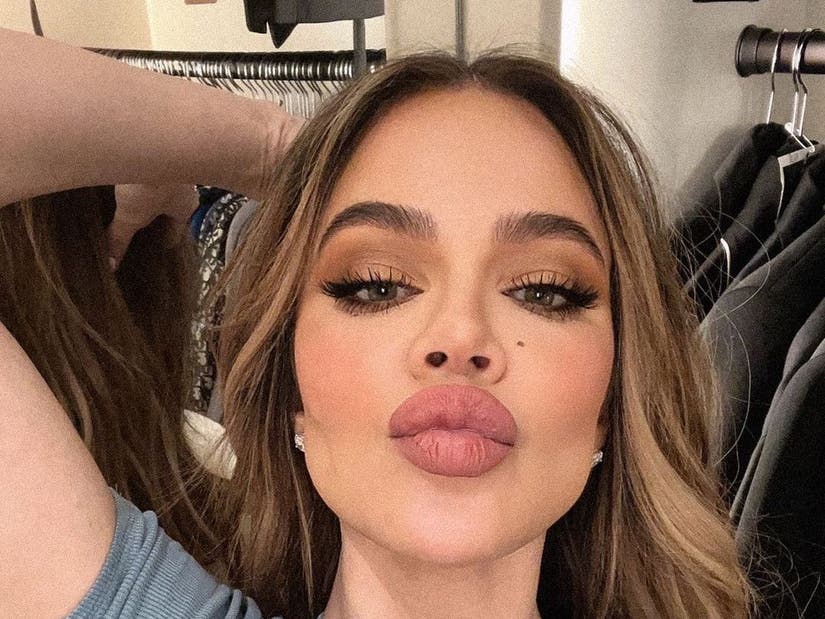 Source: Read Full Article