Cillian Murphy is an accomplished actor in both film and theater. He was a rock musician before making a majority of his wealth in acting. The Irish actor has appeared in numerous blockbuster films, including 28 Days Later, Batman Begins, and Inception. What exactly is Murphy's net worth and what other films has he appeared in?
Cillian Murphy's early life in music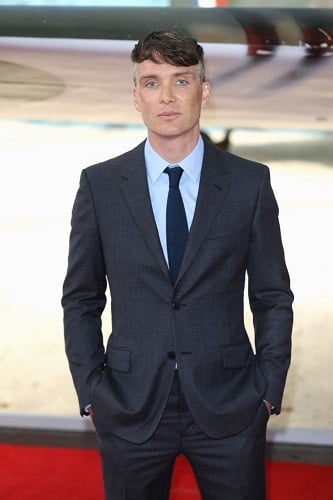 Murphy was born in May 1976 in Douglas, a suburb of Cork city, Ireland. He is the oldest child of his father, an employee of the Irish Department of Education, and his wife, a French tutor. His siblings include a brother, Páidi, and sisters Orla and Sile. Murphy grew up playing music and composing his own music at only 10 years old.
Murphy and his brother were part of several bands whilegrowing up, including throughout his teens and early 20s. the most well-knownband he was a part of was The Sons of Greengenes. They were offered afive-album record deal in 1996, but they declined, as Páidi was in secondaryschool still and Murphy wanted to focus on acting.
What is Cillian Murphy's net worth?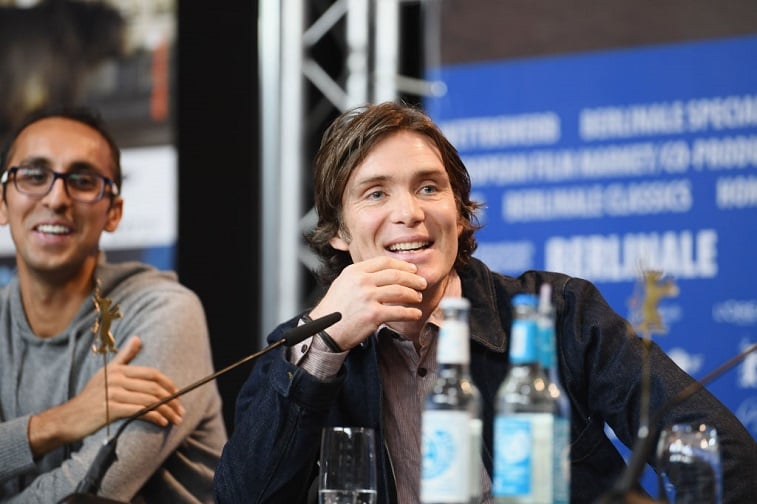 Murphy has a networth of a whopping $15 million. Starting his career as a musician, he roseto prominence as an actor after declining that record deal. His firstperformance was in the play Disco Pigs in 1996. Later, he would go on tostar in numerous Irish and British films and plays.
The role that launched him into stardom came playing therole of Jim in 28 Days Later in 2002. Next came his role in Inception,a very popular movie. Murphy is also known for his role in the Batman trilogy, BatmanBegins, and then cameos in The Dark Knight and The Dark KnightRises.
Is Cillian Murphy married?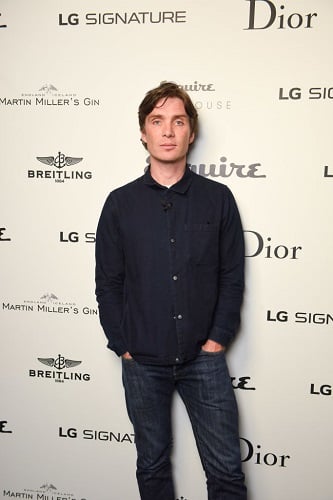 Murphy is married to his wife, Yvonne McGuinness and theyhave two children. She isa visual artist and they met back in 1996 at one of Murphy's band's performancesin Dublin. They dated for eight years before getting married in 2004. Their sonsare named Malachy and Aran. They currently like in Monkstown, County Cork.
Murphy prefers a private, secluded life despite all of his fame he's achieved from his success over the years. He has absolutely no desire to move anywhere near Hollywood. He prefers his residences in London and Dublin with his family.
What is Murphy currently working on?
Murphy has played Tommy Shelby on PeakyBlinders since 2013. He plays the lead gangster of a gang called the PeakyBlinders that run the mean streets of London. The fifth season of the hitshow will be released sometime before the end of the year, and fans can't waitto see Murphy as Tommy Shelby again.
Although no actual air date has been released, theBirmingham premiere already happened in July, including a summer previewscreening at the BFI in London. There is already an explosive trailer for the highly-anticipatednew season. Tommy has now joined Parliament, which will of course lead to moreissues for the Peaky Blinders. Fans will be able to catch up with their favoritecrime family soon enough.
Source: Read Full Article