Taylor Swift is at the top of her game. The 29-year-old singer is the highest-earning celebrity in 2019 according to Forbes, and her tour, reputation, is the highest-grossing tour ever in the United States, making $245 million. The record originally belonged to the Rolling Stones.
RELATED:  Top 10 Victoria's Secret Angels Net Worth
The singer comes from a wealthy family, which can make things easier at first. However, she has built a $360 million empire and reached a new financial level. Swift also had to deal with bumps in her career and collected some enemies, but she came back even more powerful than before. Here are a few secrets behind her success.
Click the button below to start this article in quick view
10

She Doesn't Wait For People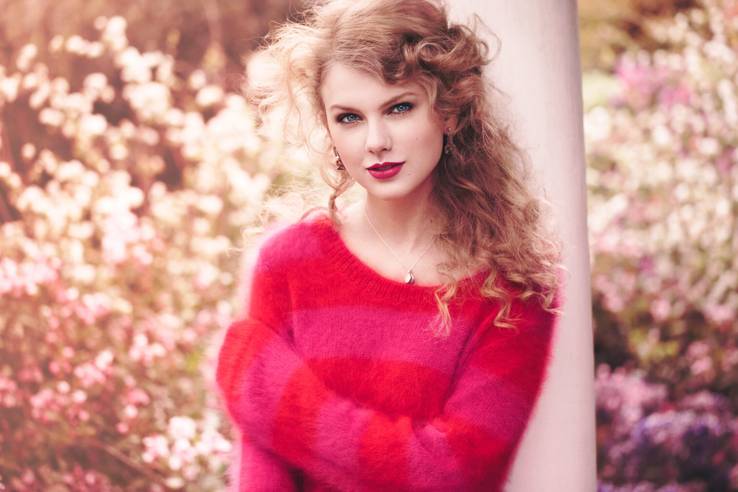 "If you've got a dream, it's your responsibility to make it happen,'' she told Seventeen. "Do your research and find a way to be different than everyone else. Devote your time, devote your energy, and devote your talent. The rest is luck."
Swift was only 11 years old when she decided to become a professional singer and just walked into record labels, introducing herself. As the attempts were unsuccessful, she learned how to play the guitar and wrote her own songs to try to get more attention. Well, it worked.
9

She Accepts Criticism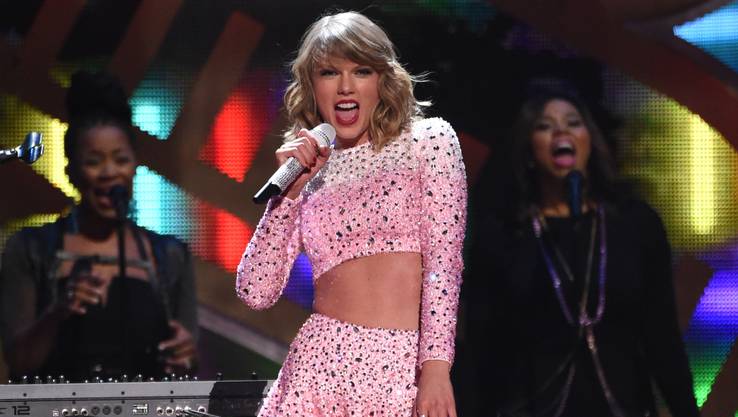 While many celebrities avoid hearing something bad about their work, Swift believes it's important to hear critics don't take it personally and use them on your favor.
RELATED: 10 Rules Glossier Founder Emily Weiss Followed To Achieve Success
"My friends have all solidified themselves in their own careers and so if they think that I shouldn't put out a certain single as a first single, they're going to tell me: 'That wasn't one of my favorites that you've played me Taylor', and I'm going to respect that opinion,'' she told Vogue. "I think it works both ways; your friends have to be confident in your friendship in order to be honest with you, and then you have to be humble enough to accept honesty."
8

She Has Different Sources Of Income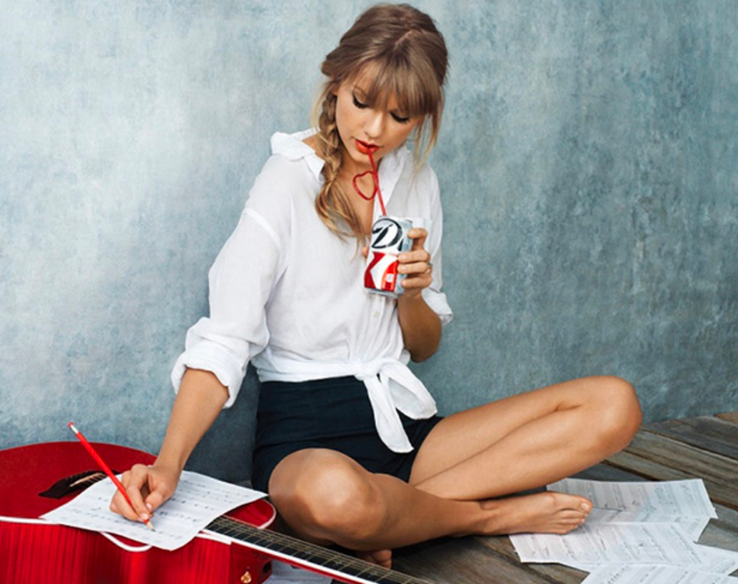 Music is Taylor Swift's greatest passion, but it is not her only source of income. Her $360 patrimony is also thanks to millionaire contracts she has signed. Swift is beloved by high-profile brands like Keds, Diet Coke, and Apple, and she is a valuable face for all of them.
Swift appears drinking Diet Coke in some interviews. Although it looks like something random, it's a way to insert the brand in the conversation and doesn't look like an advertisement. Other artists like Rihanna have a similar strategy.
7

She Knows When To Step Away From The Spotlight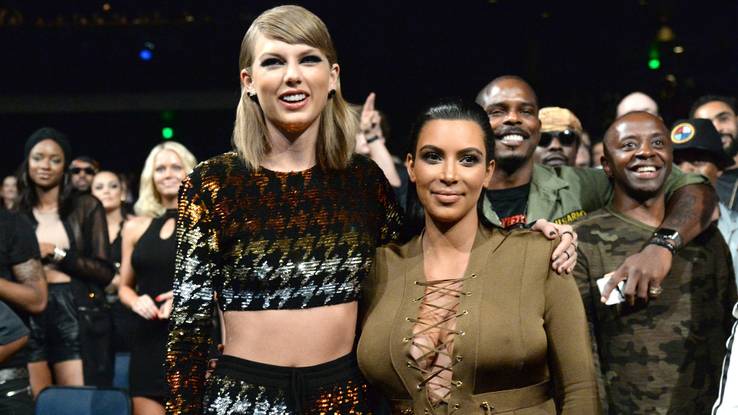 2016 wasn't an easy year to Taylor Swift. In case you don't remember, that was the year she had a feud with Kim Kardashian and Kanye West because of his song "Famous." She also had a public dispute with her ex Calvin Harris after she revealed that she wrote his song "That's What You Came For."
That was also the year the media decided they didn't like her. Taylor then became much more low-profile and tried to avoid the spotlight as much as she could. It seemed the wisest decision at that moment.
6

But She Also Knows How To Make A Comeback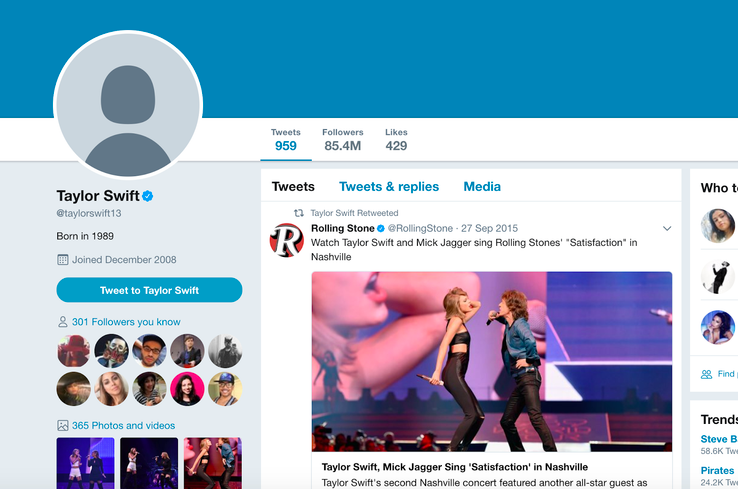 However, Taylor also knows how to make a proper comeback and use the image crises to work on her favor. In 2017, the artist deleted all posts on her social media, including the profile picture. It was enough to make her name come back to the headlines and to make everybody wonder what was happening.
RELATED:  10 Things Keanu Reeves Does To Achieve Success
Of course, it was part of her marketing strategy, and a few days later she released a video clip of the song "Look What You Made Me Do," where we can see all versions of Taylor Swift and references about many moments of her career.
5

She Can Reinvent Herself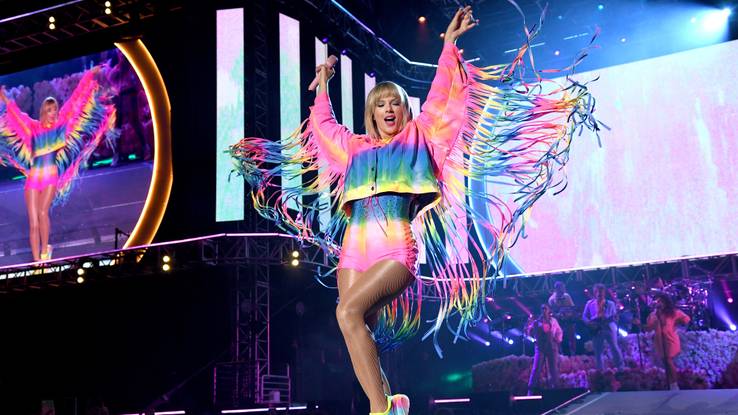 Taylor Swift released her first album in 2006 when she was only 16 years old. She first appeared to the public as a cute country music singer, and her image has since evolved with the times.
The public has seen a sweet curly-haired teenager change until she became a sophisticated woman. Slowly, she left the country music behind and became one of the most influential female singers in the world. Taylor Swift knows how to reinvent herself. Most importantly, she knows how to increase her public and her empire with her changes.
4

She Doesn't Work For Free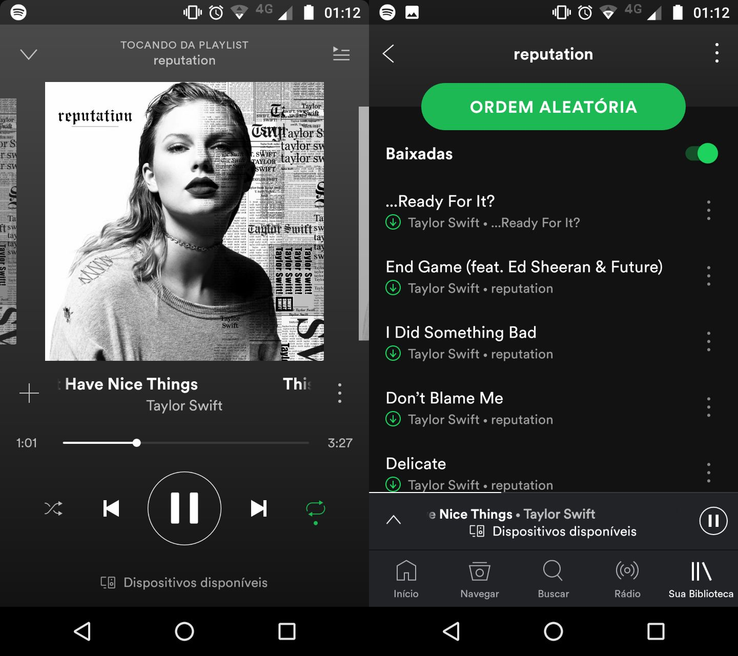 Spotify is the most popular music app of the decade. However, not every artist was happy about having their work there. In 2014, Taylor Swift took all her songs from the Spotify catalog since she wasn't receiving any money.
In 2017, she put all her albums back on the streaming service, and many people believe she was trying to outshine Katy Perry, who released a new album on the same day. However, Daniel Ek, CEO of Spotify, doesn't agree. "I think she saw the fans were asking for it," he said.
3

People Can Relate To Her Songs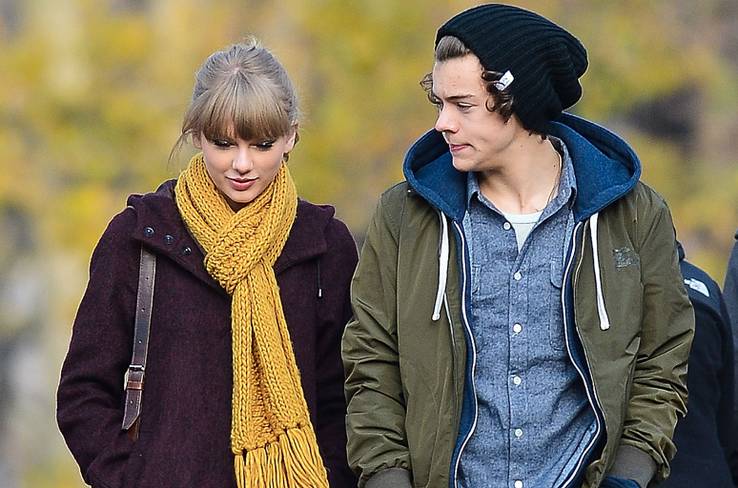 Taylor Swift is known for writing most of her songs and using her personal experiences as an inspiration. She often sings about heartbreak and the public know she has gone through that since her life has been under the spotlight for over a decade.
"Sitting on a bedroom floor crying is something that makes you feel really alone. If someone's singing about that feeling, you feel bonded to that person," she once posted on her social media. Back in 2013, she said during an interview that she is just interested in relations that she can write about.
2

She Tries To Be Down-To-Earth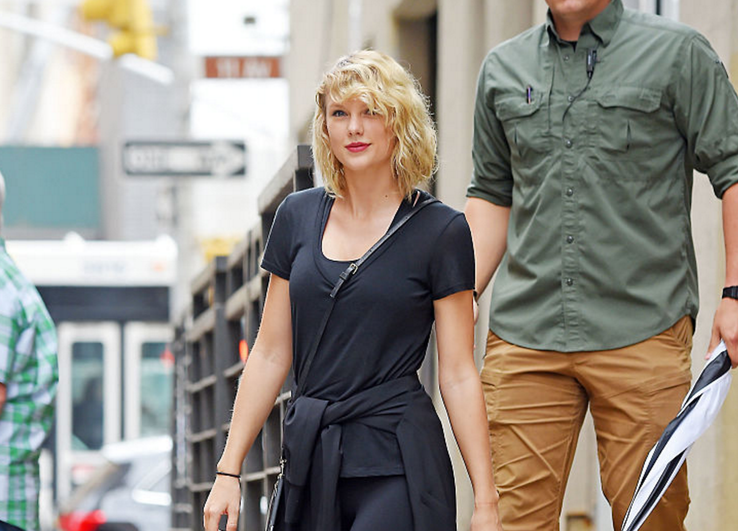 Although Taylor Swift comes from a wealthy family, fame took her to a whole new financial level. She keeps breaking records, making millions of dollars per year and also having a squad that includes A-list celebrities like Blake Lively and Karlie Kloss.
However, during an interview with Ellen DeGeneres, she revealed that she made two promises to herself. One is to remain the same person, and the second one is to still write songs about her feelings. The public has seen Taylor change a lot in the last decade, but she does still write her own songs.
1

She Is A Social Media Queen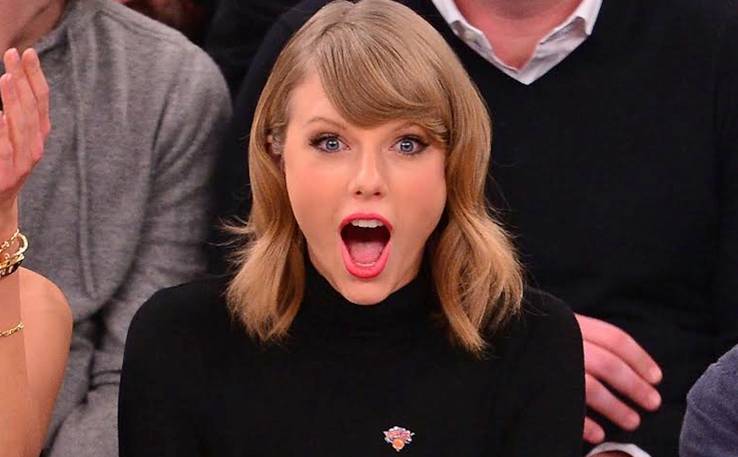 Taylor has over 200 million followers on her social media accounts. As one of the most influential singers of her generation. she knows how to use her accounts in her favor. The singer used them to announce a new phase of her career in 2017, but she also shares glimpses of her personal life on it.
Taylor knows how to keep her audience hooked, using her social media to share pictures from work, family, and friends, but she turned off the comments. According to Taylor, this is a way to tell people and herself that she doesn't need validation.
NEXT: 15 Wild Things Ellen DeGeneres Makes Her Celeb Guests Do
Tags:Taylor Swift
Source: Read Full Article