Clayton Echard's extremely messy season of The Bachelor has barely started, but it's time to turn our exhausted and limited attention to The Bachelorette. Which, FYI, is currently casting if you know of any hot single men who have been dreaming of a career in spon-con.
Anyway, ABC hasn't revealed who their next Bachelorette is, but there's basically no way they don't have someone in mind already since she'll likely be revealed during Clayton's live After the Final Rose special, per usual. So…whomst is she? We have some theories on who might get the job, so let's get right into it:
Susie Evans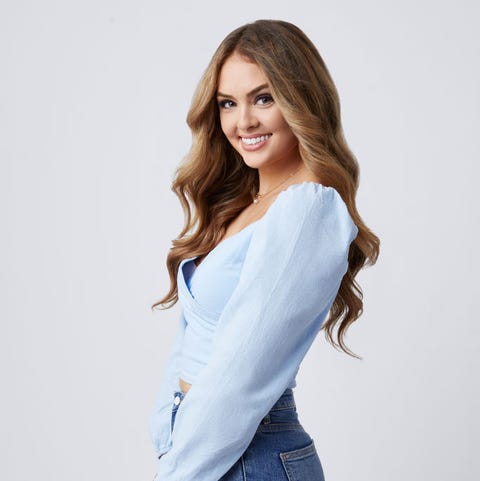 Obviously, Susie Evans is still very much in the running on Clayton's season, but tons of fans think she's a shoo-in for Bachelorette if she doesn't get the Final Rose. So far Susie seems pretty great, but we have a lot Clayton's season left to go and lord knows The Bachelor's editors love causing drama so…TBD on how her arc shakes out. We all remember what happened with Greg Grippo, who everyone assumed was going to be the next Bachelor until his gaslight-y breakup with Katie Thurston!
Maurissa Gunn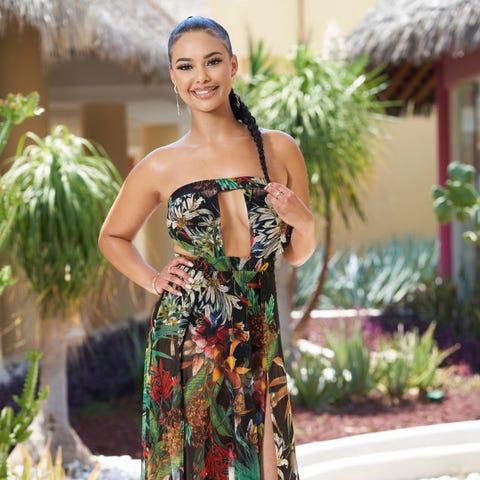 Maurissa Gunn and Riley Christian were one of Bachelor in Paradise's cutest couples, but rumor has it that they've broken up. It's probably slightly too soon for Maurissa to be interested in finding love on reality TV again (the alleged split is pretty fresh), but fans adore her and are definitely invested in her happy ending.
Tayshia Adams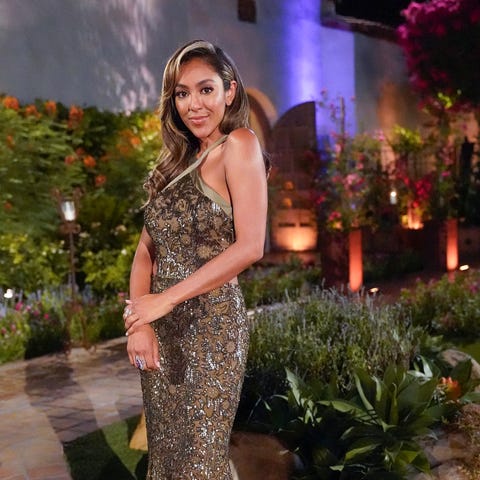 I know, we're all holding out hope that Tayshia Adams and Zac Clark will get back together (her likes on Twitter make it clear they're still in touch!), but it's posssssible Tayshia could be tapped by ABC to be Bachelorette again. Fans are completely in love with her, and it would be a ton of fun to see Kaitlyn Bristowe host her season given their close friendship. ABC has had one repeat lead in the past (Brad Womack), so there is a precedent…we're just not sure the world is emotionally ready to move on from Tayshia and Zac quite yet!
Kelley Flanagan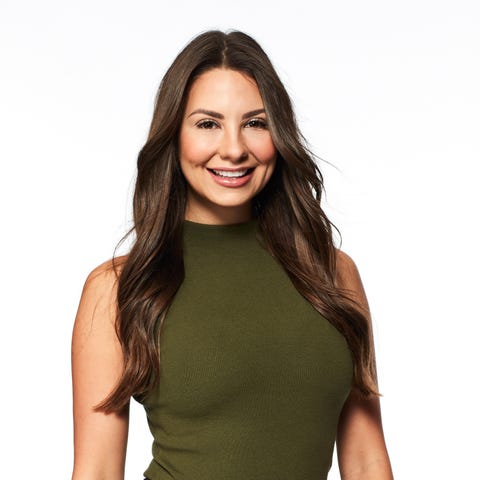 With almost a million followers on Instagram, Kelley Flanagan has a huge built-in audience of fans who would definitely tune into her Bachelorette season. And lord knows she deserves to find love after her extremely messy breakup with Peter Weber, whom she dated after he broke up with both Hannah Ann Sluss and Madison Prewett at the end of his season. Plus, as far as we know Kelley's currently single!
Teddi Wright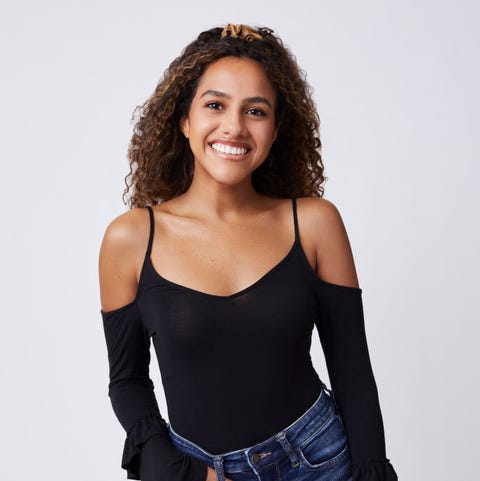 Teddi Wright is still in the running to win Clayton's season, and let's not forget that she won his First Impression rose—so chances are she's not going anywhere anytime soon. But First Impression Rose winners don't historically win The Bachelor (it's only happened once!), which means Teddi could be in the running for Bachelorette if she gets eliminated. Fans already love her and she seems like an awesome person, so here's to hoping!
Obviously we'll be updating this once Reality Steve spoils who the next Bachelorette is (and when ABC makes it official), but 'til then vote in the polls above! Also, erm, if you do want to know how far Susie and Teddi make it on Clayton's season (aka if they have a shot at being Bachelorette), we have some intel at the links below. Just keep in mind that major spoilers await you!
Source: Read Full Article