The cast of Netflix's Dear White People includes many of the same actors from the 2014 film reprising their roles. Marque Richardson played Reggie Green in both, but his role has been even more intense on the Netflix series. Since the show has had 10 half-hour episodes per season, two seasons have already exposed Reggie to more trauma and given him more time to deal with them.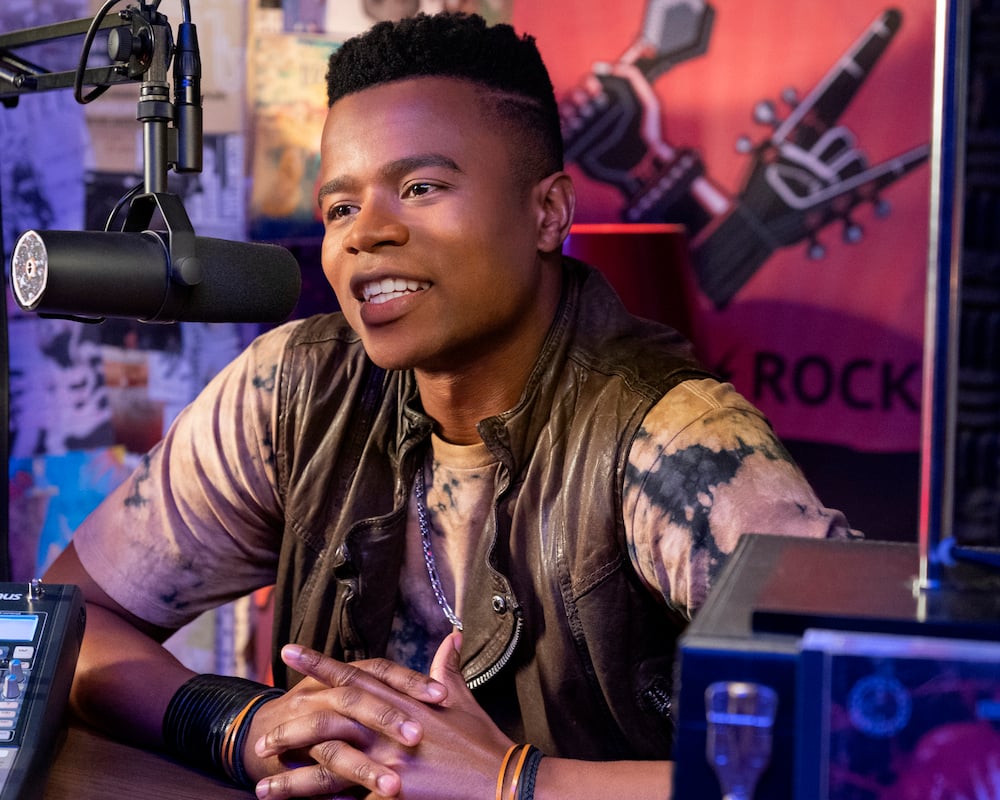 In season one, campus security arrived at a party and mistakenly focused on Reggie as a suspect. He's been dealing with the trauma of police violence ever since, and it's affected his relationships with friends and potential love interests.
Showbiz Cheat Sheet was on the set of Dear White People where Richardson told us what's in store for Reggie when season three premieres August 2 on Netflix.
Healing takes time
The first two seasons of Dear White People happened within a span of weeks during the fall semester. Season 3 jumps ahead to the spring semester. So Reggie has had more time to cope with his PTSD, but these sorts of things never completely go away.
"It's only three months or so," Richardson said. "What I learned, the thing about PTSD, specifically like that situation would be there for life. So it's not like it just goes away. So that's cool that the writers continue to explore that and let the character play in that realm and be honest to what the situation called for."
Reggie may find a new love
In the aftermath of Reggie's assault by the police, Troy (Brandon P. Bell) encouraged him to have sympathy sex. That wasn't really Reggie's style, but this season he may have a legitimate love interest.
"I like to describe it as a love that is lost by the end of the season," Richardson said.
Would this be a character we have already met in the first two seasons, or someone new in Reggie's life? Richardson wouldn't say.
"We'll have to see," Richardson said. "They told us don't say this, don't say that."
A lot will change in 2 semesters
By the end of season three, Reggie will have spent a full year at Winchester between fall and spring semester. Richardson was proud of the journey he could track in just 30 episodes.
"I will say that where Reggie is in season one, by the time he gets to [season three episode 10], the spectrum has been explored," Richardson said. "I literally just left a scene where I was bawling my eyes out."
Reggie's mentors aren't all they're cracked up to be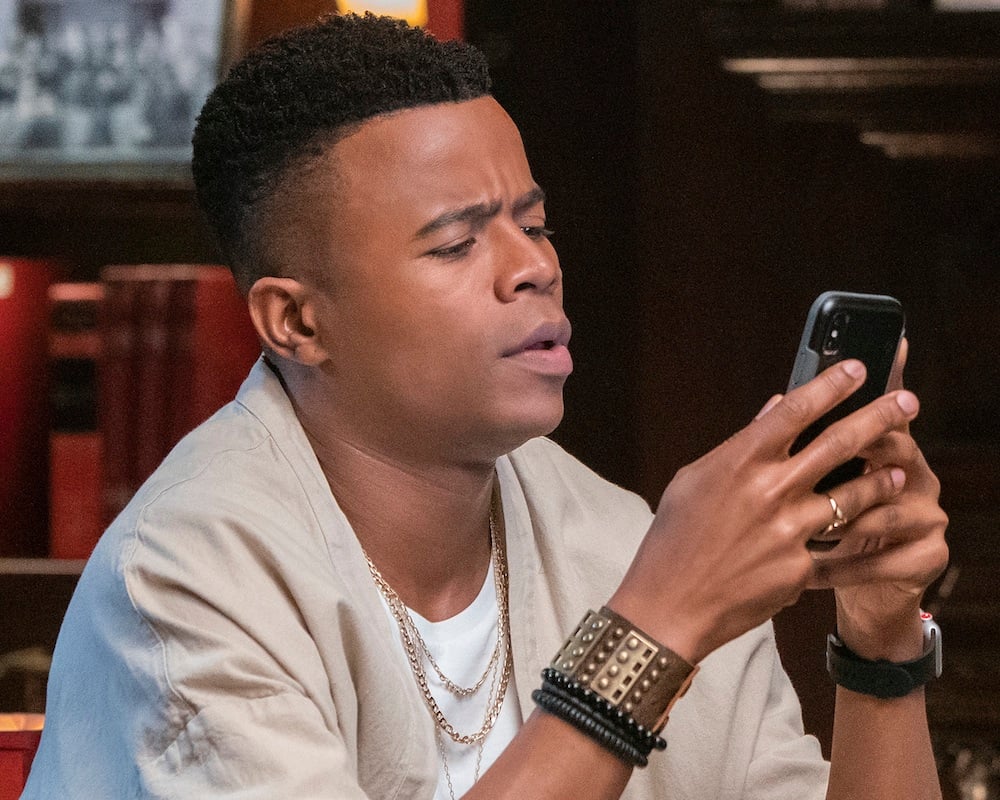 Dear White People creator Justin Simien has said he wanted to explore what happens when our heroes become problematic. Richardson said Reggie faces this situation directly, but it will be a surprise which of his mentors lets him down.
"He definitely has a hero so by the end of the season, I guess we'll see if that hero has presented any problems for him or not," Richardson said. "I feel like another theme of the season is people being able to get over their hero worship if that makes sense, especially in today's times with the #MeToo movement and the Time's Up movement. It's tricky. I'm so grateful to be a part of a show that touches on these conversations that nobody really has, especially today."
Source: Read Full Article