The music from Titanic is one of the most memorable and haunting aspects of the movie. However, one artist refused to write the music for the film. Here's a look at why this famous singer turned James Cameron down.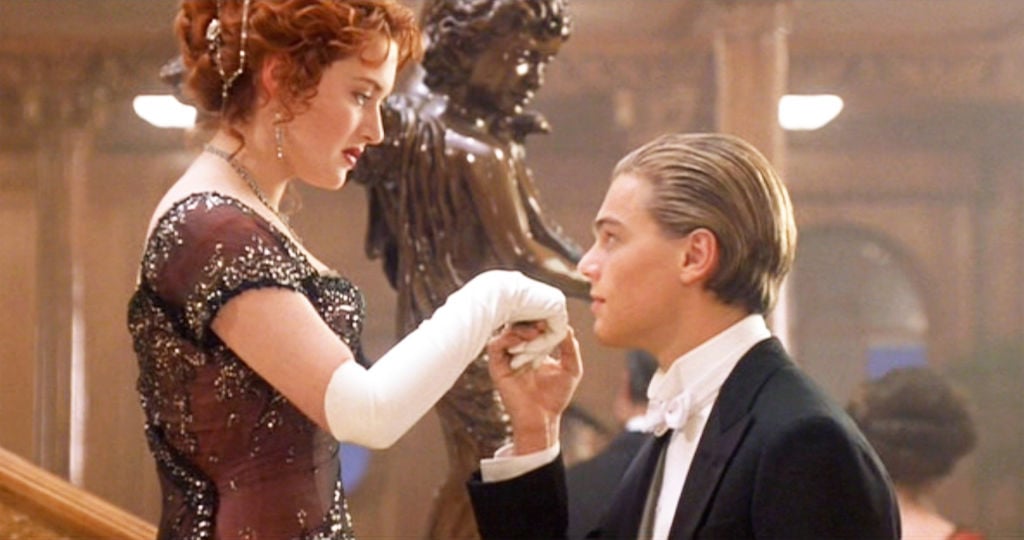 Why this famous singer didn't want to collaborate on the music for 'Titanic'
The music from Titanic combined elements of Celtic and 1990s New Age music. Enya is a famous songwriter with a similar sound. Cameron gave her the opportunity to write the score for his epic but she turned him down for a very specific reason.
"I was sent a script and they were actually working with some of my music as they were filming," Enya told Forbes. "James Cameron, he approached and sent the script, but what happened was when we were talking about the end song, it was to be a collaboration and that's something that I've actually never done. I've felt, I get to write the song, I sing. I've always written the melodies so I find it kind of strange and I was working on an album, so I just said it wasn't going to happen if it was a collaboration."
Despite this, Enya would write a song for another popular epic: The Lord of the Rings: The Fellowship of the Ring. "But, then with Lord of the Rings, the final song, there was no collaboration with Howard Shore on the final song, written by myself, Nicky [Ryan], and Roma [Ryan]. Collaboration is not [something] that I've really felt I've missed out on. I suppose because I've worked so closely with two other people, I feel like we get a sense of that all of the time in the studio." Enya's song "May It Be" was included on the soundtrack of that film.
How Enya's music performed compared to the music from 'Titanic'
After Enya turned down the chance to work on the film, Titanic's score turned out to be a major success. The soundtrack reached No. 1 on the Billboard 200, remaining at the top of the chart for 16 weeks. No other album would stay at the top of the chart for that long until Adele released her album 21. Ultimately, 21 remained at the top of the Billboard 200 for 24 weeks.
Titanic: Music from the Motion Picture was more successful in the United States than any of Enya's albums. Enya released five albums that reached the top 10 of the Billboard 200: Amarantine, Dark Sky Island, The Memory of Trees, and A Day Without Rain. The latter peaked at No. 2, making it her highest-charting album. In addition, Celine Dion's "My Heart Will Go On" reached No. 1 on the Billboard Hot 100 while Enya's highest-charting single, "Only Time," reached No. 10 on the Billboard Hot 100. Enya is popular in the United States — just not as popular as the music from Titanic.
Source: Read Full Article