[Warning: spoilers for Veronica Mars season 4, ahead]
With an ending like the last 10 minutes of season 4, Veronica Mars can go one of two ways: The fans can full-on revolt and the story ends here, or Veronica (Kristen Bell) can go on solving crime outside of Neptune and without the first half of LoVe. It will be the latter, if the creators and stars of Veronica Mars have anything to say about it. Let's just hope Hulu and the fandom agree, because I refuse to let this story end with the death of Logan Echolls (Jason Dohring).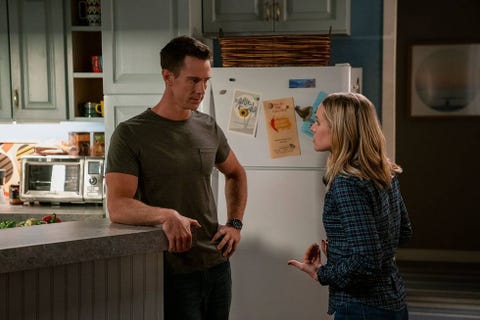 So what do we know about the next season of Veronica Mars? More than you'd think.
Will there even be a season 5?
It looks like it. To be honest, at first I thought Logan's death was the end of the show. This show has always been dark (they blew up a busload of children in season 2, guys), and Veronica's long drive off into the sunset felt extremely final. It took talking to Jason to see how losing her husband (!!!) opened the door for more seasons.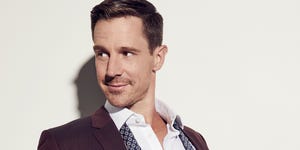 According to Jason, creator Rob Thomas decided to take Logan out of the picture to "shed all the teenage drama of the show." When asked if there were definite plans to continue, Jason said Rob "wanted to do a little James Bond–like series."
Kristen Bell is down. "I told Rob Thomas that I will do Veronica Mars until it's Murder, She Wrote," she told TVLine. "I will keep doing this show until everyone in Neptune is dead. And then the big reveal is that Veronica's the criminal; she killed everyone!"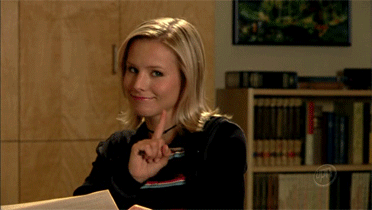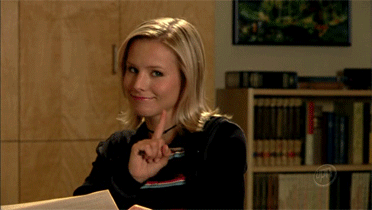 Now it's just up to Hulu. "They have checked mine and Kristen's availability moving forward," Rob told TVLine. "Bottom line: If we do good numbers for Hulu, we will be doing more [seasons] for Hulu. I think they really like the show. But I also think they need to see that people are watching it."
They've already got ideas for next season….
"I have not zeroed in on what, exactly, they would be," Rob told CNN. "But I have been playing around with ideas that are almost like Agatha Christie, like a murder in a manner house sort of mystery."
He's ready to "lean hard" into Veronica, the detective. "I think season 4 was the bridge that took us from being the show that it was, which was the soap of Veronica's life and a detective show. And I think the next one will be just a detective show."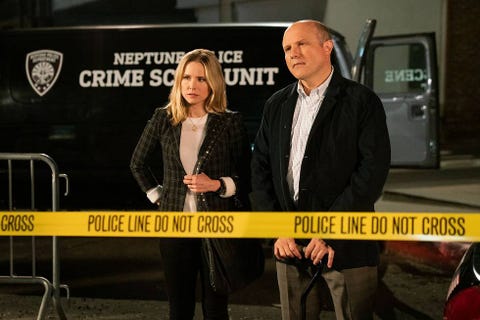 Season 5 would take us out of Neptune, California.
One year after Logan's death, Veronica is seen driving away from her gentrified hometown of Neptune. Unlike the movie, which used a murder to pull Veronica home from New York, season 5 would let her expand her horizons.
"Now, she can show up any place, do anything, and it really puts her in this place of determination," Jason says of his character's death. There are no hard feelings. "I get that for the show, and I'm happy to play a role in that."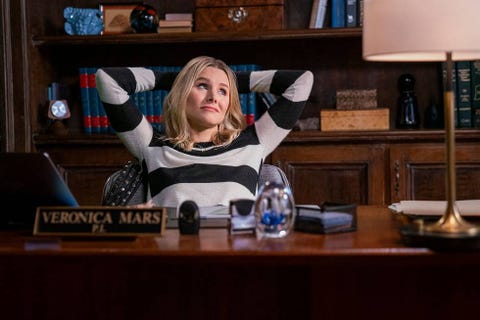 So, which other characters will come back?
Marshmallows may be disappointed that there are no concrete plans to bring back anyone other than Veronica, and that's on purpose.
"It becomes very Murder, She Wrote if the same six people are involved in all of Veronica's cases," Rob says. "I wanted to get away from that model. With this one, I wanted the people involved in this murder mystery to be a new set of characters."
Even Veronica's go-to techie Mac (Tina Majorino), who fans were disappointed didn't make it into season 4? "I'm going to let the plot of the murder mystery determine who is in the show rather than the other way around, which is what I think I've done in the past seasons."
Source: Read Full Article