Fans are eagerly awaiting the return of Westworld for its third season. As the show is currently still being created, people that love the series are craving any information they can get about the upcoming season. The cast was recently in Singapore shooting for the new season.
'Westworld' was recently filming in Singapore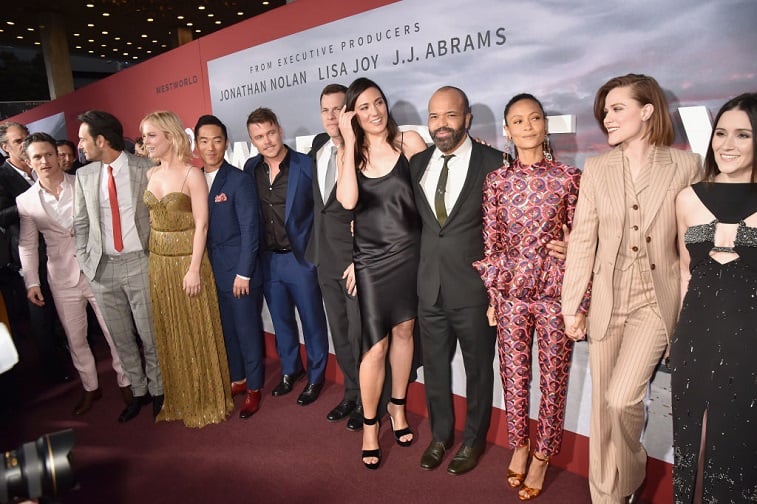 Co-creator Lisa Joy told CNALifestyle that no other city is quite like Singapore. "We needed to geton a plane and travel 19 hours (to Singapore) because there's nowhere else likethis," said Joy. "It's the ways in which nature entangle with modernity here."
As reported by CNA Lifestyle, many stars from Westworldhave been seen in Singapore since July 1, including Evan Rachel Wood, AaronPaul, Thandie Newton, and Jeffrey Wright.
The cast went on location to film at many local spots,including Chinatown's Smith Street, Orchard Road, the National Gallery,Esplanade Park, SOTA (School of The Arts), Helix Bridge, and more. They used amix of local and international crew on set while filming.
A major teaser introduces Aaron Paul to 'Westworld' Season 3
HBO released a major teaser already with the voice of AaronPaul narrating. Paul is best known for his role in Breaking Bad. Thevideo clip shows Paul's character lives in what appears to be the realworld. He encounters Delores (Evan Rachel Wood) and asks if she needs helpbecause it appears that she is injured to some degree. What happens next is astill a mystery for the third and upcoming season.
When will Season 3 of 'Westworld' premiere?
HBO hasn't actually released a date for the much-anticipatedpremiere, but it probably won't be returning this year. A 2020 date is morelikely, given that HBO's programming chief Casey Bloys told TheWrap that production on the show would begin in March of this year. Theyprobably won't rush to have it completed by this year, so don't get your hopesup for a 2019 premiere date.
Season 3 will be different than the first two seasons
Co-creator Lisa Joy also spoke to TheWrap about season three and plans surrounding it. It will be acompletely different journey for the characters. "It was always the plan toexplore the real world and we have Dolores there, Bernard's there and acreature that is certainly inhabiting [Charlotte] Hale's body is there,"explained Joy.
"So we'll come to know more of who 'Hale' is. There arethree Hosts out in the world and next season will really be an exploration ofwhat they find and who they become."
Where can you watch 'Westworld' for the time being?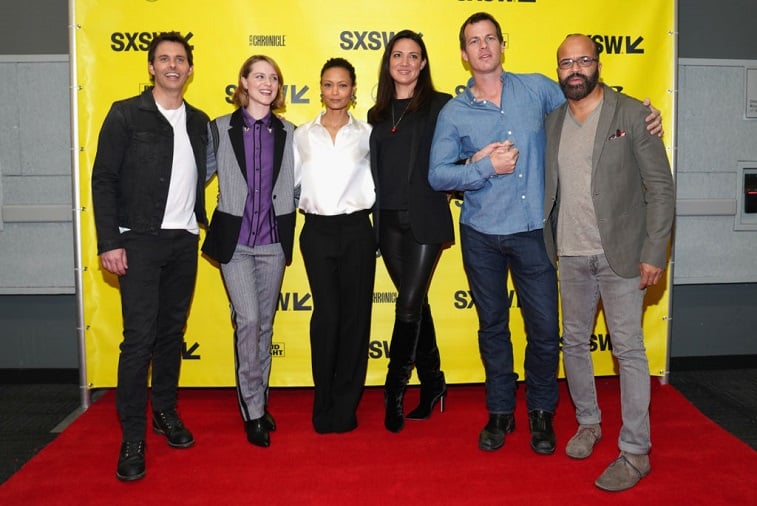 Some fans may find it hard to wait for season three. Fortunately,they can get their fix for all thing Westworld with an HBO subscription.Episodes and seasons can also be purchased through Amazon Prime. Old episodeswill have to do until the third season premieres in what looks like 2020.Fortunately, it will all be worth it.
Source: Read Full Article